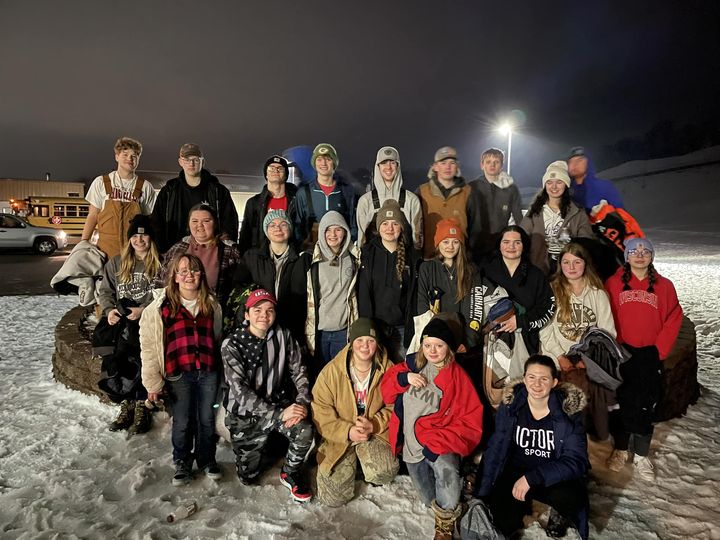 To inspire leadership, engage hearts and minds, and prepare for global citizenship.
100%
High School Graduation Rate
13:1
Small class sizes for safety and one on one attention for each student
8:00 - 2:30
Full Day 4K - LFS is committed to early childhood education and 5K readiness
382
Collective years of teaching experience among our staff
18,317
Meals prepared and delivered to our students during the spring 2020 school closure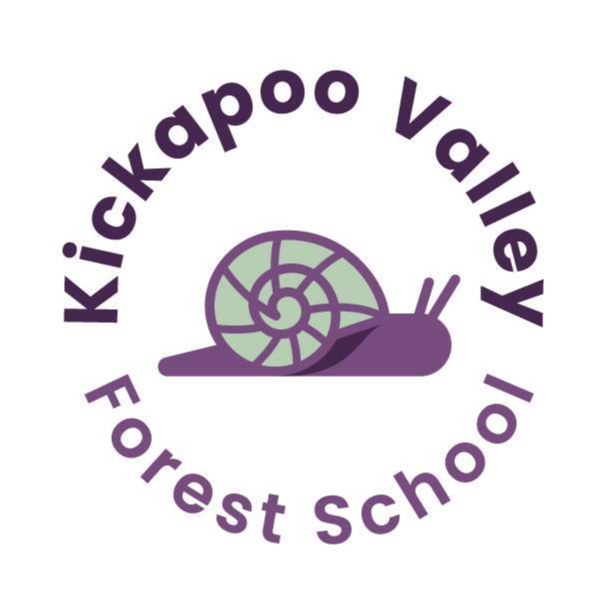 We are so excited to collaborate with the La Farge School District on an early childhood education program that emphasizes social competence and readiness to learn in a forest school setting.

The school is a hub which connects students and families to resources, including mental health services, family literacy, and even dental care.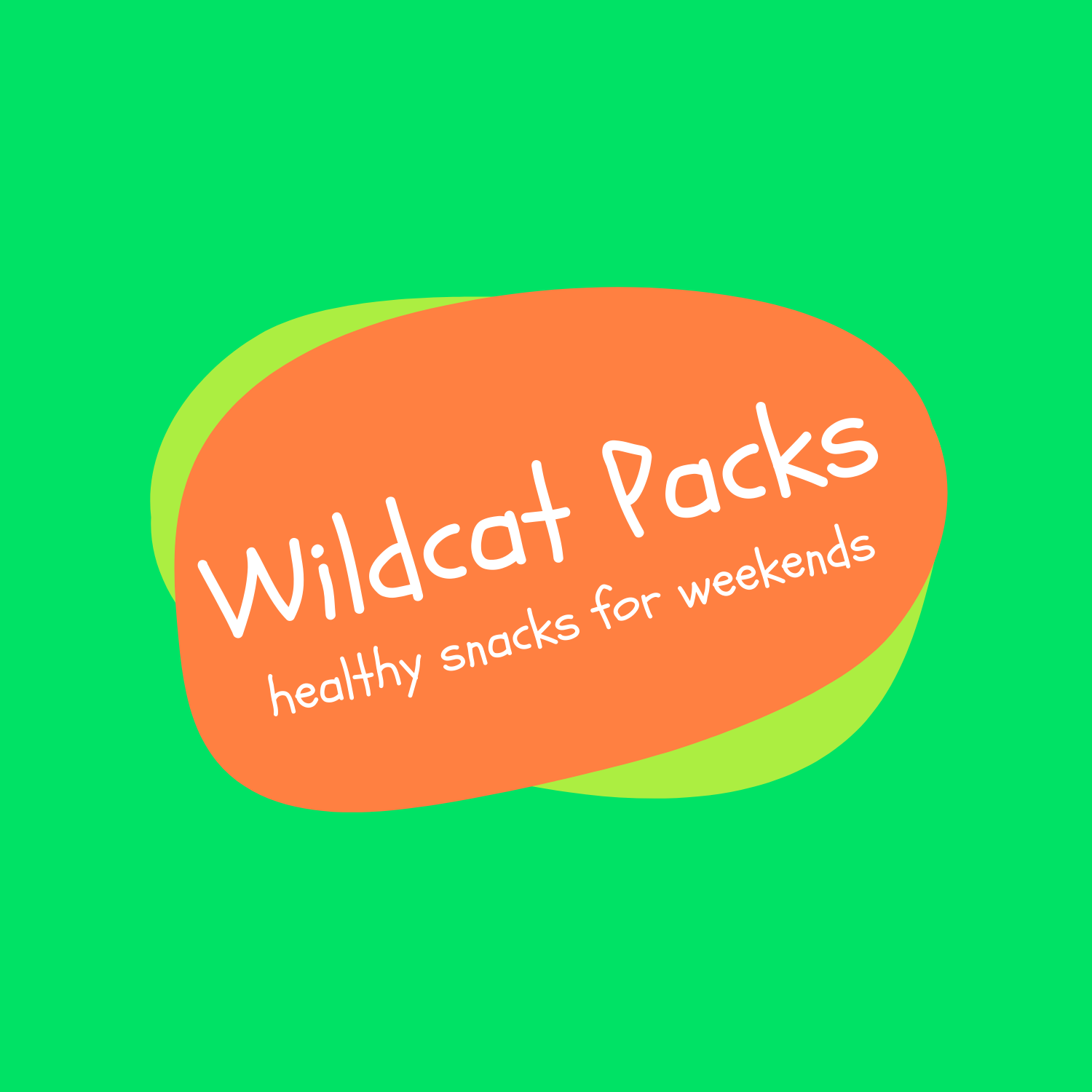 "Our employees have chosen once again to use the money we raised throughout our summer walking program to support the students in need in our local school districts."