La Farge Alumni & Friends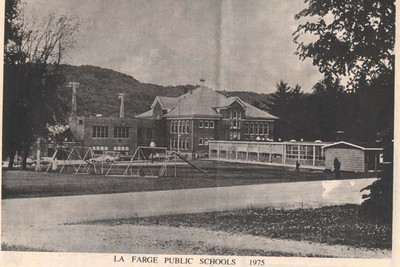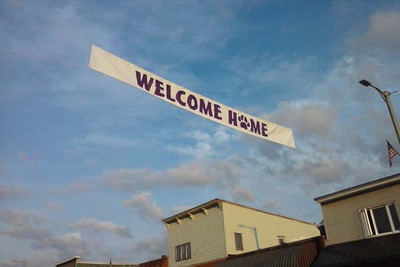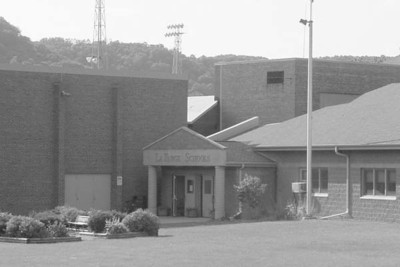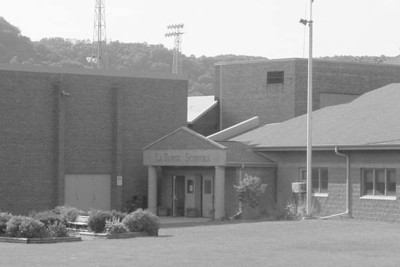 LA FARGE ALUMNI & FRIENDS SCHOLARSHIP FUND
The goal of the La Farge Alumni & Friends Scholarship Fund is to provide scholarship assistance to deserving graduates of La Farge High School. We hope to provide a unique service in our area, helping young people achieve their hopes and dreams through the medium of education. This can only be done through the generosity and benevolence of alumni and friends of education.
The Fund was started with an initial donation by the La Farge State Bank. Staffed by local volunteers, the Fund awarded the first scholarship in 2001. We have since increased our scholarship assistance and hope to continue this tradition. This ambitious goal can only be met through the ever-increasing growth of the fund via your generous donations.
We thank everyone who has contributed to the Fund in any way in the past and ask that this coming year and in the future you consider the La Farge Alumni and Friends Scholarship Fund for an annual donation and/or as a memorial for a friend or loved one. Your generous support will continue to help the young people of this area achieve their hopes and dreams through their pursuit of higher education.
Please Make Checks Payable To:
La Farge Alumni & Friends Scholarship Fund
P.O. Box 31
La Farge, WI 54639
Or Donate by Credit Card or PayPal
LA FARGE ALUMNI AND FRIENDS BOARD OF DIRECTORS:
Kathy Madden (608)625-4293

Aaron Nemec (608)625-4089

Tammie Lee (608)625-2016

Staci Pieper (608)386-6411

Virginia Bilek (608)625-2566

Dawn Parr (608)625-2507

Brittany Quinn (608)606-5015

Kim Walker (608)625-2461

Nick Burnard (608)625-2144
Due to all the current craziness and uncertainty, La Farge High School All School Reunion 2020 is CANCELED. We will shoot for holding it in 2021 instead. In the meanwhile, since we can't meet in person and all things basketball were canceled also, watch for the LHS ALUMNI Spring Madness Basketball VIRTUAL Tournament 2020 to be held on the reunion Facebook event page -- La Farge High School All School Reunion 2020.
More details to come, but generally most LHS classes both boys and girls will be competing. Should be fun and exciting (and virtual)! Stay tuned. Stay healthy.