Wildcats Welcome: Introducing... Mrs. Da Prato! Our new FCS teacher, Mrs. Da Prato is a graduate of UC Berkeley, and has 13 years of experience teaching in California, South Korea, and Wisconsin. She is expecting her first baby in November! #EveryStudentEveryDay #PurplePride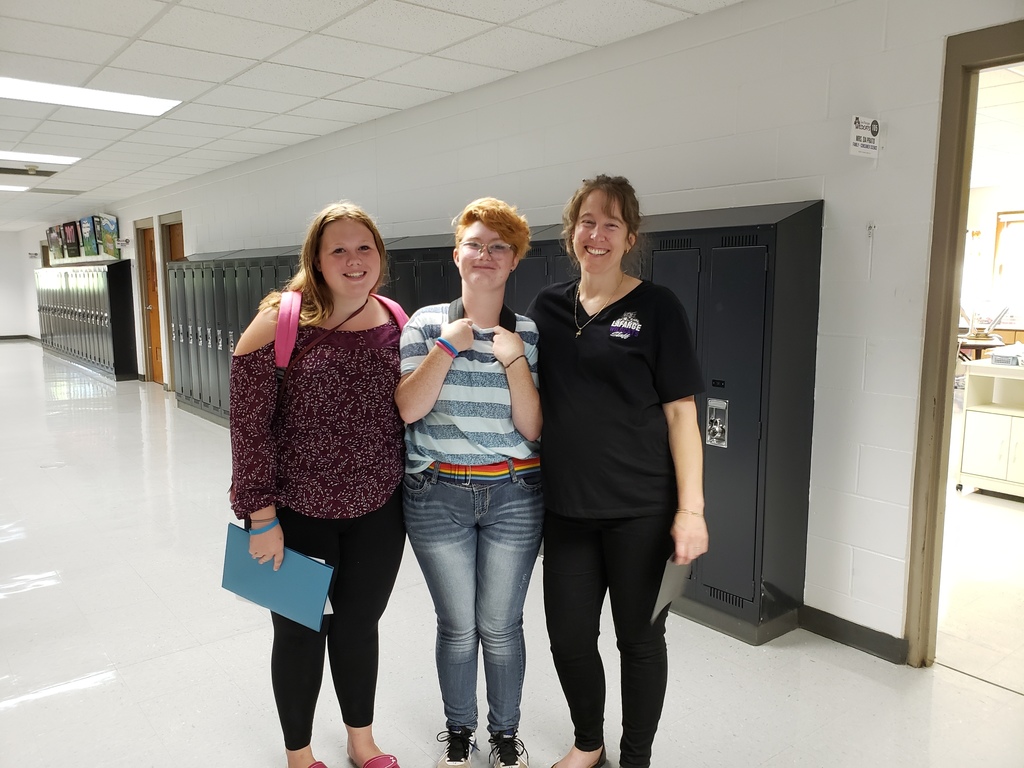 Game Day!! The K/LF Predators will be hosting the Ithaca Bulldogs at Kickapoo. Kick off is at 7pm. Great day for a football game!
Congratulations to the JV and Varsity volleyball teams for their wins over Kickapoo tonight. The varsity moves on to 3-0 after their wins over Weston and Ithaca on Tuesday. #everystudenteveryday #wildcatpride #itsagreatdaytobeawildcat 🏐🐾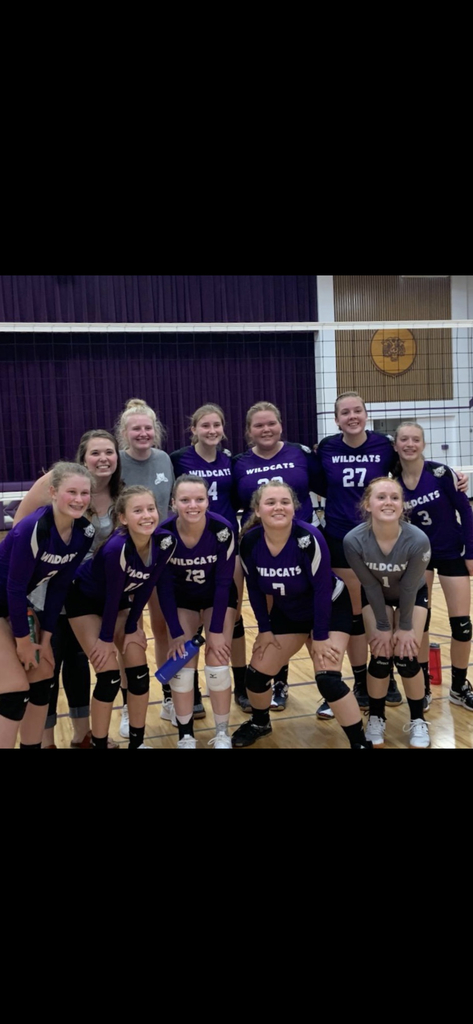 This quiet room is ready for some MUSIC! #everystudenteveryday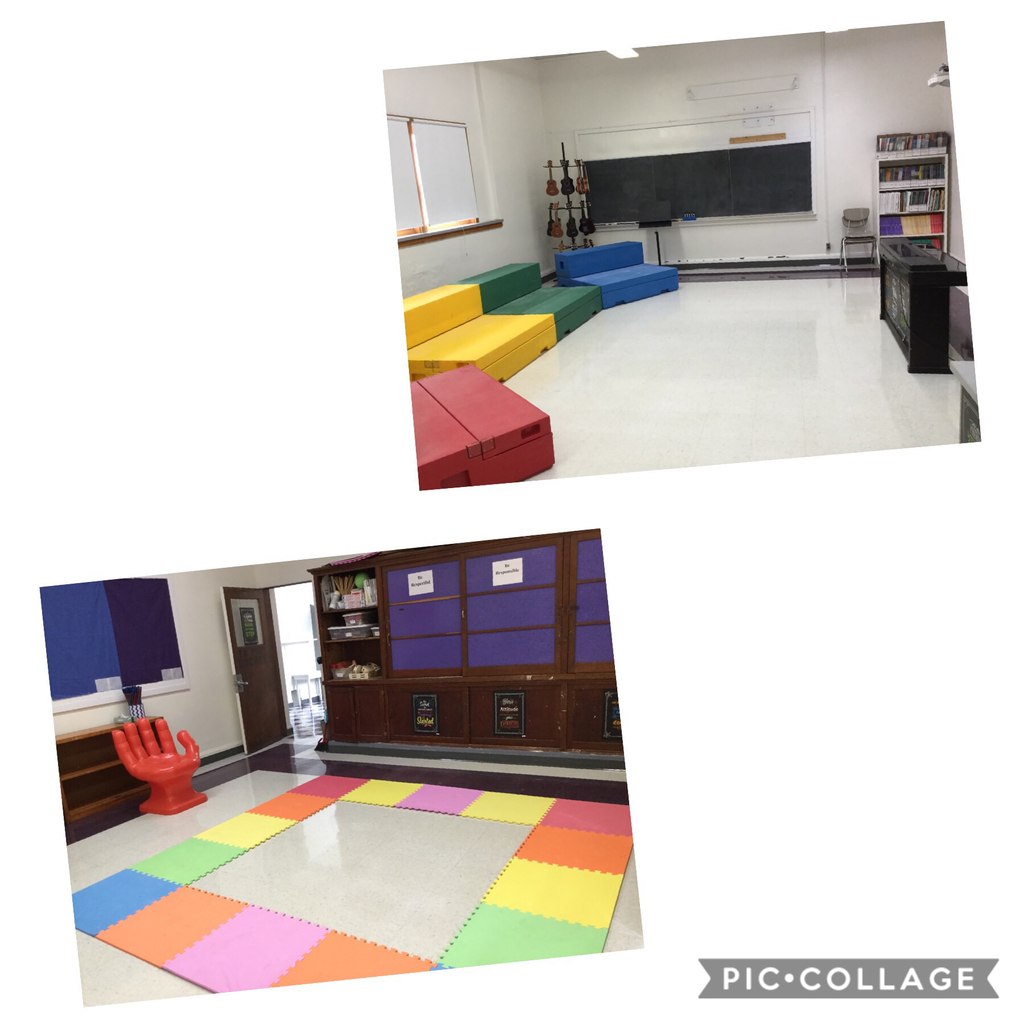 First concessions of the year... yay fundraising for Travelers' Club!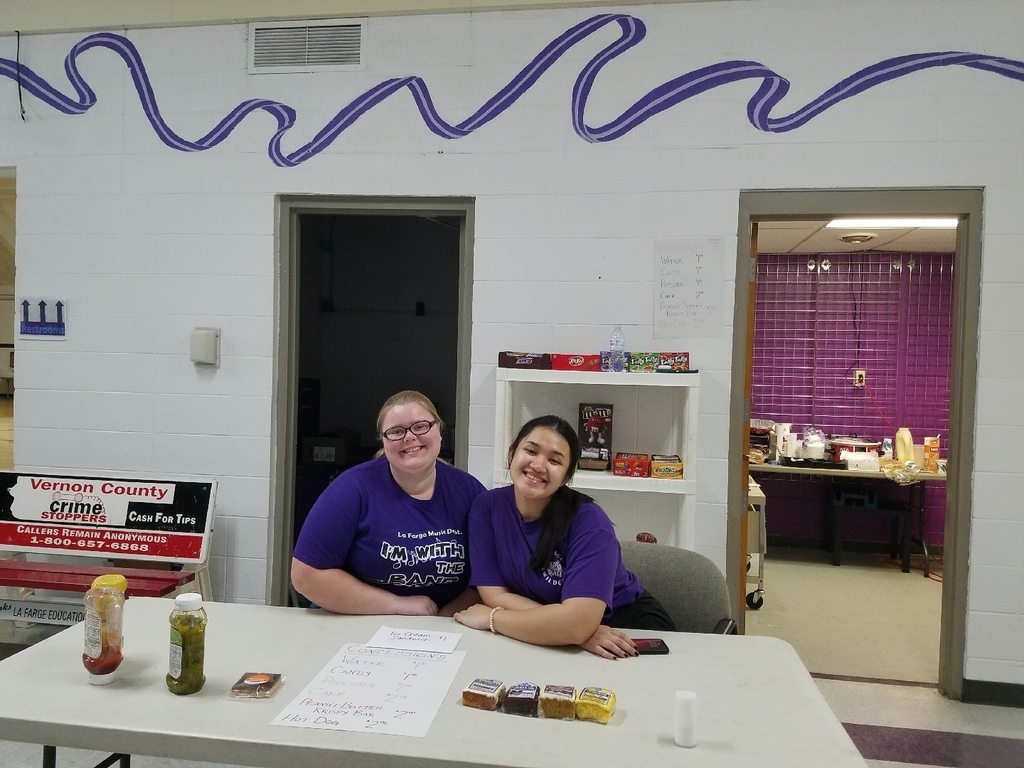 What a beautiful night for our Back to School Tailgate Party! We had an awesome turnout- thank you to everyone for stopping by!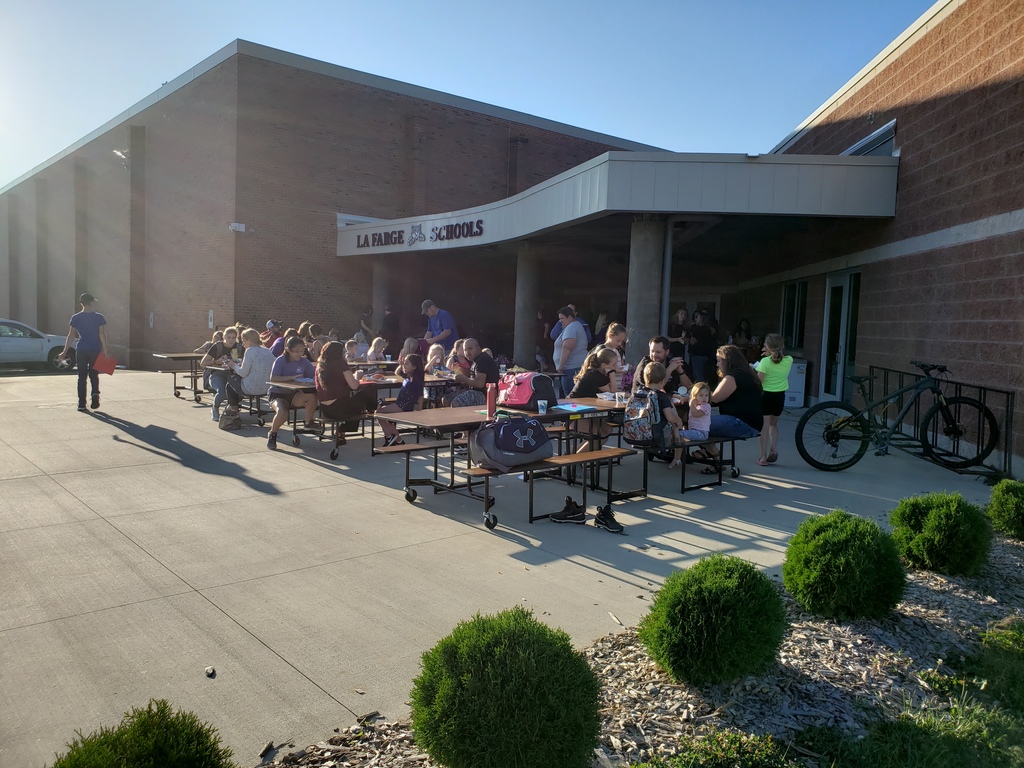 Freshly waxed floors✔ Newly painted walls✔ New staff T-shirts✔ Back to School Tailgate Party tonight✔ Almost ready for Year #4 as a Wildcat! Bring it on. #purplepride #everystudenteveryday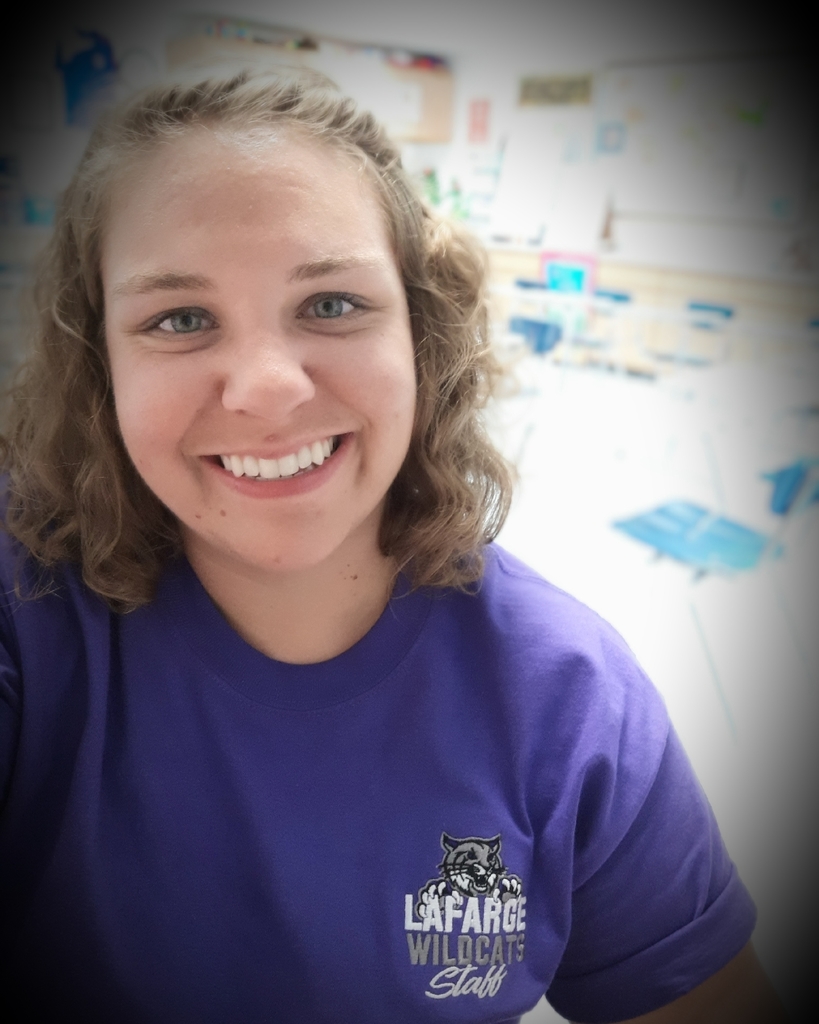 As part of our first day of Staff Inservice for the 2019-2020 school year, staff took a District-wide bus tour, and stopped for lunch at Rockton Bar! It was a great first day back.

We are ready for Staff Inservice tomorrow!

New teacher in-service today. We'd like to welcome Rosa Rose, Kristine Da Prato, Deb Michaels, Sara Keenan, and Amanda Fonk to our team!

Great win for the Kickapoo-La Farge Predators against North Crawford last night 52-6. Congratulations!