4th Grade has been talking and writing about what they are thankful for. They wrote essays, answered various Thanksgiving writing prompts, and created these thankful turkeys! 🦃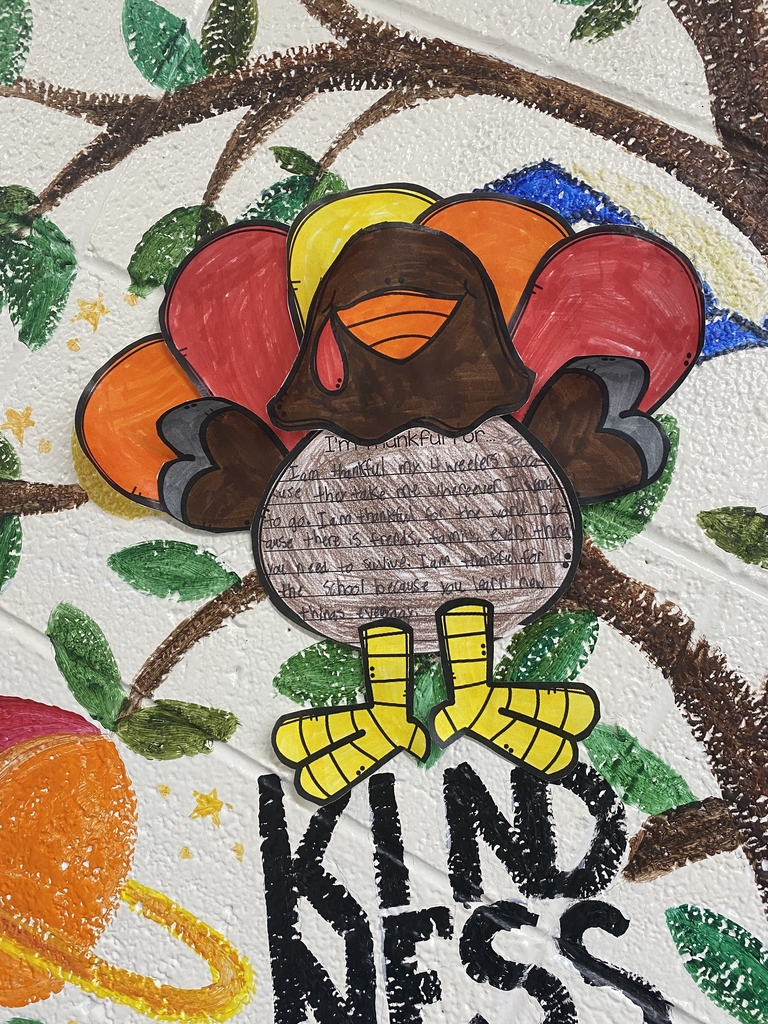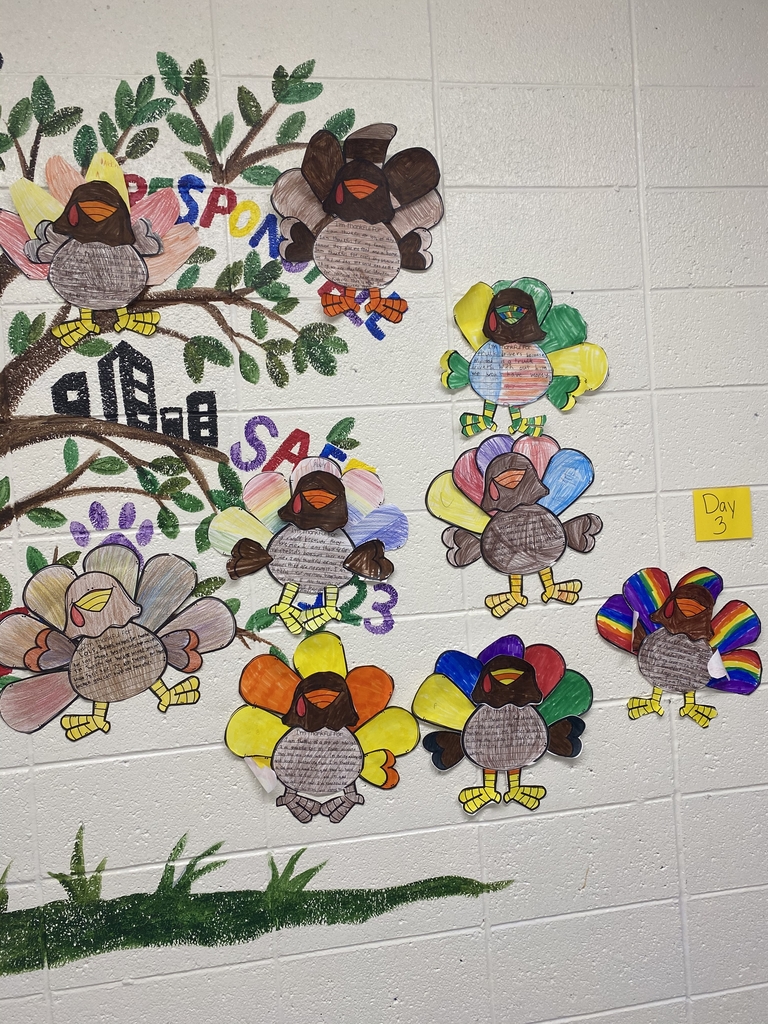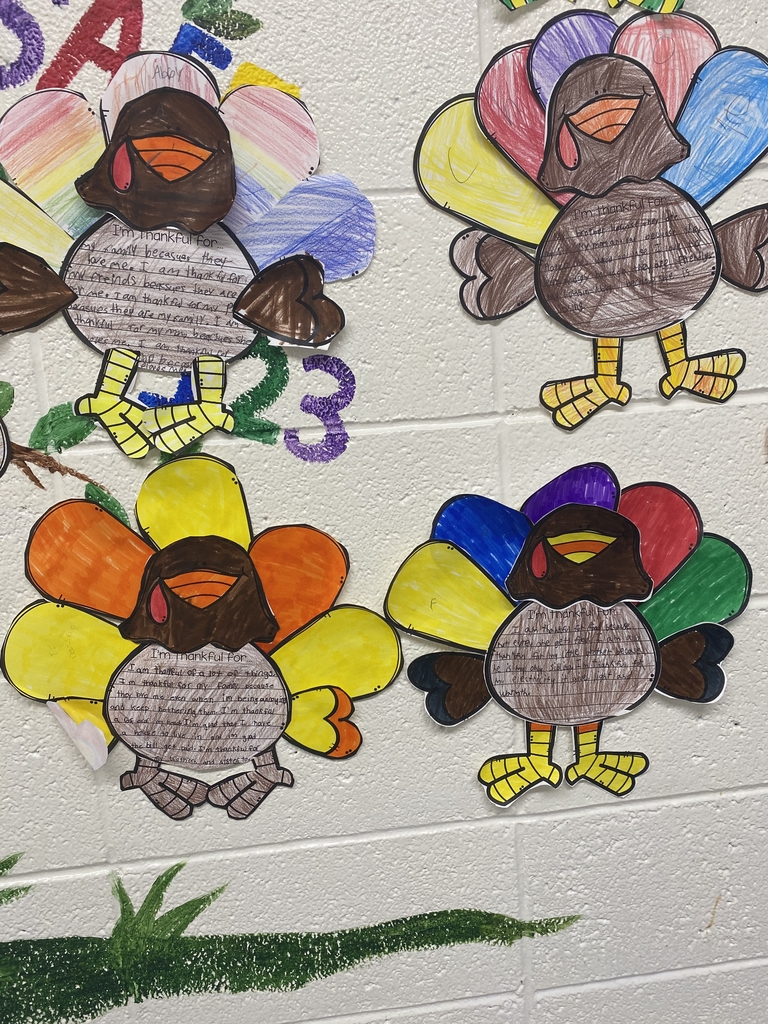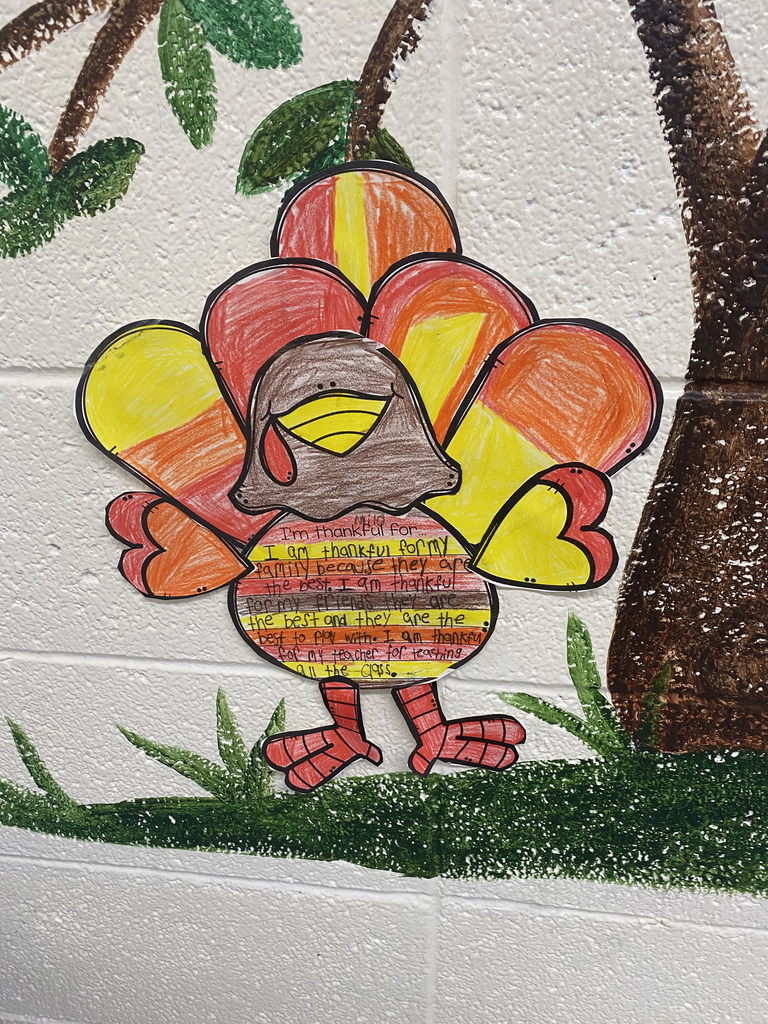 Today kicks off American Education Week! American Education Week is an opportunity to celebrate public education and honor individuals who are making a difference in ensuring that every student receives a quality education. We are so grateful for all of our teachers, paraeducators, administrators, and office, IT, nutrition services, facilities, library and transportation staff who work together to fulfill our mission of educating students academically, emotionally and socially every day! #EveryStudentEveryDay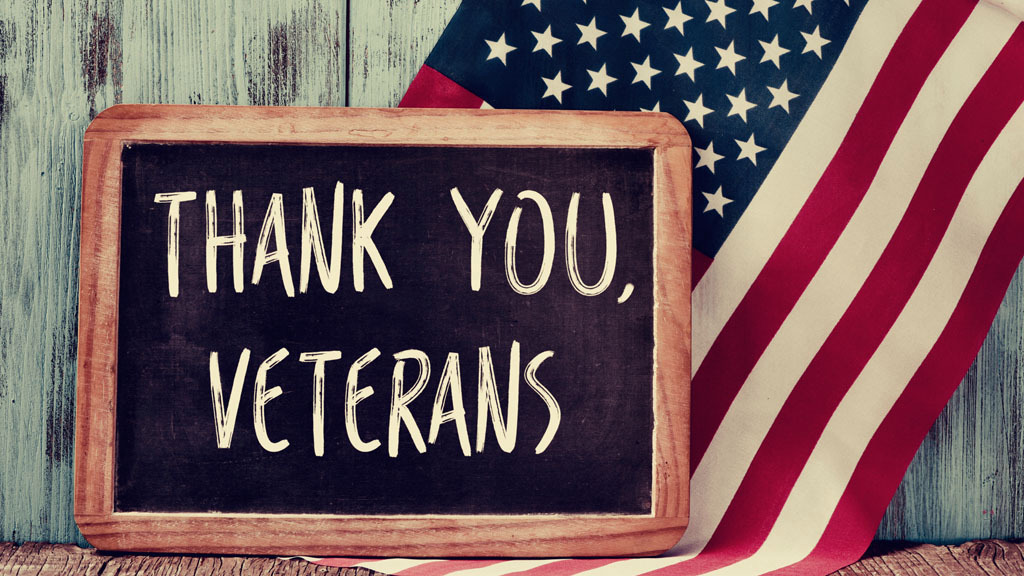 Picture Retake Day is this Wednesday, November 11. Students in grades 6 - 12 who did not get their pictures already taken, or who would like a retake should come between 8:30 and 9:30 to the HS Library.

#MotivationalMonday #BeKind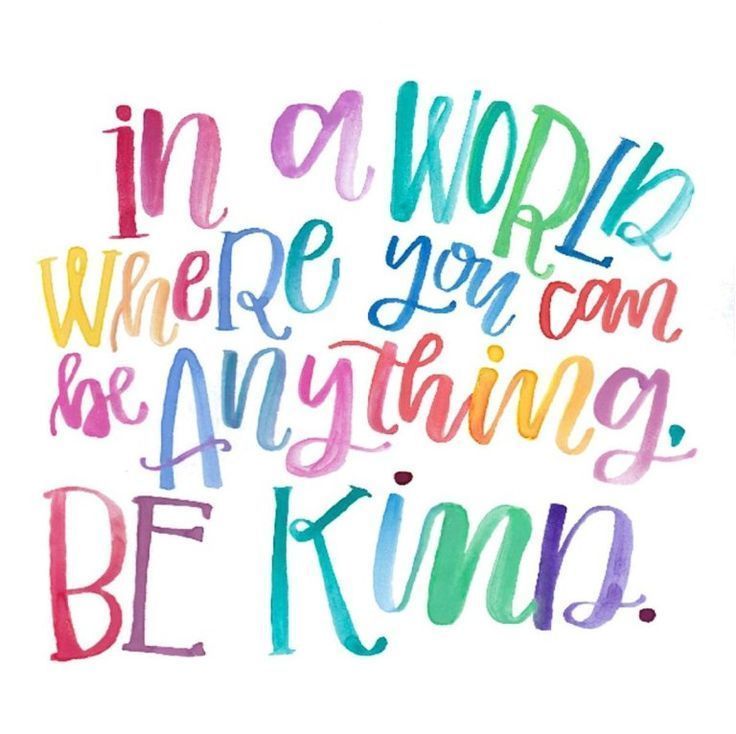 On behalf of the District, I thank the entirety of our La Farge Schools community for your support! Your support of the referendum means great things for the current and future students of La Farge. In the months ahead, there will be many more opportunities for community involvement and input as the important projects the referendum will support are planned. Please continue to refer to the Referendum page on the District's website for frequent and timely updates. If you have any questions, please feel free to contact me at any time by phone, email, or stopping into the District office. With sincere gratitude for your support of La Farge Schools, Meaghan Gustafson, Superintendent


Friendly reminder that there is no school tomorrow! Enjoy your three day weekend, #WildcatNation!

Miss Dittner's class would like to thank everyone who donated to their scholastic book fund! Students can take a "free" book home each month thanks to you! 😊 students got to pick books for September, October, and November today.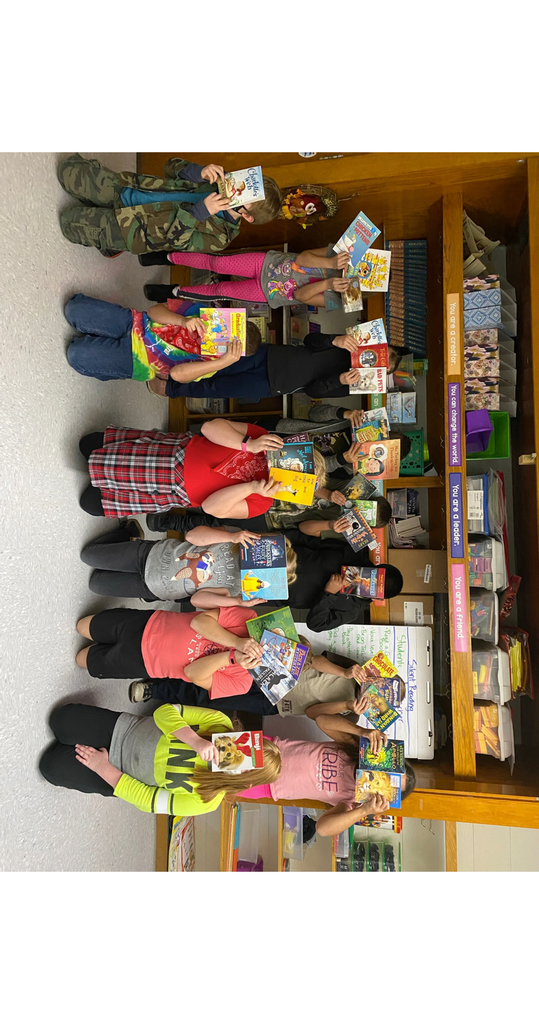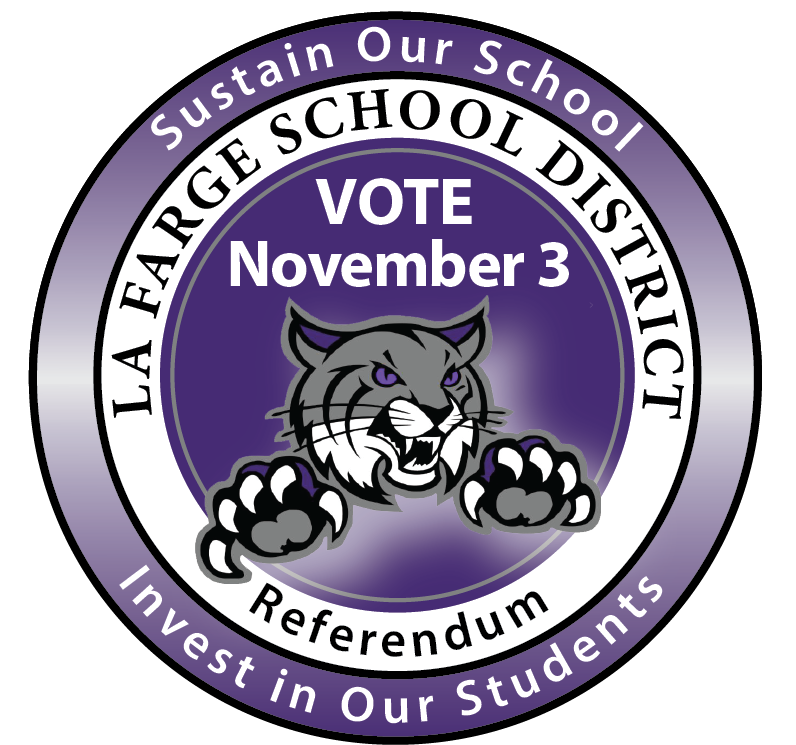 Welcome to a new week in a new month, #WildcatNation! This is also the first day of 2nd quarter for our students and staff! #MondayMotivation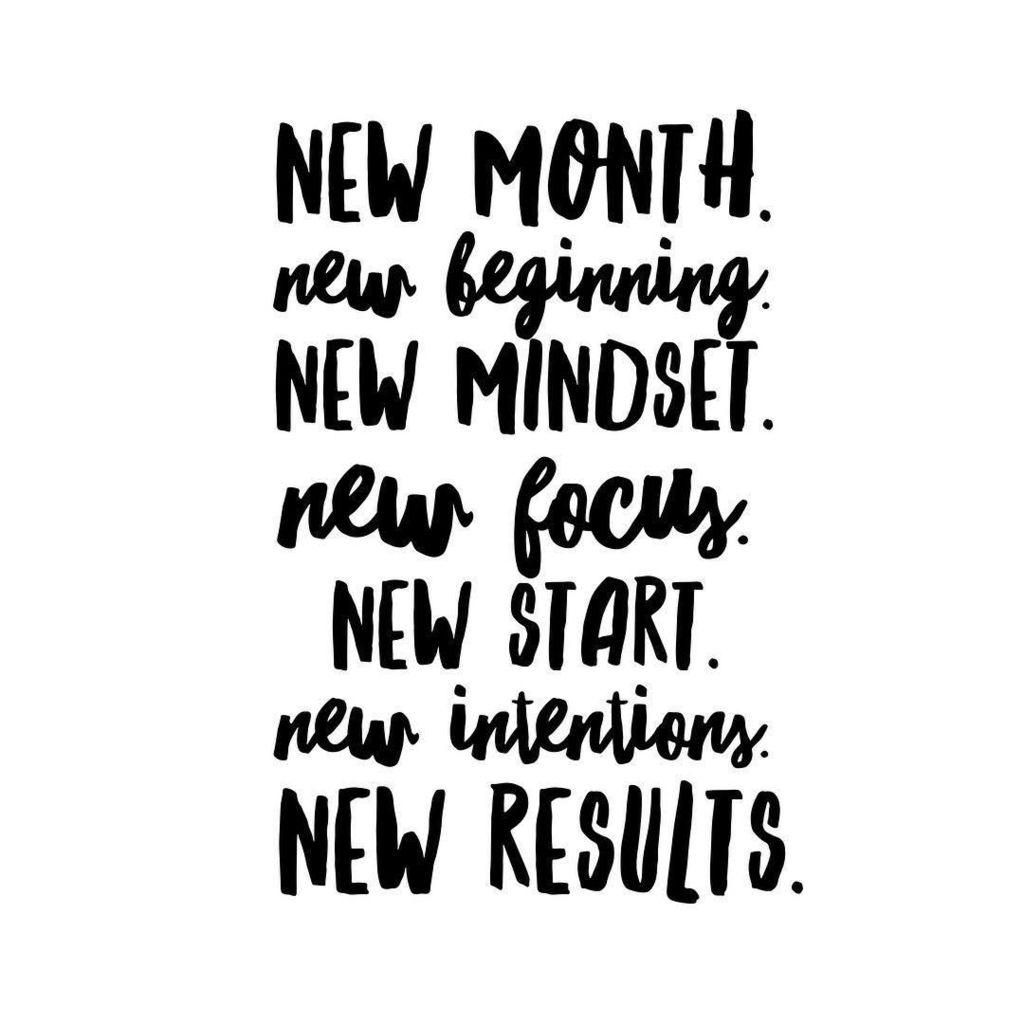 STATE-BOUND! Wish the Kickapoo/La Farge Cross Country Girl's Team and individual qualifier Nolan Reese well ahead of tomorrow's State meet! 2:25 at La Farge Schools, or line Silver and Main Street as they head over to Kickapoo for their last practice. Photo credit: Heather McCauley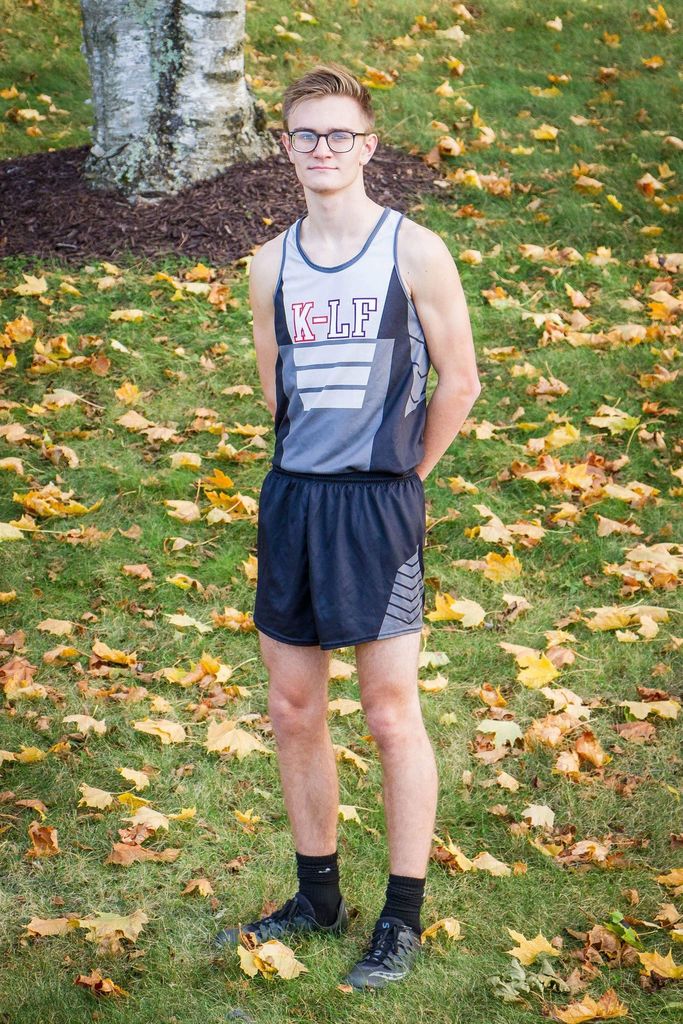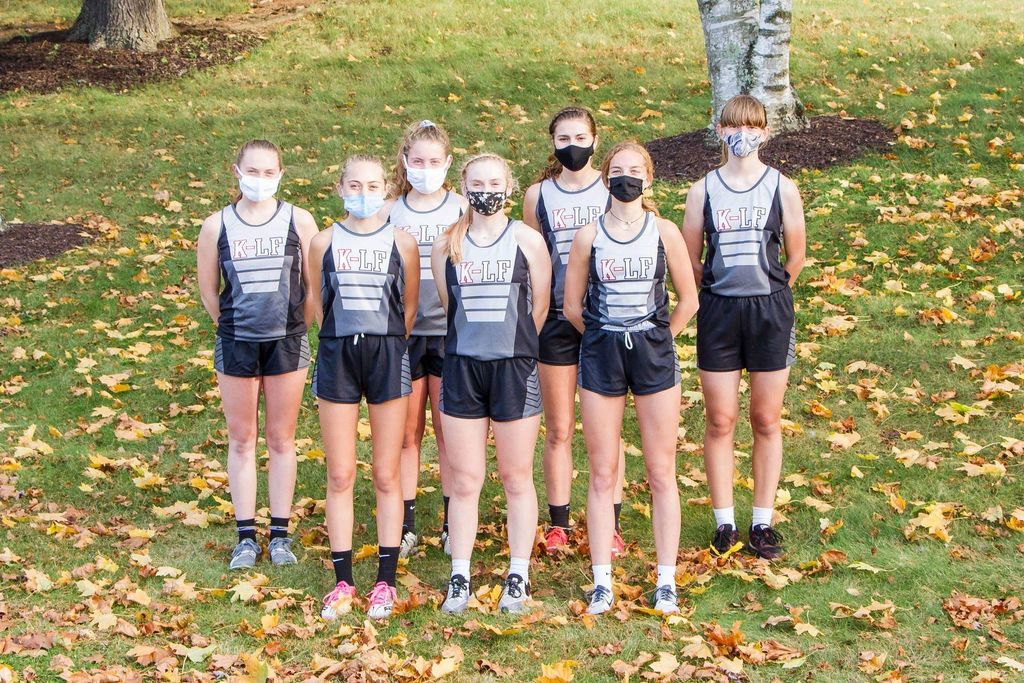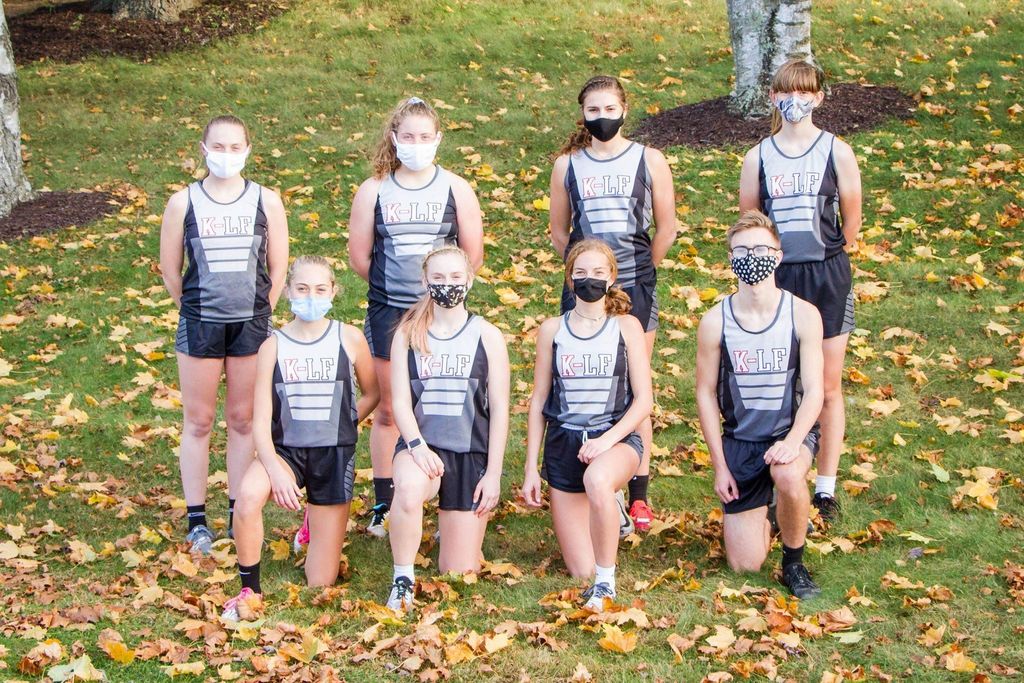 #ThrownbackThursday to 2002 and the last time the Wildcats took the Girls Volleyball Regional Championship! Good luck to our 2020 team tonight!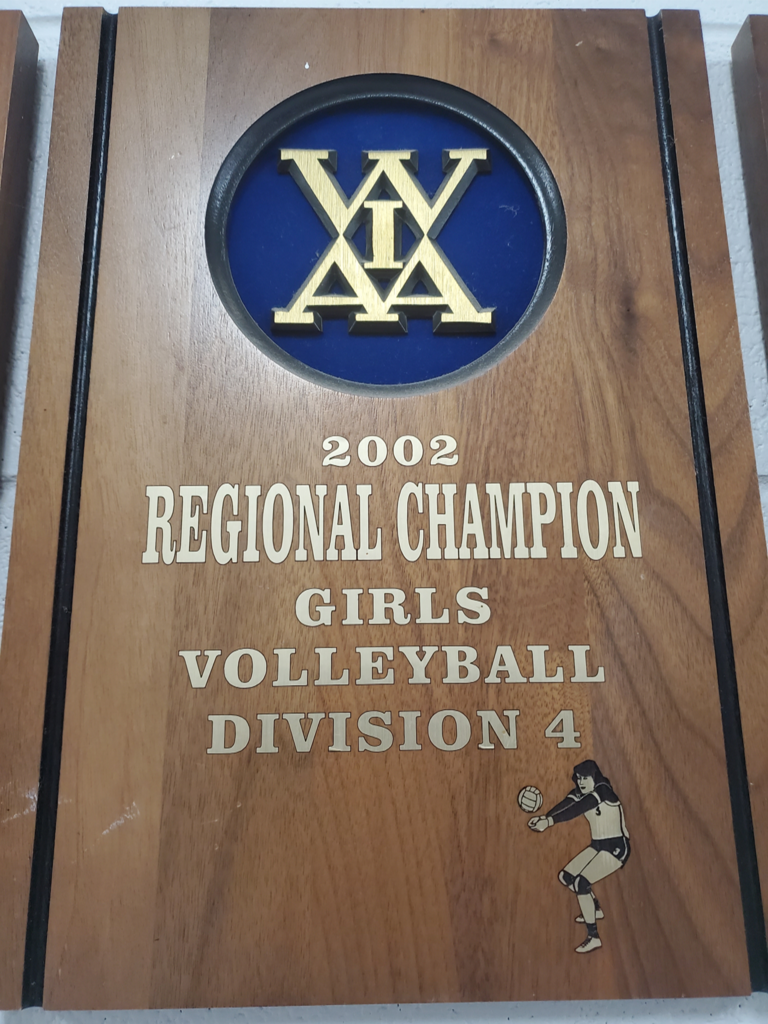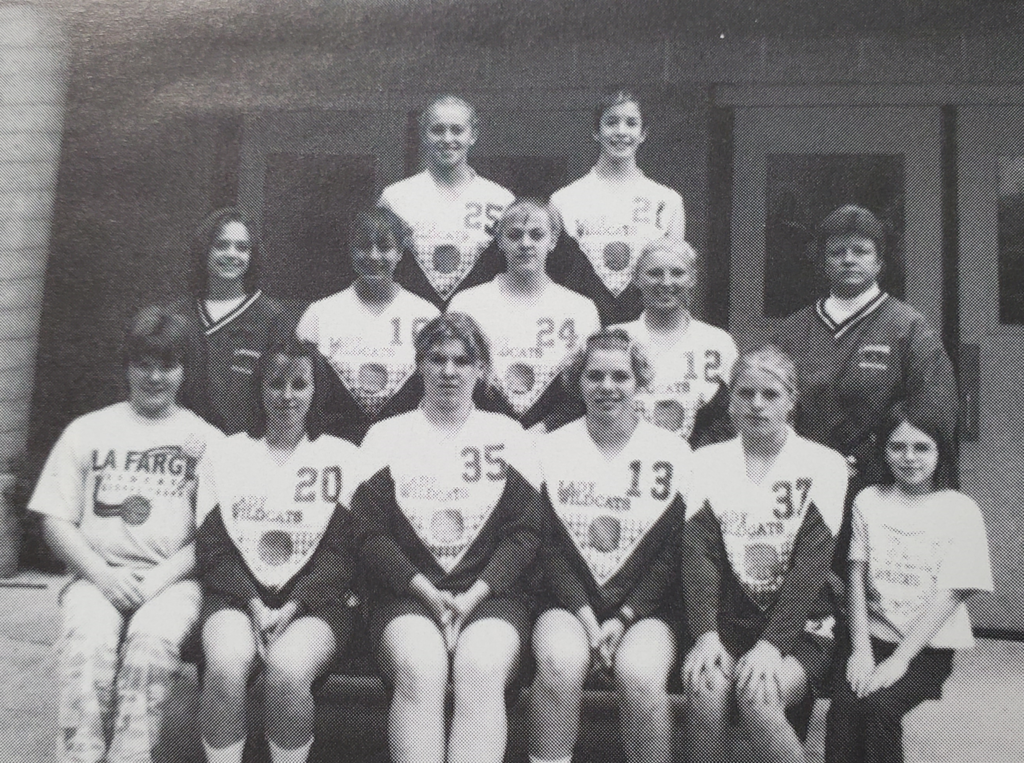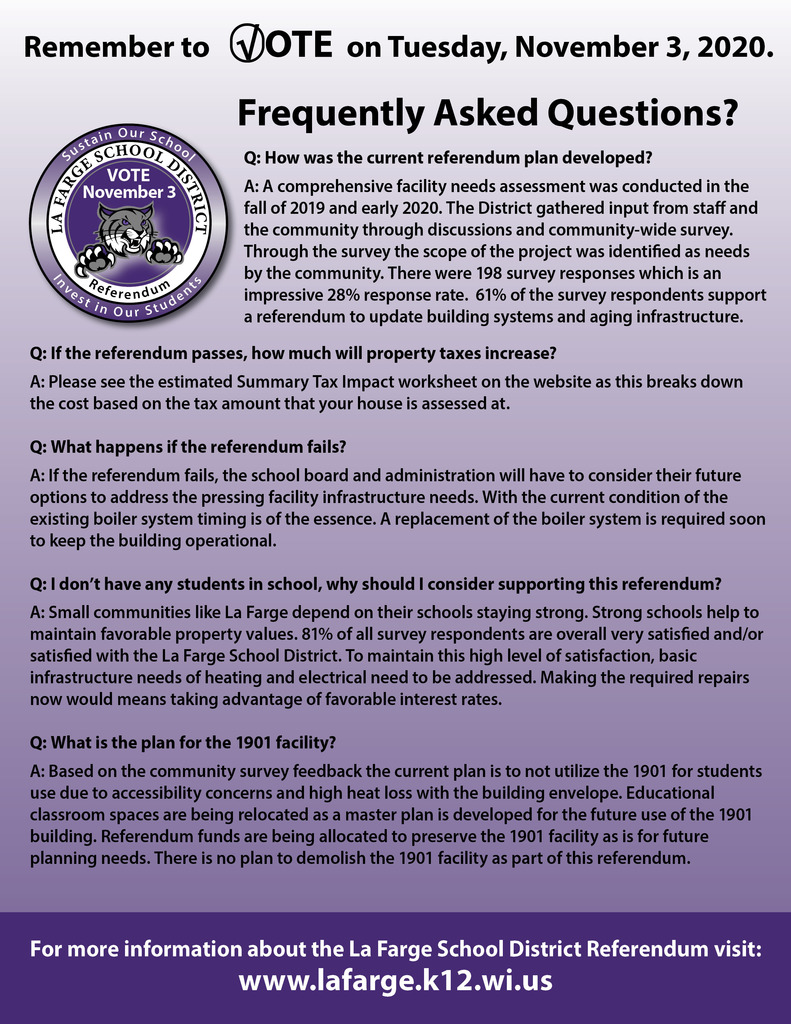 October is National Principals Month! Elementary Principal Mr. Josh Hansen and Middle/High School Principal Mr. Todd Camlek came through for us when our #WildcatNation needed them most. Help us celebrate their hard work, especially during these challenging times. Comment below with your thanks! #ThankAPrincipal #EveryStudentEveryDay #PurplePride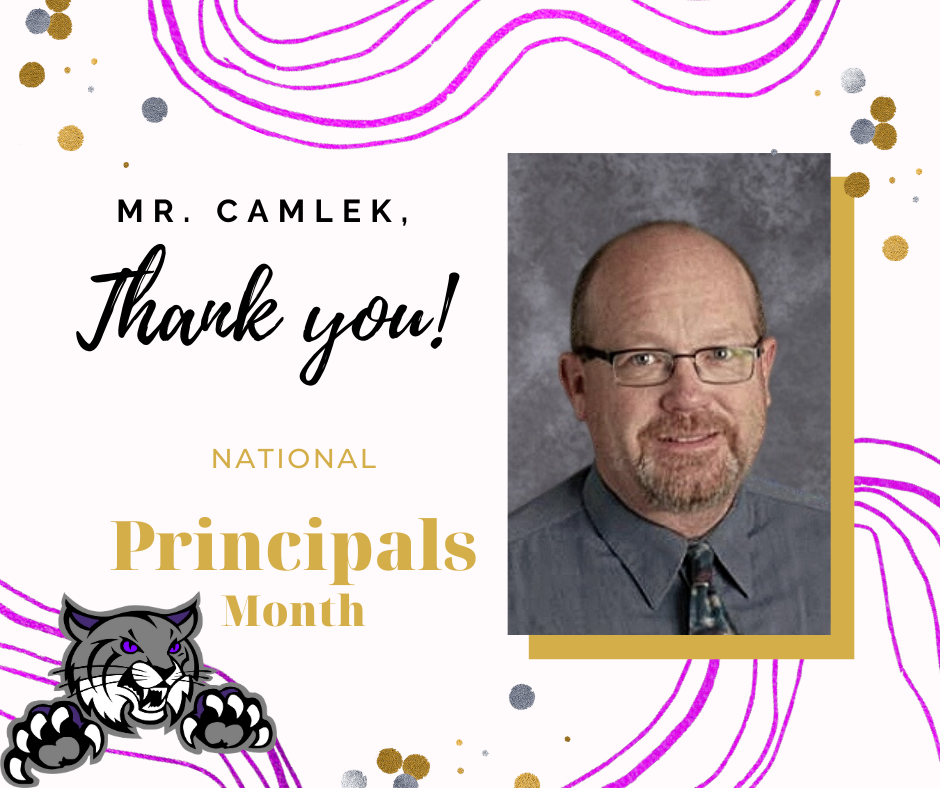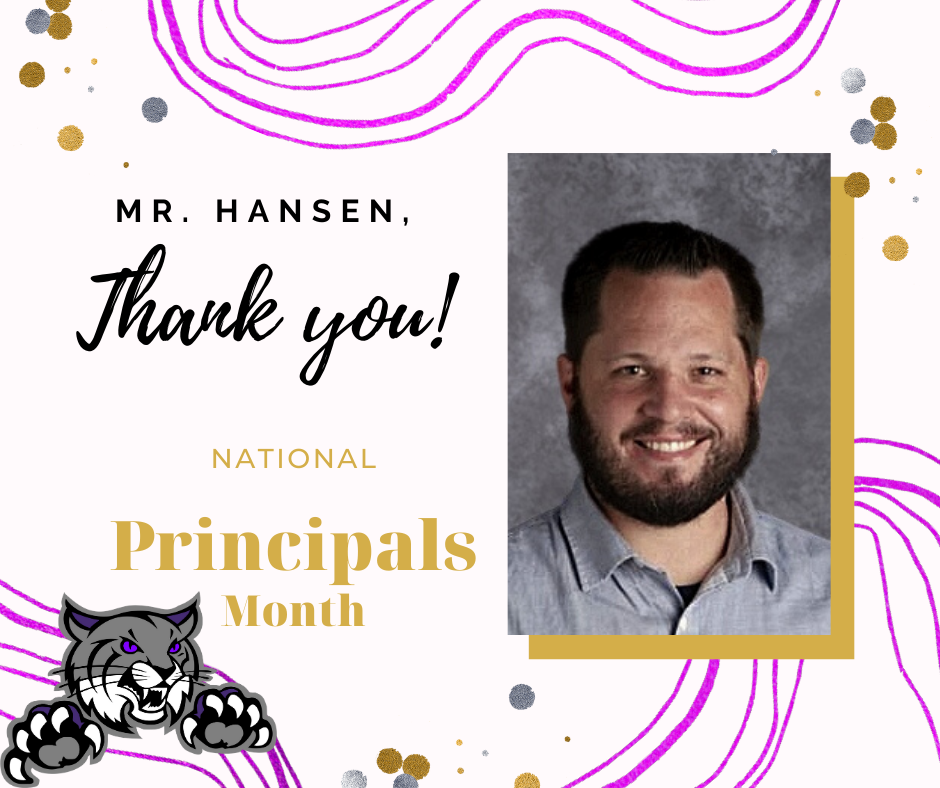 Thank you, Organic Valley employees! Our Wildcat Pack program is organized by the High School Student Council. SC members partner with local food pantries and providers to procure healthy non-perishable food items that are bagged and sent home with students on weekends and school breaks. This donation will help us build our program to serve more students! #EveryStudentEveryDay