There is still time to sign up! Consider entering the talent show hosted by the High School National Honors Society. All are welcome!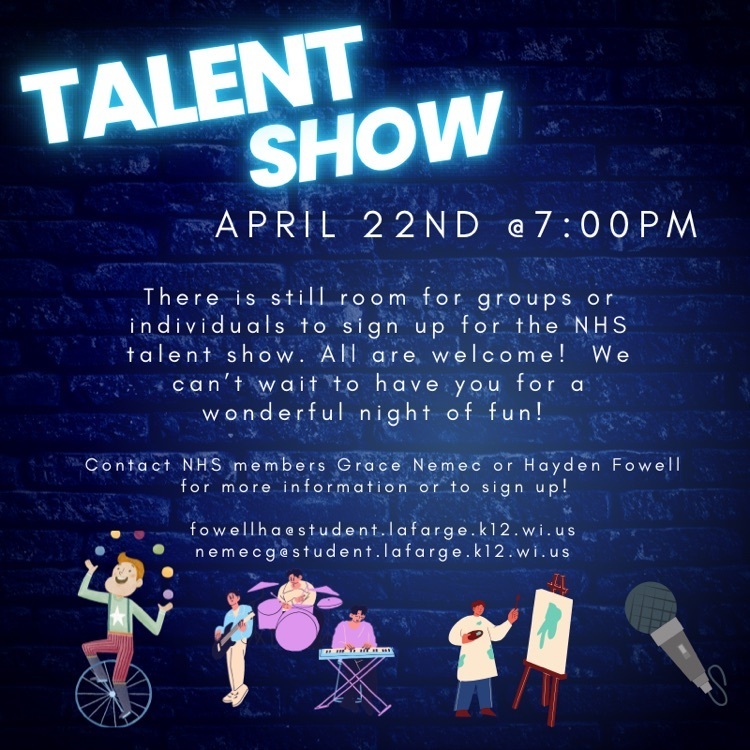 Annoucement: The La Farge Elementary Jump Rope for Heart event is tomorrow, Thursday, March 30th in the high school gym from 1 to 3 pm. Students will be participating in jump rope activities and competitions. Families are welcome to attend with the students.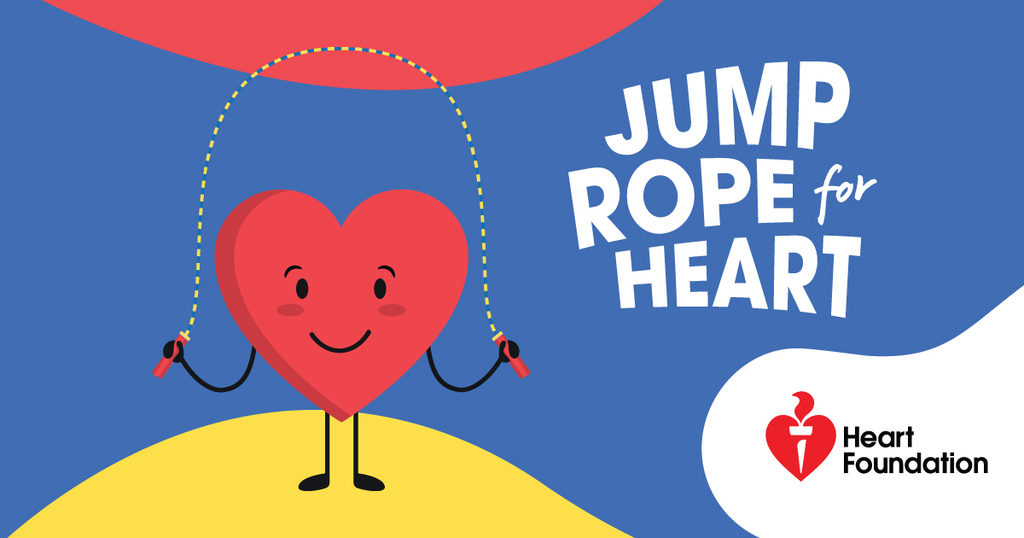 Thank you to these amazing custodians for helping make our school a wonderful learning environment!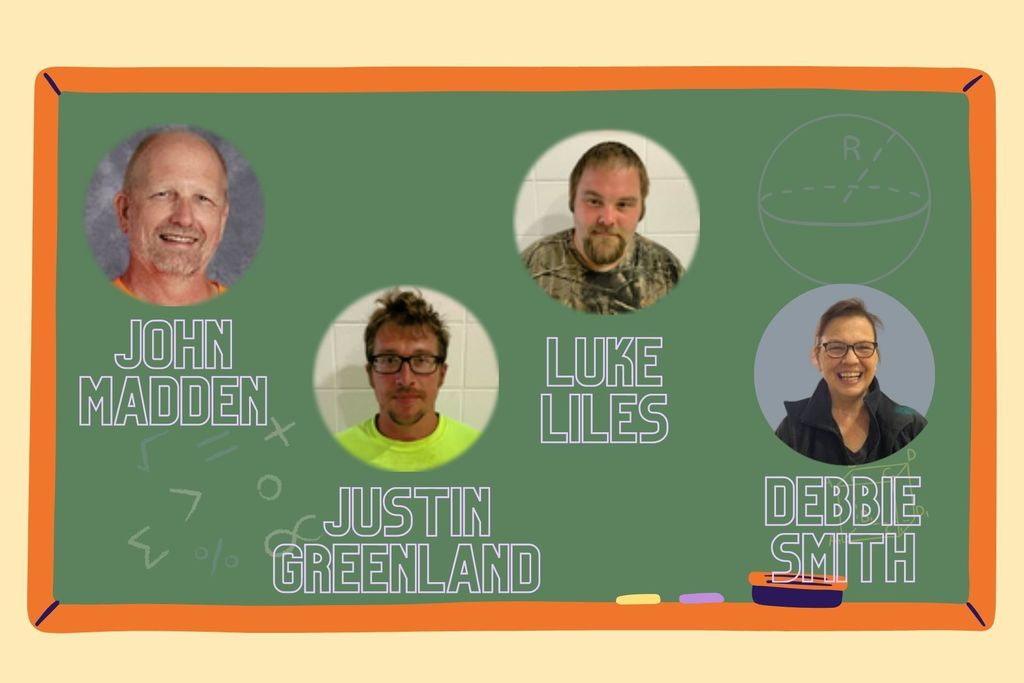 First games of the year!💜🐾

The 3K students took full advantage of the beautiful weather Friday morning!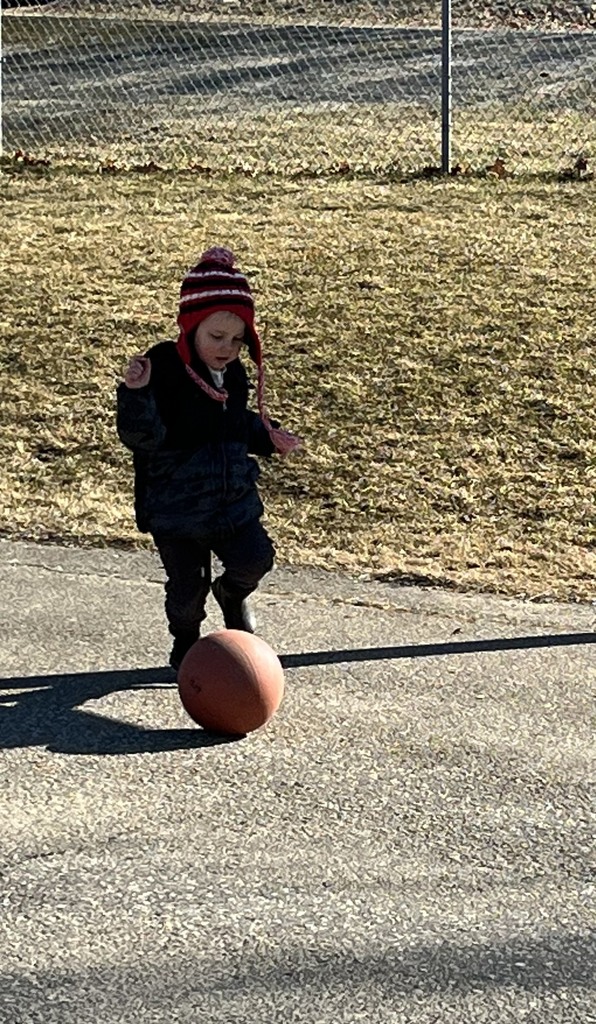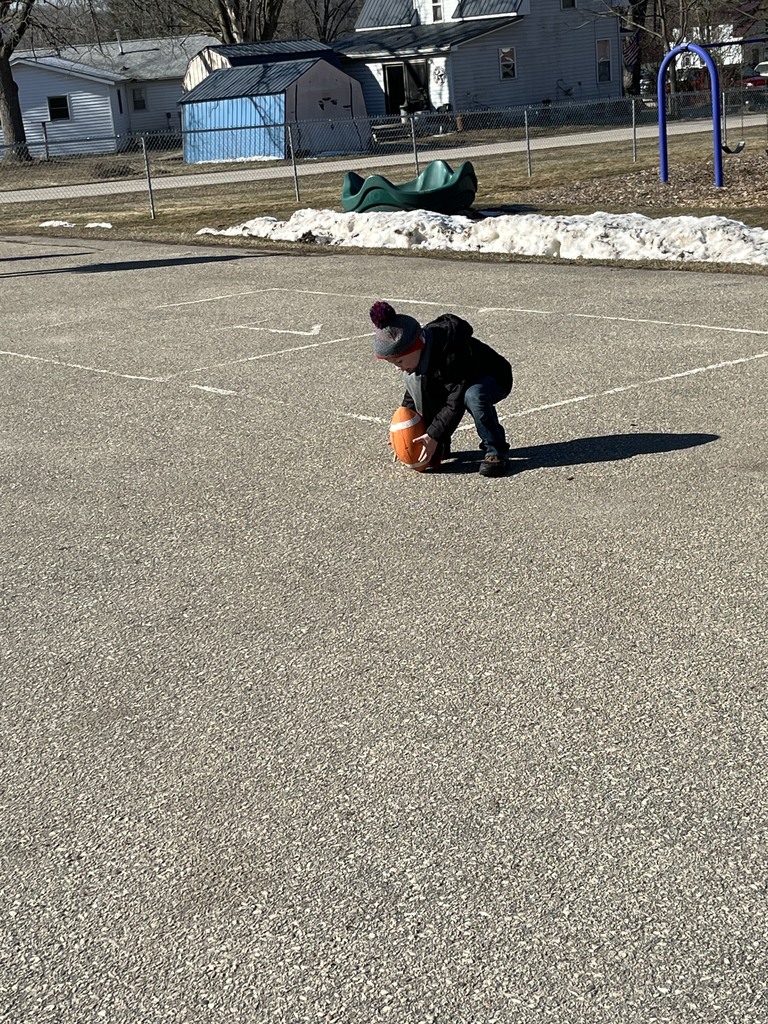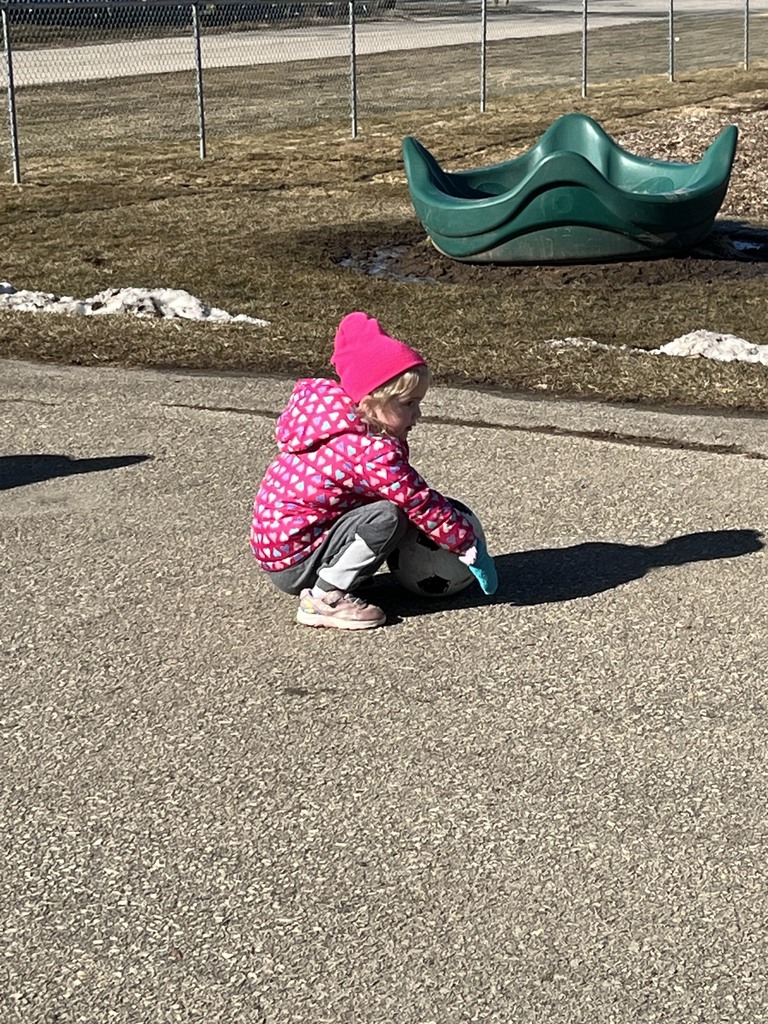 What starts at the Book Fair stays with your child forever. Experience the Bookjoy together on 2 family night events this year during P/T Conferences! Stop in the library to find great books, treats, and a chance to win prizes! Tuesday, March 27, 3:30 - 7 PM Wednesday, March 28, 3:30 - PM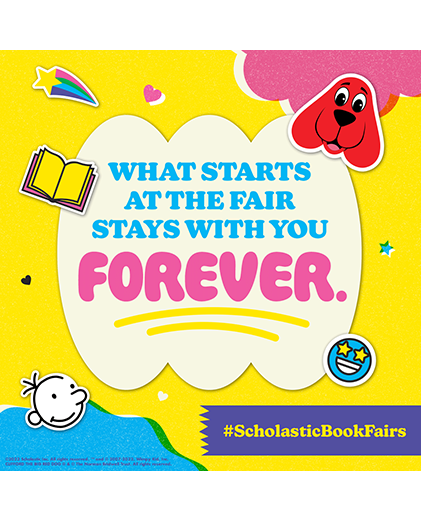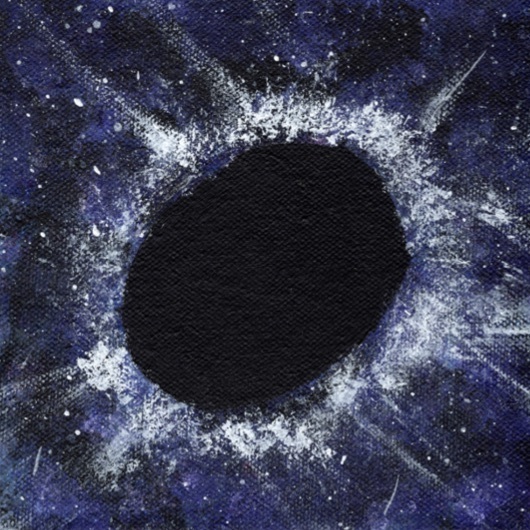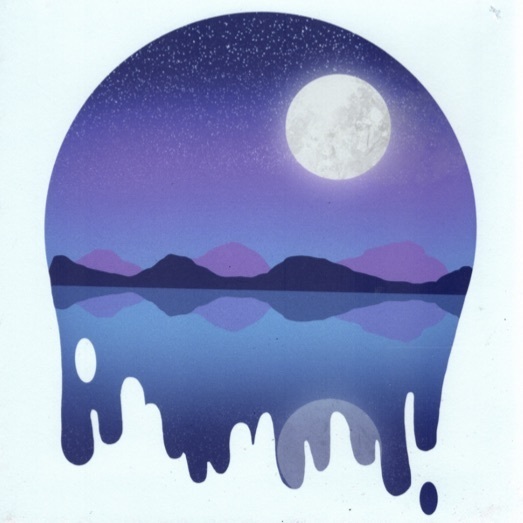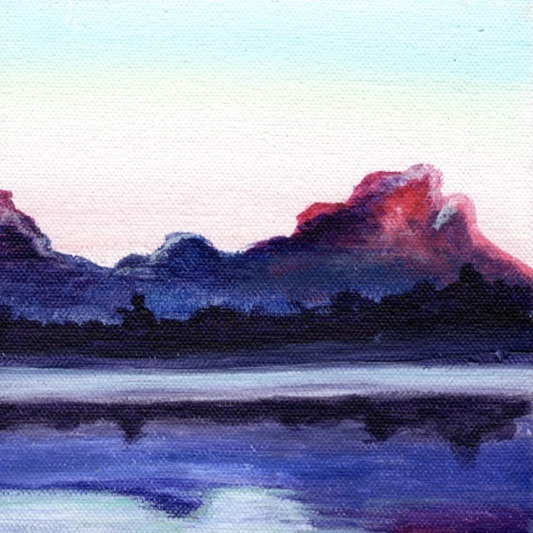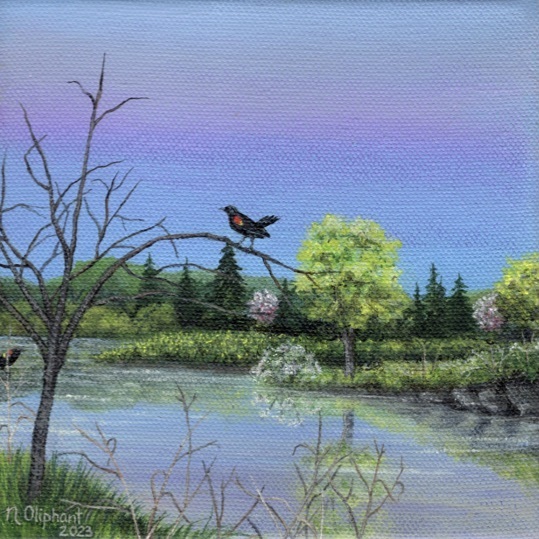 Are you looking for something to do this afternoon? The Middle School Drama Club has their final performance today at 2:30! Drama students, please be at school by 1:45.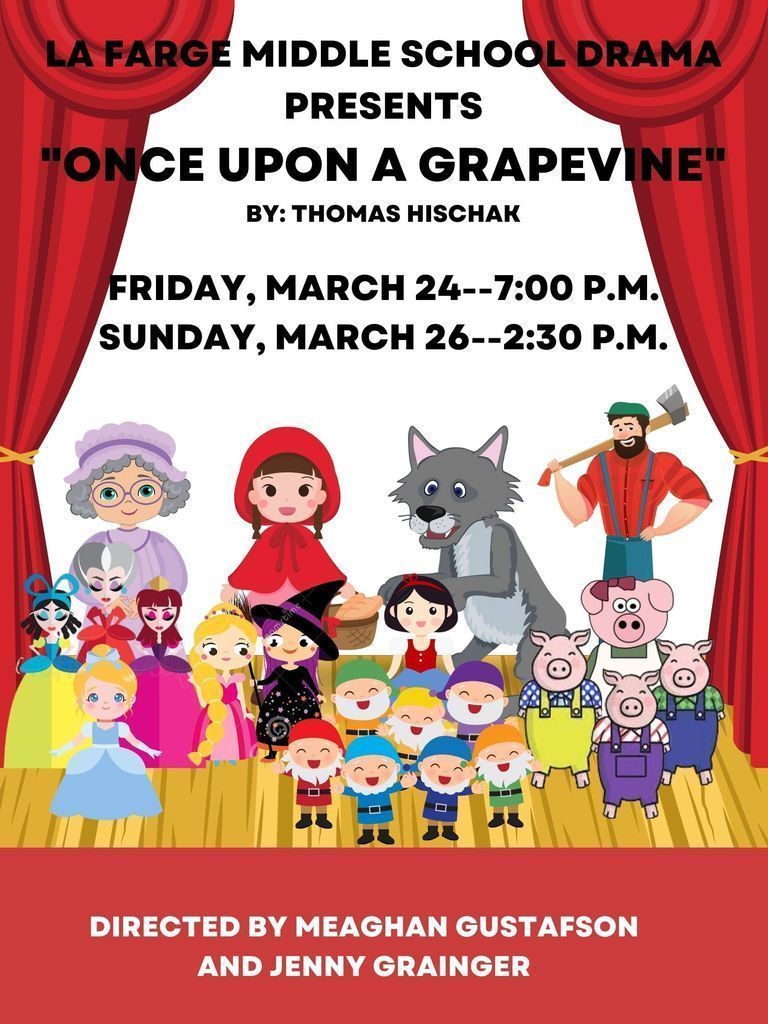 Our Seniors for Senior Sunday! Levi Brown and McKala Huebsch.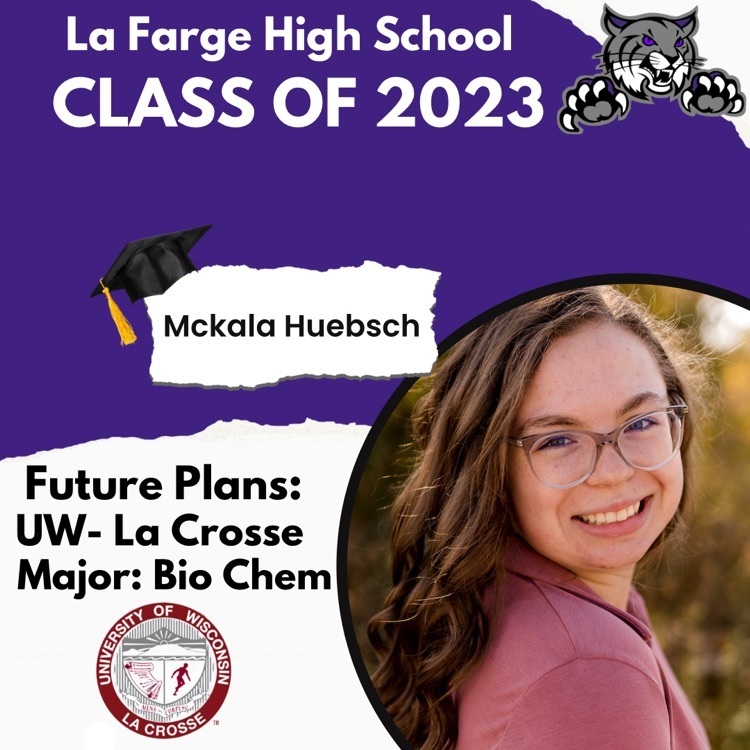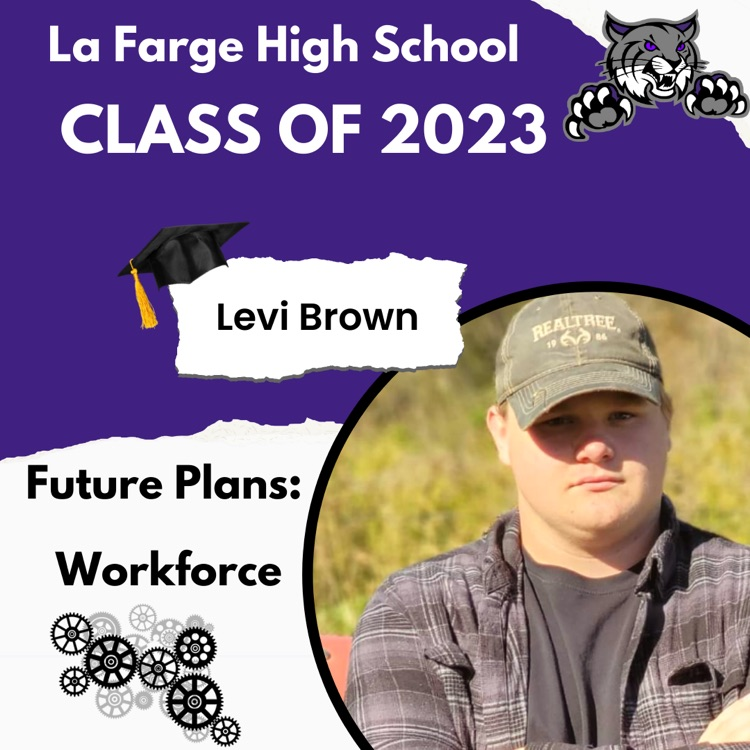 Congratulations to our champion Middle School Battle of the Books team!! On March 21, our team of readers represented La Farge at the regional Battle of the Books contest, hosted by Viroqua Schools at McIntosh Memorial Library. These students participated in a trivia-style contest against 12 other teams from our area. They represented La Farge well and we are proud of all of their hard work in preparing for this event!!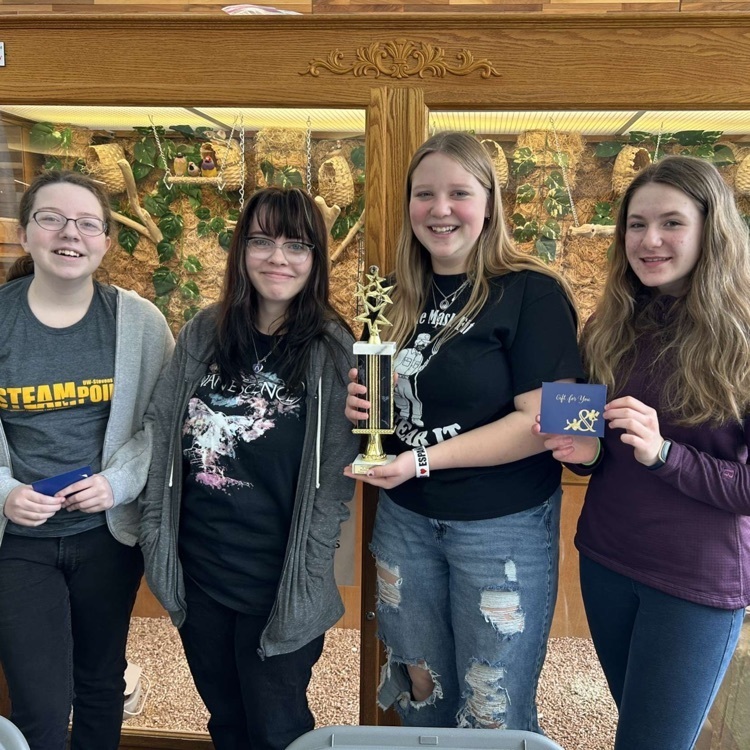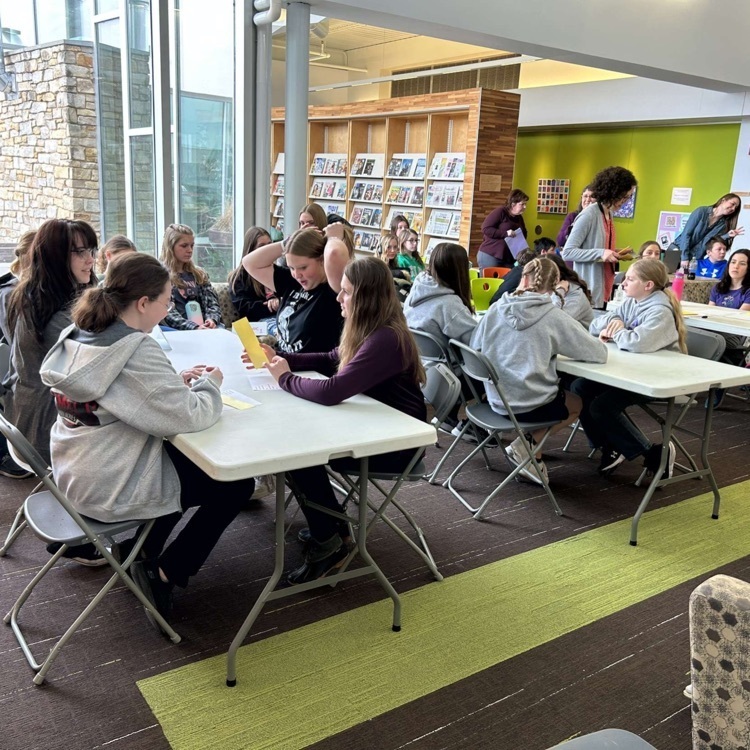 Spanish 2 and 3 students ended the 3rd quarter reading entire novels in Spanish. Spanish 2 is reading "El Chico Global," a story about a teen who is sent on a mysterious wild goose chase on the other side of the world while Spanish 3 is diving into "Esperanza," a novel about a family caught up in the uncertainty and despair of a civil war in Guatemala. Both stories offer tons of cultural references and are a fun activity to utilize our language skills in a concrete way. Students are always a bit intimidated by reading books in Spanish, but are impressed with how much they are actually able to interpret and comprehend what is going on in the plotline! Spanish classes also just wrapped up an annual favorite spring activity called Locura de Marzo, a bracket style music competition where popular songs from the Spanish-speaking world face off against each other until only one final song remains after receiving the majority of student votes from all across the nation. This year's winner was "No Puedo," an Argentinian rap song that many students immediately added to their playlists. Shakira's song "Music Sessions #53" came in at a close second. Listening to music in Spanish is one of the best and most fun ways to improve language skills!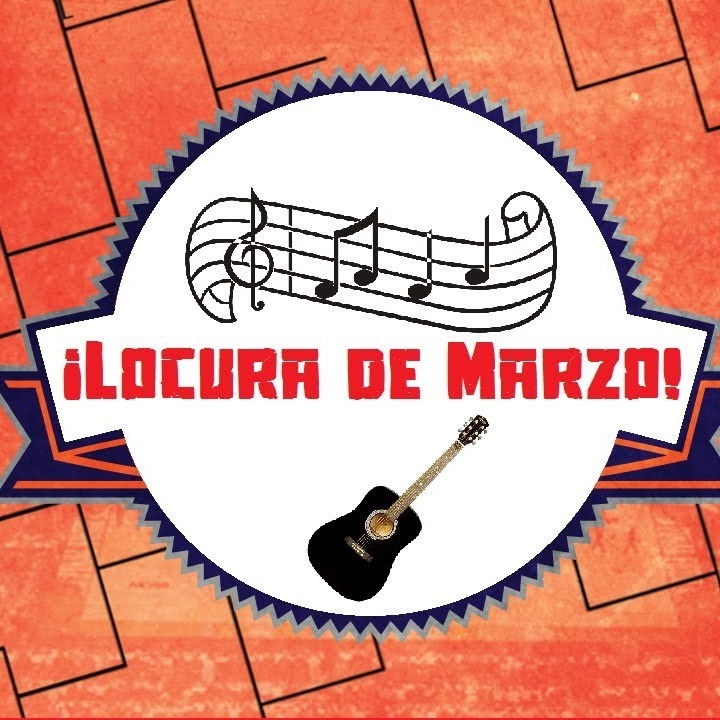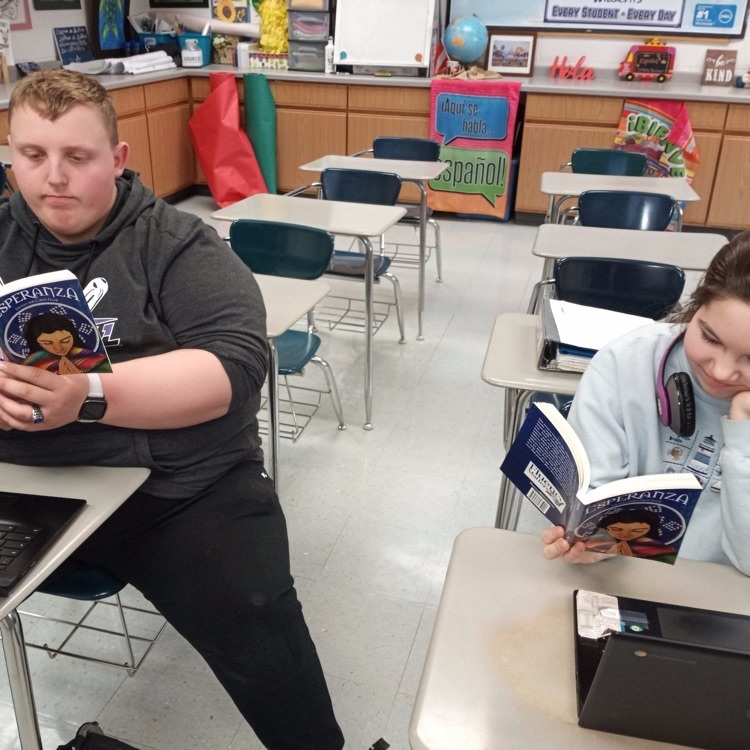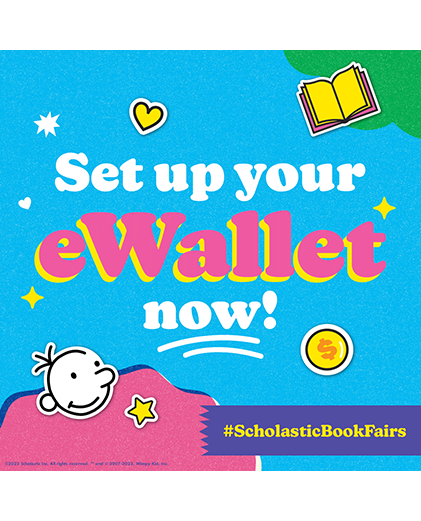 The Middle School Drama Club is eager and ready for their performances this weekend!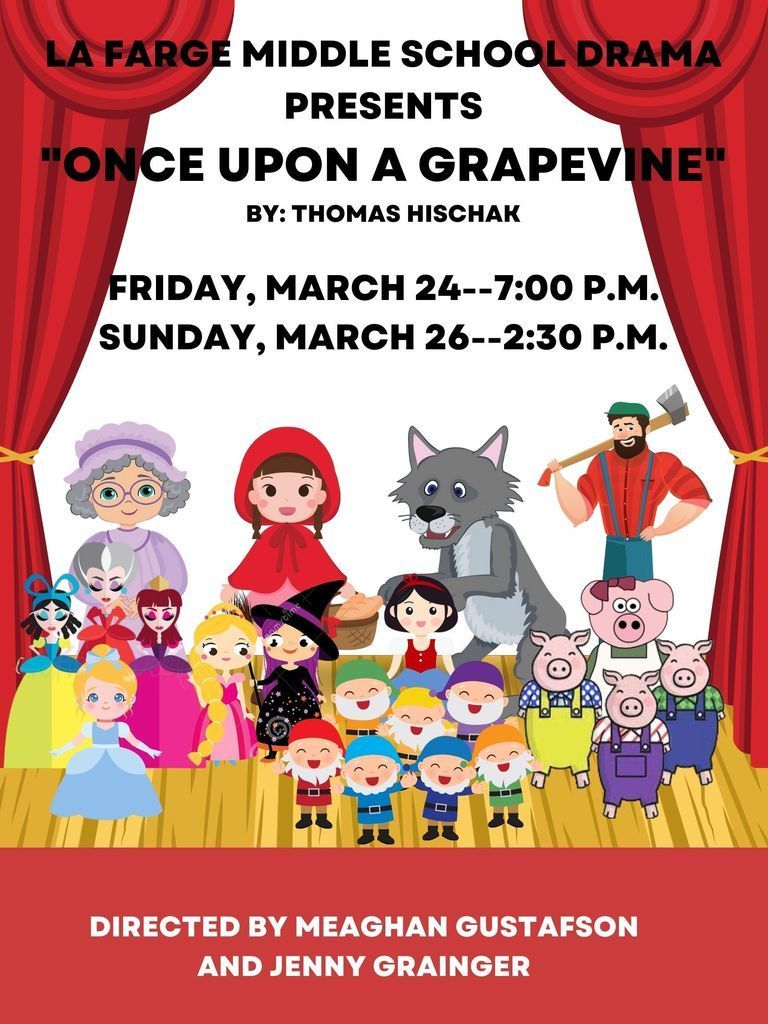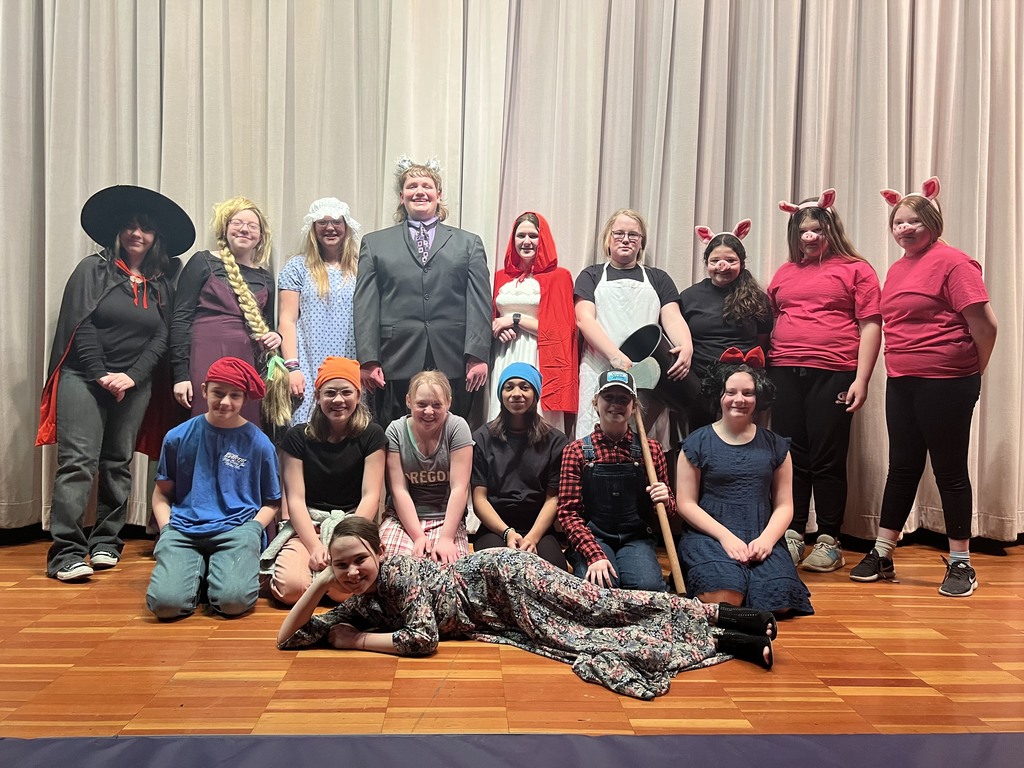 Second grade has been learning about land forms. Each student sculpted and painted one. They turned out so well and will be on display during parent teacher conferences next week!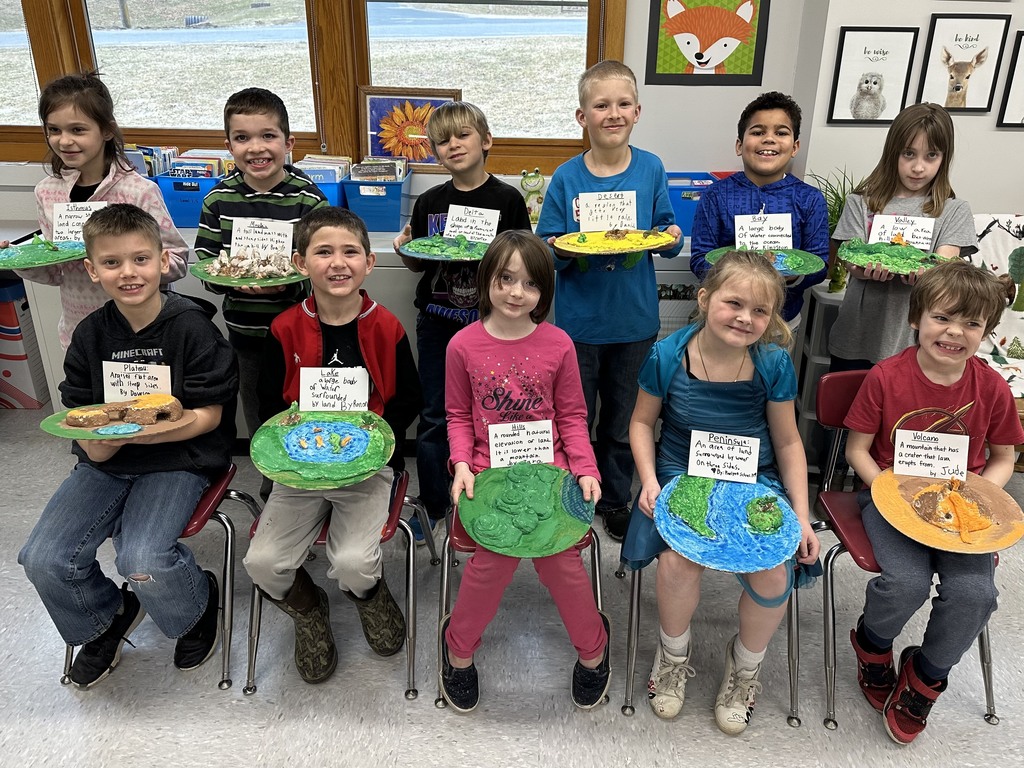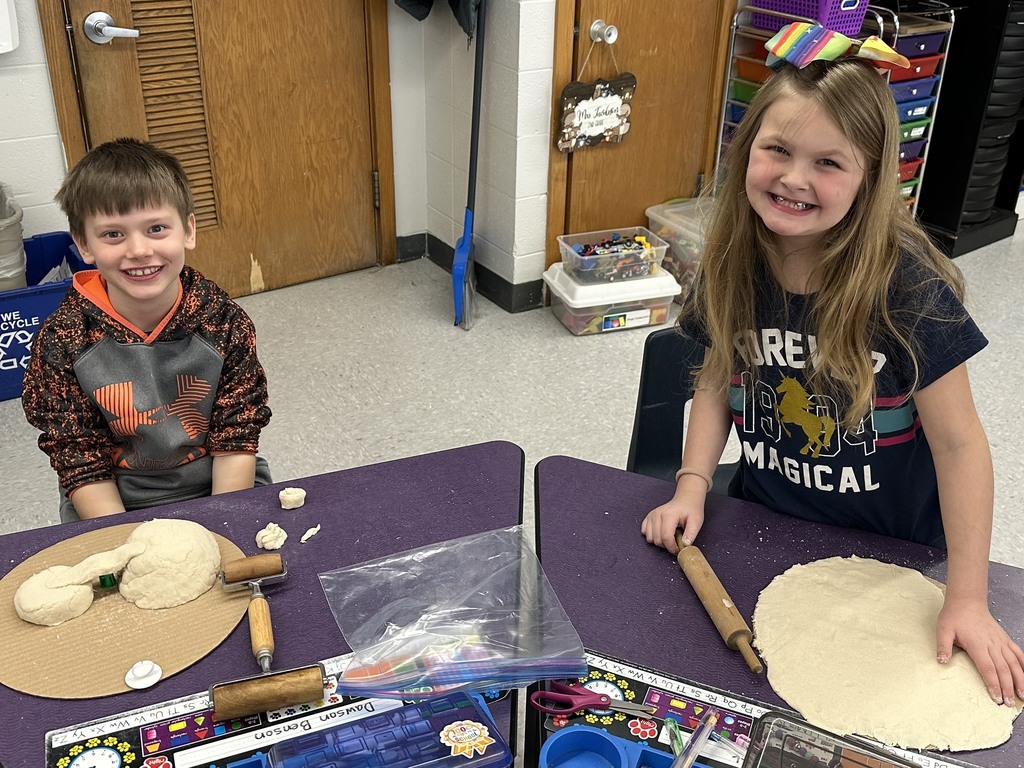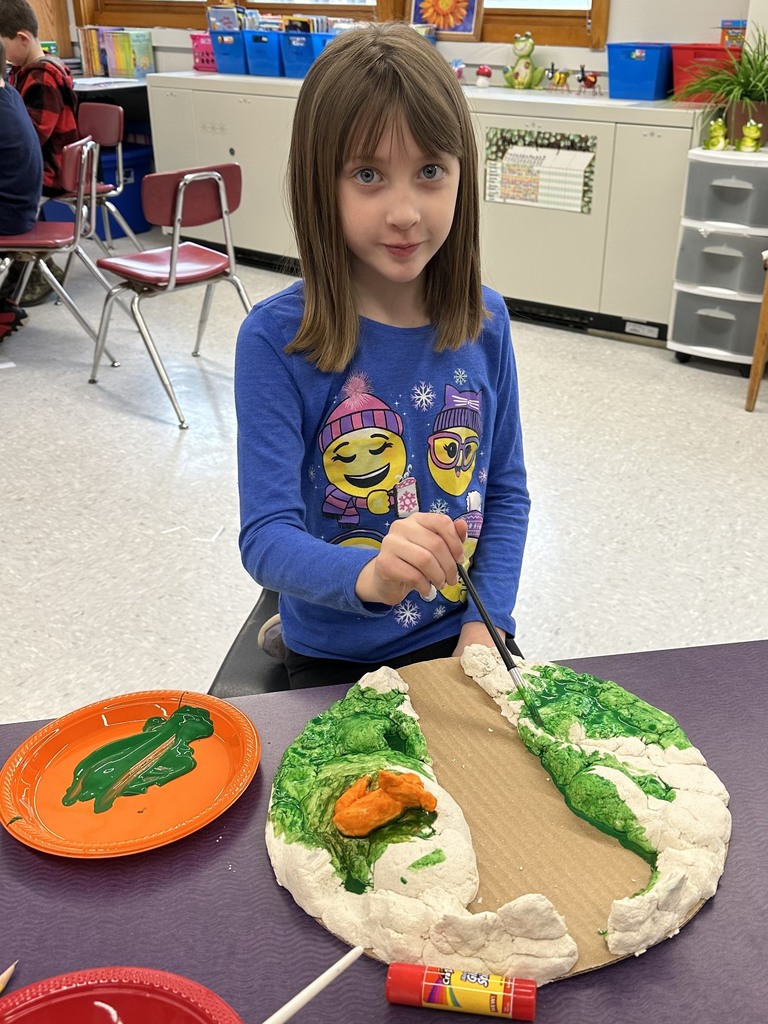 Thank you to our amazing office staff who keep everything behind the scenes running smoothly!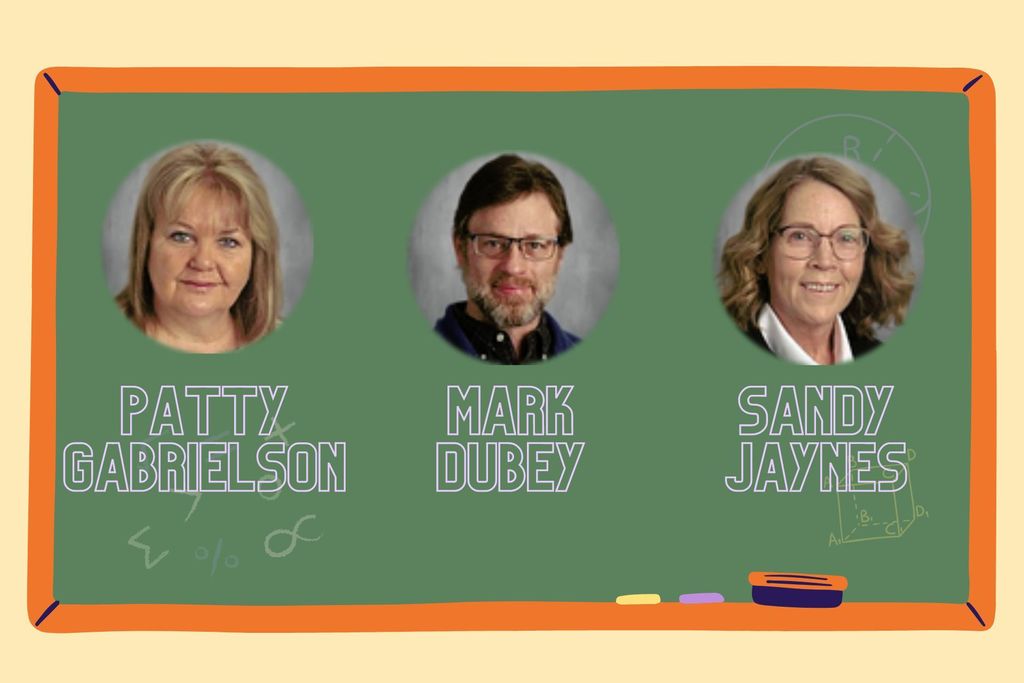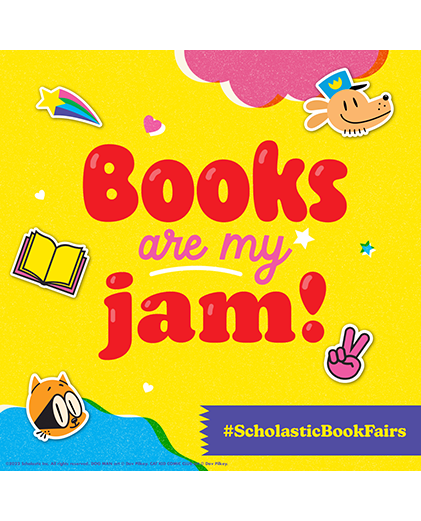 The 1st Graders were SO excited to celebrate St. Patrick's Day with the Kindergartners before Spring Break. We created our own bingo cards, allowing us to work on our fine motor skills, manipulating objects within boundaries, and becoming game masters. We finished our party with some treats and a story!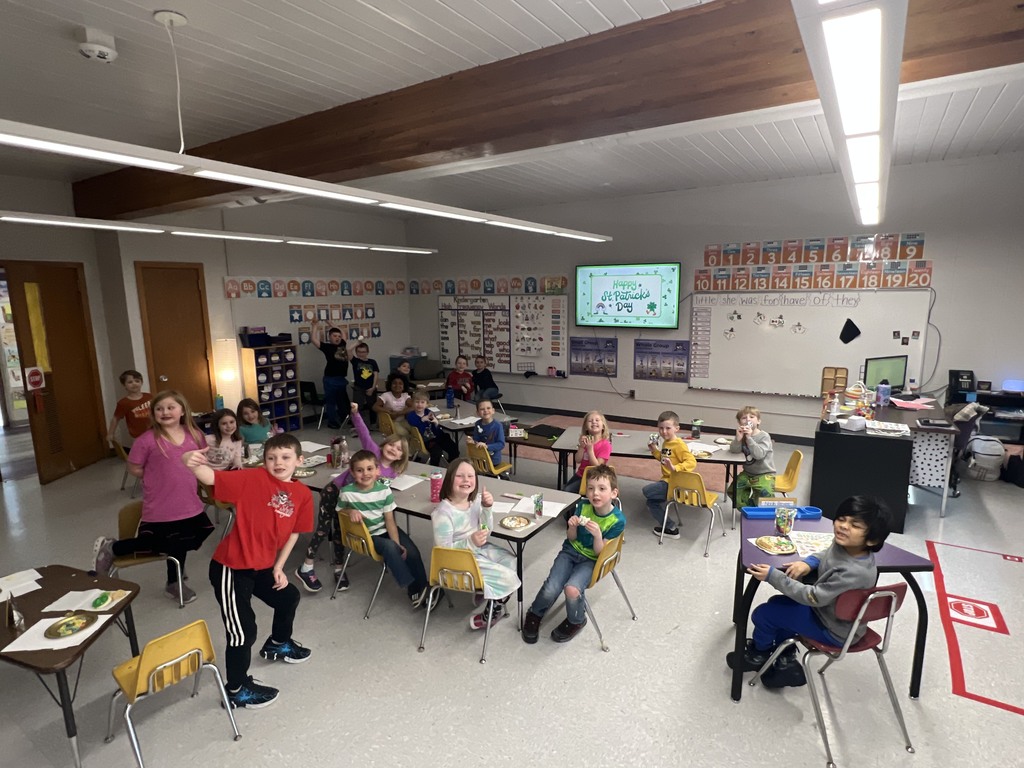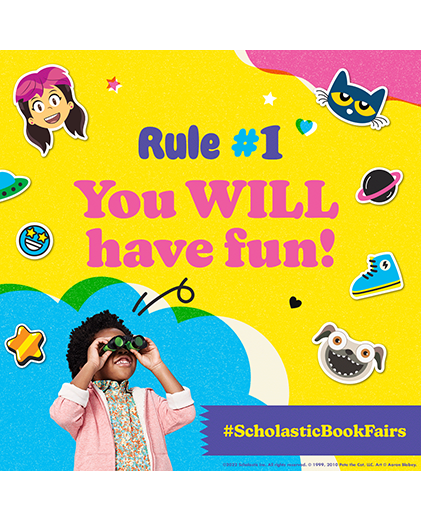 The Middle School Drama students have been working really hard on their production of "Once Upon a Grapevine" by Thomas Hischak. Come and support them Friday, March 24 at 7:00 p.m. and Sunday, March 26 at 2:30 p.m.