Hello La Farge Elementary Families, March 2nd is Dr. Seuss's birthday and we are going to celebrate! All week we will be having different teachers and staff reading their favorite books to us via video. Mrs. Benson will be doing Dr. Seuss themed art projects with each class. We will also be having some fun dress up days! They are as follows: ● Wacky Wednesday - mismatched clothes, backwards shirts, and crazy patterns - do your worst! ● Thursday Pajama Day - please make sure your child has appropriate footwear this day. ● Friday Dr. Seuss Character Day - Sam I am, Cat in the Hat, the sneetches, and more - choose your favorite character and dress up as them! Thanks you for your continued support, Elementary Teaching Staff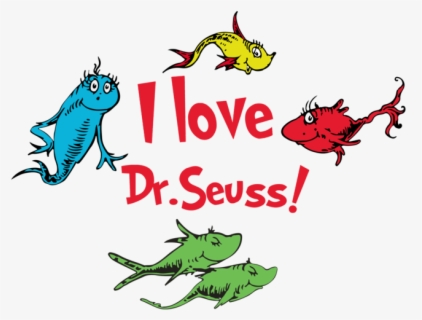 It's game day for the Boys Basketball Team!! Round 1 Regionals will start tonight for the Wildcats as they host Wonewoc-Center. 7pm start time. Live Stream Link:
https://www.youtube.com/watch?v=R6Rlo8C_eLc
or Vernon Communications Channel 5 or WVRQ 102.3 FM for the harmonious sounds of Gary on the radio or WRJC 92.1 if you are in the greater Mauston area Good luck Wildcats!
Monday, 2/15: No school, teacher inservice
It's game day for the Girls Basketball Team!! #2 seed La Farge will host #3 seed De Soto in tonight's WIAA Tournament contest. 7pm start time and you can catch the game live by clicking on the link below:
https://www.youtube.com/watch?v=c-EzPKJ9wWo
Good Luck Wildcats!
La Farge NHS will be sponsoring an American Red Cross Blood Drive on Tuesday, February 16th from 11:30 am to 4:30 pm. The blood drive will take place in the school gym. Appointments are preferred! If you would like to sign up for a donation time please call 625-0145.

Dear Families, As we continue throughout the year, we all want to thank each of you for your continued support and flexibility. We all understand that this year has been like none other. However, we are doing what we can to try to bring some sense of normalcy for our students. That being said, we are all planning on having a Valentine's Day Party! If your child is interested, he/she is welcome to bring in valentine's for his/her class. We do ask that if your child brings in valentines, that he/she brings them in for the entire class. To assure the safety of our students, there are some guidelines that we must follow: We are not able to have homemade treats. Students will sanitize their hands before passing valentines out. After passing them out, we will be letting the valentines sit for at least a day before having the rest of the class touch them. If your child is interested in bringing valentines, please make sure he/she brings his/her valentines to school by Wednesday, February 10. This way we can make sure the valentines can get passed out and are able to sit before the rest of the class touches them. If you have any questions and/or concerns, please feel free to reach out to your child's teacher. Thank you, La Farge Elementary Teachers

La Farge Schools will resume in-person instruction for all levels tomorrow, Monday 2/8/2021.

REGISTRATION and SCREENING DAY for 2021-2022 3-Play & 4K at La Farge Schools Monday, February 8, 2021 10am—5pm Children and families are invited to register for 3-Play and 4K school. Screenings will be given for development, vision, hearing, and speech-language. 4-Year-Old Kindergarten Open to children who will be four years old on or before Sept. 1, 2021. 4K students attend school all day, Monday through Thursday. Bussing to and from school is available. 3-Year-Old Play Group Open to children who will be three years old on or before Sept. 1, 2021. 3K students attend Friday mornings. Bussing to and from school is available. Contact Josh Hansen for an appointment at 625-0155 or
hansenj@lafarge.k12.wi.us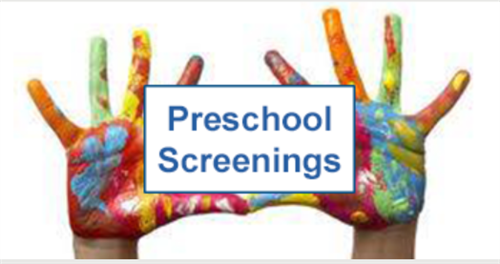 2-Hour Delay for Friday, February 5 No 3K class Virtual A Day for grades 9 - 12 * No in-person high school classes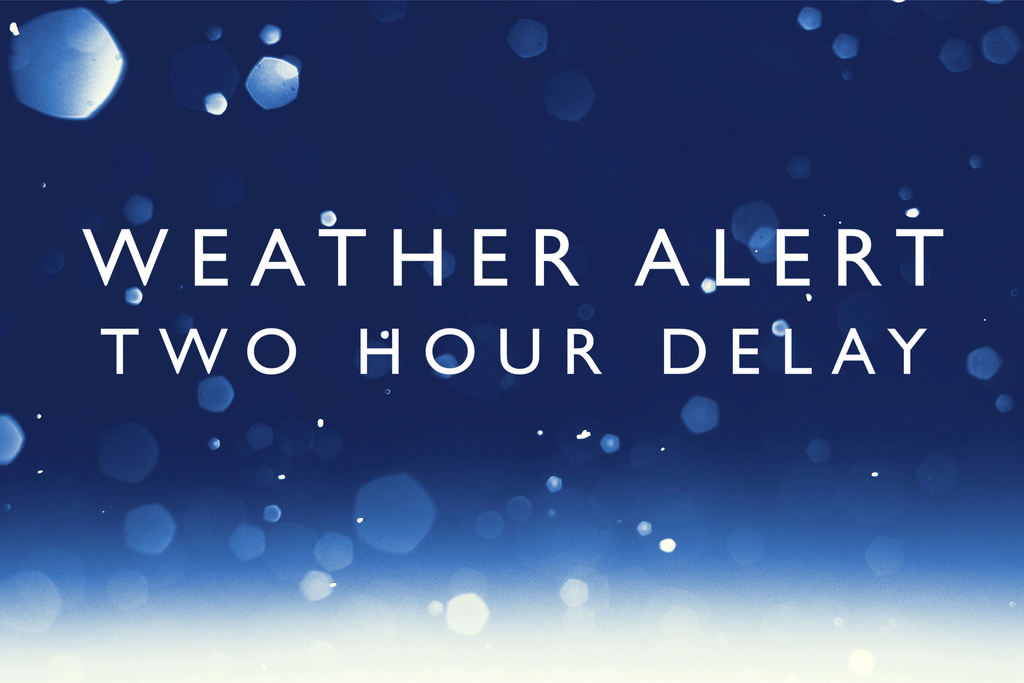 Elementary Boys Basketball: There will be practice after school on Friday (tomorrow) from 2:30 to 3:30. Practice will end at 3:30 pm not 4 pm as listed on the schedule. We request that parents do not wait for players in the gym. Please pick up students outside the main entrance at 3:30 pm. We appreciate your cooperation with this. Contact Josh Hansen with any questions - 608-606-1052. Thanks!
Monday, Feb. 1 Boys Basketball Wauzeka-Steuben @ La Farge 7 pm (Varsity Only)
https://youtu.be/DBssJIJ-y-Q
or Vernon Communications Ch. 5/305
Girls Basketball Seneca @ La Farge (originally scheduled on Jan. 26) JV 6:00 pm Varsity 7:15 pm Live Stream Link:
https://youtu.be/isvm4ZU6xKA
or Vernon Communications Ch. 5/305

Elementary Boys Basketball starts tomorrow from 2:30 - 4 pm in the small gym. Please contact Josh Hansen if you have any questions.
La Farge Girls and Boys Basketball will travel to Kickapoo tonight. Girls JV: 4:30 pm Girls Varsity: 5:45 pm Boys Varsity: 7:30 pm Live Stream Link:
https://www.youtube.com/channel/UCM4vrDMh0J2YMly3fVVffFQ
or Vernon Communications Ch. 5/305 or Tune into WVRQ (102.3) and listen to Gary and Steph call the games!! Good luck Wildcats!