A huge WILDCAT THANK YOU to the True Value Foundation and Nelson's Agricenter of Viroqua! This partnership awarded La Farge Schools a Health & Safety Kit through the Educational Heroes Safety Campaign. "True Value Foundation (TVF) is focused on helping youth succeed with tools and resources to achieve their potential. Our children's greatest resources are their educators and school staff. To ensure they get their best educational experience under these trying circumstances, everything possible must be done to keep our educators and school staff safe. " The kits will include hand sanitizer, germicidal cleaner and painters tape to mark social distancing, helping protect those educators and staff serving our youth. Pictured are Aaron Nemec, LFS School Board President and John Madden, LFS Facilities Manager.


Adventure Club completed their first hike this morning. A few members enjoyed a beautiful morning at the Kickapoo Valley Reserve! The sunshine felt great. We're looking forward to more adventures!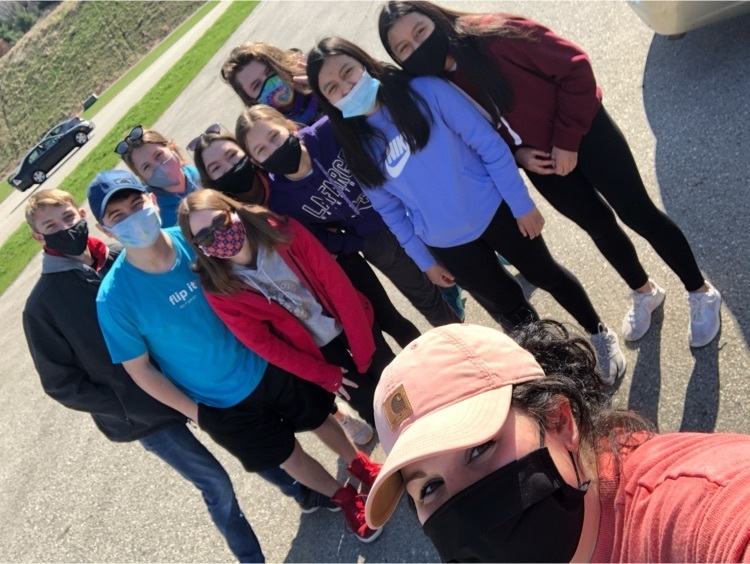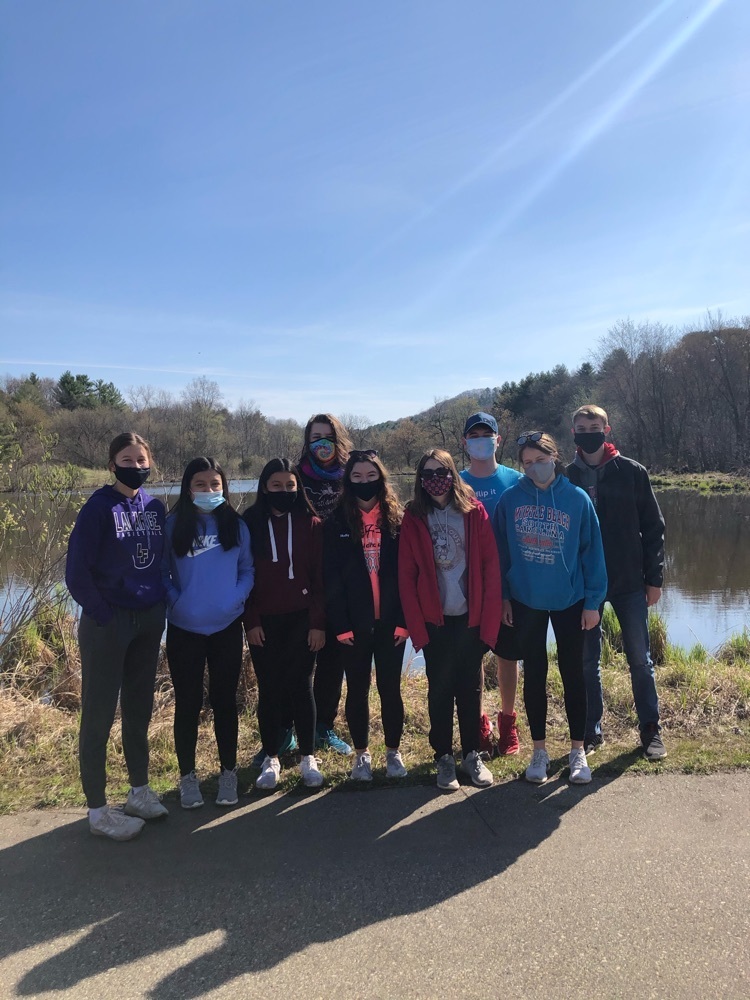 La Farge Elementary Summer School Dear Families, We are excited to offer great summer school programs this summer. In addition to enrichment classes, we are also offering programs to enhance reading and math skills. We are able to offer six weeks of summer school to help boost students' skills and address any learning loss caused by the pandemic. Summer School Dates: Session 1: June 14-18, 21-25 Session 2: July 12-16, 19-23 Session 3: Aug. 2-6, 9-13 Time: 8 am - 2:30 pm Each day of summer school will include breakfast, an hour of reading instruction, an hour of math instruction, lunch, recess, enrichment classes, and Camp La Farge. Also, in our last session of summer school, we are planning on offering swimming lessons. A sign-up packet including more information will be sent home with your student soon.

Please pick up a brat or hot dog at Nelson's Agri Center and support the La Farge Junior Class as we raise money for prom. We will be selling until 1:00 pm today!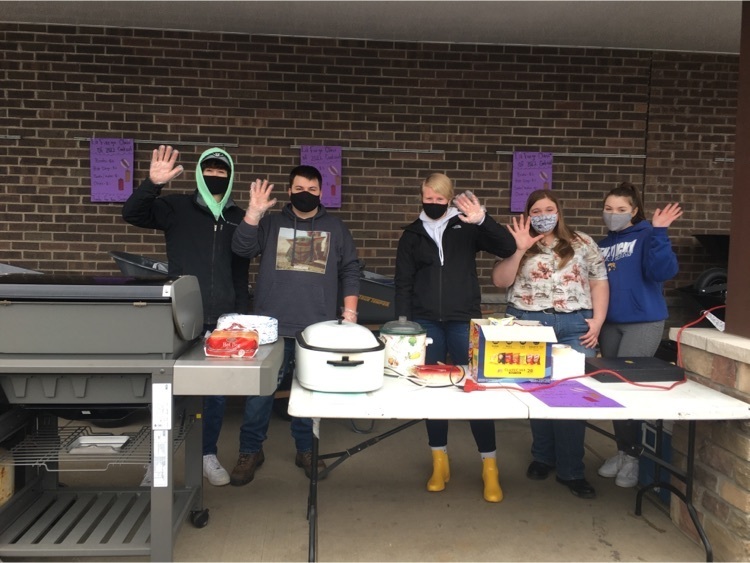 Spring has sprung and it's time for a spring cleaning! Bridging Brighter Smiles is holding their next dental clinic at La Farge School District 461 on: Tuesday, April 13, 2021 It is not too late to enroll! Get your spring cleaning before school's out! Sign up online at:
http://enrollment.bbsmiles.org/
Professional Dental Services Provided Right at School Include: Oral Screening Dental Cleaning Fluoride Varnish Application Dental Sealant Placement Silver Diamine Fluoride Application Oral Health Education Referral Assistance Forward Health (BadgerCare) Accepted! (Other Private Dental Insurance Not Accepted) Not sure if your child is enrolled, or due for care? Call Bridging Brighter Smiles at 262-896-9891, or email
coordinator@bbsmiles.org
.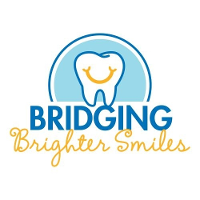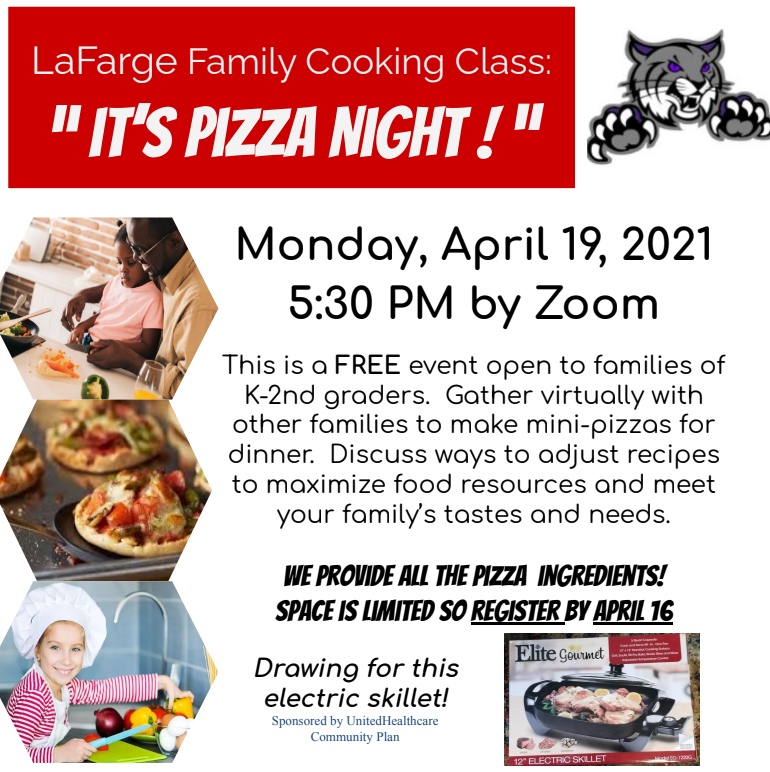 Twin Conference Math Contest La Farge High School had 16 students compete in the Twin Conference Math Contest during the week of March 22nd-26th. The contest consisted of individual and group tests at the JV and Varsity levels. Our school competed against seven other school districts. We had four students compete from each grade level. Our JV team included Kyle Degner, Hayden Fowell, Aaron Camlek, Ashlee Miller, Mckala Huebsch, Anahi Ramirez, Ty Wirts and Maddy Benson. Our Varsity team included Macey Wood, Thane Parr, Makayla Potter, Gabriella Wallace, Hunter Fowell, Hayden Benson, Audrey Wirts, and Natalie Marron. The students have the opportunity to make it on First Team or Second Team All-Conference based on their scores. For the JV team Hayden Fowell made First Team All-Conference and Mckala Huebsch made Second Team All-Conference. For the Varsity team Natalie Marron, Hayden Benson, Hunter Fowell, Audrey Wirts, and Gabriella Wallace made First Team All-Conference and Makayla Potter made Second Team All-Conference. We are proud to announce that Natalie Marron had the top score out of all the students that participated at the Varsity level. Our Varsity Team also finished in 1st place out of eight teams.




Good Afternoon! Today is the first day of 4th quarter and the beginning of the home stretch. Please feel free to reach out about anything regarding your child's school experience. I'd be glad to answer any questions or hear any concerns. Mr. Slack
LHS Senior Sunday Shoutout goes to Natalie Nordmann! During her time at LHS, Natalie has participated in Art Club and FFA. Natalie has also competed in the Wisconsin High School Rodeo and has made it to National's all 3 years and on track for making it her senior year! Natalie's favorite memory was when she was Girls Cutting Champion her junior year for rodeo. After graduation Natalie plans on attending UW-River Falls for Animal Science. She will also be on the college rodeo team. We wish you all the best Natalie! #seniorsunday #everystudenteveryday #wildcatpride #classof2021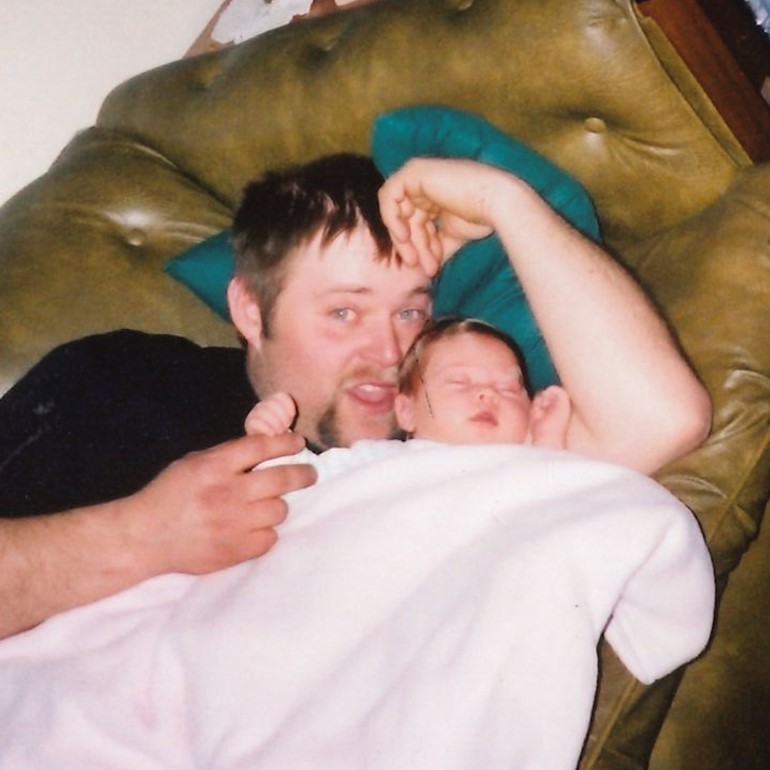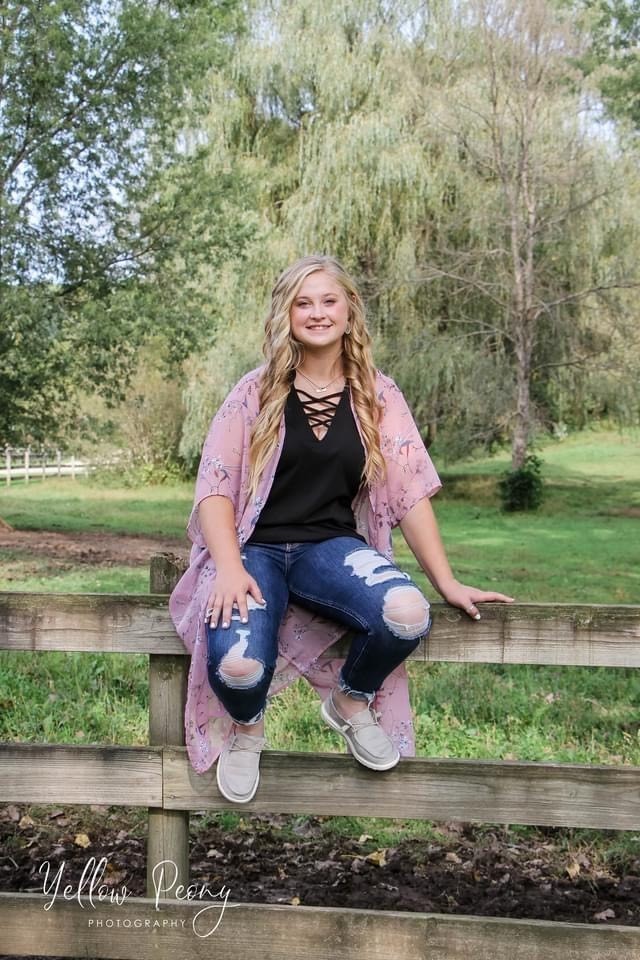 Baseball apparel is now on sale! When checking out, if you choose "Pick up" your order will be delivered to the school. if you choose "ship order" it will be sent to your house for an additional fee. The sale goes through April 16!!
https://lafargebaseball21.itemorder.com/

No school for students on Friday, March 19- teacher work day!

​The La Farge Schools Calendar for the 2021-2022 school year is now on the website! It can be found at this link:
https://5il.co/qof9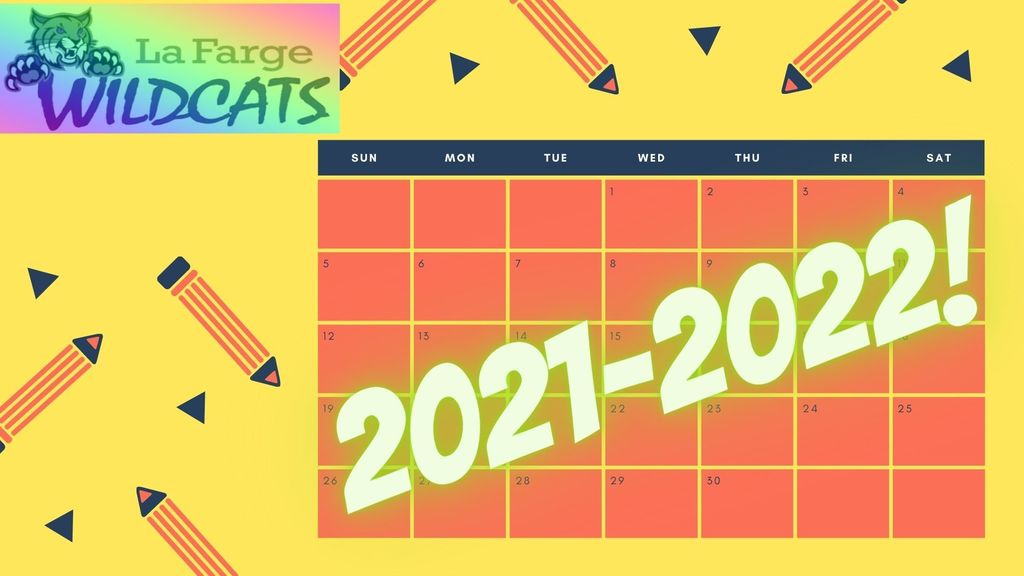 La Farge Schools will be dismissing at 1:00pm on Monday, March 15.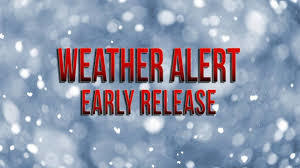 Monday came an hour earlier this week... but every Monday is an opportunity for a fresh start! Have a great week, #WildcatNation!