Music Student Info. For the 4th of July Parade: 1. Please wear red, white and blue school and weather appropriate attire. 2. Please wear appropriate shoes to march in. Any color is fine (no sandals). 3. Wind players—please arrive at school between 9:30 and 9:45 to pick up instruments and music OR meet across from fire station at 10:00 am if you have what you need. 4. Percussionists please be at school at 9:30 to load equipment. We are going to have a great parade! Thank you for all your hard work!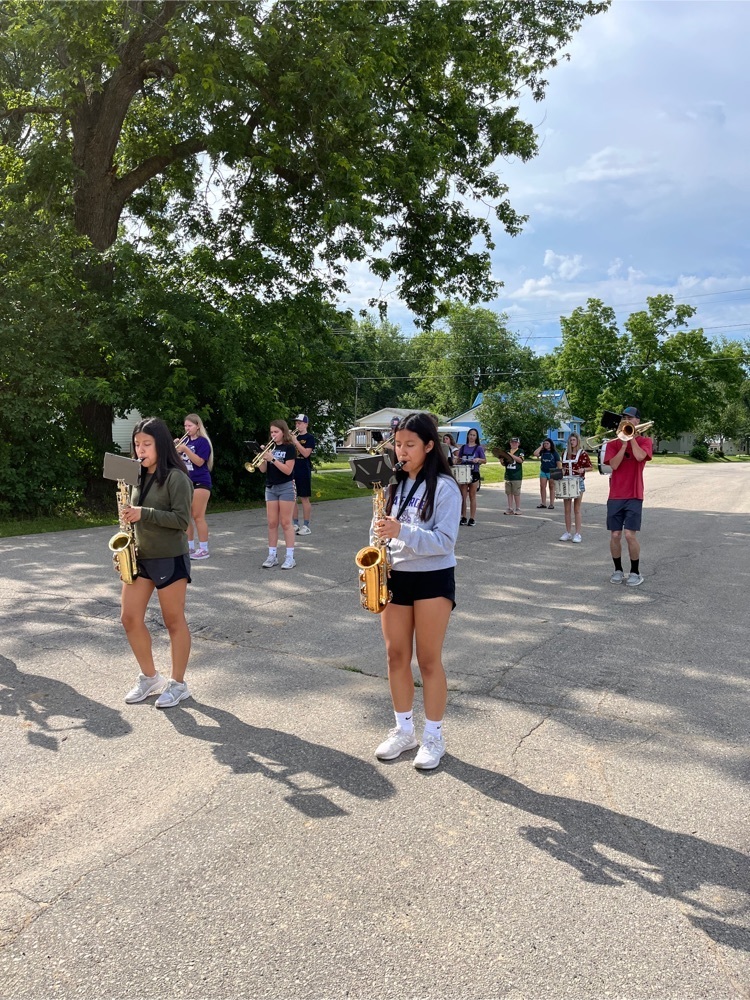 Friendly reminder to Band, Boys Basketball, FFA and Volleyball students, It's that time of year again, the 4th of July! This year it will be a little bit different as we will be combining the forces of Band, Boys Basketball, FFA and Volleyball. We'll be sharing the space in the Lion's Shelter due to the current construction. Besides combining our great menus we'll also be in charge of the inflatables, and we need you and your parents! We're aware of all the work you as students and families put in over the 4th and you're the reason we always have great success. Attached is the sign-up for times on the 3rd and 4th. We would like each student to be represented once if not twice if you're more than one of these organizations. If you have any questions, please let us know!
https://docs.google.com/document/d/1ToNYKDUoVhl-o7M_tDPBLsctNJ0a3b_Lt7-6Njo9yrg/edit

Rising La Farge High School Junior Grace Nemec is in San Diego, CA for the FCCLA National Convention! Grace will be presenting her nationally-qualifying FLCCA project tomorrow morning- wish her luck! We are proud of you, Grace! #EveryStudentEveryDay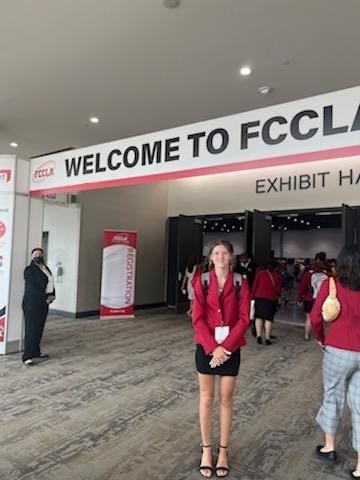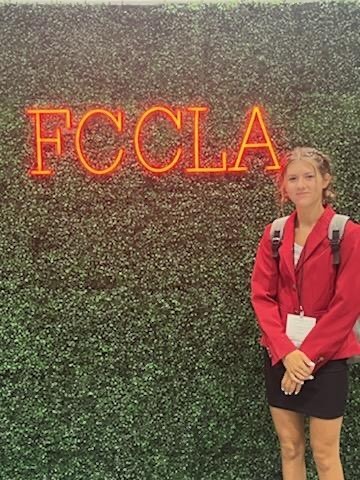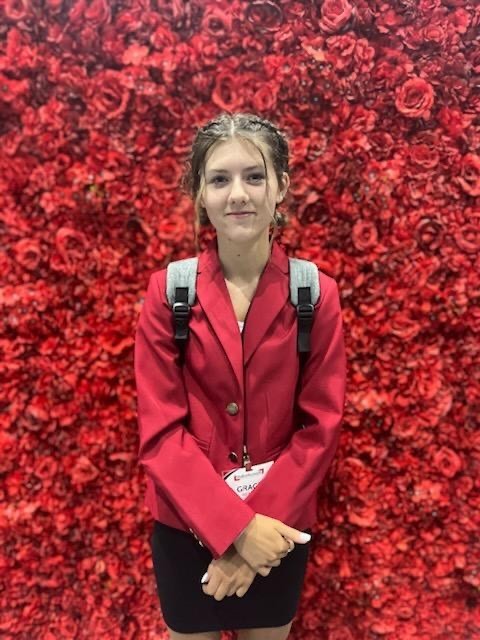 Music students—reminder that we have marching practice at 8 am tomorrow and Friday!🎶🎼🎺🇺🇸🥁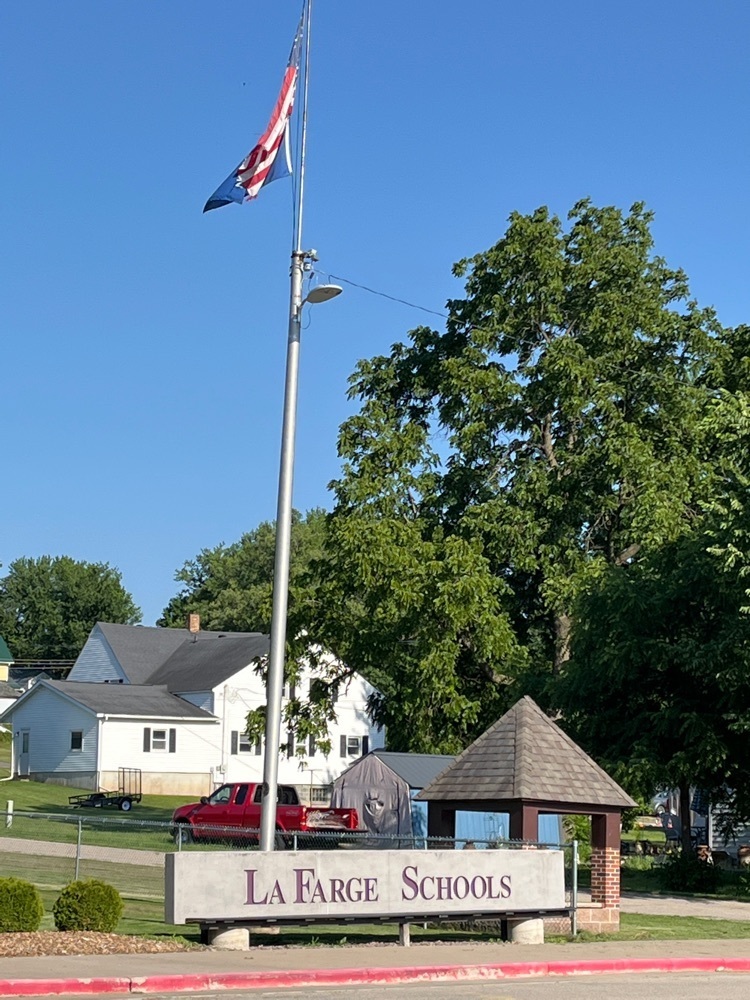 Music Student Reminder—Marching Practices start this morning!🎼🎶🎺🎷

There is summer school and swimming lessons tomorrow, Friday, June 24th. Pick up time remains 1:30 pm.

Summer Food, Summer Fun! Breakfast and lunch are provided at no cost to anyone age 18 and under at La Farge Schools June 13 - July 1!

Check out our new *custom* mailbox/package drop off made and installed by high school students in Mr. Fowell's Construction class! #EveryStudentEveryDay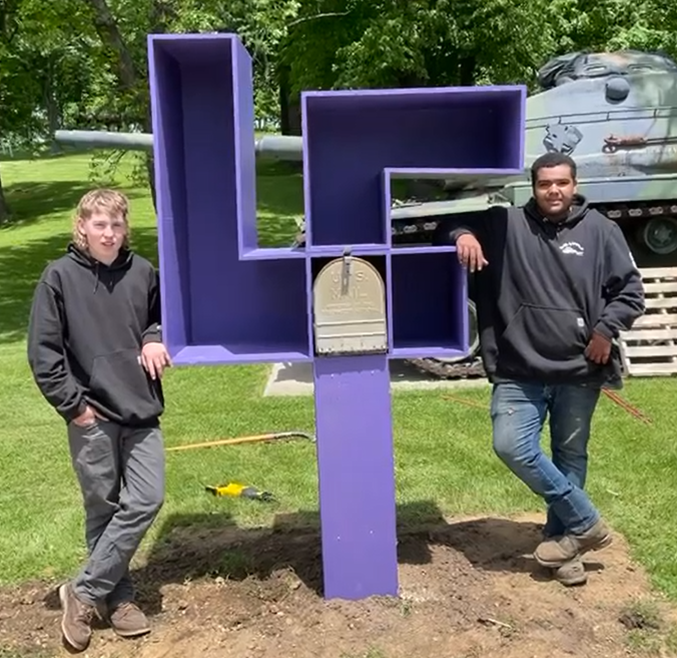 Elementary Families: Please make sure your child brings his/her backpack to school each day this week. There are many things that will be sent home. Thank You!
Reminder to 8th grade parents!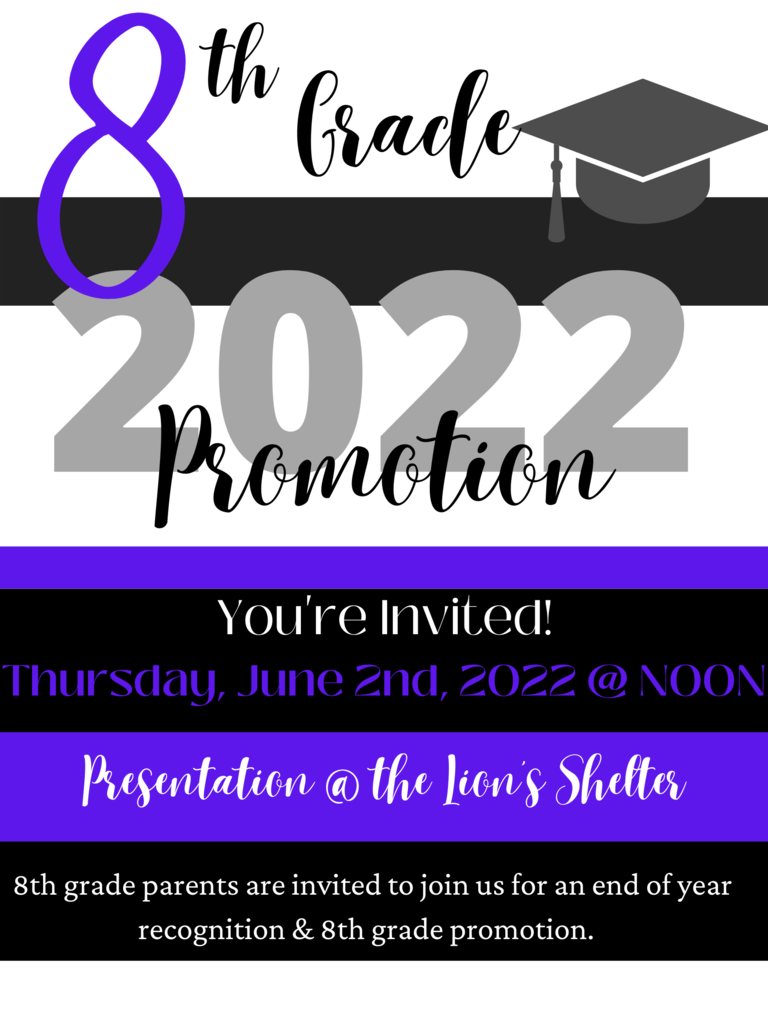 8th-12th grade musicians don't forget our Memorial Day Performance tomorrow. Please be at school between 9:30 and 9:40 and wear red, white and blue. Please come and support our veterans and those currently serving our country.🎷🎺🥁🇺🇸
Reminder tomorrow is the day! No open-toed shoes and dress in layers!!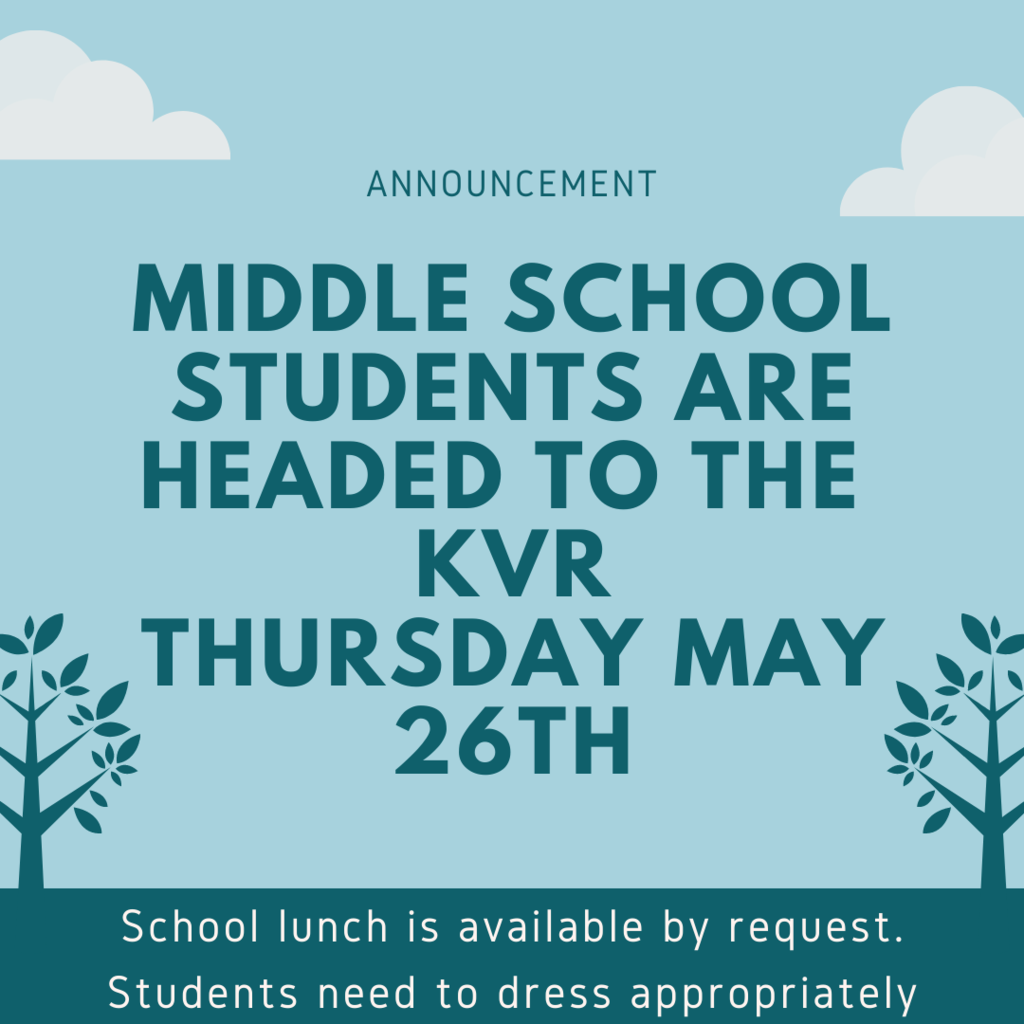 Update: Elementary Track and Field Day will be held on Thursday, May 26th, not tomorrow due to the high rain chances. K-2 from 9-10 am 3-5 from 10-11 am Team events from 12:45-2:30 pm Families are welcome to attend.
We are so looking forward to celebrating our graduates tonight! #Classof2022 #WildcatNation #EveryStudentEveryDay

Reminder to middle school parents and students, that students in grades 6-8 are headed to the KVR next Thursday for a fun day of outdoor activities! Please make sure students dress appropriately, bring a water bottle and a lunch.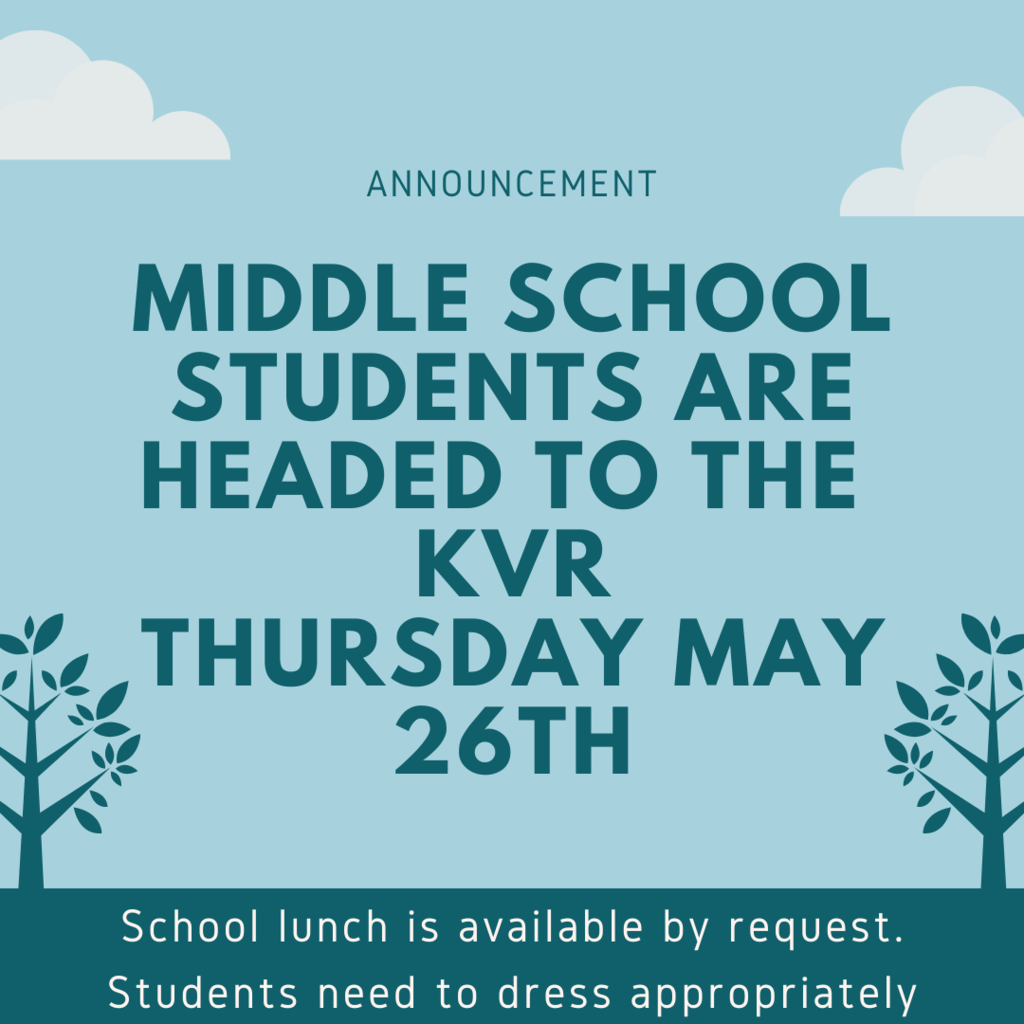 Attention 8th grade parents!! Join us for an end of year recognition and 8th grade promotion Thursday June 2nd, 2022 at noon in the Lion's Shelter!

LFSD Families- starting next year, every Wednesday La Farge Schools will be dismissing at 2:45. Please read the information in the graphic below and let Mr. Hansen or Mr. Camlek know if you have any questions. #EveryStudentEveryDay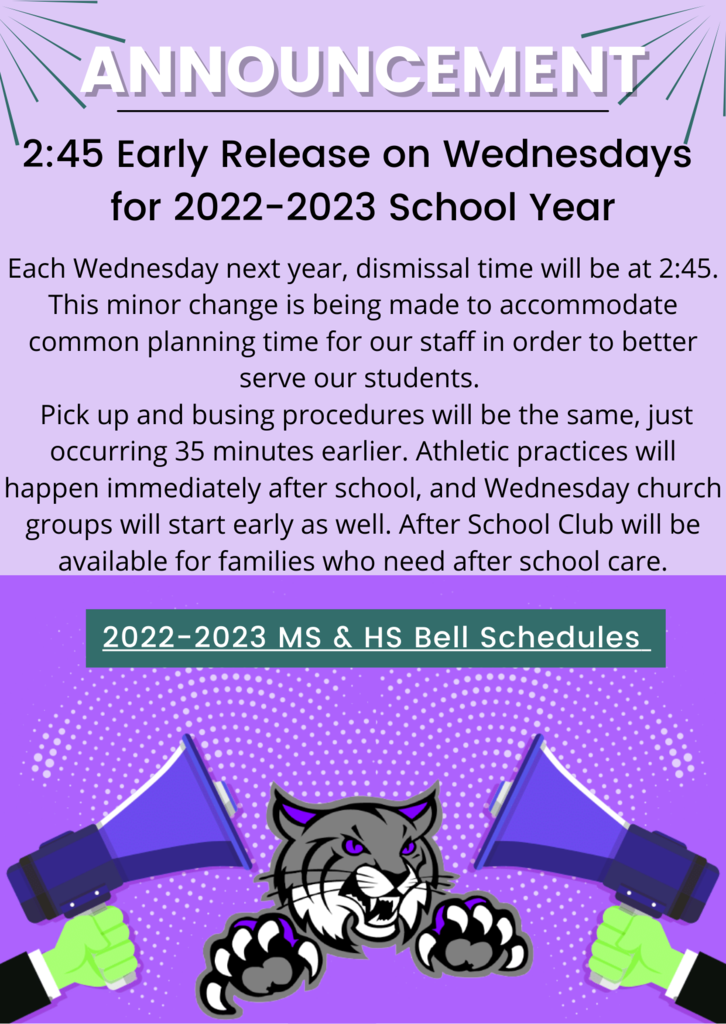 Throughout this year, high school students in the Infant, Toddler, and Child Development class spent time with the 4K students. Today they spent their time outside enjoying the beautiful weather!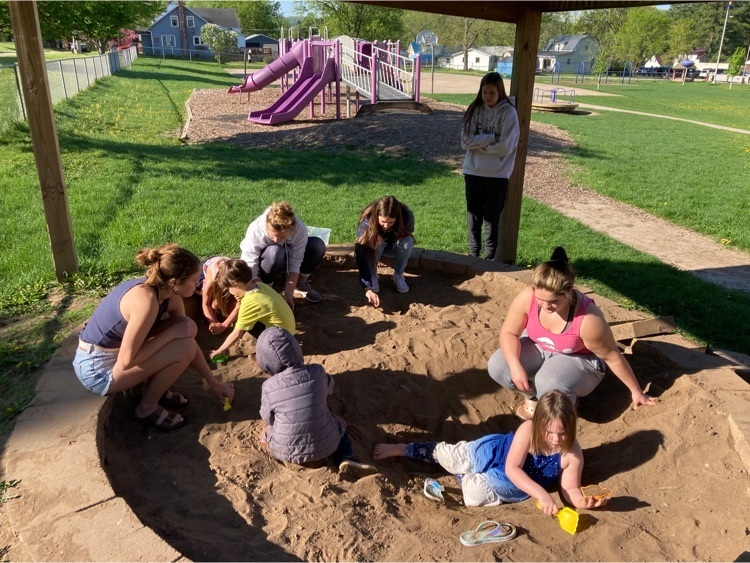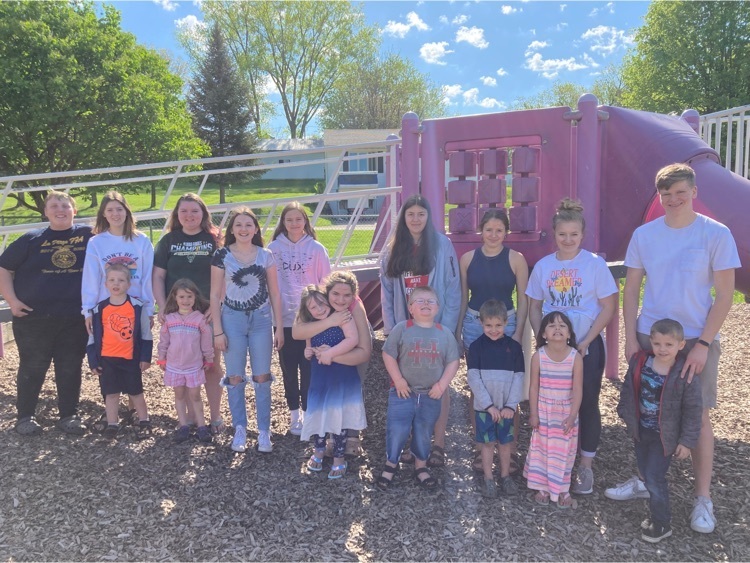 Thank you to our friend and neighbor the Kickapoo Valley Reserve for hosting our K-8th graders today for our 15th Annual (?) 5k Run/Walk. We couldn't have asked for a more beautiful day! #WildcatNation #EveryStudentEveryDay