Boys basketball at North Crawford tonight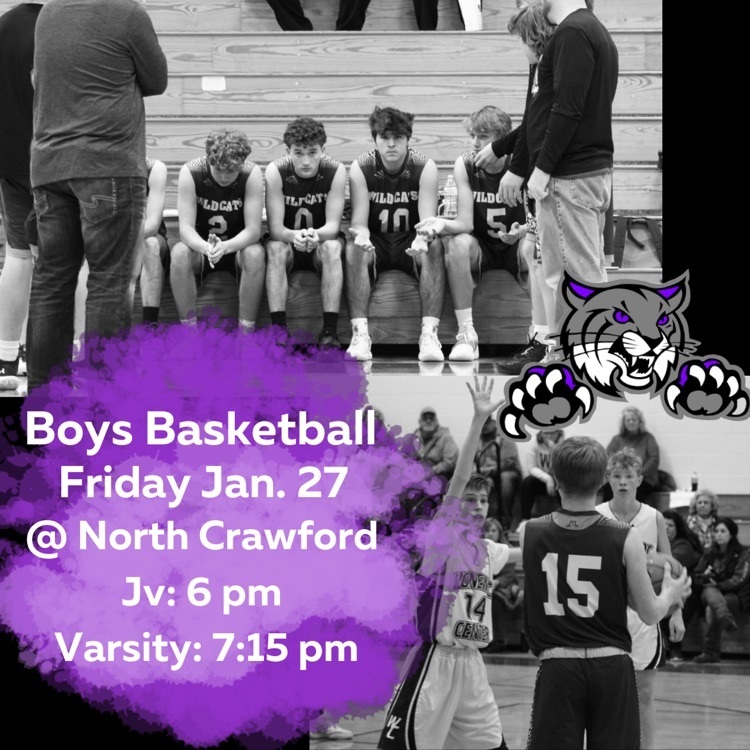 Girls Basketball for tonight. Friday, January 27th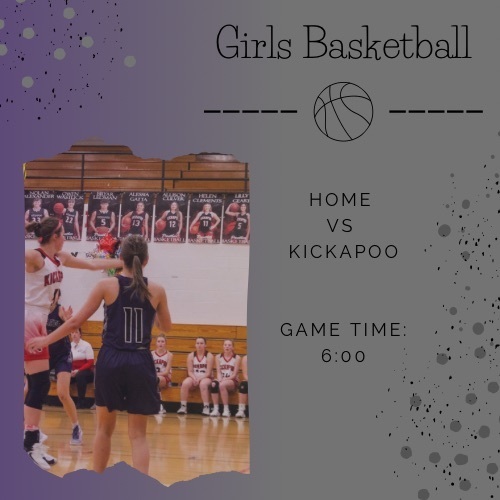 The 1st graders are working hard on learning their addition and subtraction math facts! Rocket Math is a one minute timed test that allows students to practice fact fluency. Fact fluency is a fundamental skill that will follow students through the rest of their academic careers. Not only is Rocket Math a great way for students to develop their math fact skills, but this is a time of day the 1st graders look forward to and really enjoy!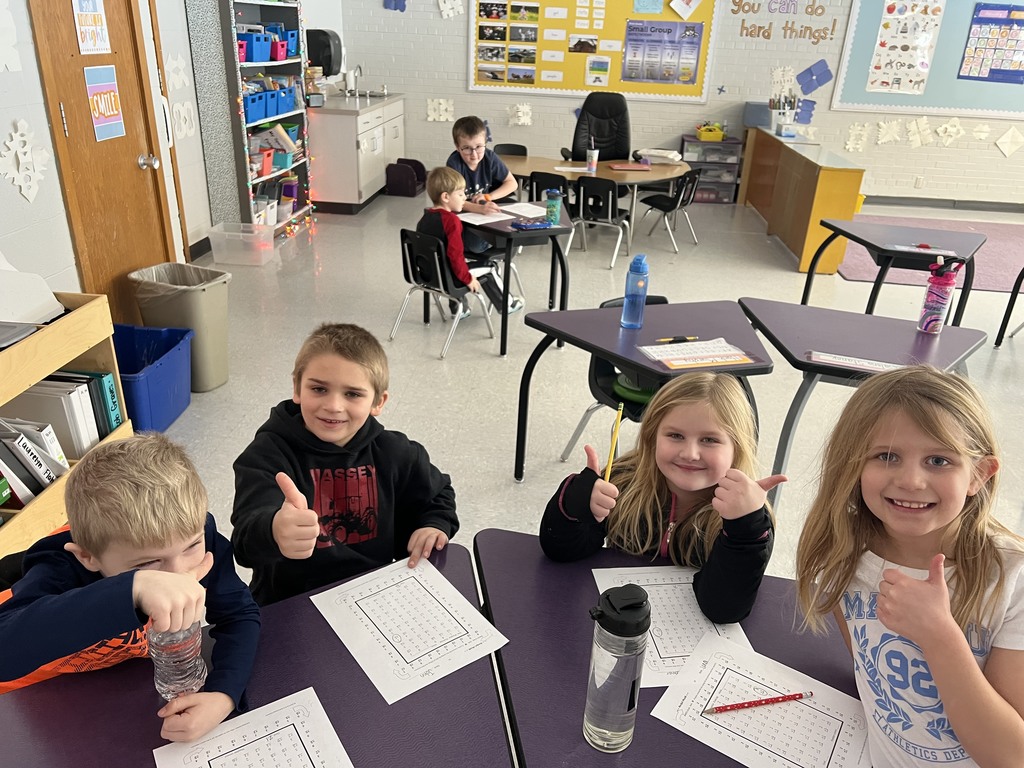 Love was in the air a little early for 7th grade science!💘 The students implemented their knowledge of Mendelian Genetics with a hands activity of monster speed dating. Activities like this allow students to practice concepts they learn in class in a fun and silly way.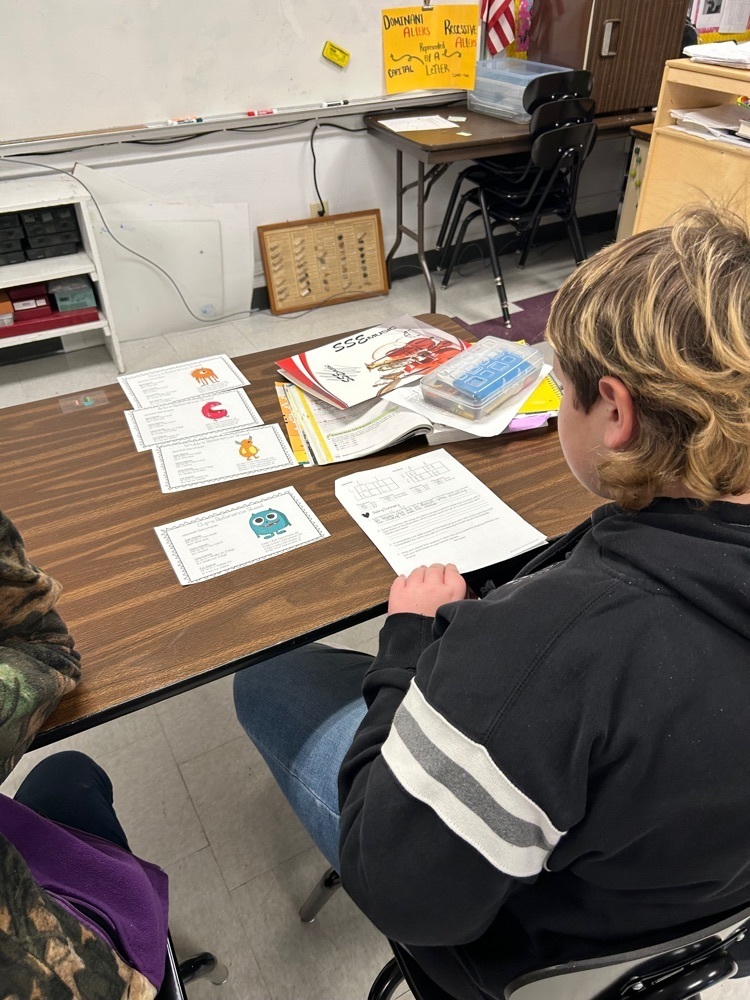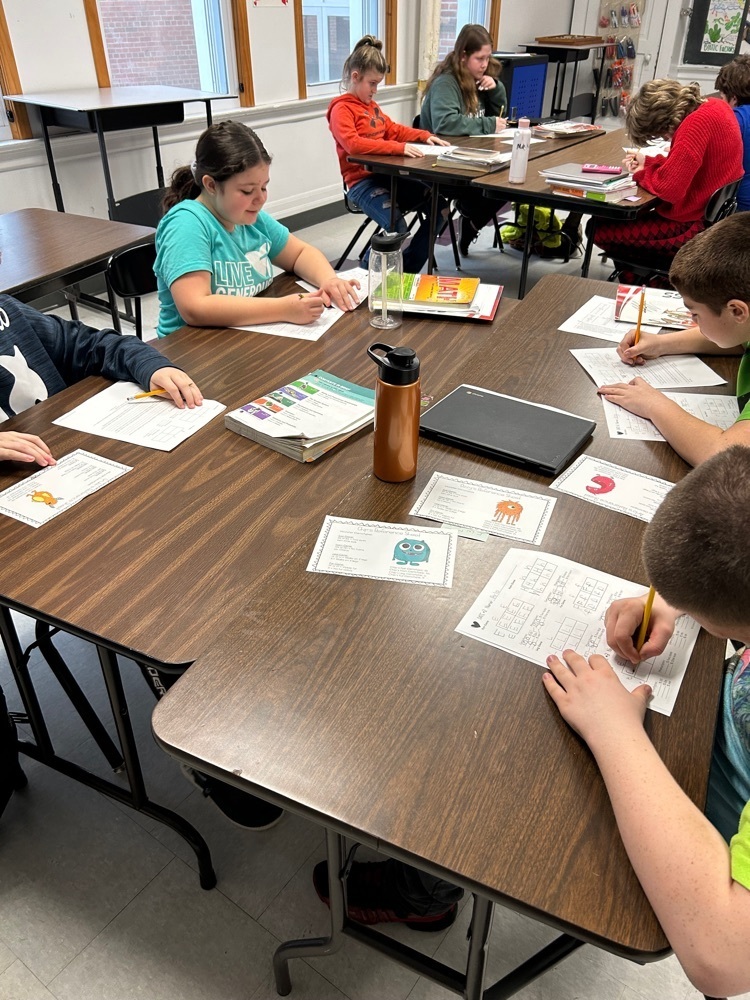 To practice their newfound knowledge discussing body parts, symptoms, illnesses, and physical ailments in español, Spanish 2 students created a doctor visit skit where they had to explain their symptoms and receive a diagnosis from the doctor. Practicing the language in real-world scenarios helps students absorb and retain information in a more concrete and practical way.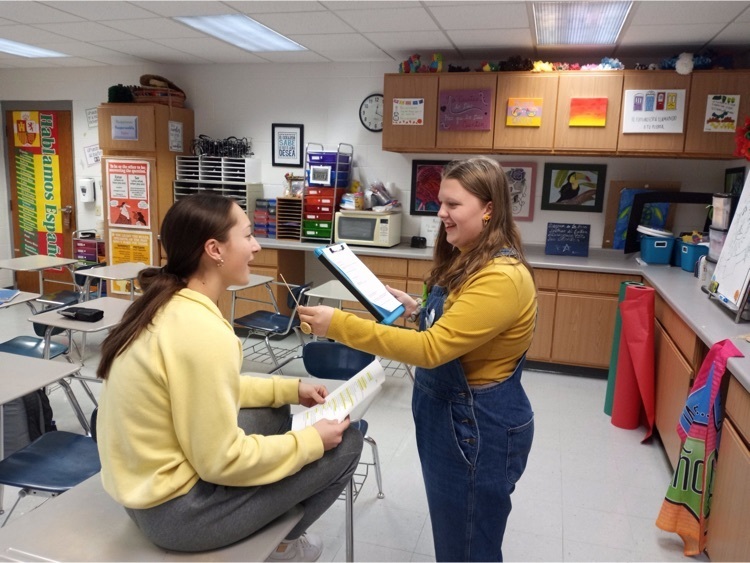 Girls basketball game for tonight, January 24th.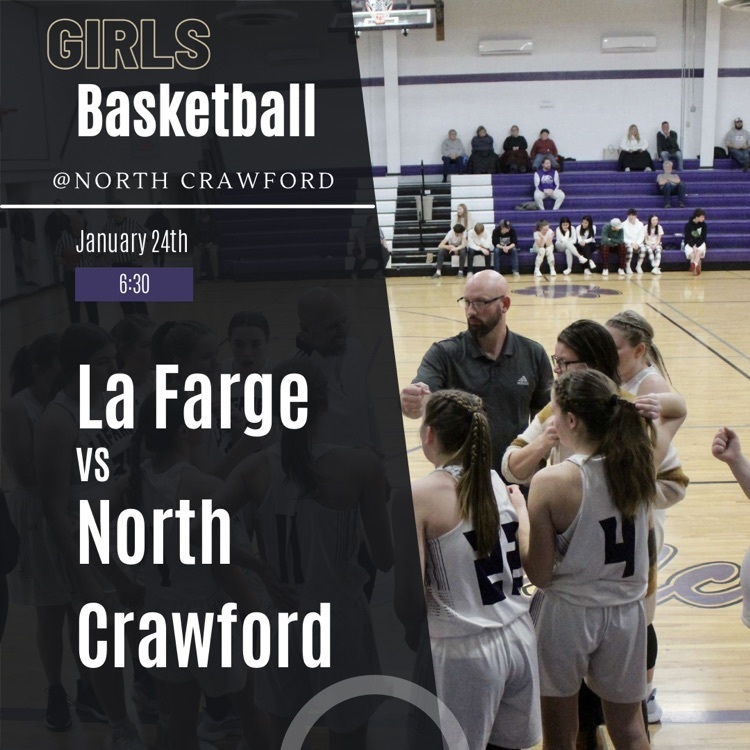 Elementary Families: Please continue to make sure your students have hats and gloves with them at school. Thank you for your help with this!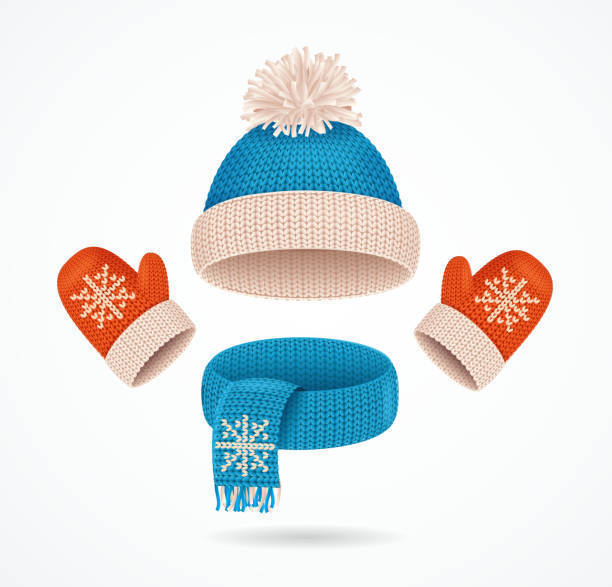 The Kindergarteners are beginning their weather unit in science, and to get excited for this new topic, they did a fun science experiment. The students created their very own rain clouds and used this opportunity to talk about their favorite kinds of weather! They are looking forward to their next weather experiment!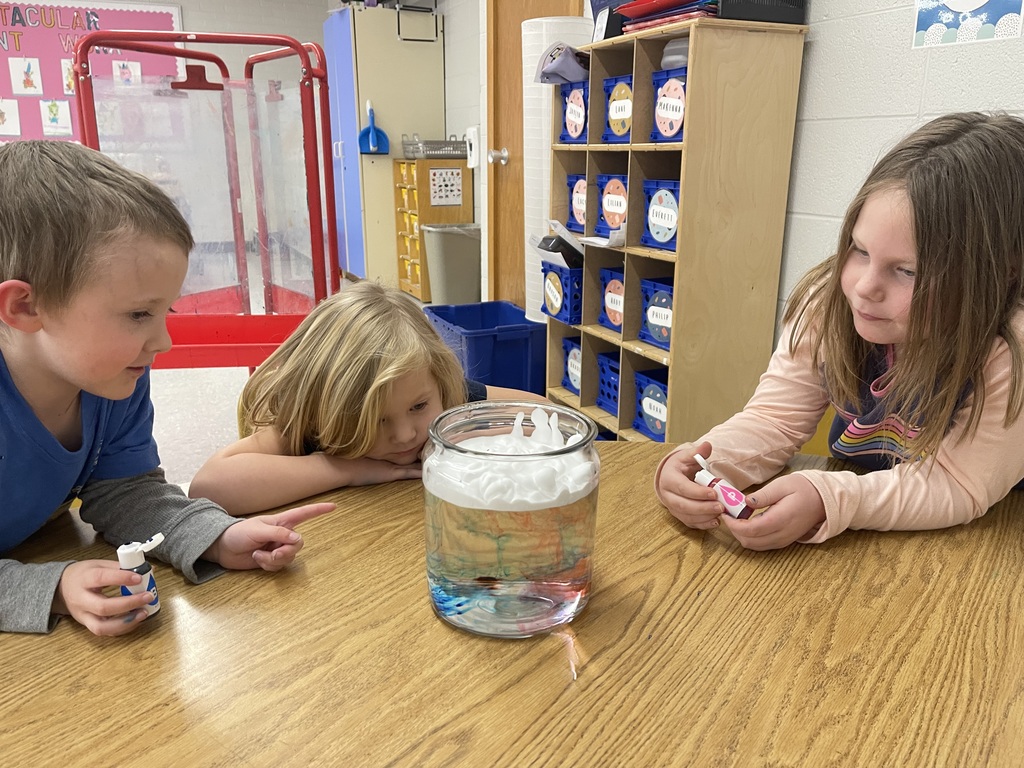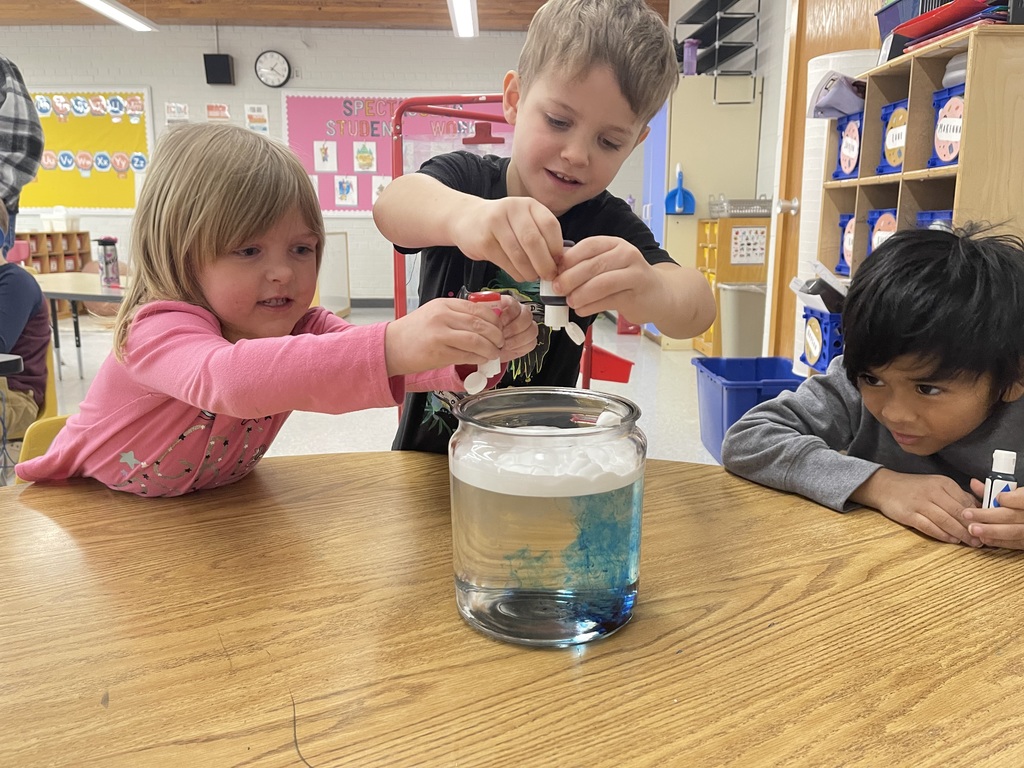 Boys basketball against Necedah tonight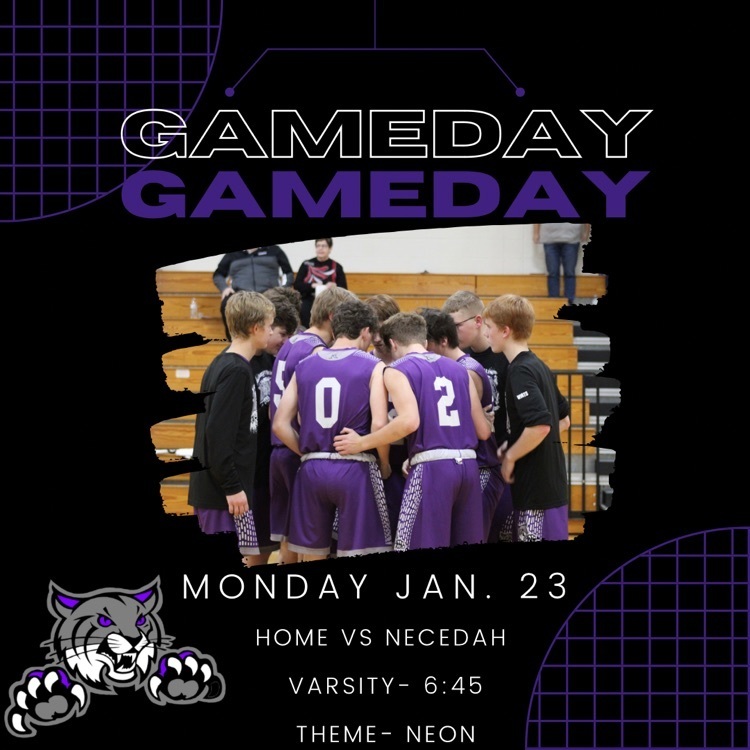 Basketball for tonight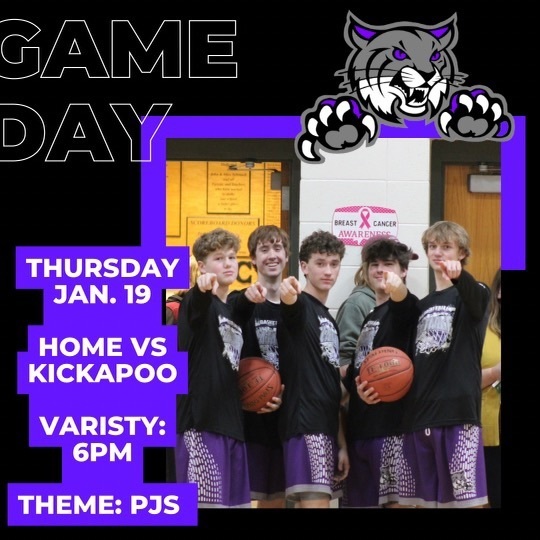 Fourth graders are starting their study of recorders! These wind instruments blend well with our other classroom instruments and with children's voices! Our motto; make music, not noise!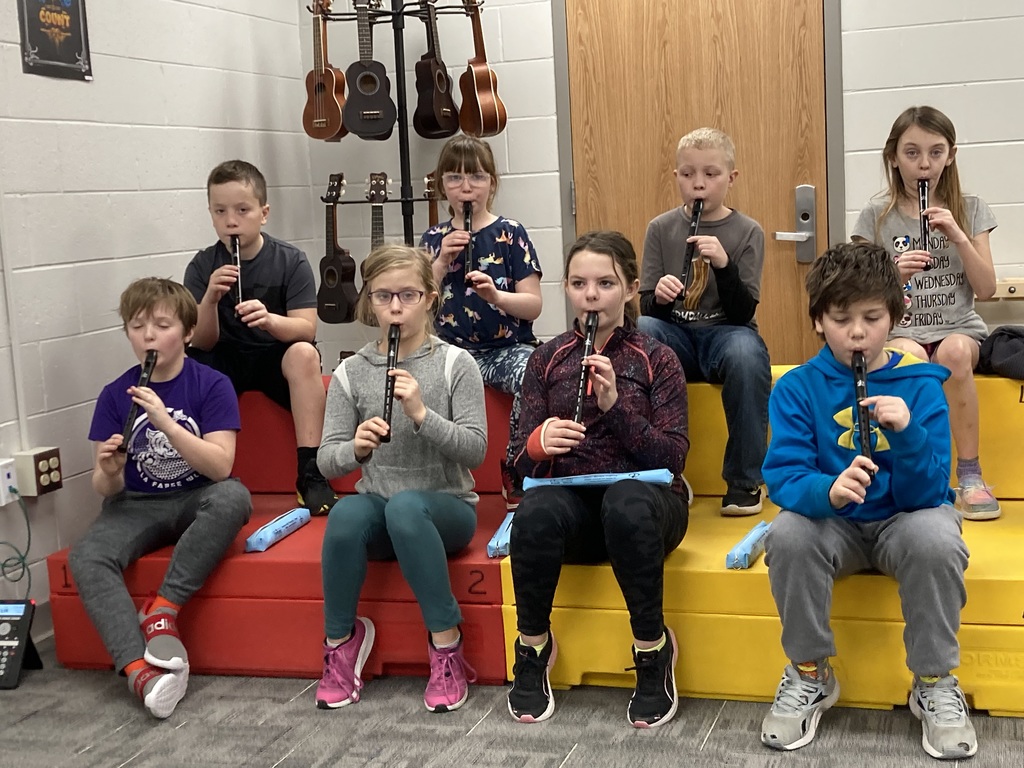 La Farge Schools are closed today. Please refer to email or Skyward Family Access for information and schedules for Remote Learning today.

La Farge Schools and Kickapoo Valley Forest School are two-hours delayed this morning.
Girls and boys basketball games for Tuesday, January 17th.

With the help of donations from staff, Nurse Emily has started a program to teach students about the many benefits of houseplants and how to care for them. Students can learn how to care for different types of plants and when ready, adopt a plant of their own to take home. Studies have shown that having plants has many benefits such as: boosting creativity, being a natural stress reliever, improving mental health, teaching responsibility, increasing productivity, and cleaning the air. Here are a few of our first plants that were adopted by students! If you would like to learn more about this program or would consider donating established plants or supplies, please reach out to Nurse Emily!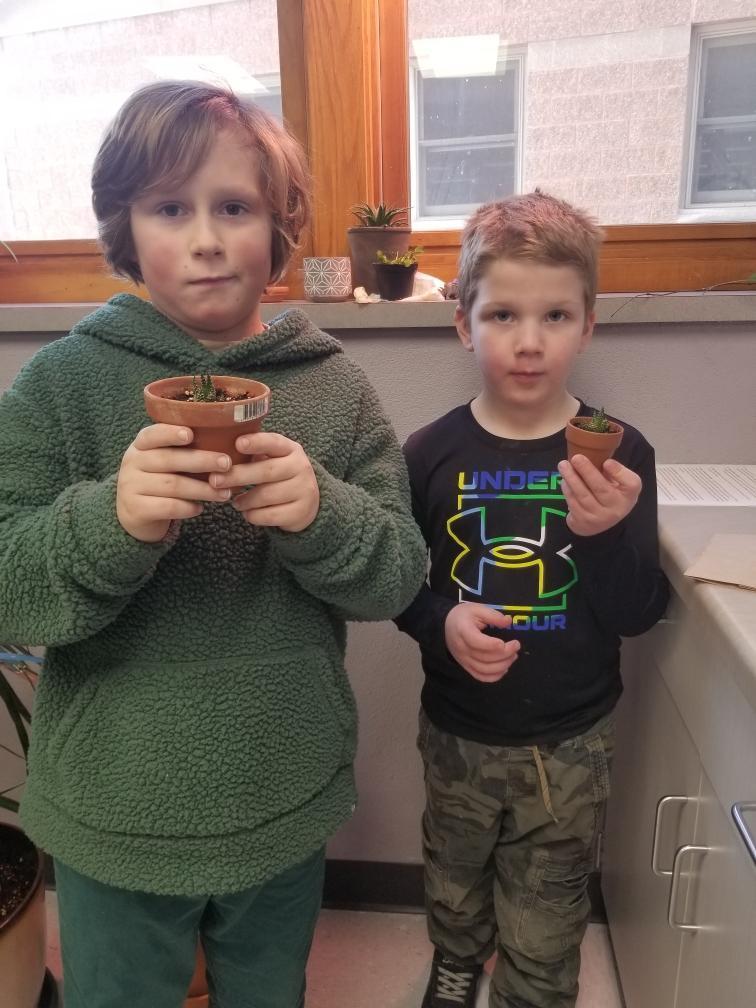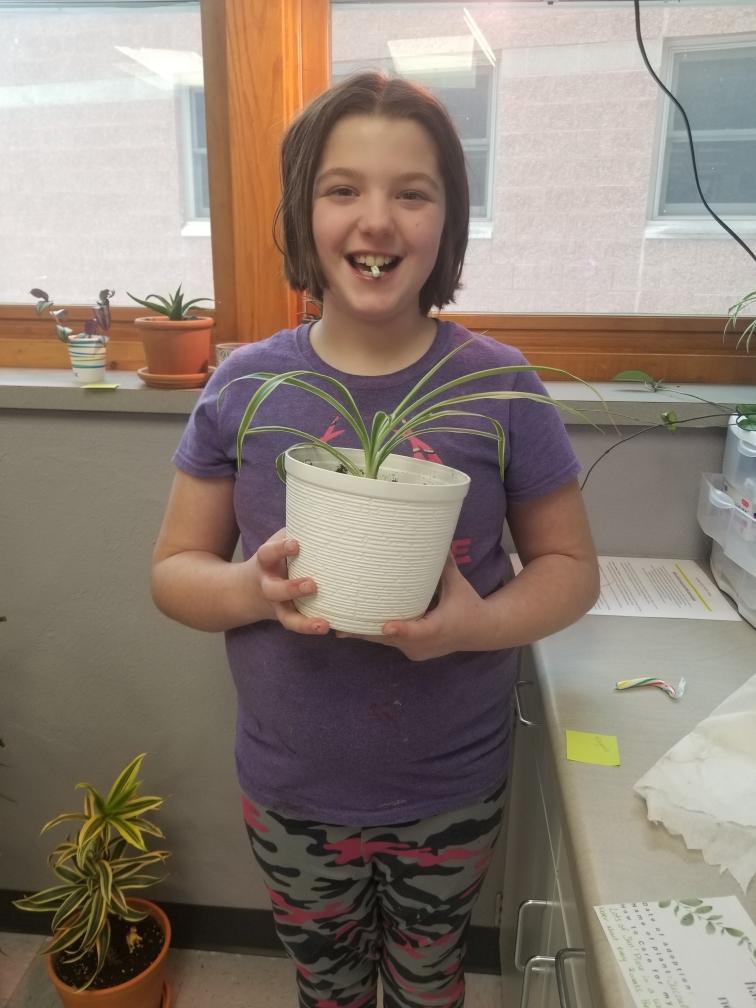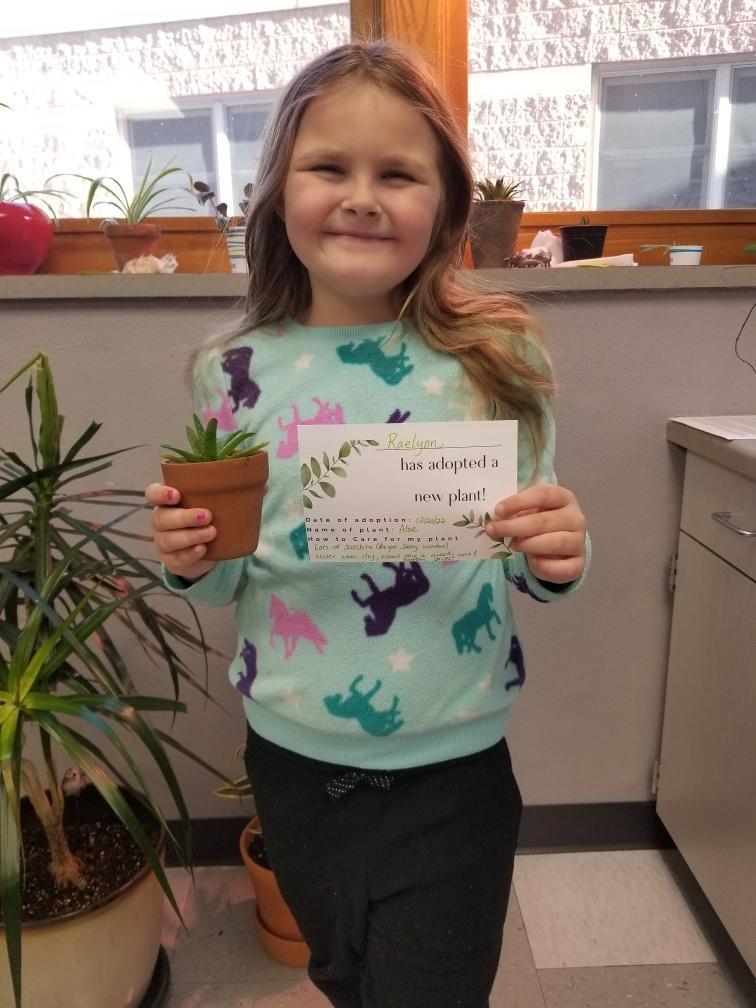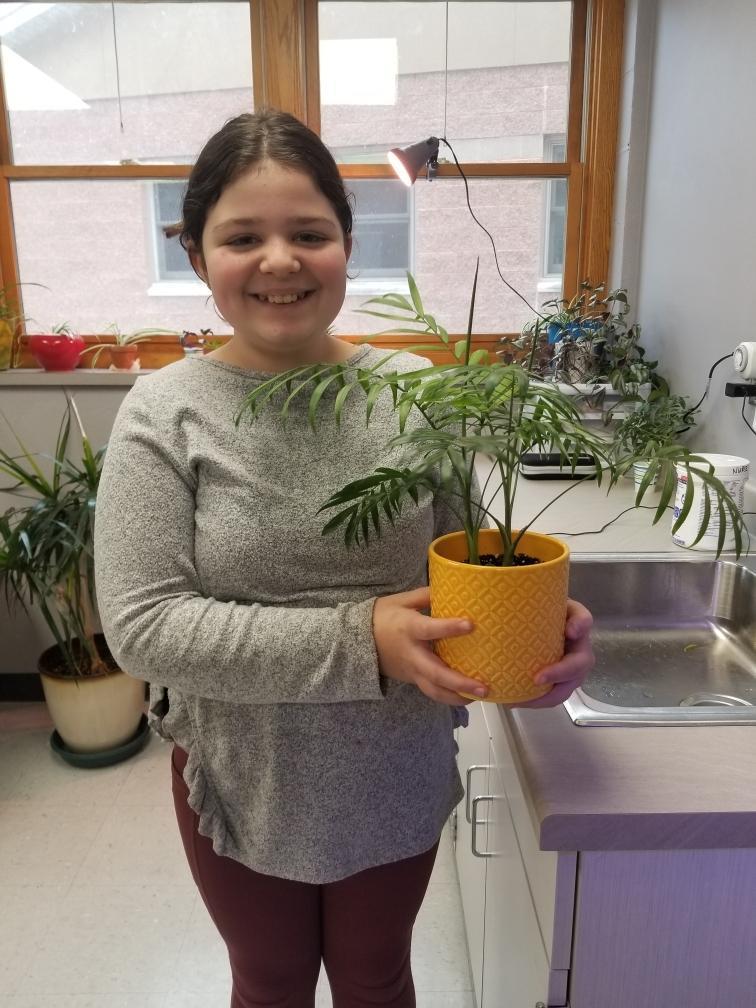 Boys Basketball for Saturday, January 14th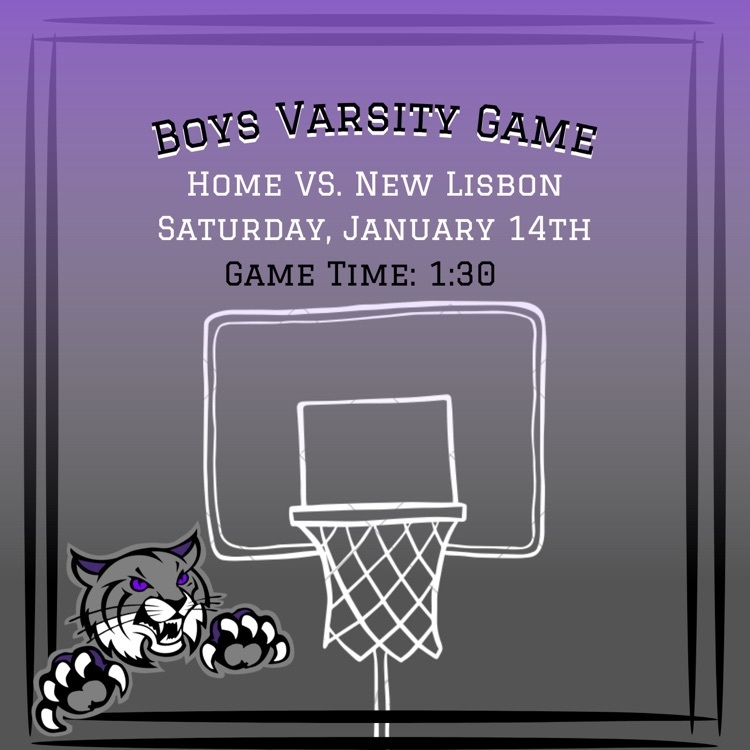 Basketball boys and girls double header tonight.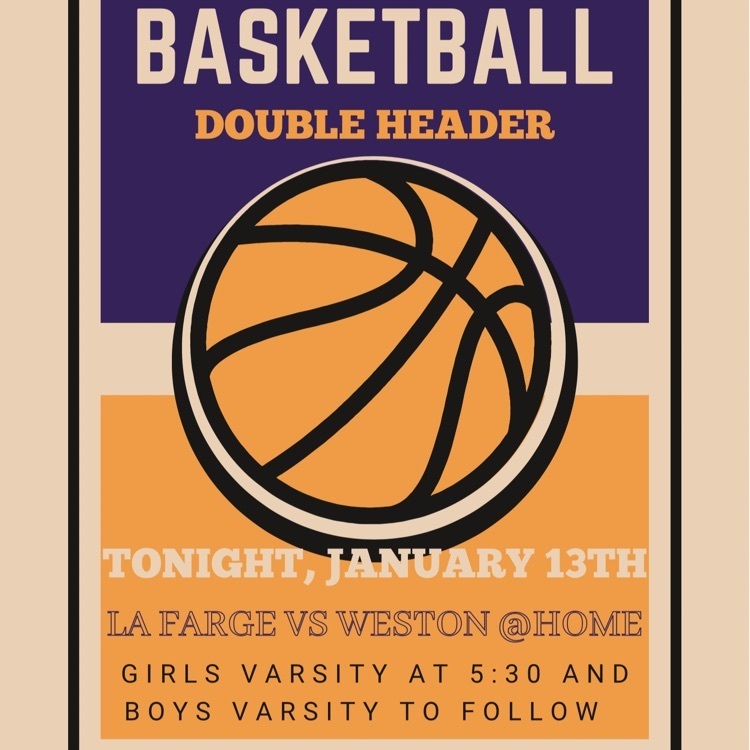 Did you know that there are 44 sounds represented by the 26 letters in the English language? Even more interesting is that of those 44 sounds, 20 are vowel sounds! Many spelling patterns can have two or more sounds using a single spelling, making vowels the tricky part of words. Mrs. Curtis, the district Reading Specialist, has replaced a word wall in her room with a sound wall as a resource to help students understand and use the many vowel sounds and spelling patterns they encounter in their daily reading and writing. The mouth formation photos allow students to have one more piece of critical information-- what their mouth should look like and what they should feel inside their mouths when correctly making each sound. Knowing sound-spellings and how to produce vowel sounds is key for students as they learn to read and write since every word, or part of a word, contains one vowel sound.
Boys Basketball game for January 10th.