La Farge High School Art students are finishing up 2nd quarter projects. Ranging from acrylics to watercolors, charcoals and more, students have been learning and getting a refresher on basic art fundamentals and color theory to help further their understanding and develop their skills for future projects.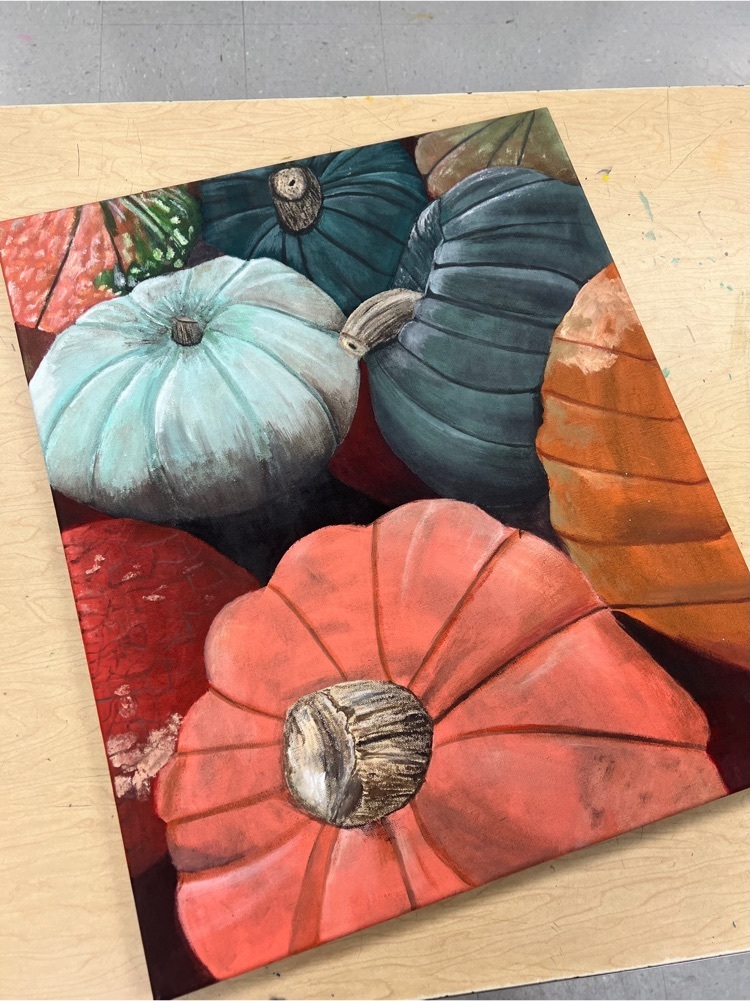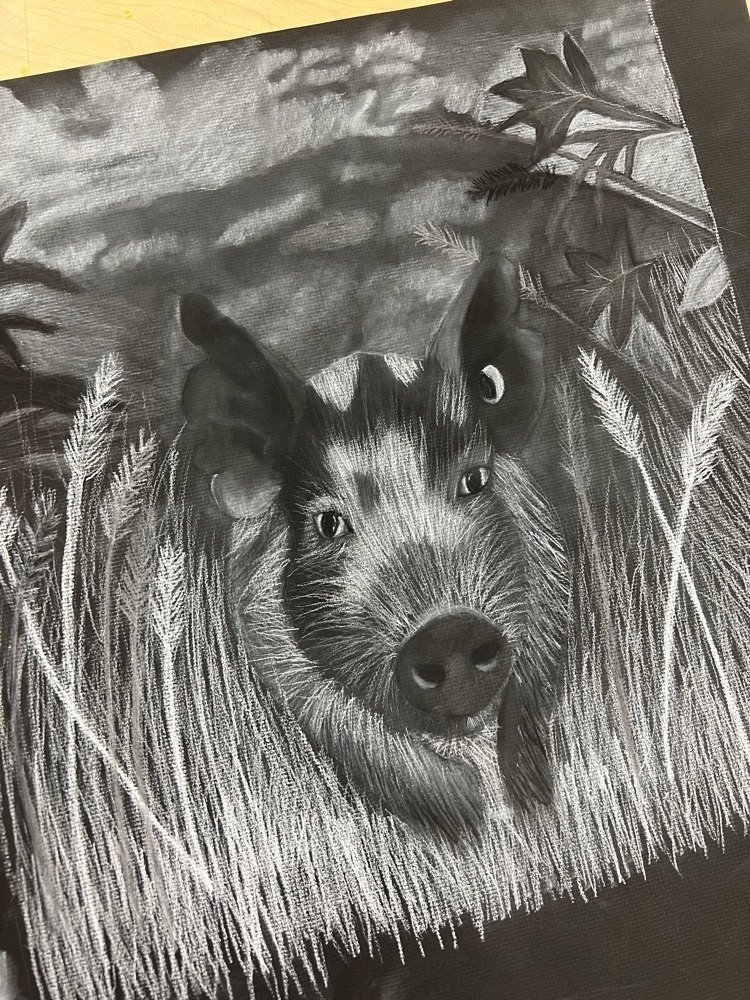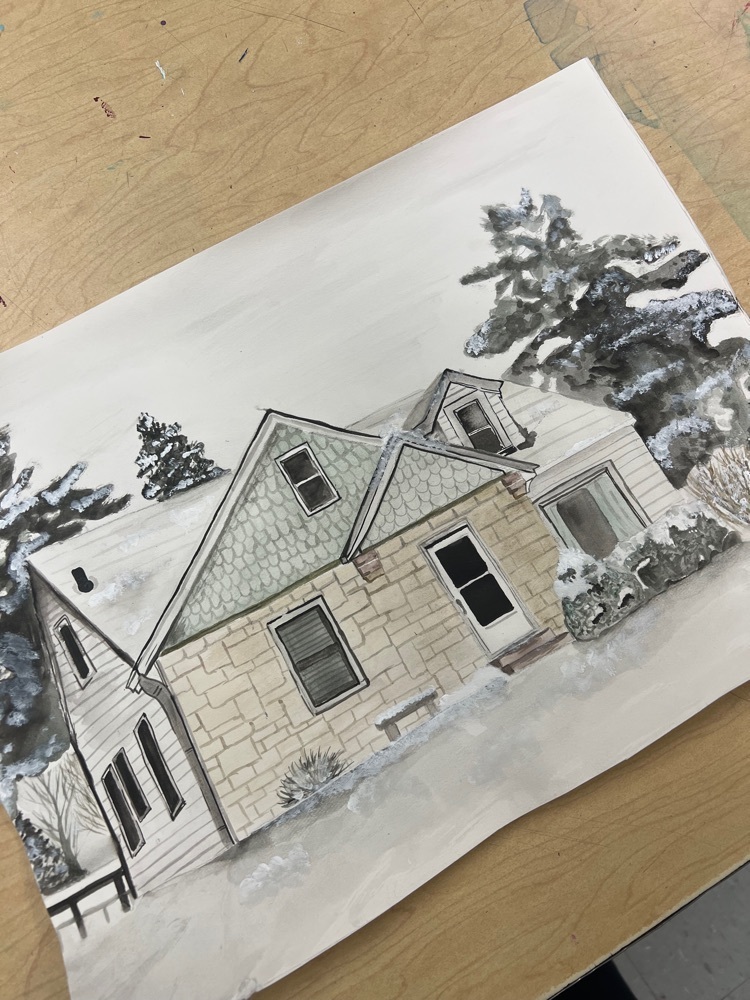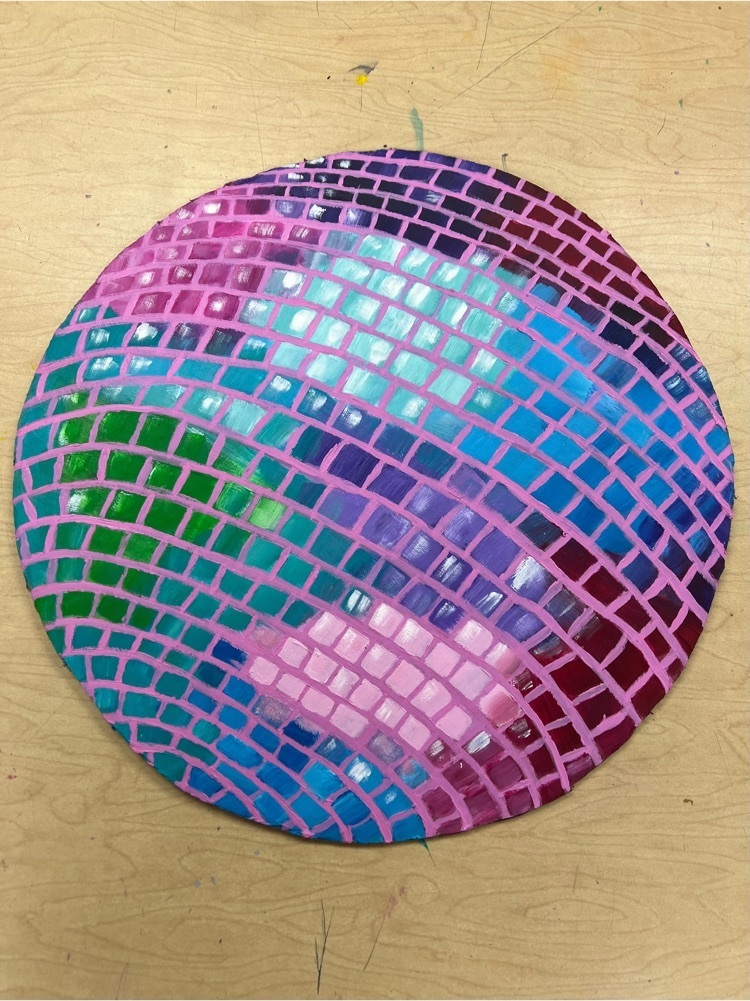 La Farge Schools is hiring a long-term substitute to serve as a paraeducator for the second half of the 22-23 school year. More info:
https://5il.co/1mucl
Boys basketball for tonight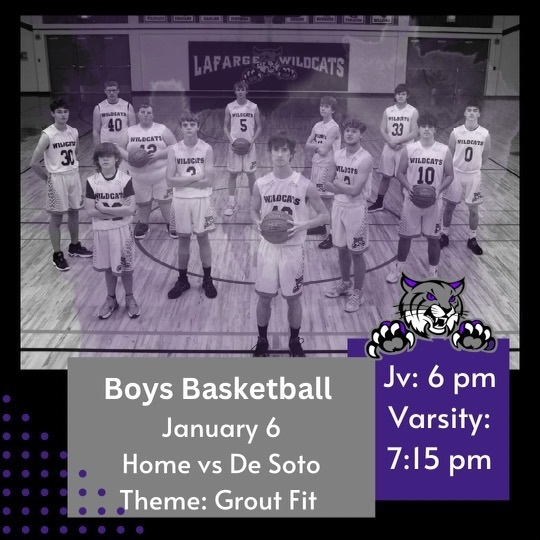 La Farge Elementary and Kickapoo Valley Forest School 3K/4K Screening Day Information. CORRECTION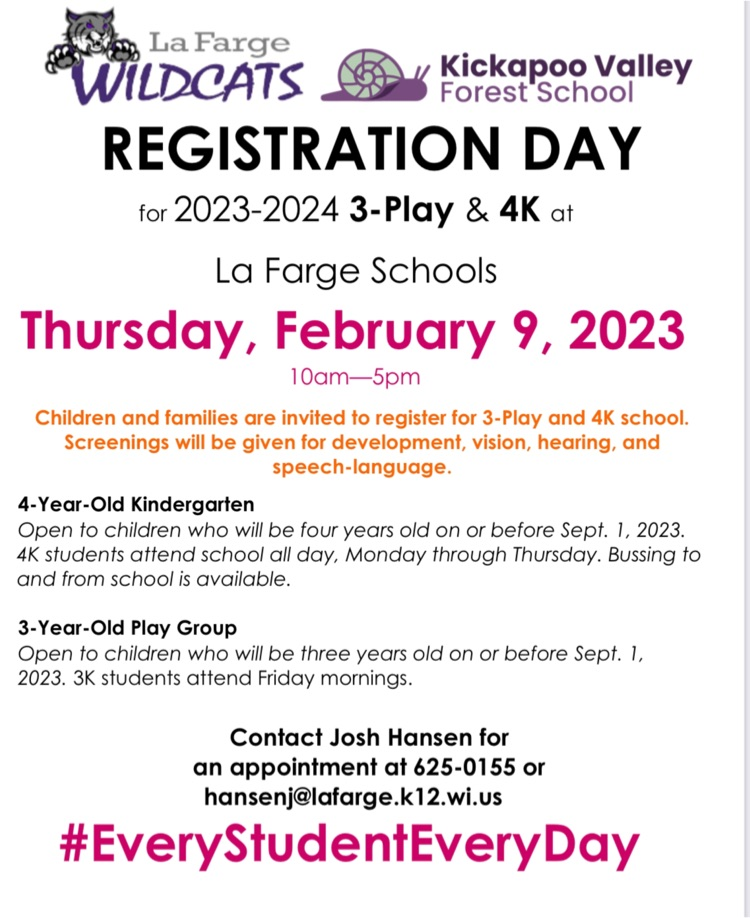 The 4K students participated in two different stations to practice more, less, and equal. These types of activities are important because it gives students an opportunity to be hands on with their learning and stay engaged. Students were really excited and had a lot of fun!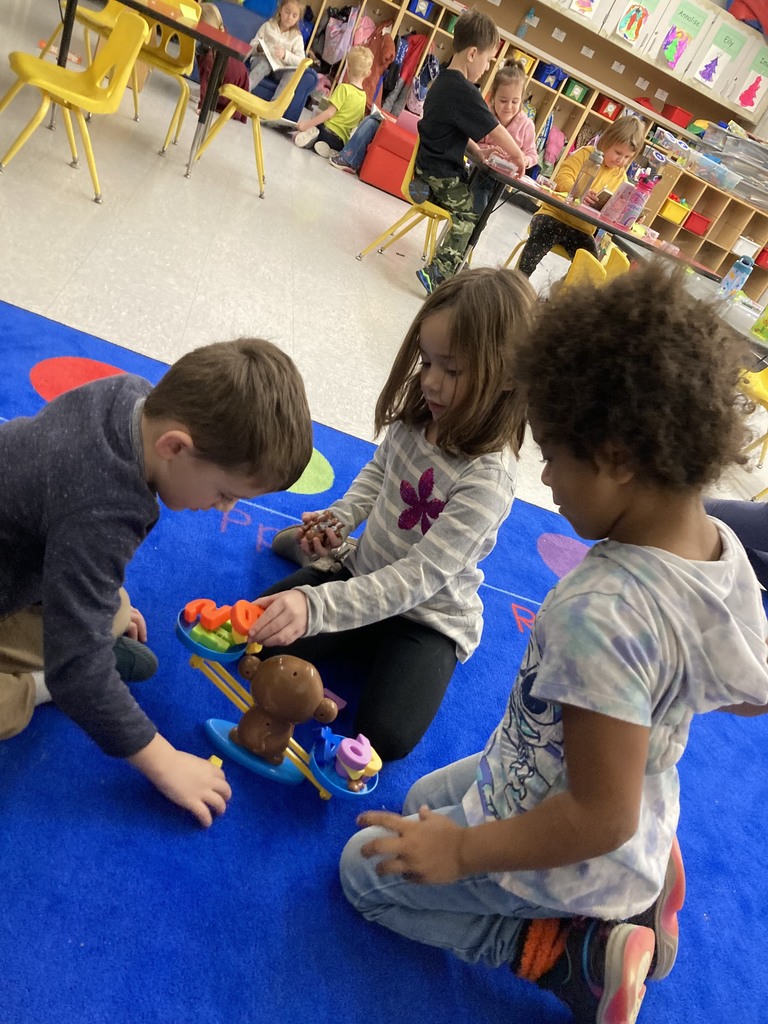 La Farge Schools and Kickapoo Valley Forest School will delayed by 2 hours on Thursday, January 5.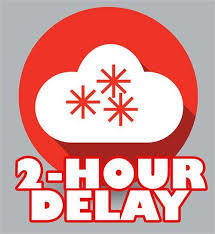 In the Speech Room, students learn rules for "Very Best Talking" – the first and most important rule is to make "Big Mouth Movements!" Talking fast and mumbled speech "magically disappears" by making exaggerated mouth movements when talking. The articulators (lips, tongue, teeth, cheeks, jaw, mouth) are able to get to the "just right" places to make accurate sounds. Teachers love using the symbol for "Big Mouth Movements" in the classroom as it helps all students speak clearly and be better understood.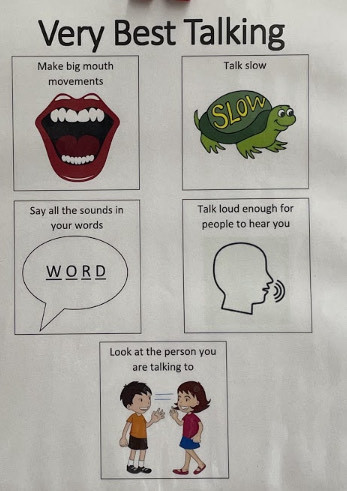 Welcome back! We're so excited to see what 2023 has in store!

La Farge Schools and Kickapoo Valley Forest School will run on a 2-hour delay today.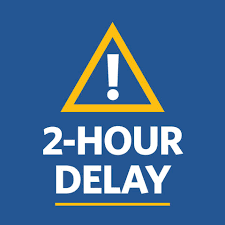 Elementary Boys Basketball over Winter Break: 4th grade practice Tuesday, December 27th from 1-2:30 pm. Also 4th, 5th, and 6th practice Thursday December 29th from 1-2:30 pm.

The 7th and 8th grade students have been doing some fun activities with Mr. Tincher over the last month. The 7th grade students had the opportunity to learn how to use a scale and the 8th grade students had the opportunity to use tests to identify mineral samples.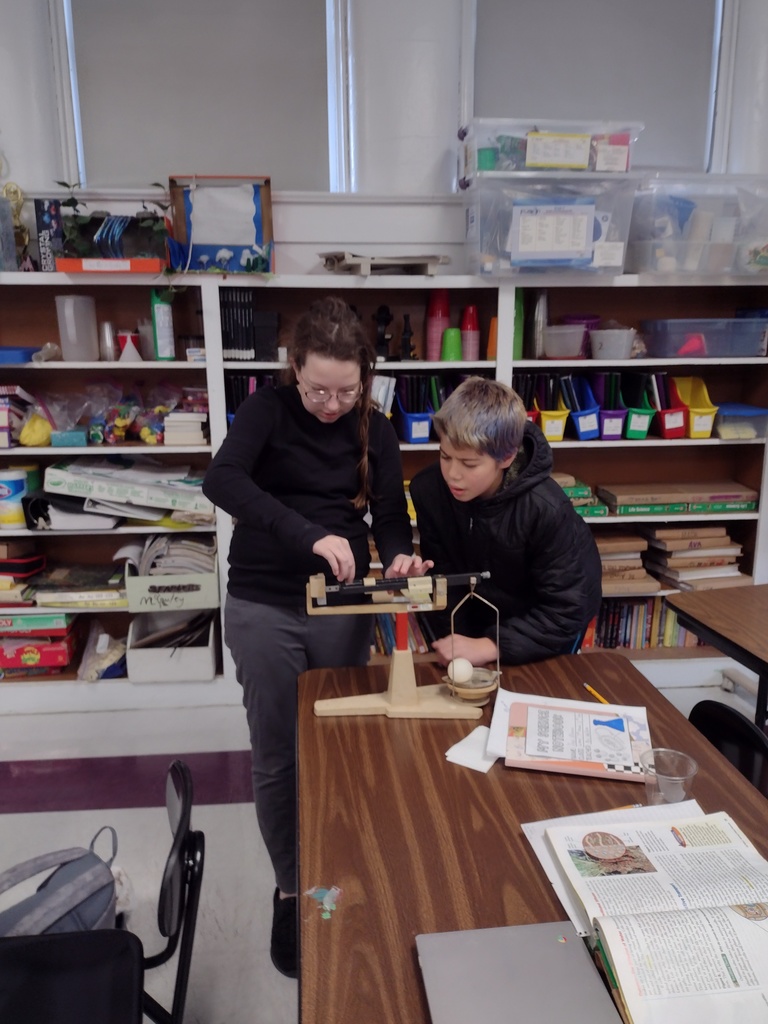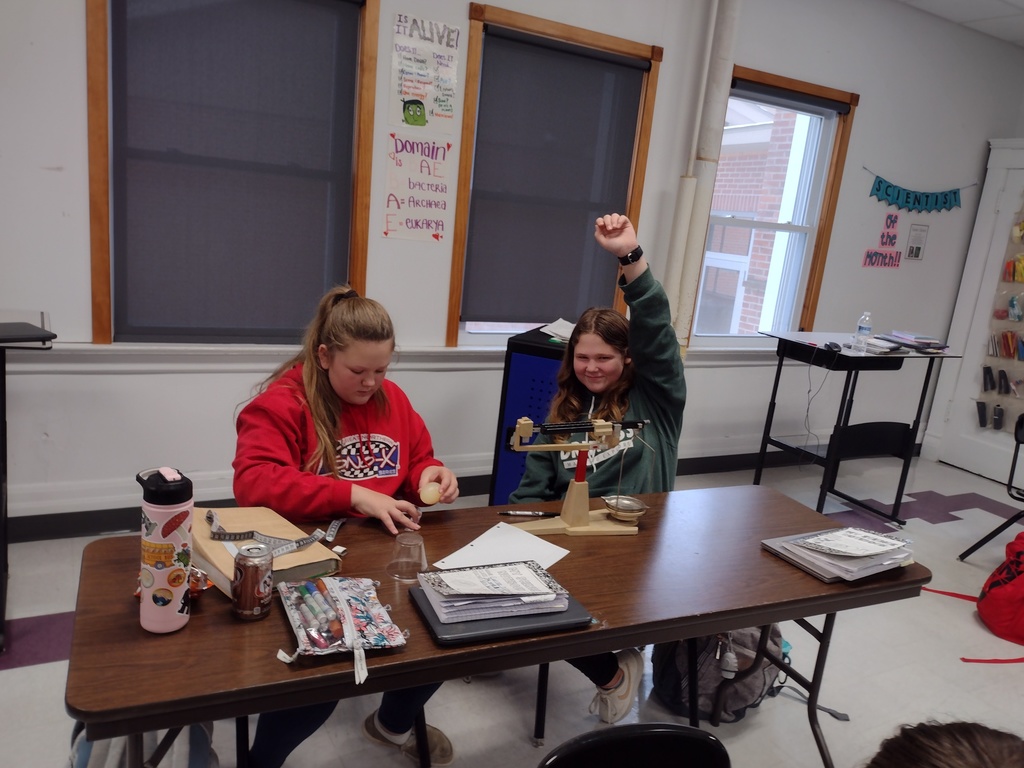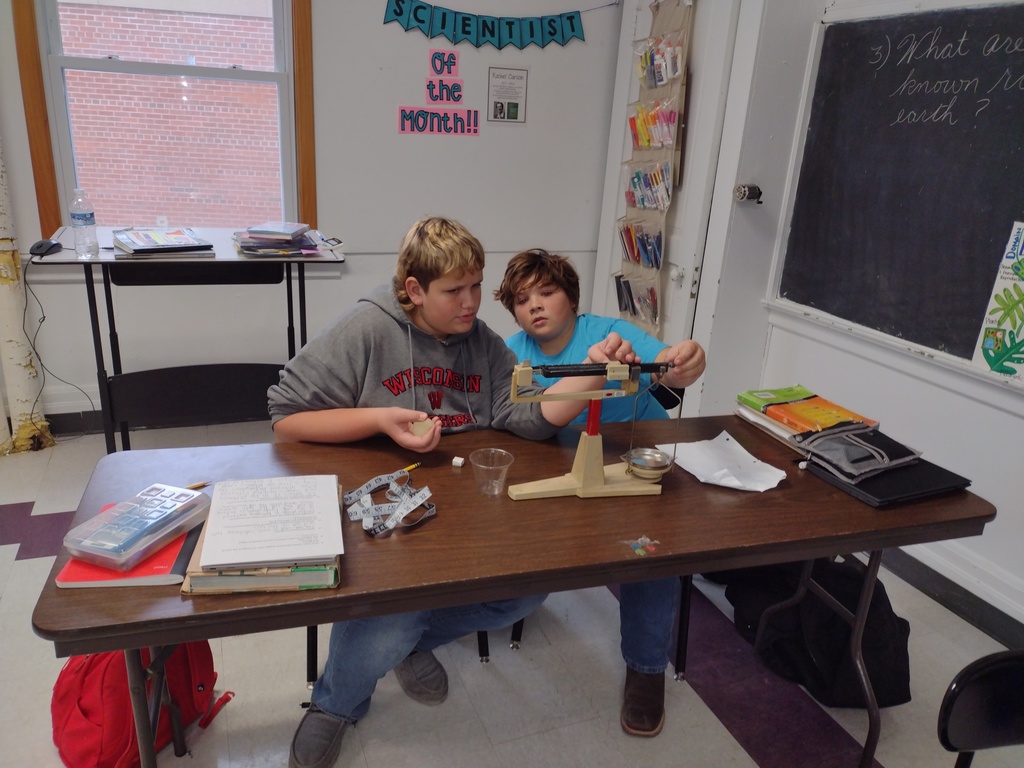 La Farge Schools and Kickapoo Valley Forest School will be closed on Thursday, December 22, due to the incoming weather system. Winter Break is scheduled to start on Friday, Dec 23. School will resume on Tuesday, January 3. Have a safe and happy break!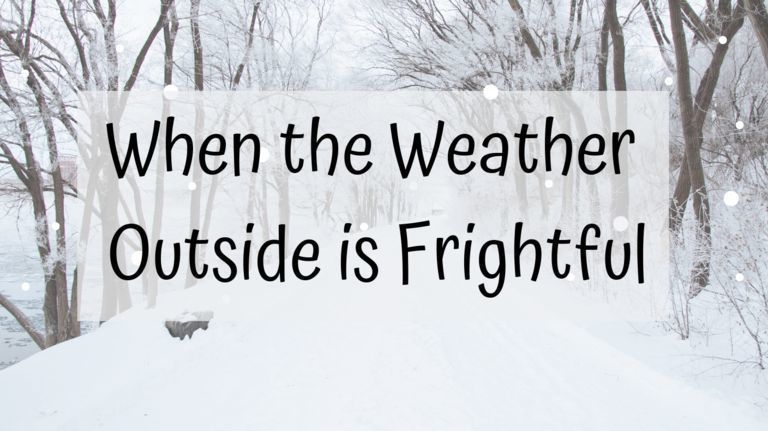 Basketball for tonight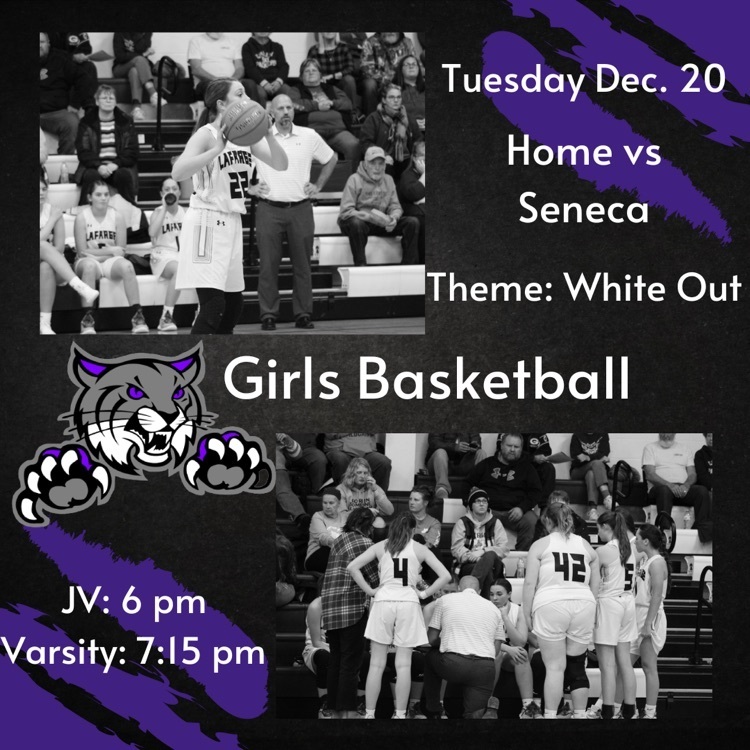 Thank you to all who donated items for the Snowflake Store. The students really enjoy the opportunity to buy gifts for their family members. Also, thank you to Mrs. Benson, Mrs. Gehrke, and the High School Student Council for running the store. It was a great success!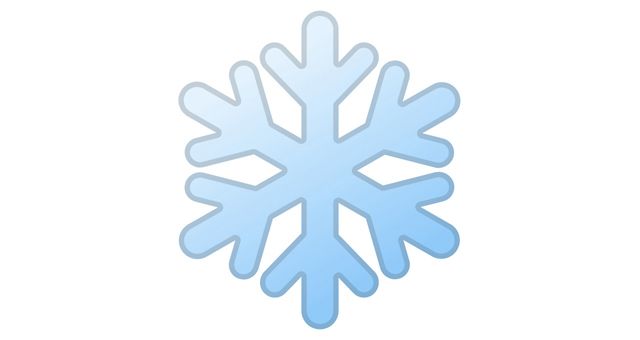 Announcement: Elementary Holiday Parties will take place on Wednesday, not Thursday as originally planned. Thanks!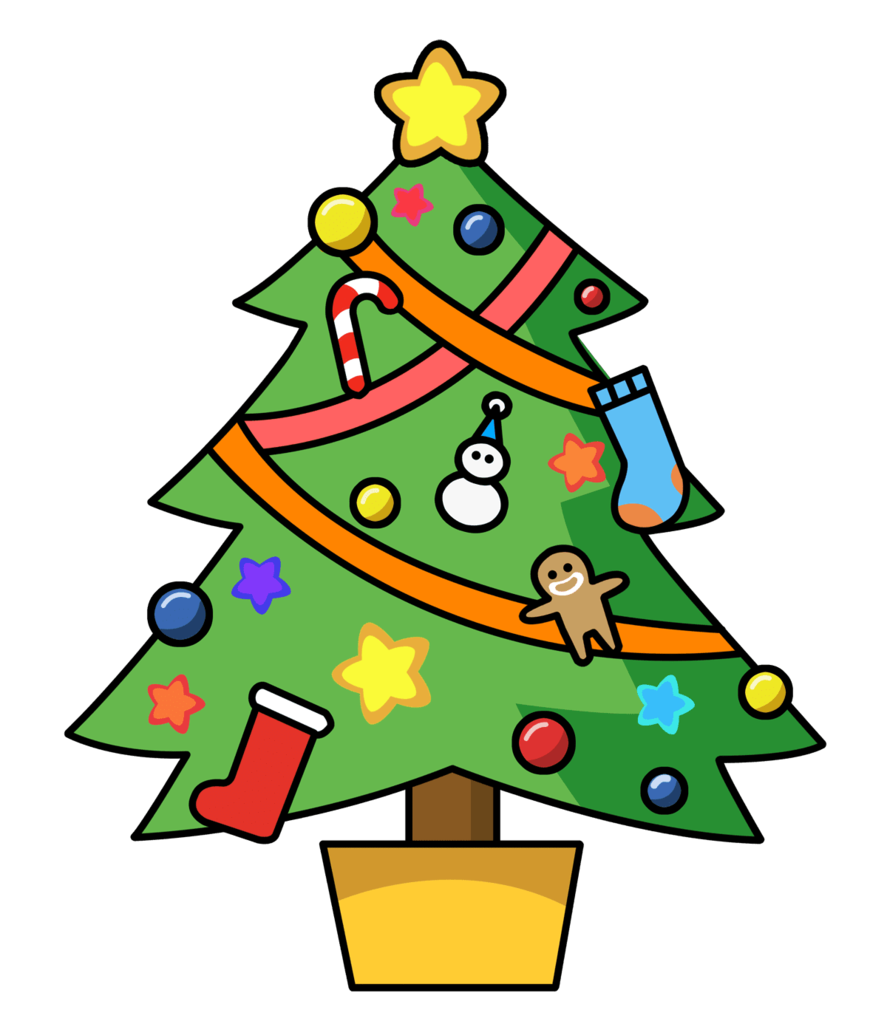 5th grade students used their research skills to learn about founding fathers in order to write essays that include a thesis statement. They also used their artistic skills to design ugly Christmas sweaters to represent they person they researched.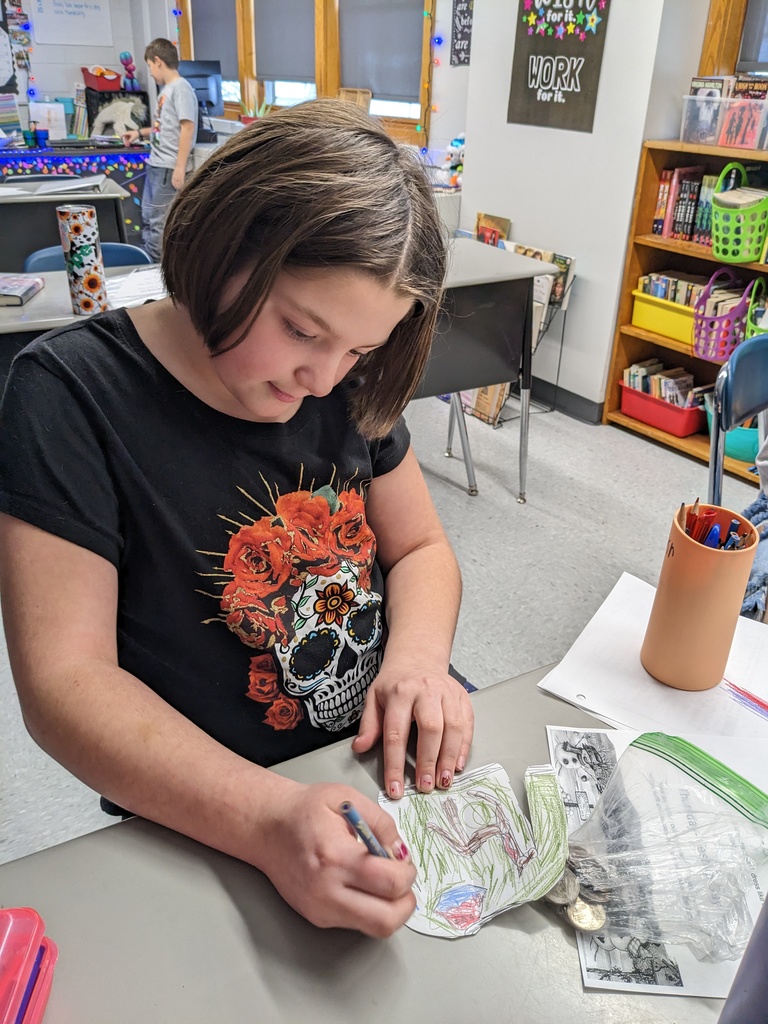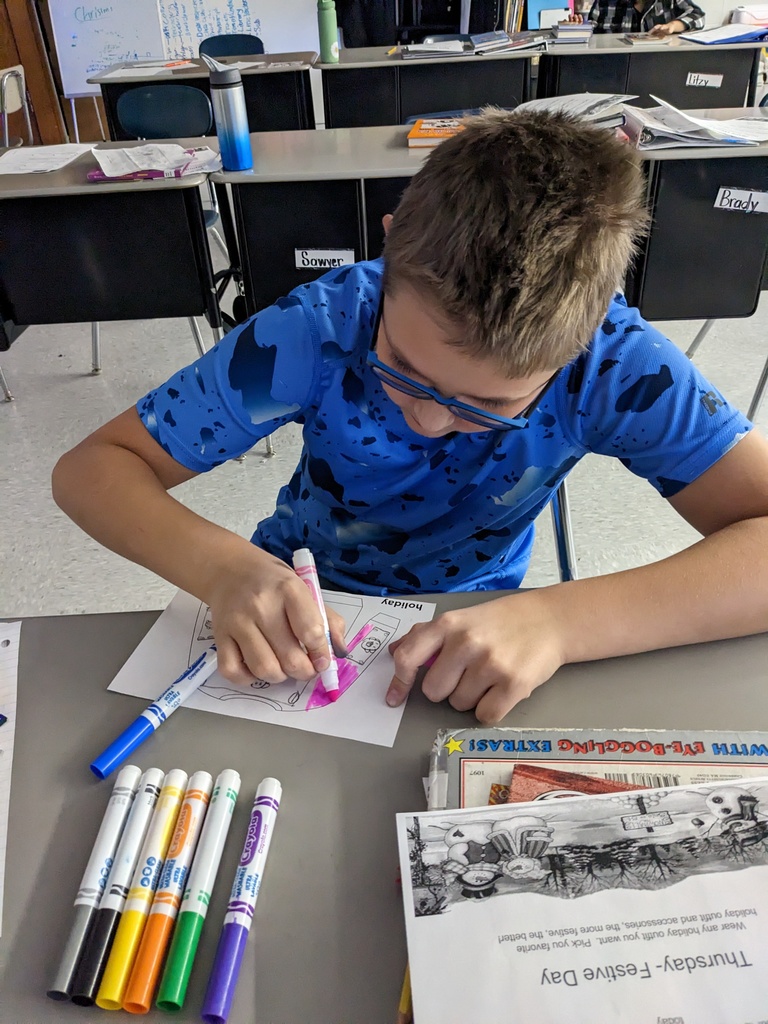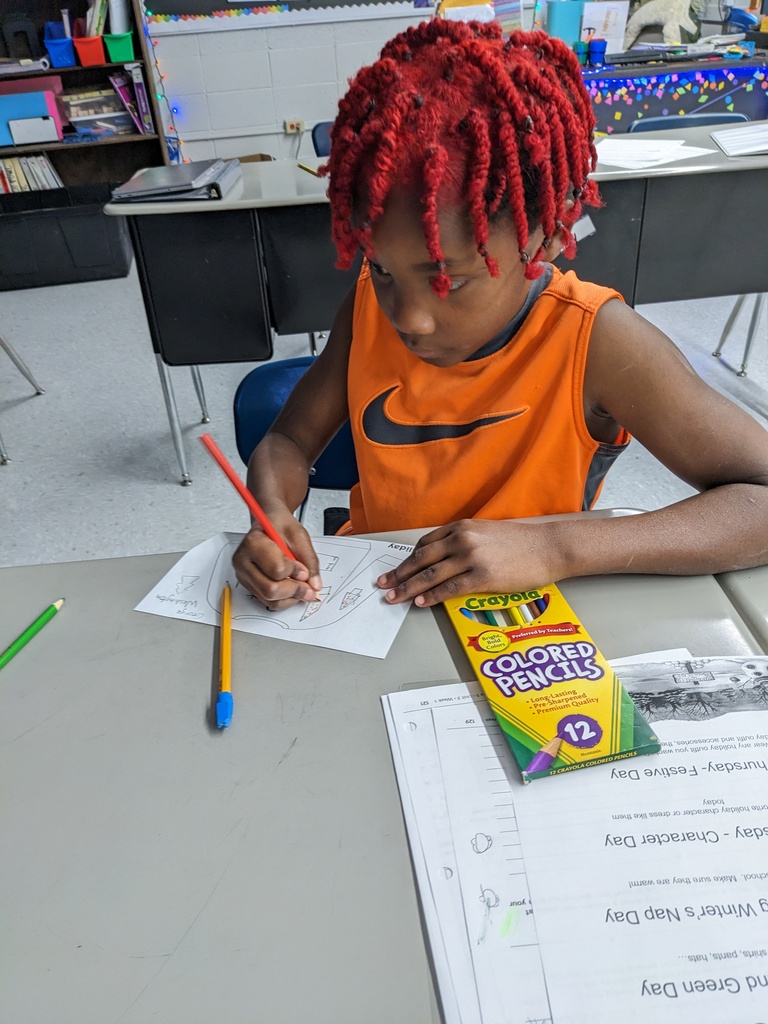 Dress up days this week for high school and middle school!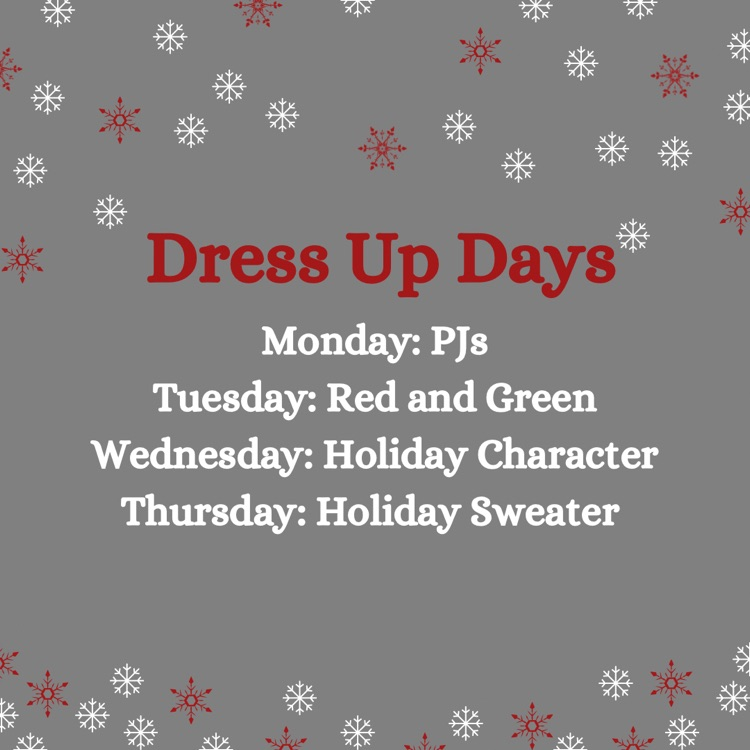 La Farge Elementary Holiday Spirit Week is this week! Monday: Red and Green Day Tuesday: Long Winter's Nap Day (Pajamas) Wednesday: Character Day (Wear your favorite holiday character or dress like them) Thursday: Festive Day (Wear any holiday outfit you want. Pick your favorite holiday outfit and accessories. The more festive, the better!)