Elementary Movie Field Trip Reminder: If you are not a normal bus rider, please remember to bring a mask for the bus for our field trip tomorrow. Masks are required on our buses per federal mandate. Thank you!

La Farge Schools and Kickapoo Valley Forest School will be dismissing at 1:00pm today. Please call your school office with changes to your child's dismissal plans.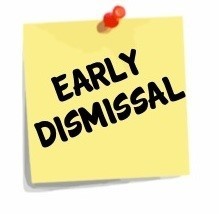 A member of our admin team visited Ms. Lund's Advanced Placement Government class last week to conduct a student focus group. Students were asked how the circumstances of the last few years affected them, and what the school district could do to further support them and their concerns. These AP Gov scholars worked quickly to craft a survey for all high school students to give feedback - results will be shared at this month's board meeting! We are proud of the leadership these students embody! #EveryStudentEveryDay #InspireLeadership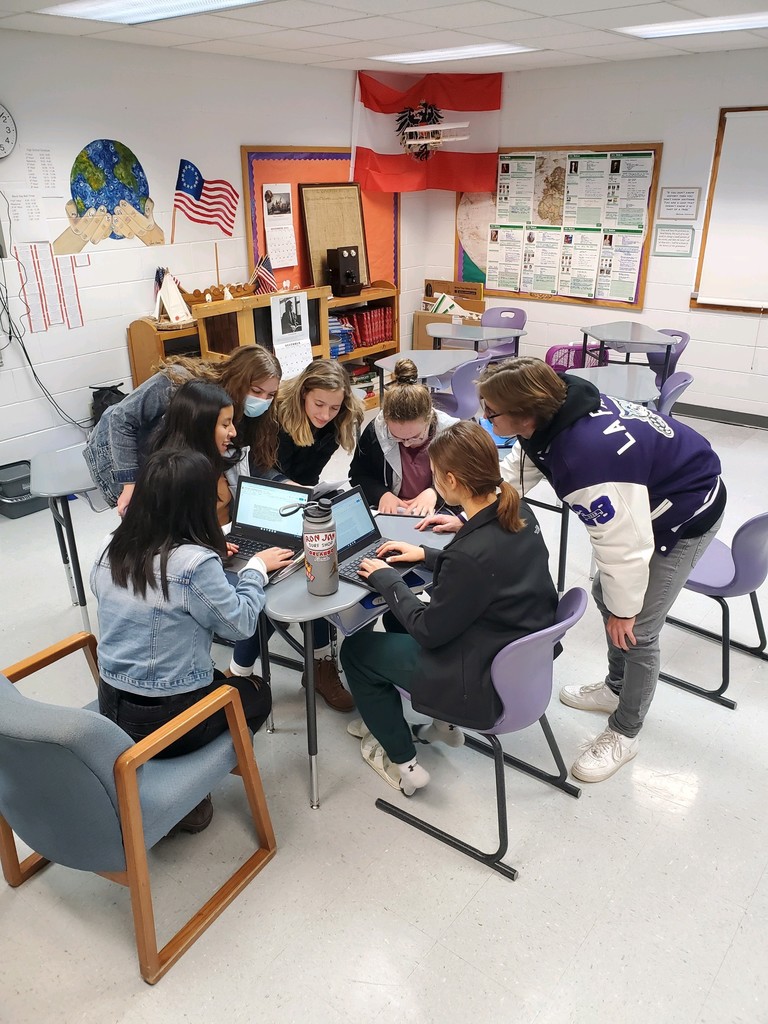 La Farge National Honor Society is hosting a blood drive this Friday, December 10th from 11:30 AM to 4:30 PM at the Community Center. To make an appointment call Ms. Rastall at (608) 625-0145. There are openings starting at 12:00 pm. Thank you everyone for your continued support!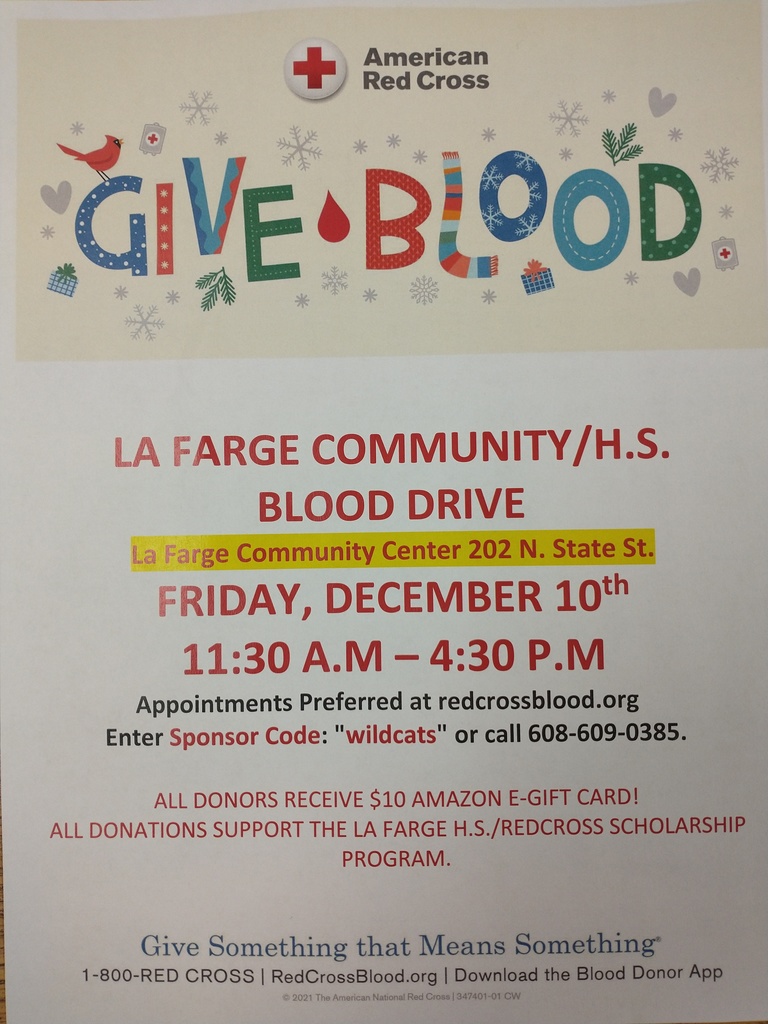 Student engagement refers to the degree of attention, curiosity, and interest shown when learning or being taught. Check out the 7th and 8th graders' enthusiasm last week when participating in mineral testing and diffusion labs! #EveryStudentEveryDay #WildcatScience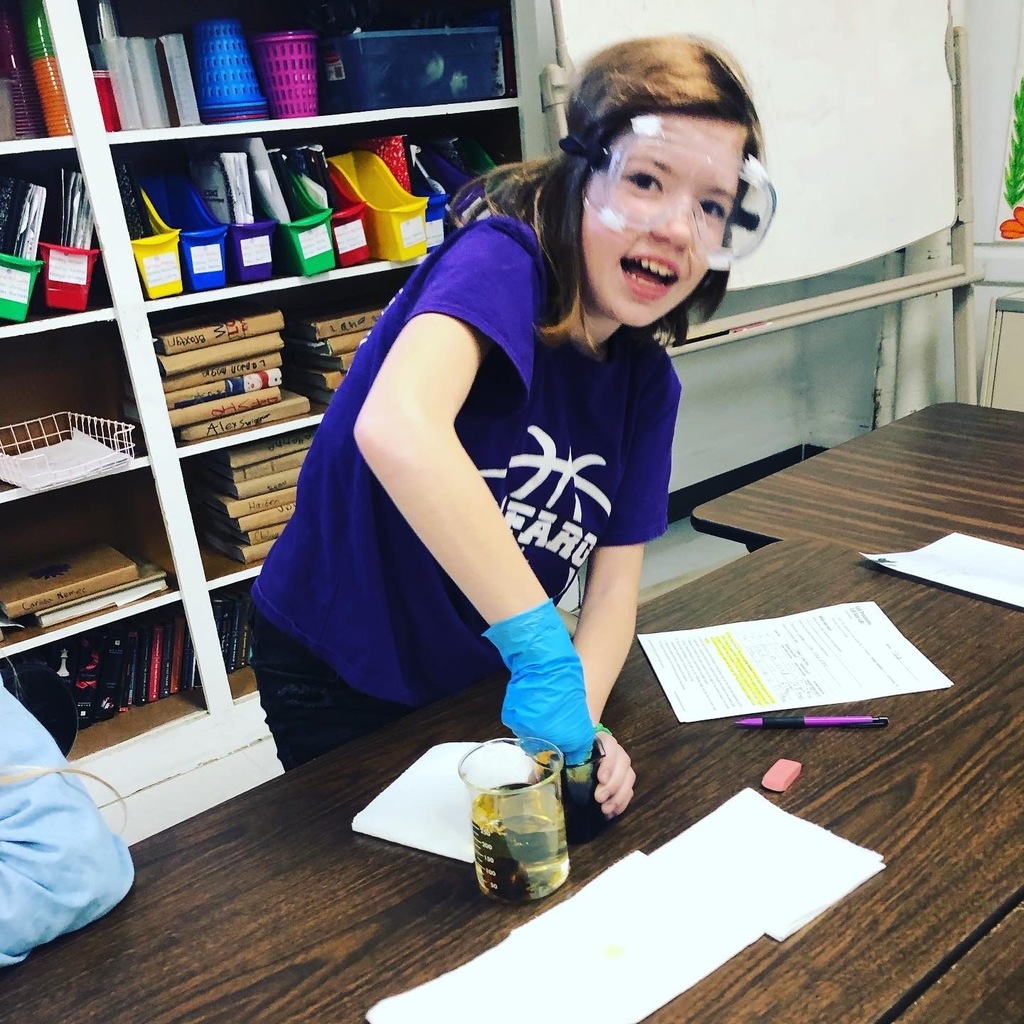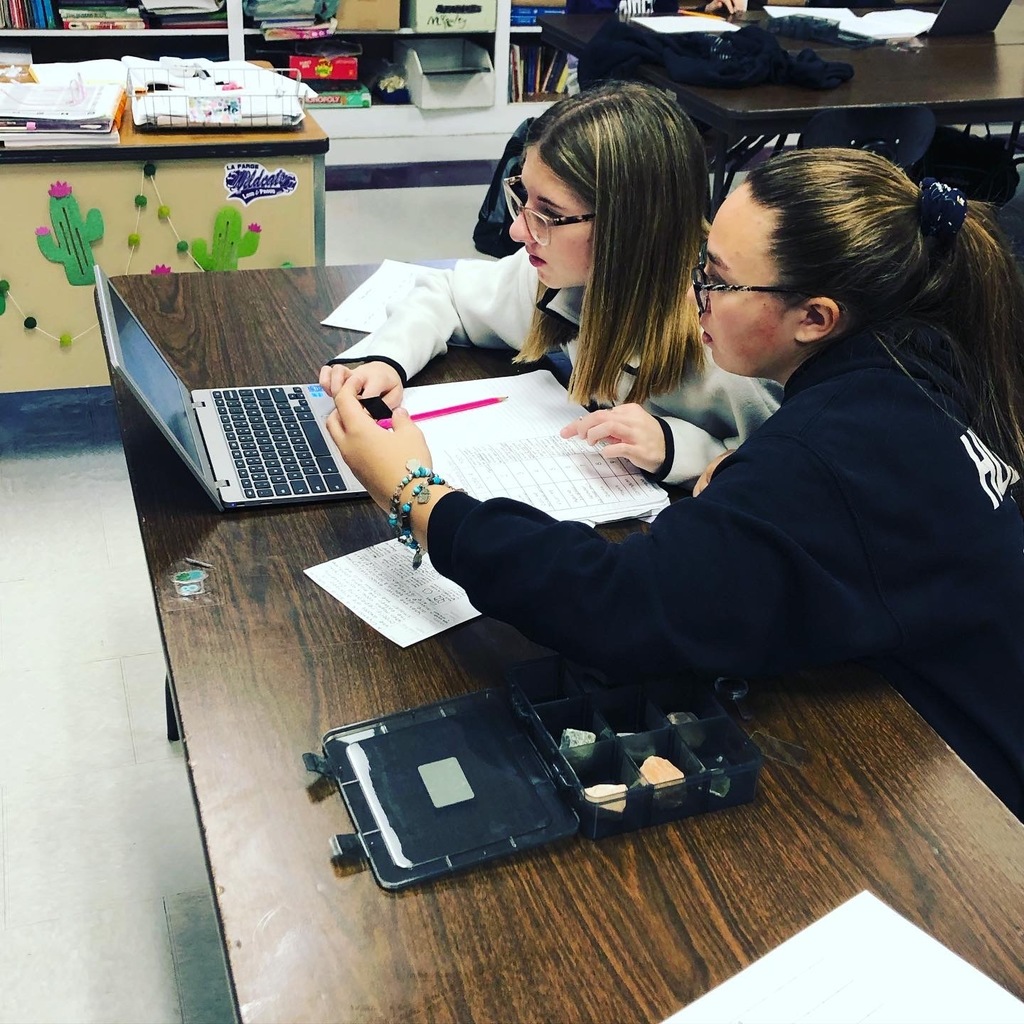 The 6th Graders had a great time reading to our Kindergarten students. What a great opportunity to share reading with our younger students!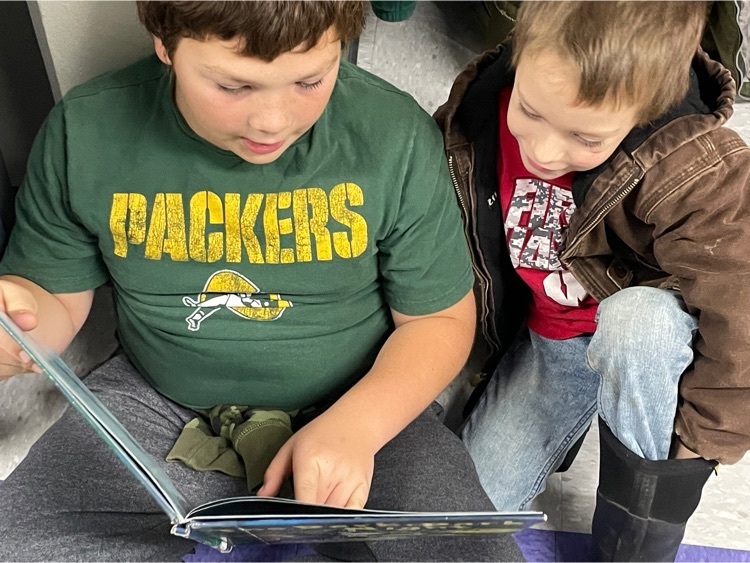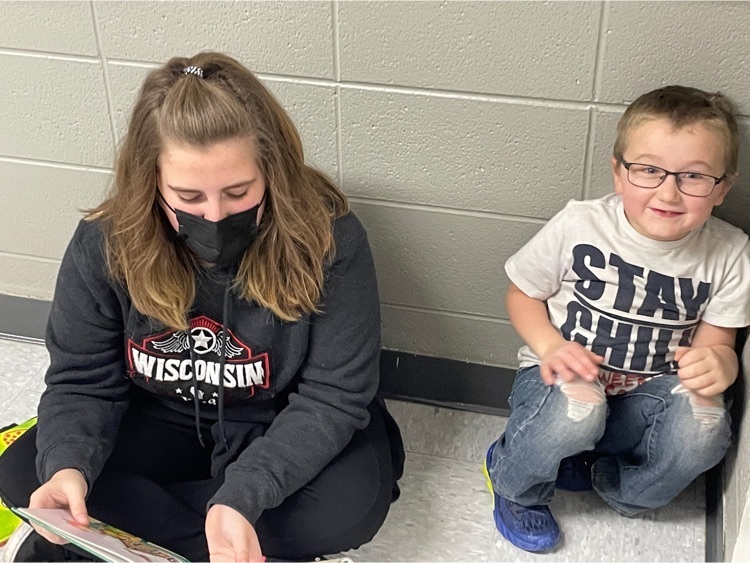 The Snowflake Store is in need of donations!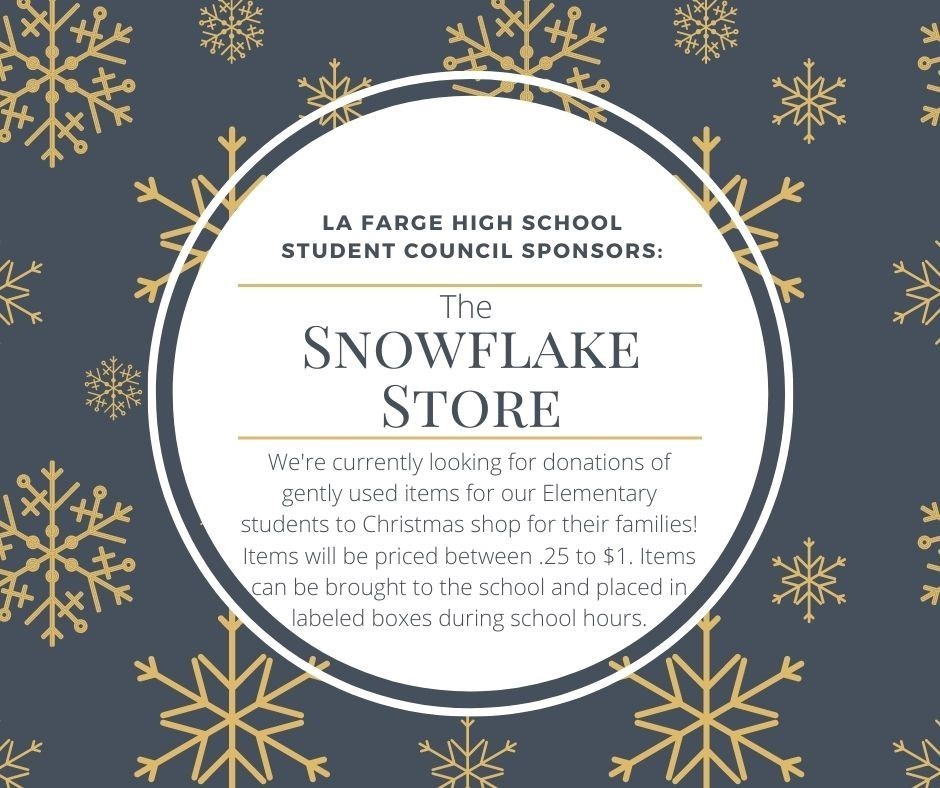 The instruments were all set on the stage with care, in hopes that the audience soon would be there! Concert and art show night!!
Virtual Giving Tree There are still a few names left on the National Honor Society's Virtual Giving Tree. The gifts need to be returned to the school by Friday, December 17th. When on the site find the slots that have sign up and like on the box. At the bottom click submit and sign up. You will need to enter your name and email. Thank you for supporting our school and community.


La Farge Elementary students are putting the finishing touches on their colorful concert! 6:00 4K-2nd grade program 7:00. 3rd-5th grade program The elementary art show will be open from 5:00-7:00 in the cafeteria… come check it out before or between concerts!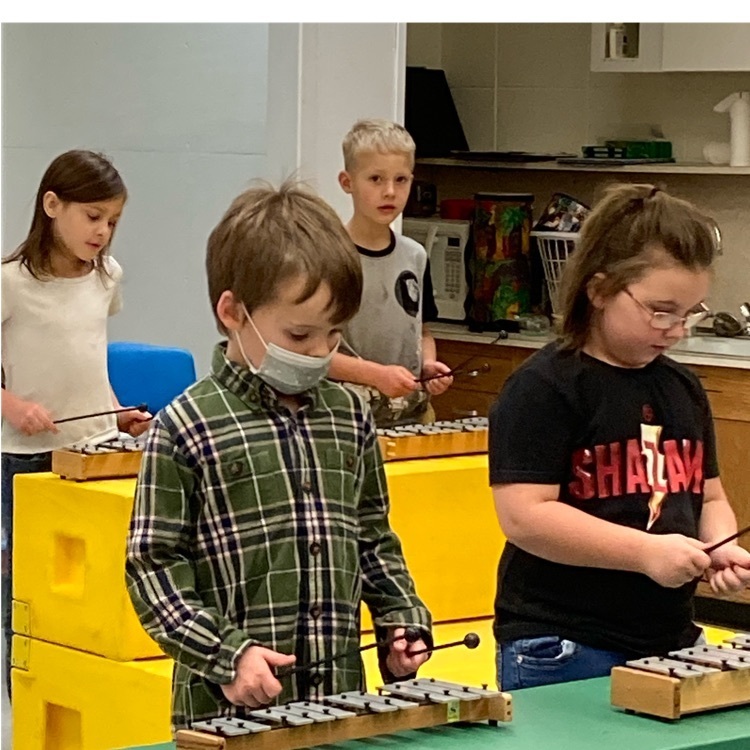 Spent some time this week focusing on gratitude and thankfulness as part of our November and December Sources of Strength Generosity and Spirituality Campaign!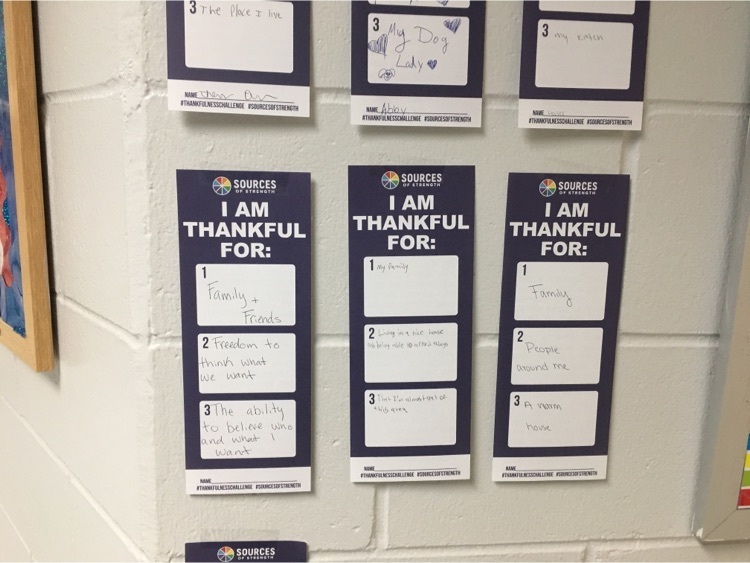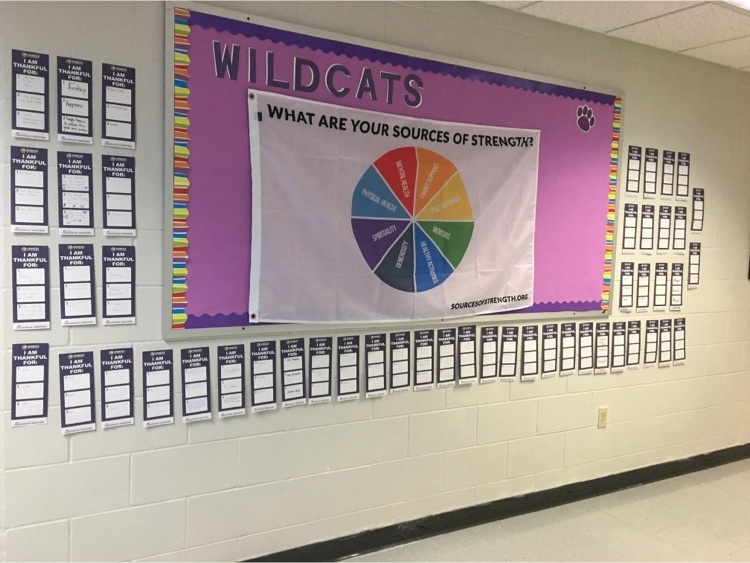 The 3rd Graders put on a wonderful reader's theater today for the 2nd Grade class. They read with great fluency and expression.
NHS Giving Tree The Giving Tree is to support the students and community of La Farge. The link to the virtual tree is below. If you would like to sign up all you need to do is click on the green sign up box and you will be asked for your name and email address. If you have any questions please reach out to Heidi Rastall at 625-0145 or email
rastallh@lafarge.k12.wi.us
.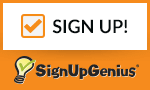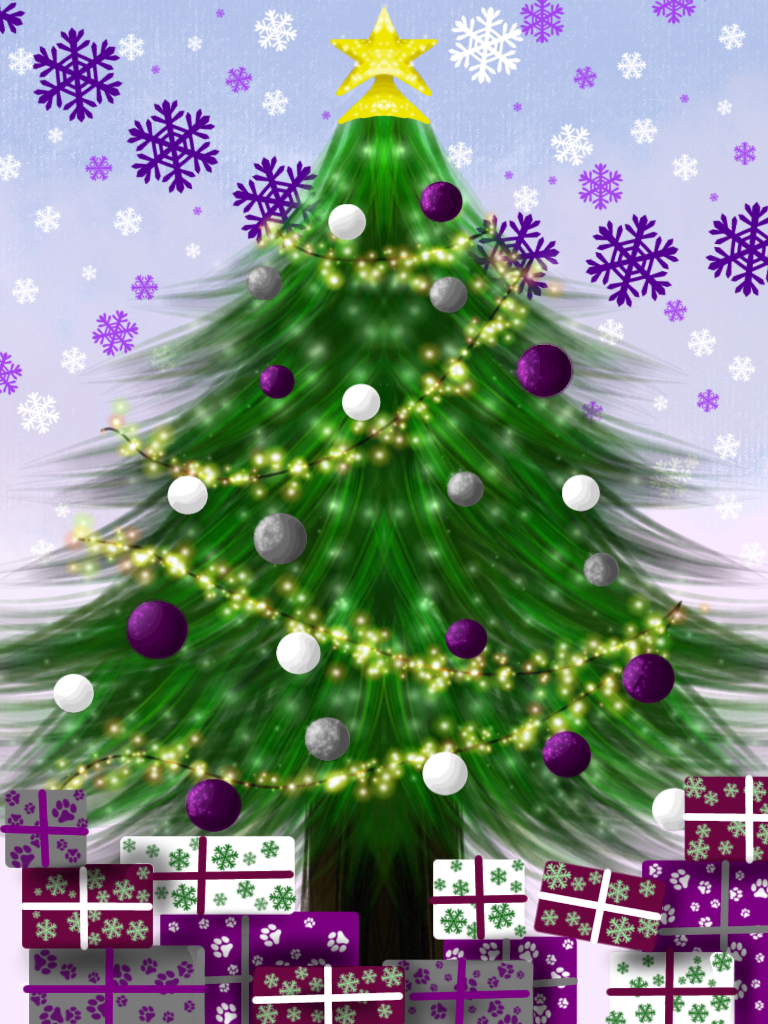 Got your deer already? Or just tired of sitting in the woods? Looking for something fun to do today? Well, then do we have a plan for you! The La Farge High School Drama Club performance is today! Come check out the comedy "Willa Wonkie and the College Tour (Chocolate Not Included)" by E.S. Follen TODAY in the high school gym. Performances are at 3:00 and 7:00, and admission is free! The Drama Club will be accepting free will donations that will go toward club activities.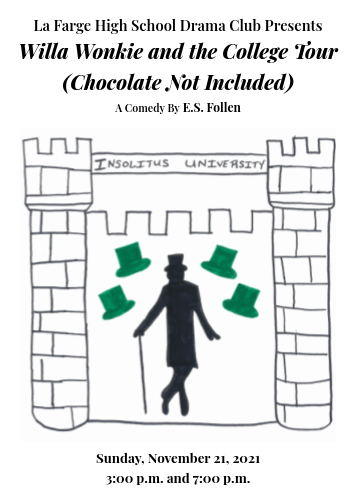 NHS Virtual Giving Tree La Farge National Honor Society is hosting the giving tree again this year to support our students and community. Please go to the following link to select students from our Virtual Giving Tree. Once you pick a slot all you have to do is enter your name and email address. If you have any questions, please call Heidi Rastall at 625-0145 or email at
rastallh@lafarge.k12.wi.us
. Thank you for supporting our students and families!
https://www.signupgenius.com/go/10c0d45a4ab2baaf9c16-virtual1
School picture retake day is this Wednesday, November 17. Order today at mylifetouch.com, using your picture day ID: EVTS34N39.

Happy American Education Week! Thank you to each of the staff members at La Farge Schools for your hard work every day in support of our students!

Contact the District Office with any questions.

The Music Department is sooooo excited to present our Fall Concert this Friday night, November 12 at 7:00 pm! Please join us for an evening of bucket drumming, campfire songs, a little jazz and some toe-tapping hoe-down music featuring washboards and spoons! 🎼🎺🎷🎹🏕