3K had a special visitor today. Mr. T played some fun music! We sung about dogs and zoos and did some dancing too!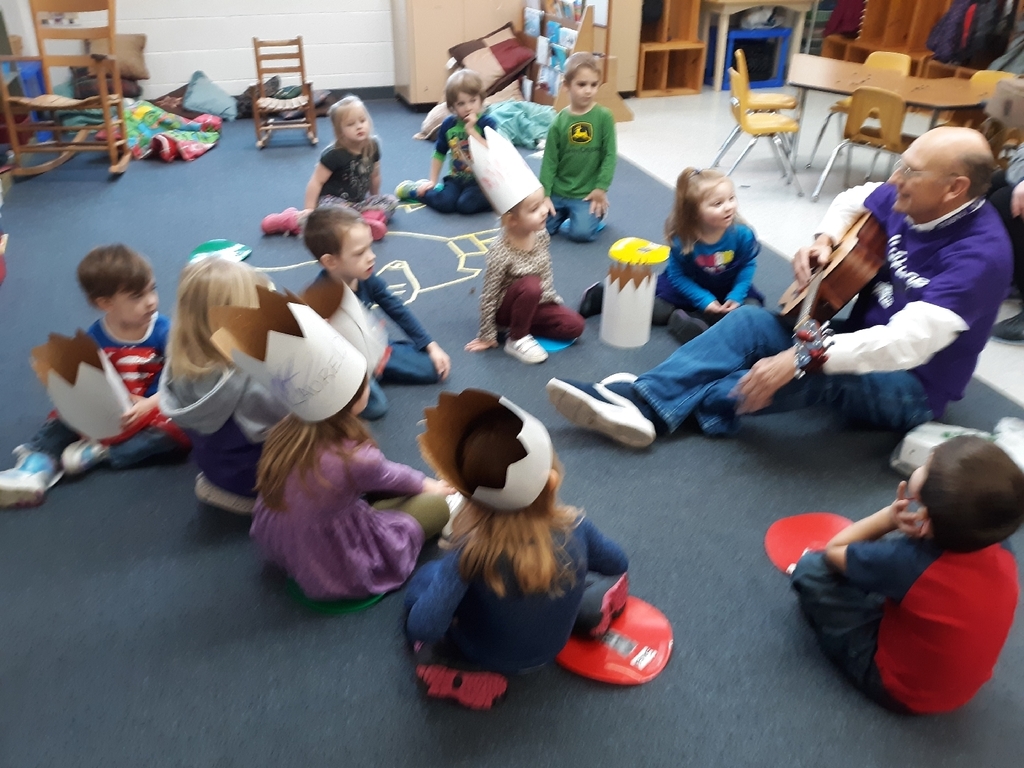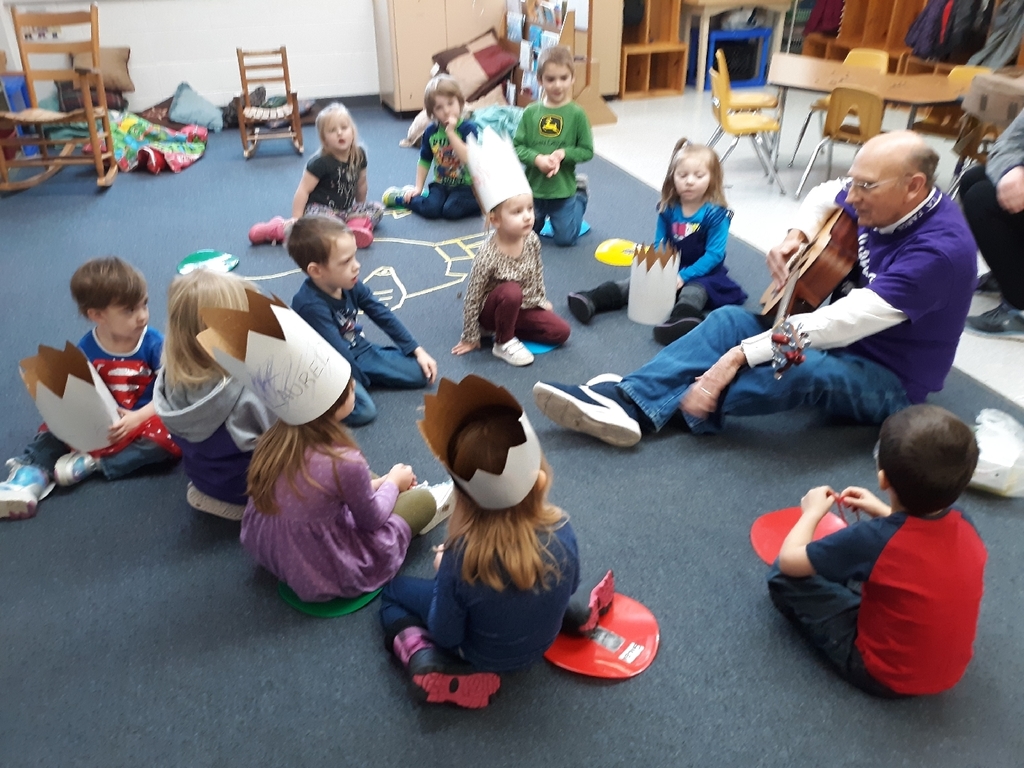 We got the royal treatment in 4K today. The high schoolers helped us bake cookies and taught us pictionary and heads up 7up! It made for a great snack!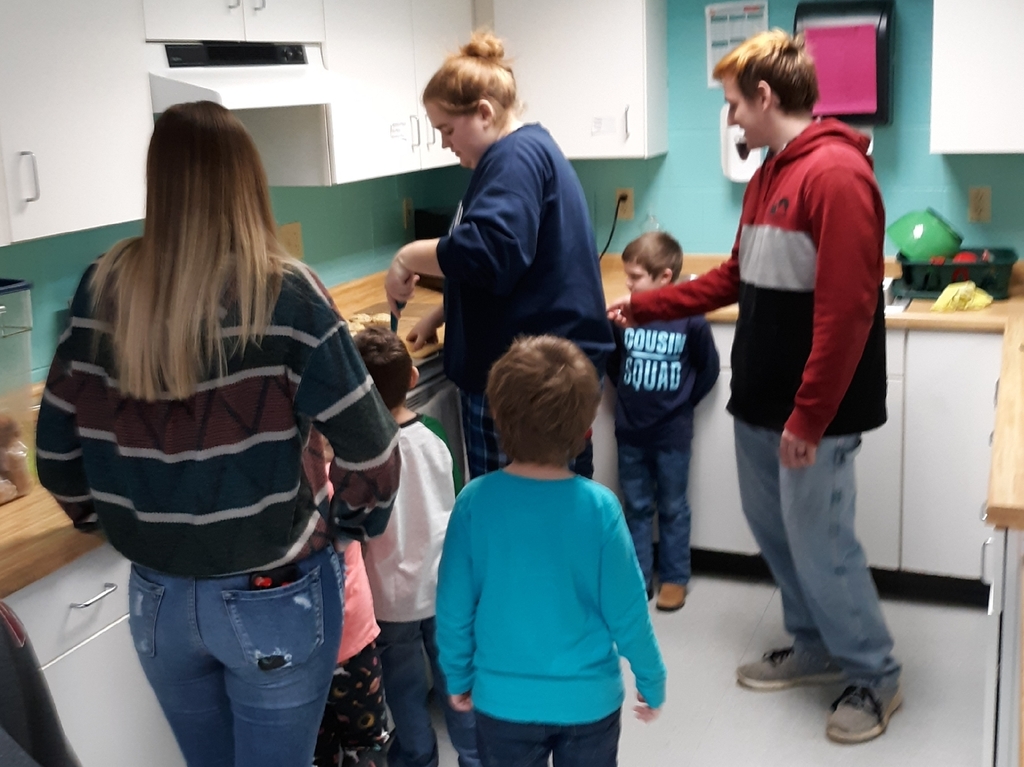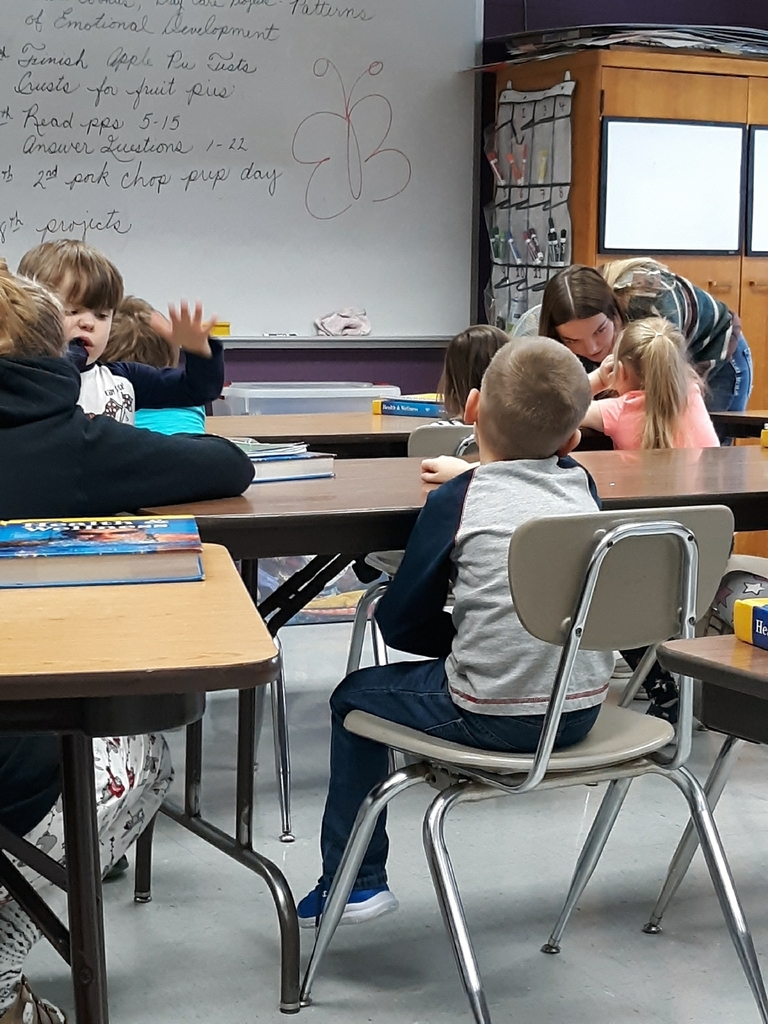 Congratulations Hunter, Aaron and Hayden for participating int the NBA-WC State Honors Band at UW-Oshkosh this past weekend!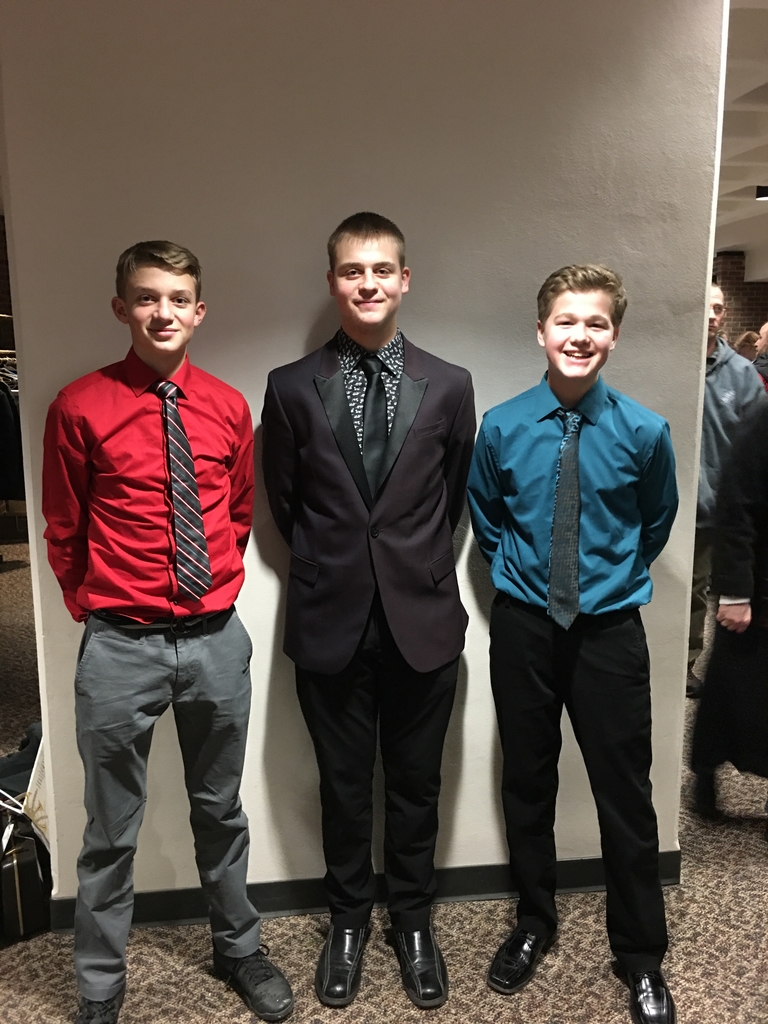 La Farge Schools is delayes two hours on Thursday, Jan 23.

3K and 4K Registration Day for the 2020-21 school year will be Thursday, February 6th, 2020. Children and families are invited for individual 20-minute registration sessions. For more information, Contact Josh Hansen, Elementary Principal, 608-625-0155,
hansenj@lafarge.k12.wi.us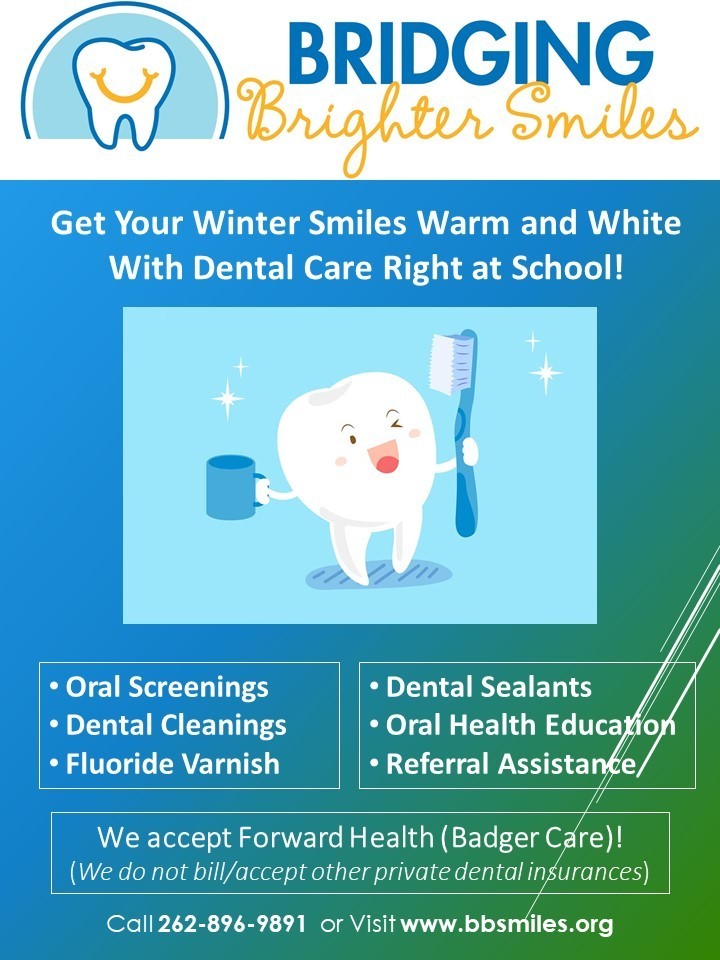 Animal Science class got to practice basic health checks on live patients today!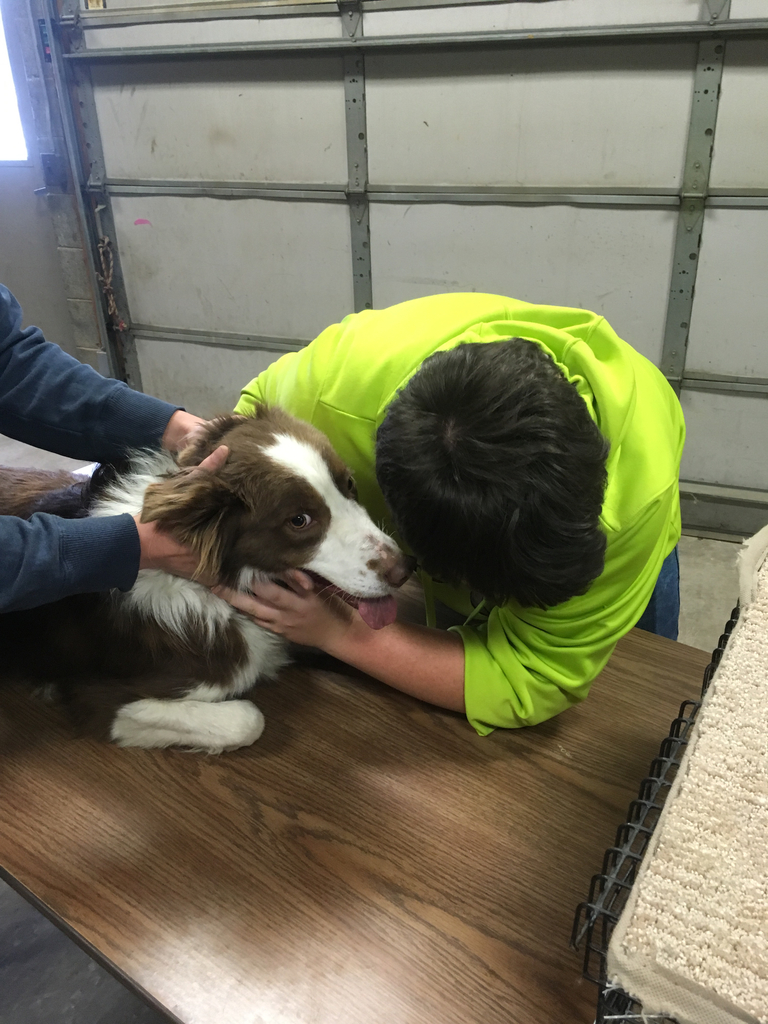 La Farge Schools is closing at 1:30 pm on Friday, January 17. All evening activities are canceled. If dismissal plans change for your student due to the early release, please call the office at 625-2400.

The 4th grade class had some visitors this morning!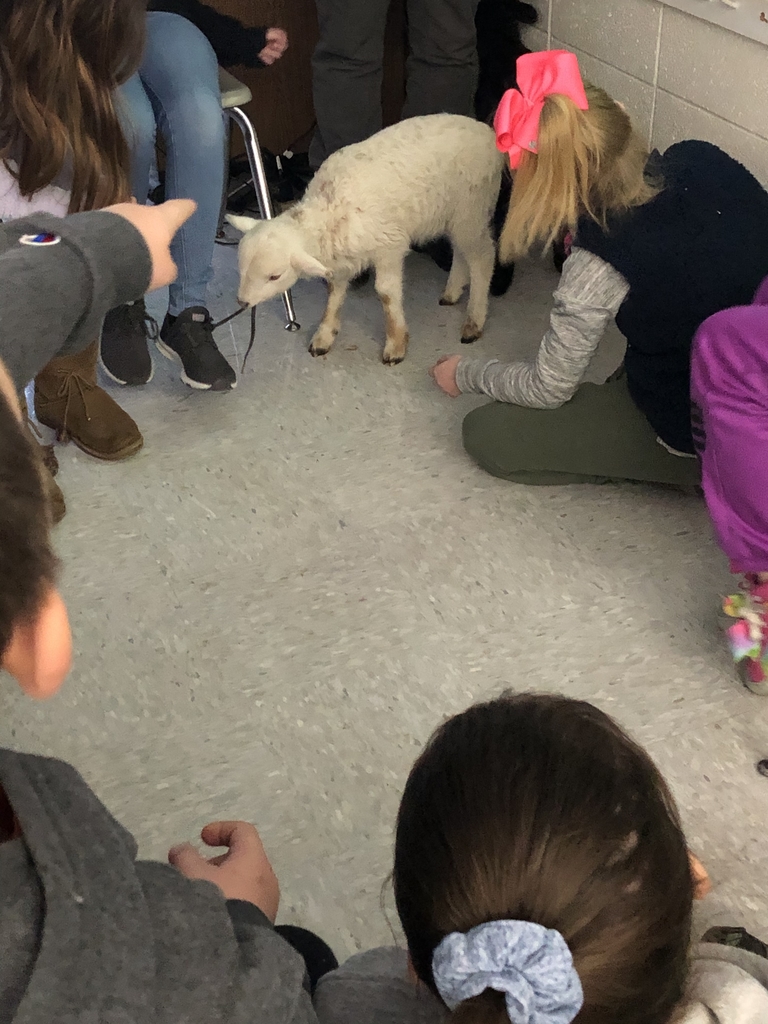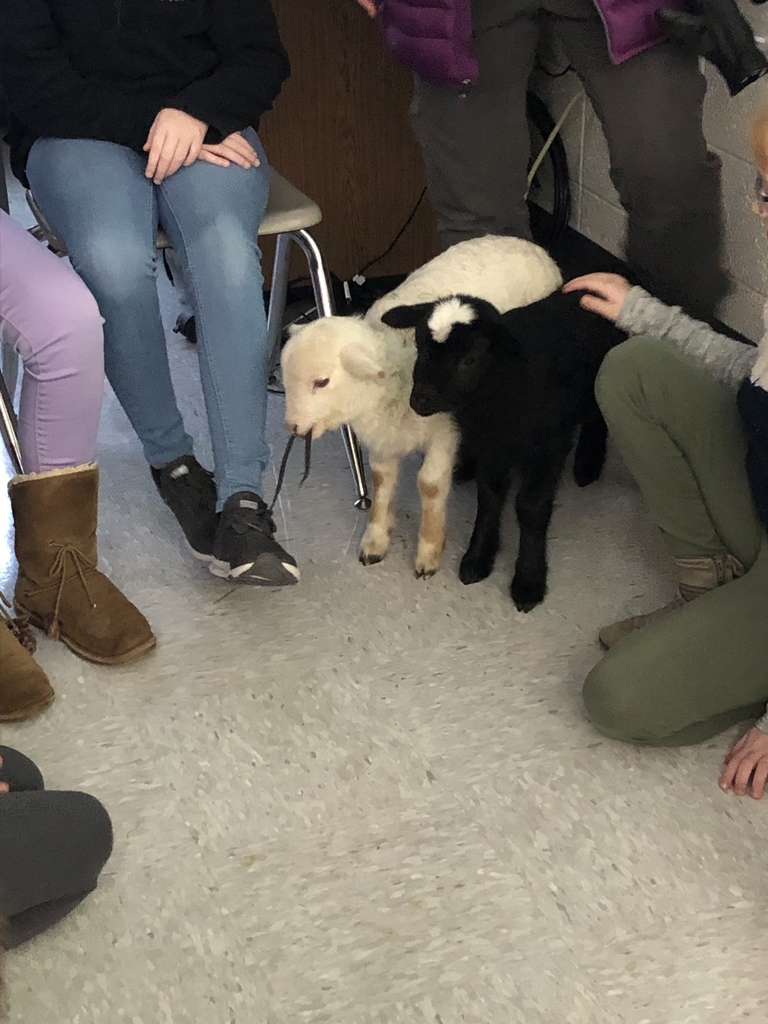 It is a busy harvest time here in 4k! Thanks for all the tractor donations!!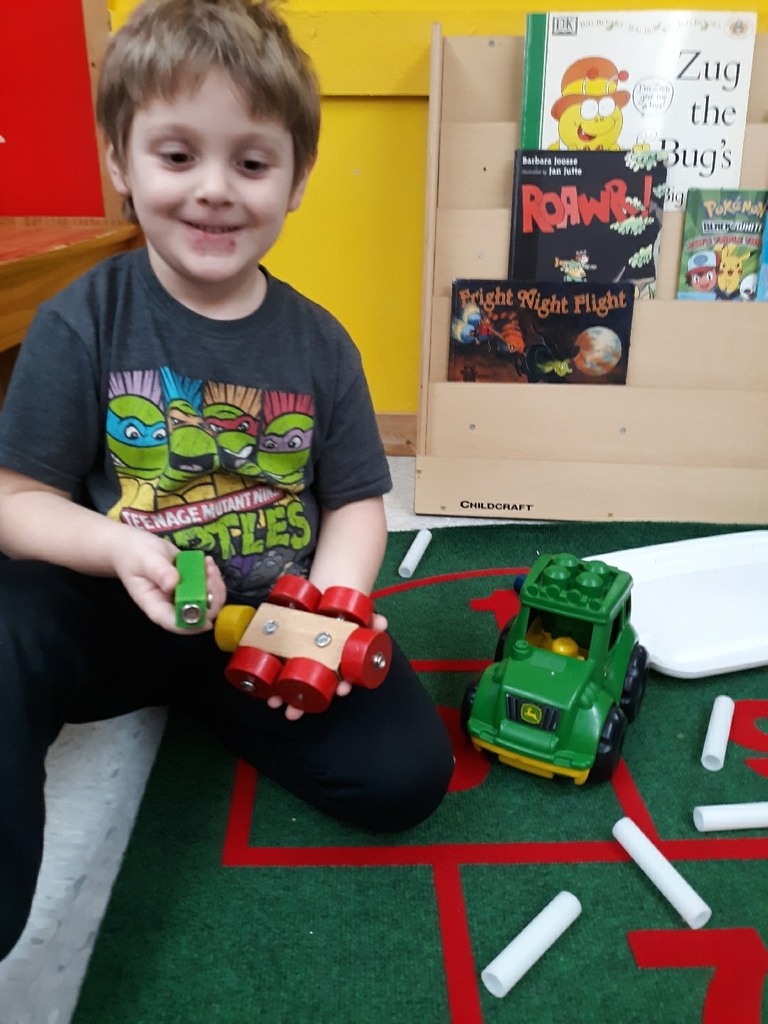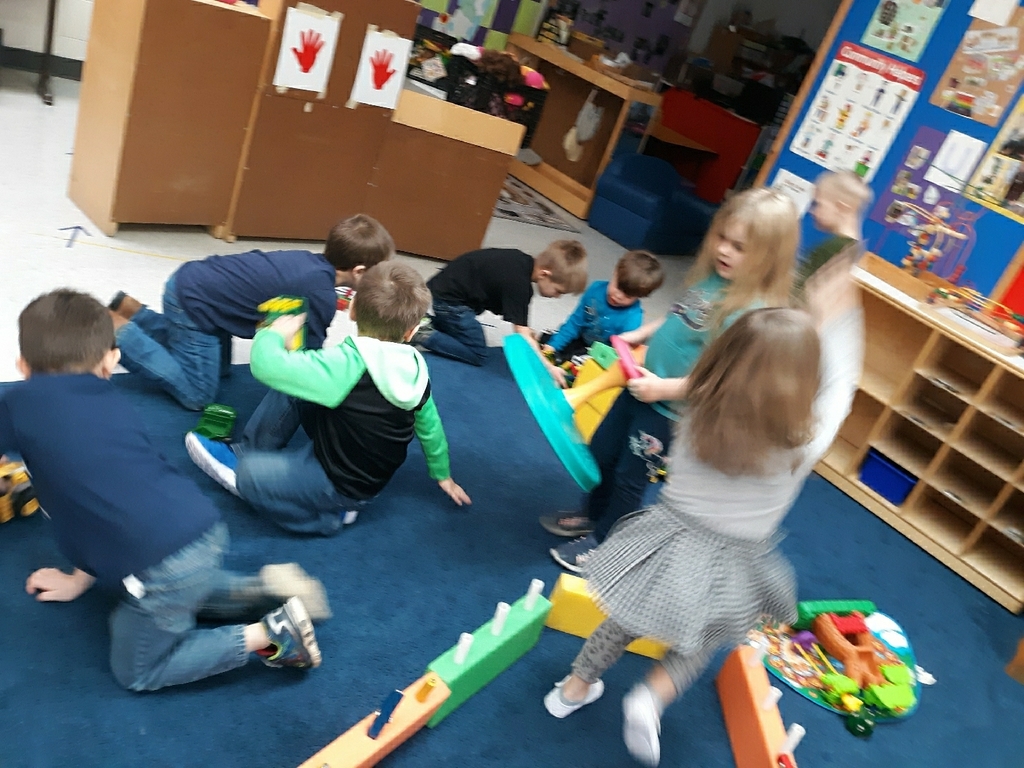 What a busy 3K Friday!!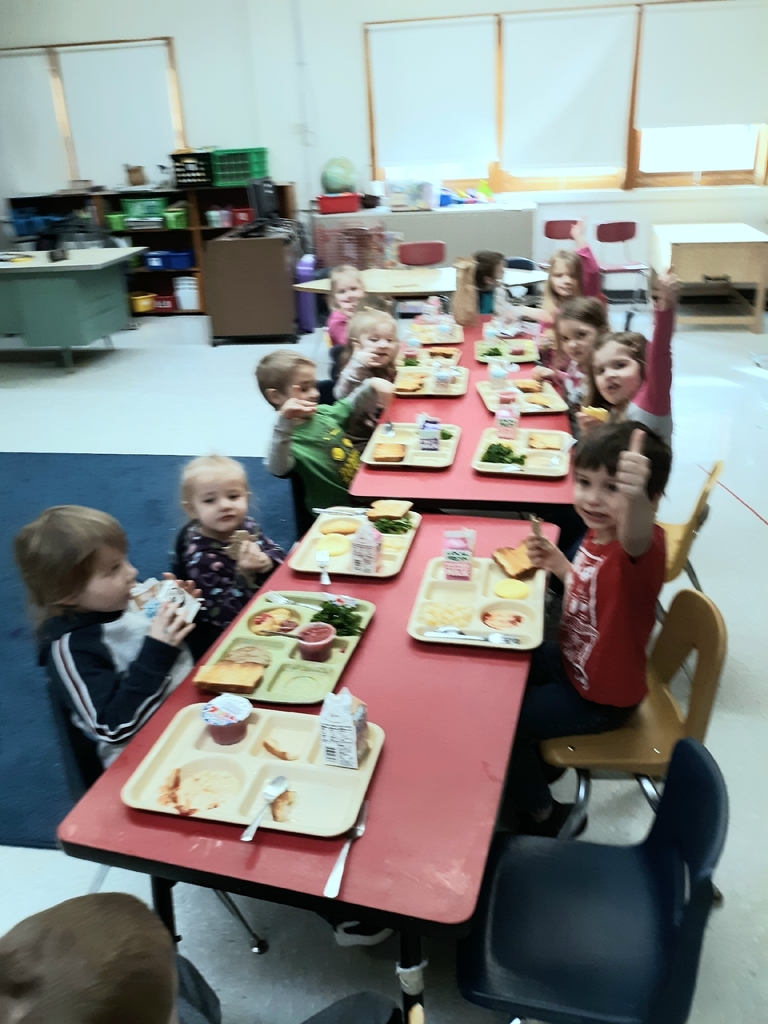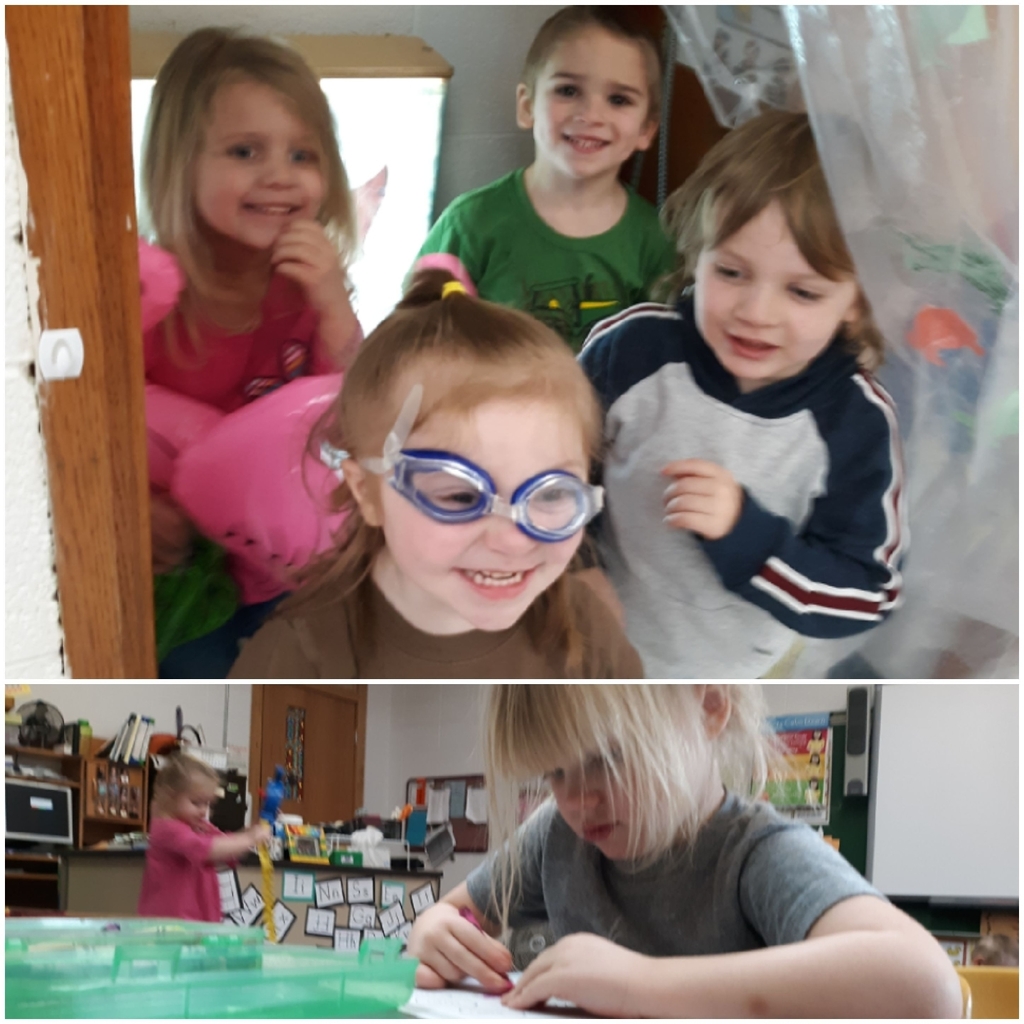 What a busy 3K Friday!!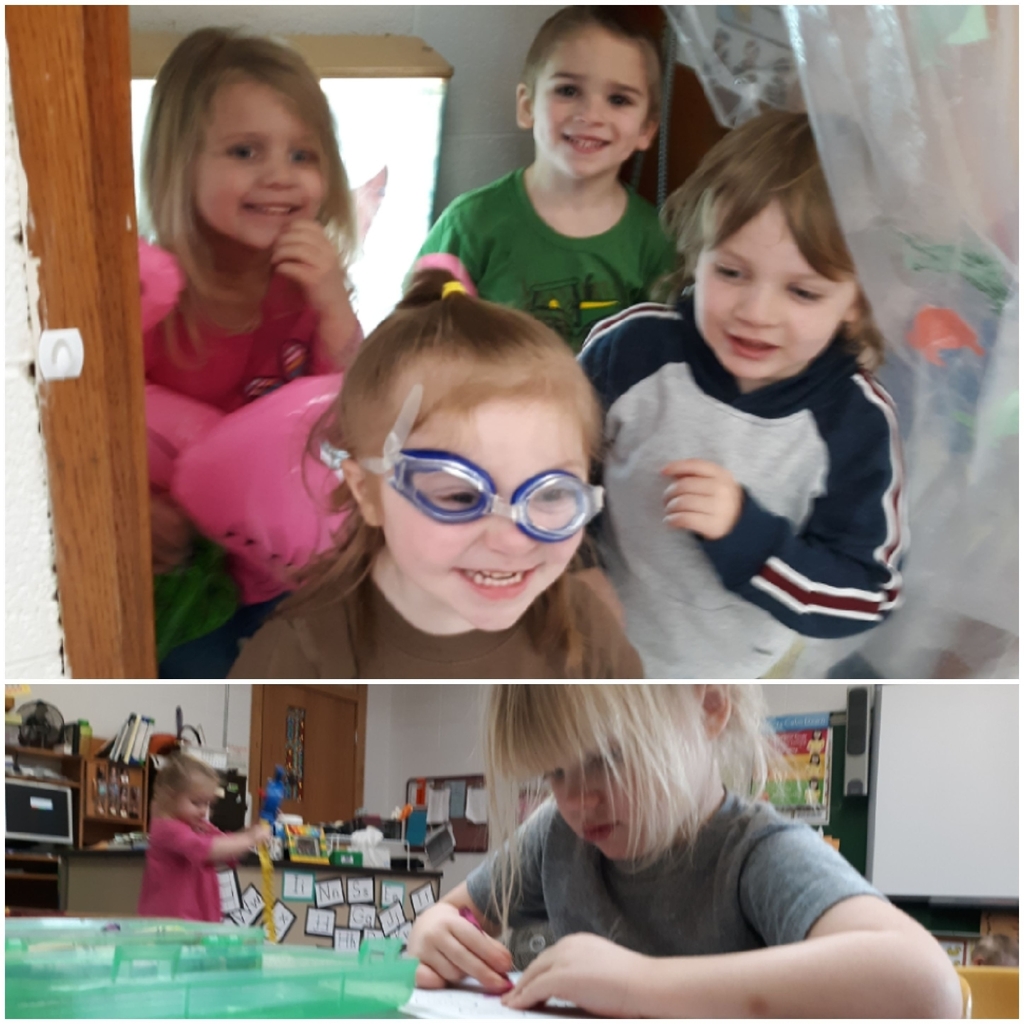 Animal Science class is learning how to suture wounds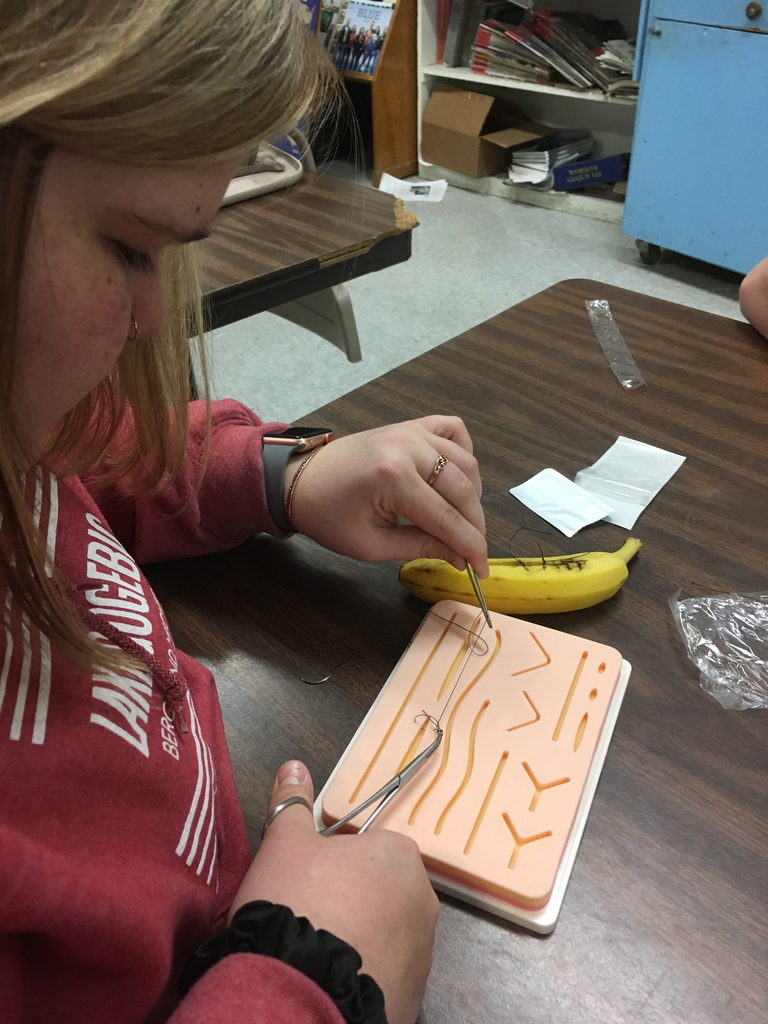 It was a busy day on 4K. We baked cookies and painted oceans, all before lunch!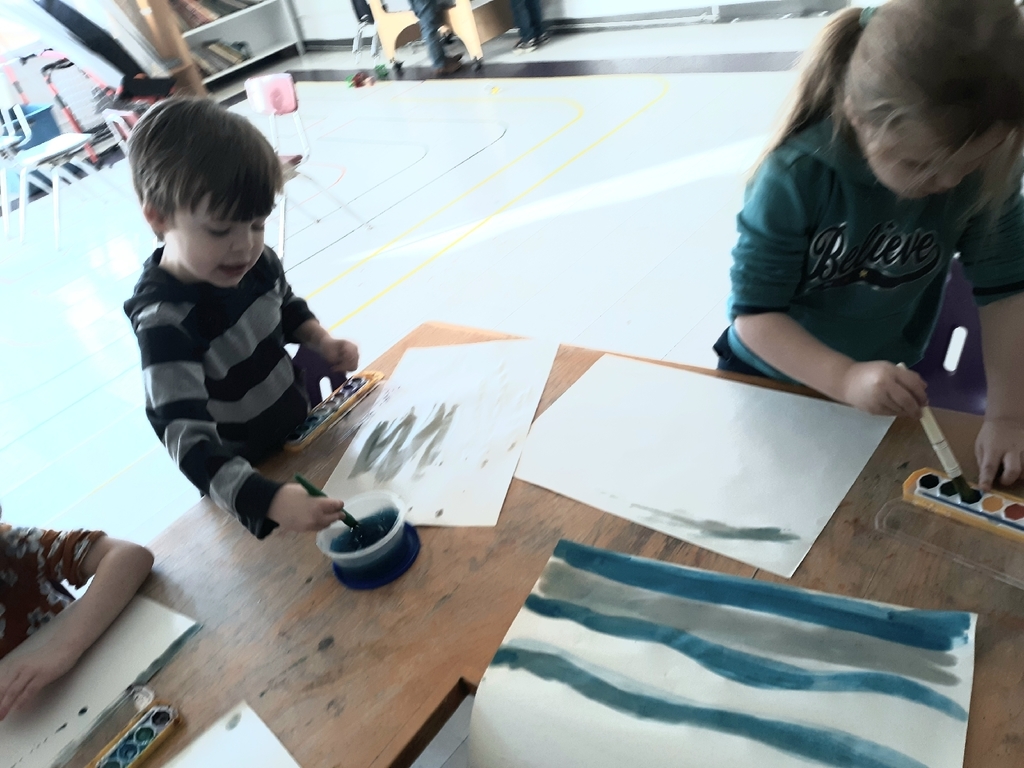 The La Farge art department was so very excited to join forces with The MemoryProject again this year to create portraits of 15 students from Nigeria. These portraits will be sent back to the students at the end of the month. We're looking for 15 pledges of $15 each to help cover the cost of the portraits and shipping. If interested, please contact Mrs. Benson.

Tonight is La Farge Elementary Family Night from 5 pm to 6 pm at school. We will have games, activities, and more! Please bring your child's take-home bag to be updated. Hope to see you there!!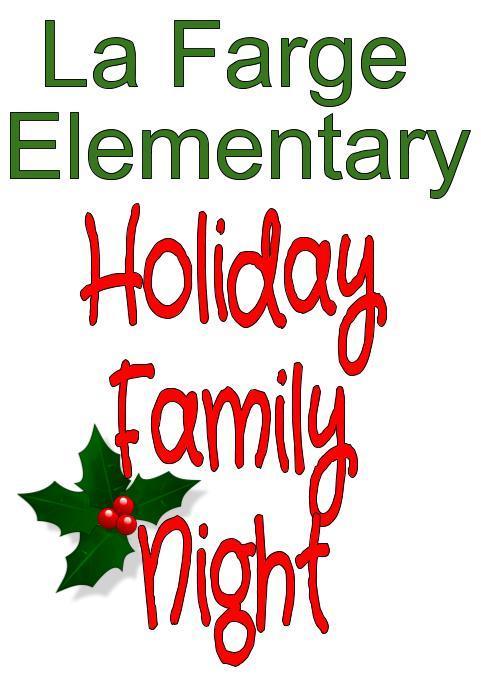 Subject: Dental Clinic at School on Monday, January 13, 2020 Bridging Brighter Smiles is holding their next dental clinic at LFS on: Monday, January 13, 2020 It is not too late to enroll! Get your smiles winter ready! Sign up online at:
http://enrollment.bbsmiles.org/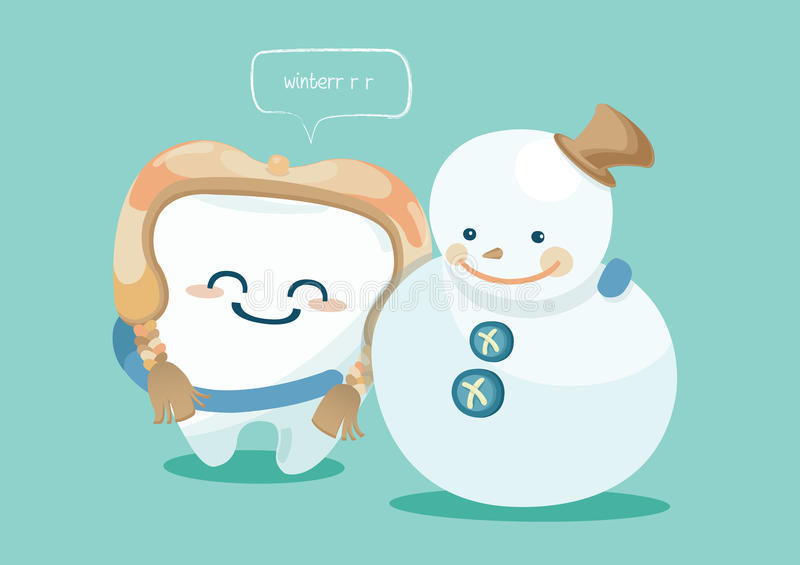 Alumni Pep Band—Monday, January 6. Any and all former La Farge Band Students welcome! Please meet in the band room at 6:30 pm.

Wildcat Parents/Guardians: The first semester ends two weeks from today! Check your student/s' Skyward Family Access to see what they need to get done before the 17th. If you have any questions regarding your Skyward login, contact Mr. Slack at 625-0125. Have a good weekend!

Reminder that the La Farge Elementary Family Night will be Monday, January 6th, from 5 pm to 6 pm. Hope to see you there!