It was a busy day in 3K!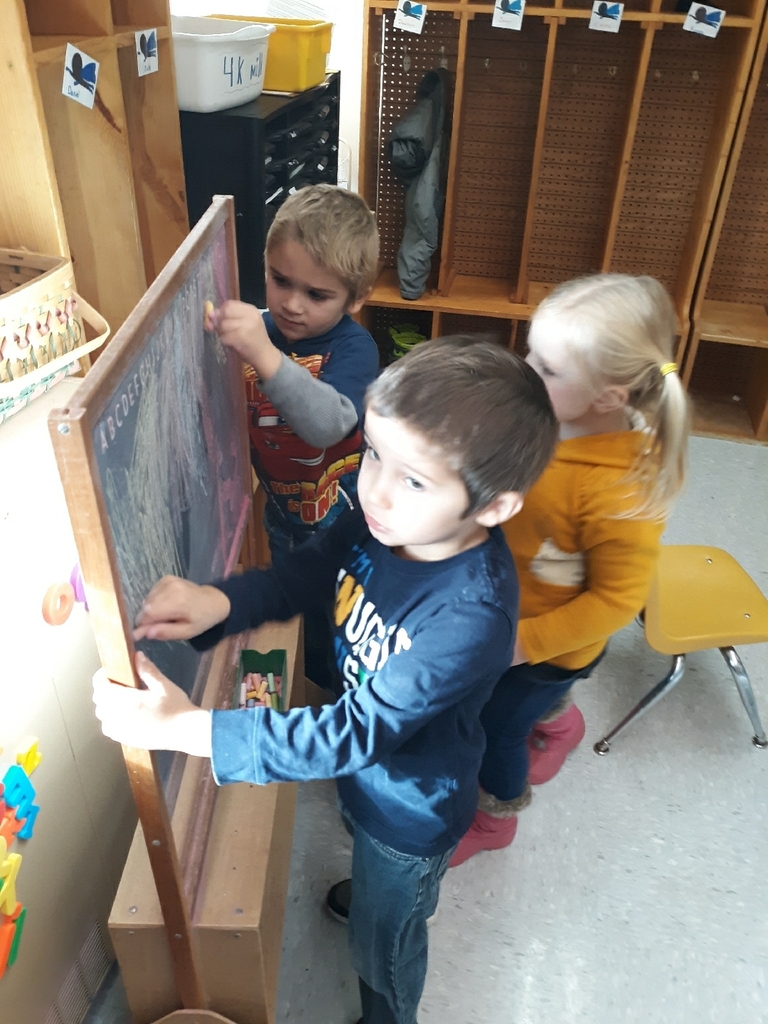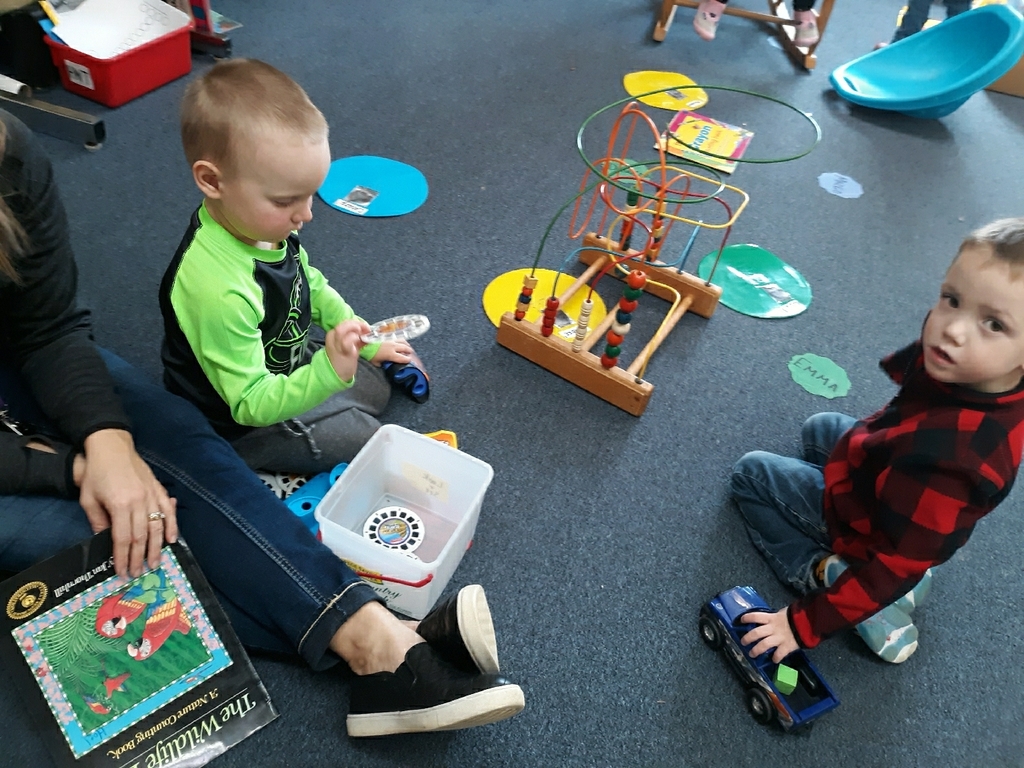 Fifth graders playing the ukulele bring warm vibes to the end of this frigid week!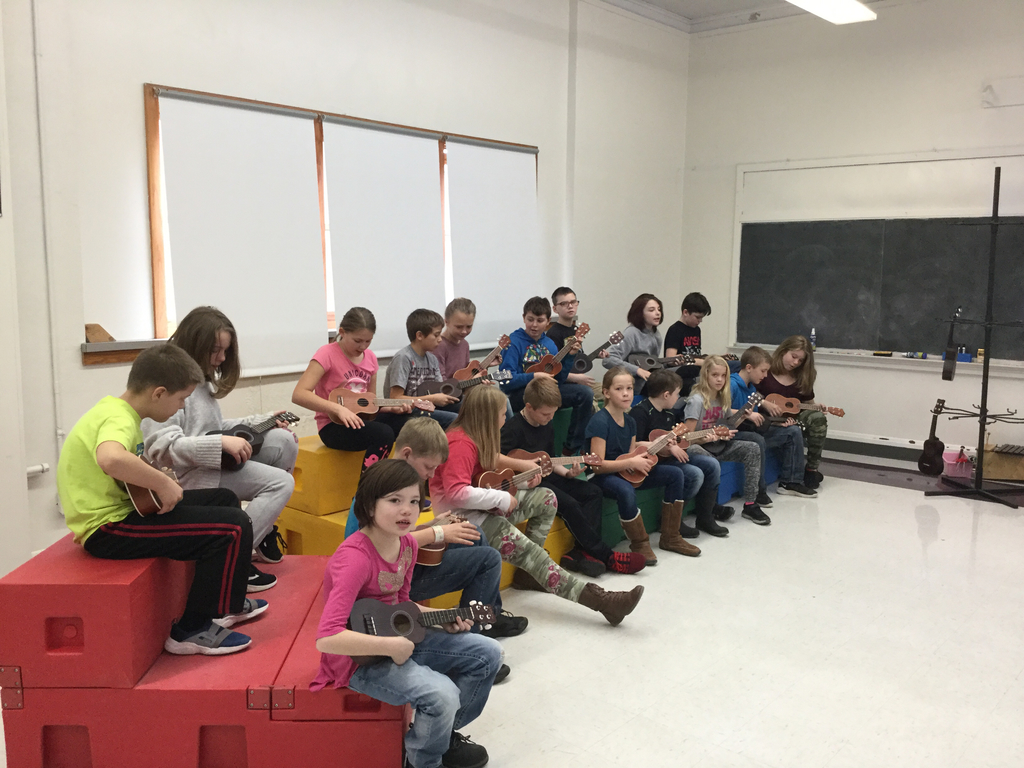 The Early American History kids really got into their roles for their skits about the Salem Witch Trials!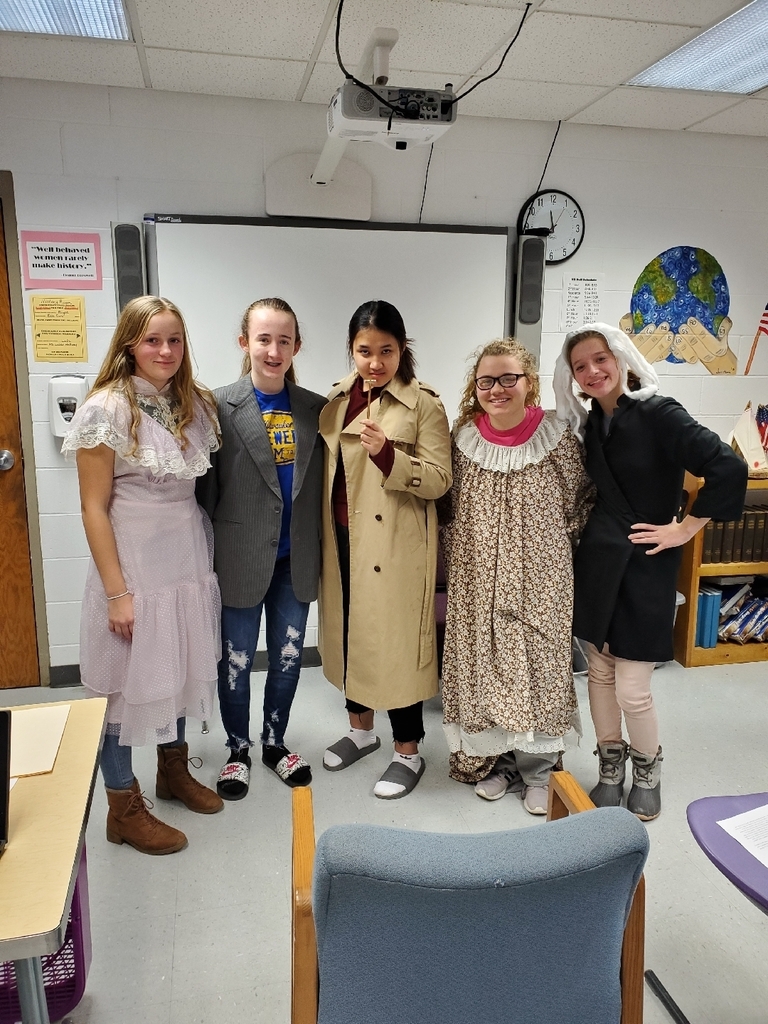 Come check out the High School drama production this weekend!!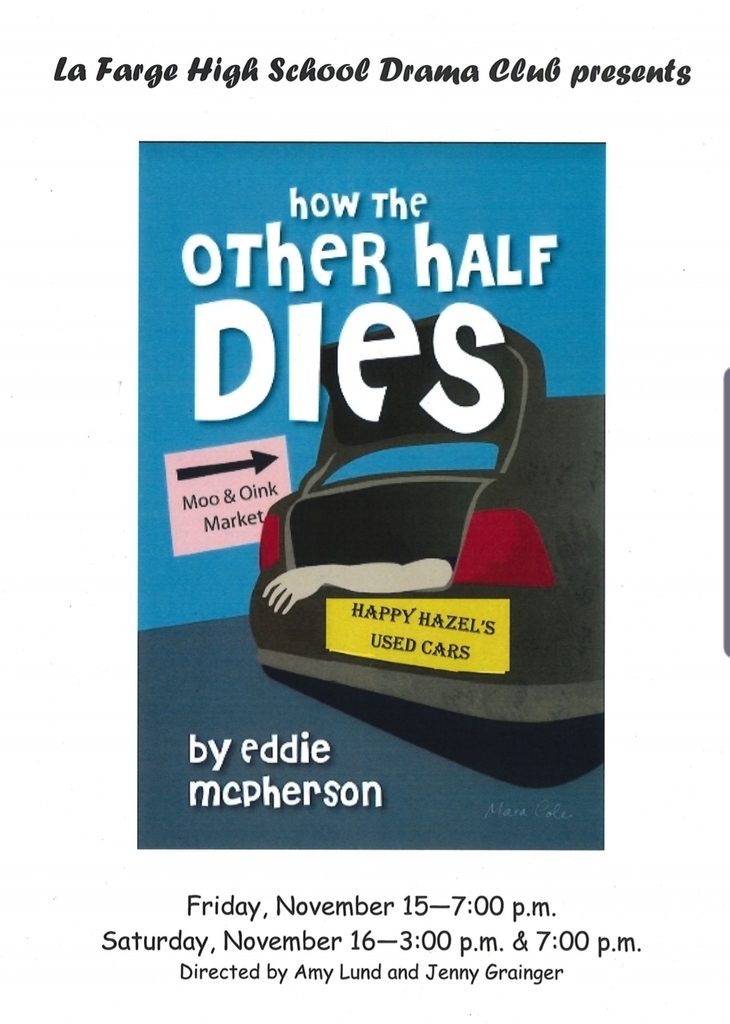 Today members from both the middle and high school student councils took a trip to La Crosse to deliver their check for $766 to the Gundersen Medical Foundation to help support breast cancer research. After the presentation they were given a tour of the Norma J. Vinger Center for breast care. It was an eye opening experience for the students to see the facilities in which breast cancer prevention and detection take place. A huge thank you to the community for making this donation possible.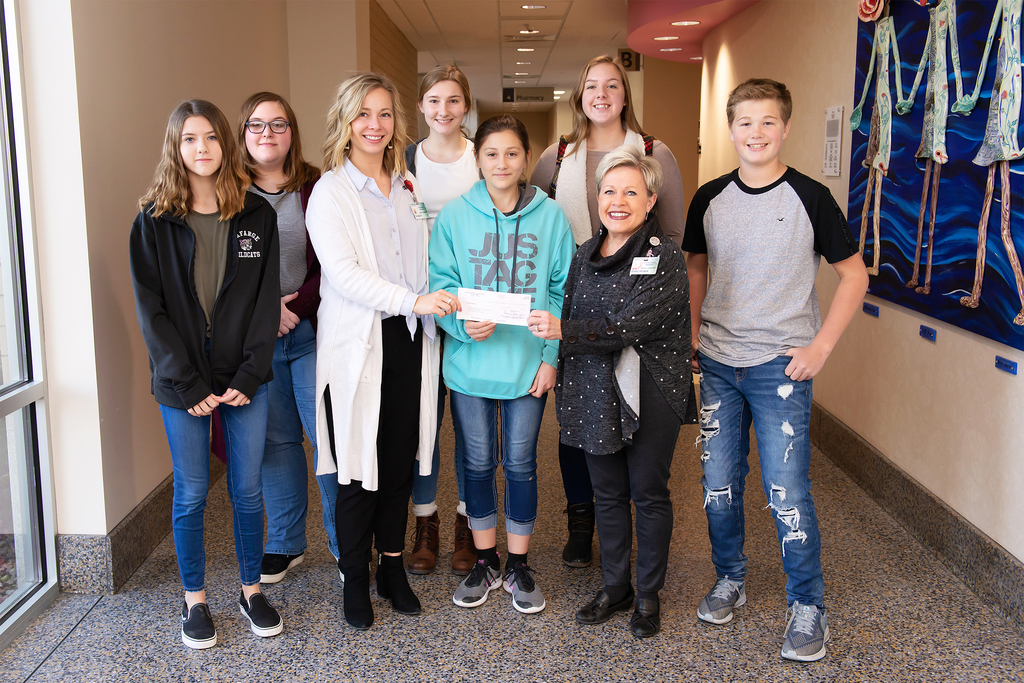 Thank you Veterans!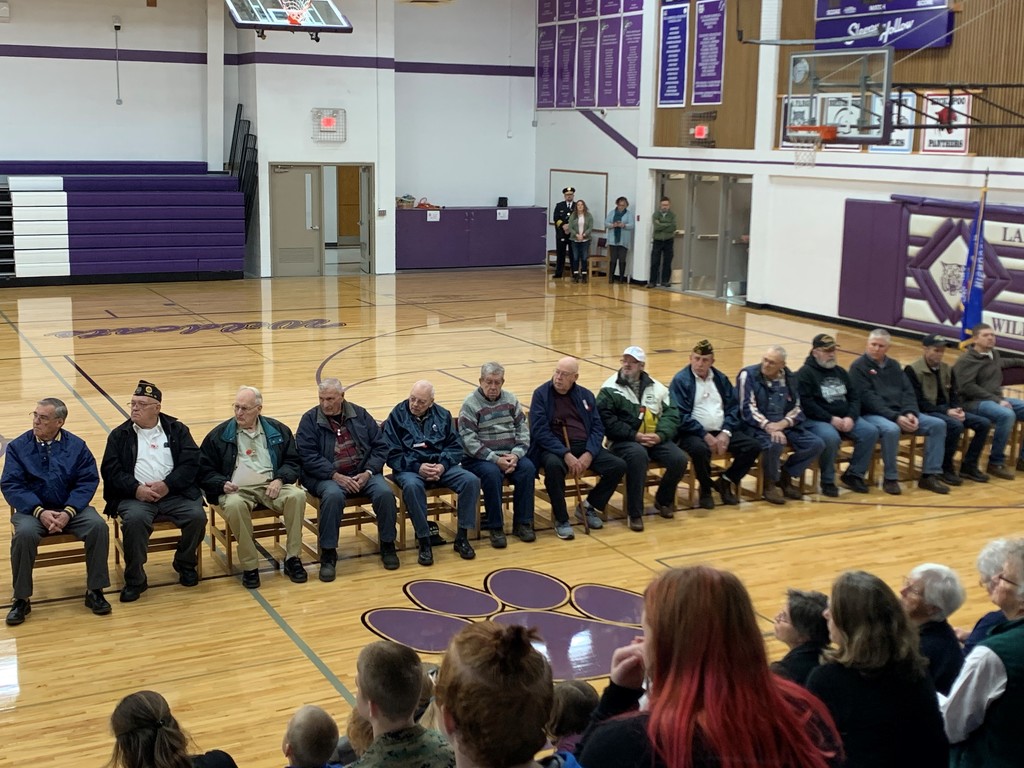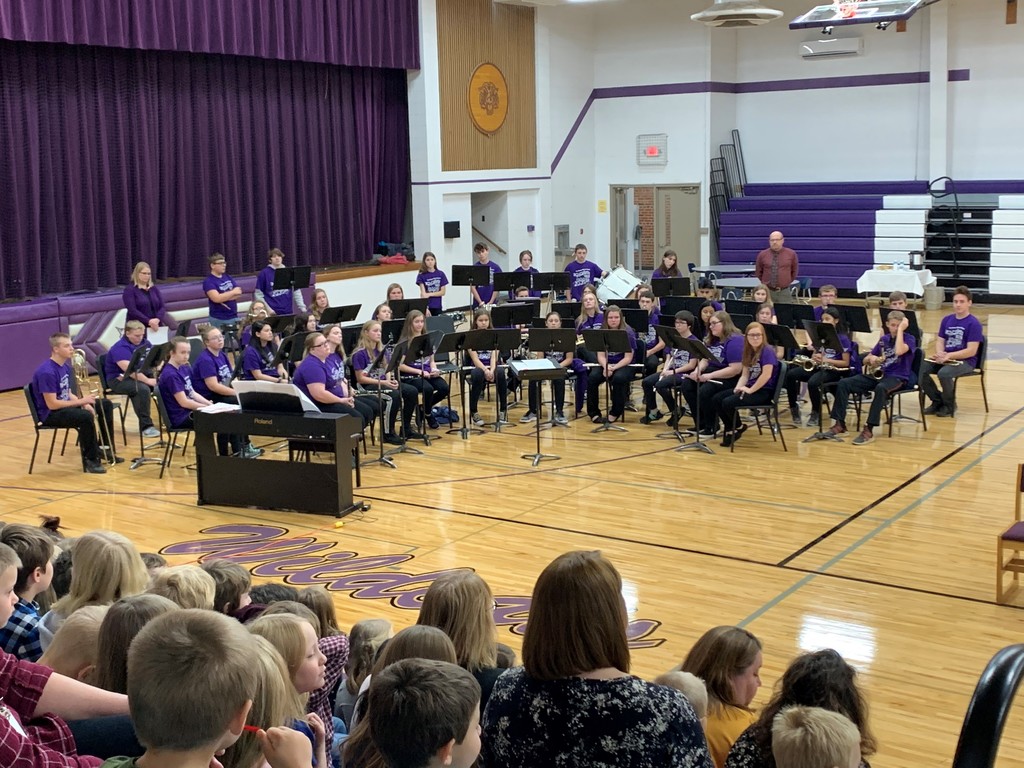 First graders practice making and reading rhythms with one and two sounds on a beat.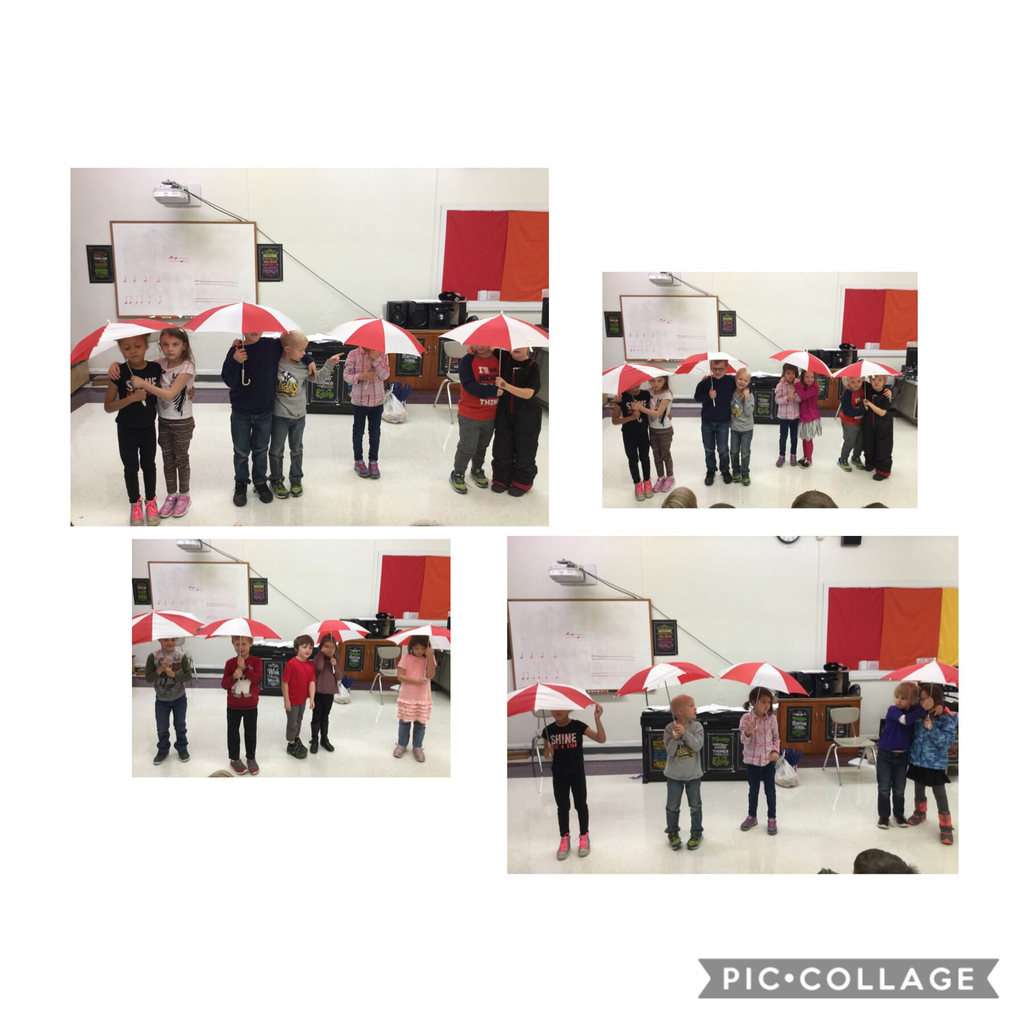 Kindergarten students work on fast and slow tempos with the tortoise and the hare.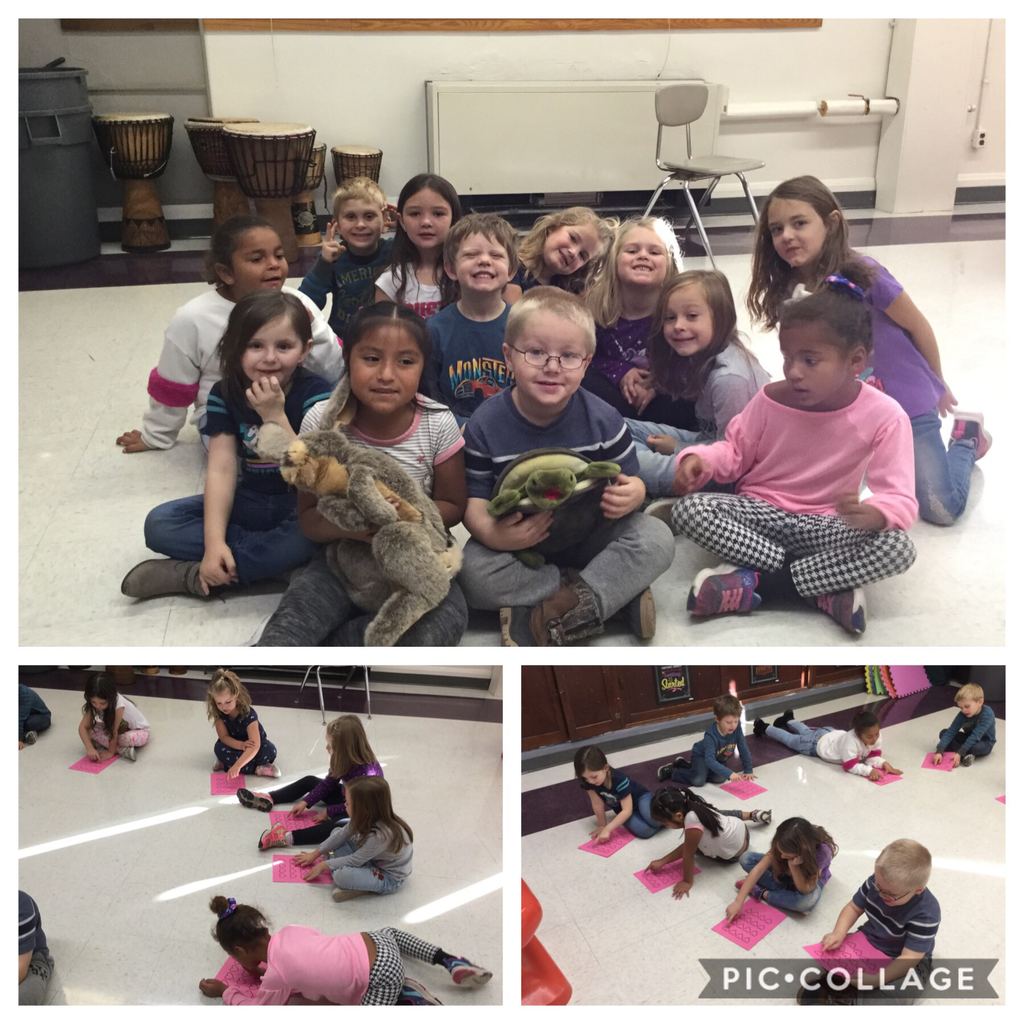 Looking for a great stocking stuffer?!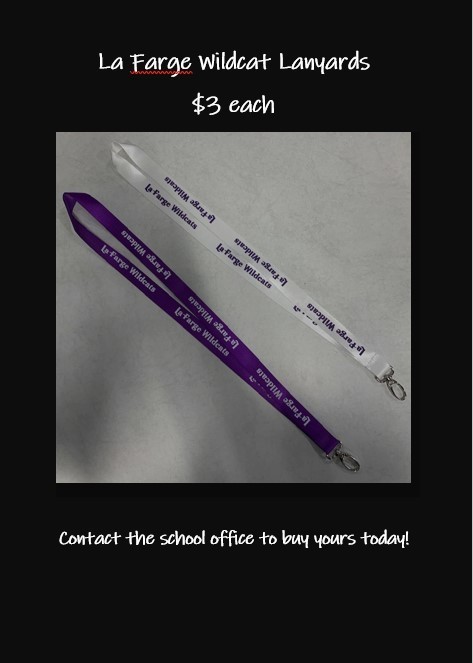 Congratulation to Aydan for winning the "Guess the Snowballs" contest (528 snowballs/marshmallows) and winning book fair merchandise! The fair ends Thursday at 3:45, but you can still make last-minute purchases Monday morning.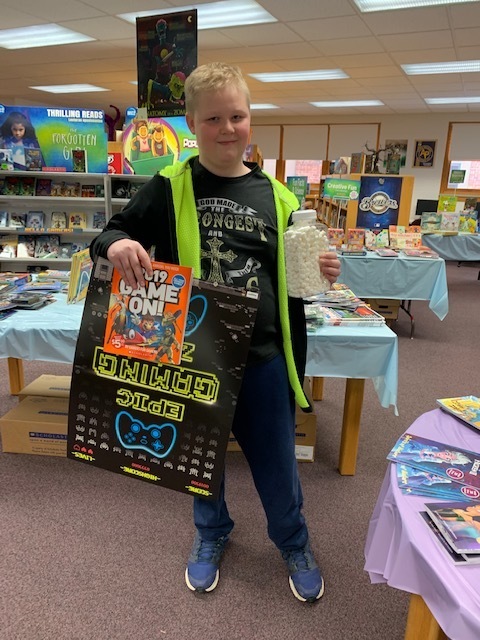 Congratulations to these proud winners of the Book Fair Family Night gift box drawing! Thanks to all the parents and students who attended Monday night.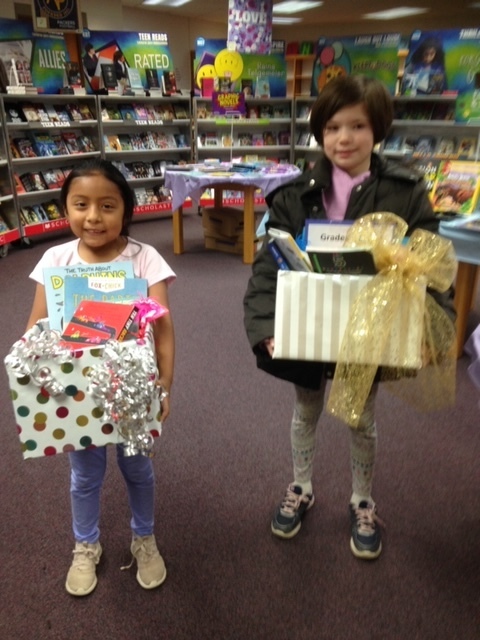 Attention 4th and 5th graders!!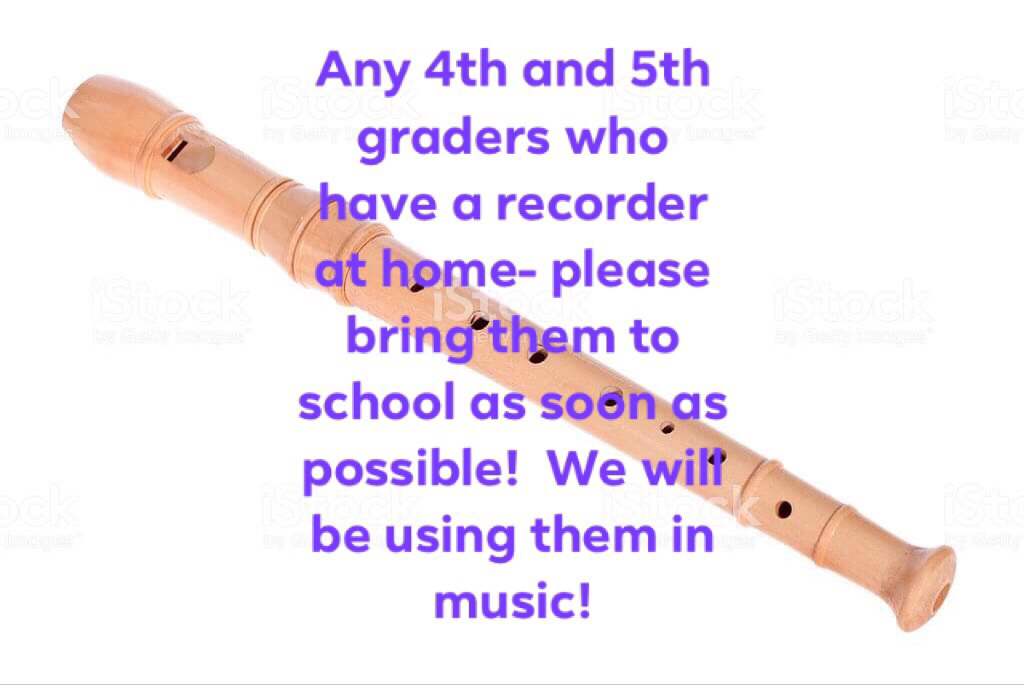 Attention seniors and senior parent(s)/guardian(s): Tomorrow night is Financial Aid planning night!

A busy Monday at the Book Fair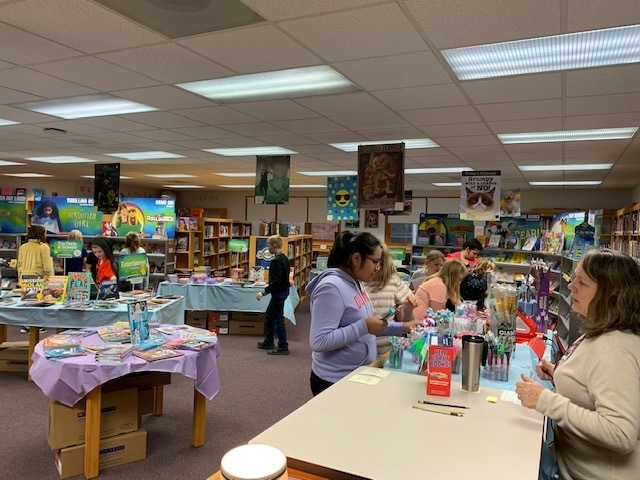 Book Fair is open for business! Be sure to stop in Monday evening from 4 - 7 PM during conferences to sign up for prizes, to play games and to shop for great books.
Congratulations to our volleyball players that were selected for All Conference!