Come out and support our Volleyball team tonight as they host Ithaca! JV starts at 6pm and Varsity at 7pm. Our senior volleyball players will be recognized and it is also Pink Night in support of raising funds and awareness to breast cancer.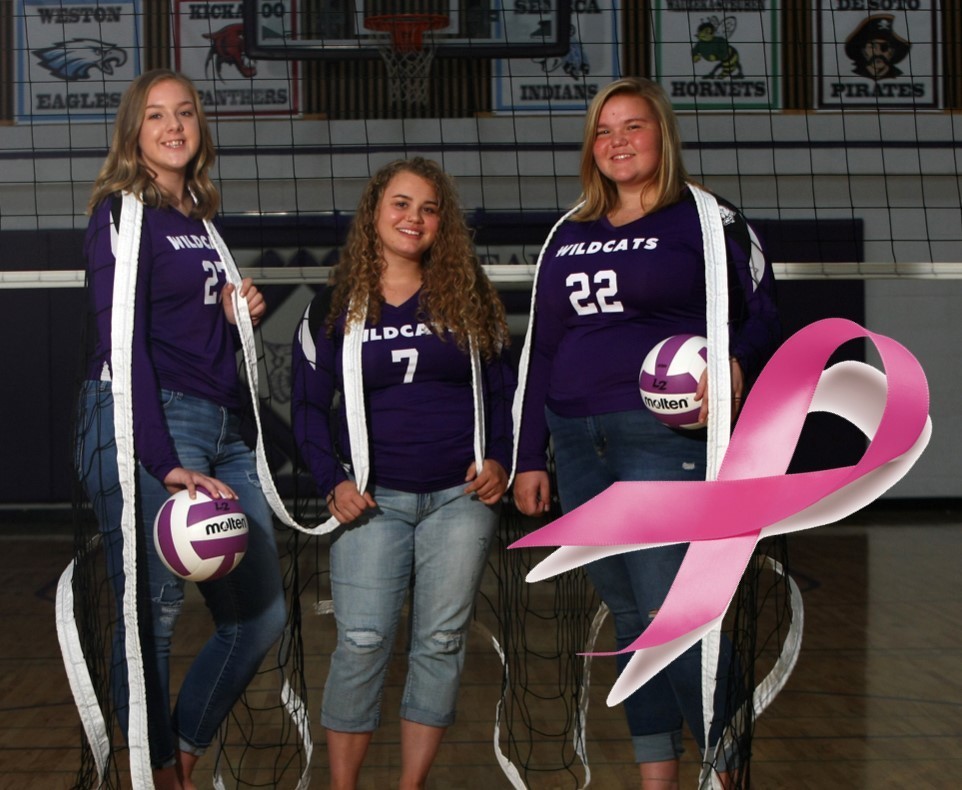 This week is National School Board Week. Please join us in recognition of our school board members for supporting and advocating for the LFS community. Thank you Aaron Nemec, Curt Parr, Dr. Shawn Sedgwick, Holly Franks, and Chad Wirts! #EveryStudentEveryDay #PurplePride

3K and 4K studied the color yellow with lemons! We smelled, tasted and painted with lemons. Then we drank lemonade.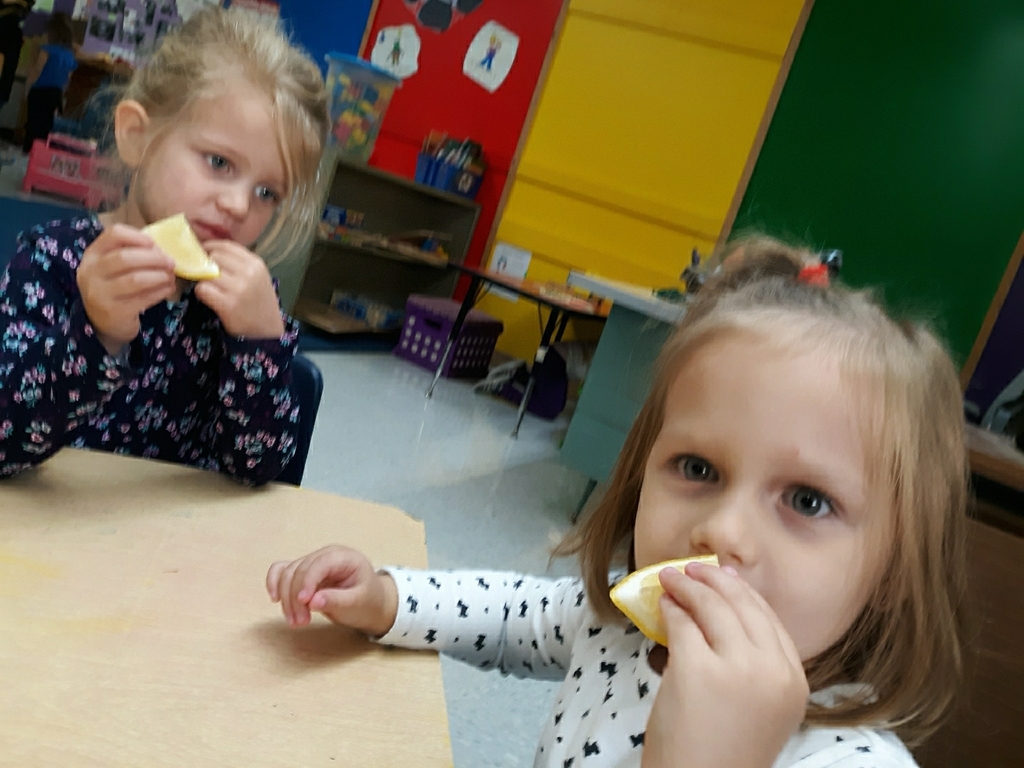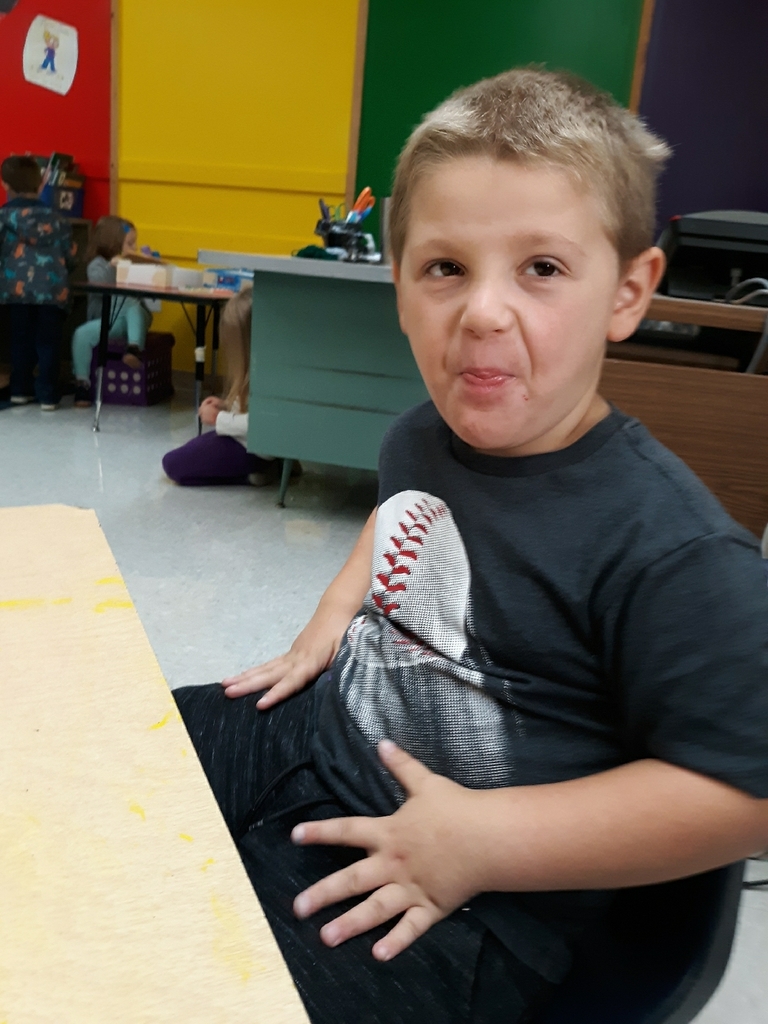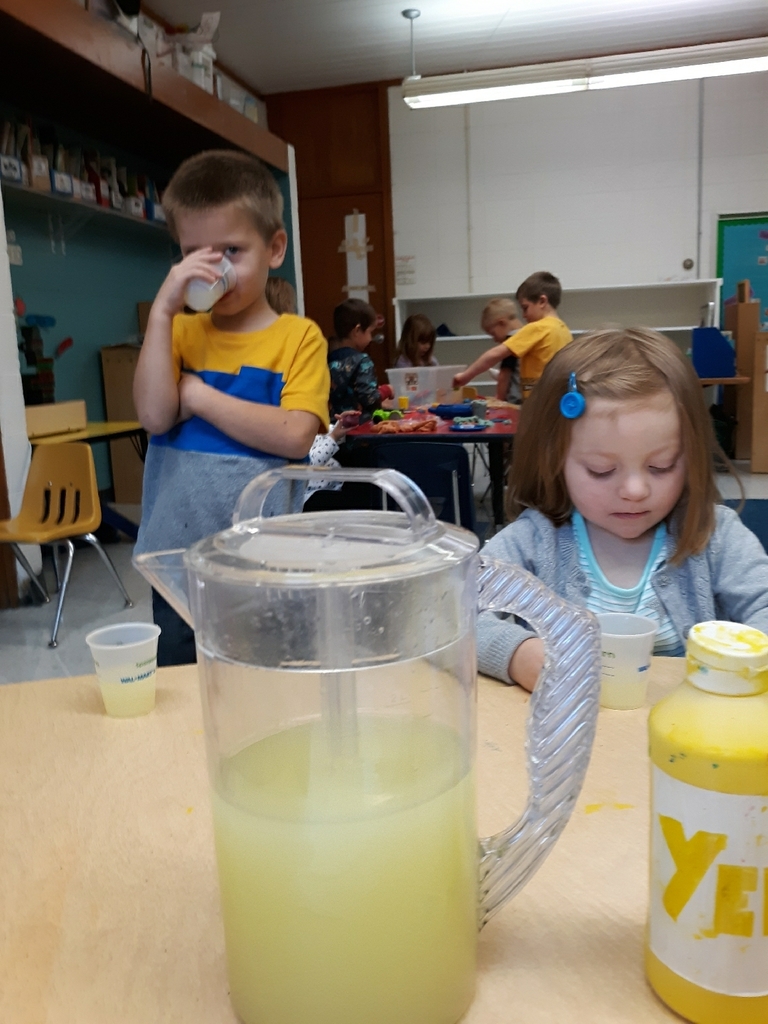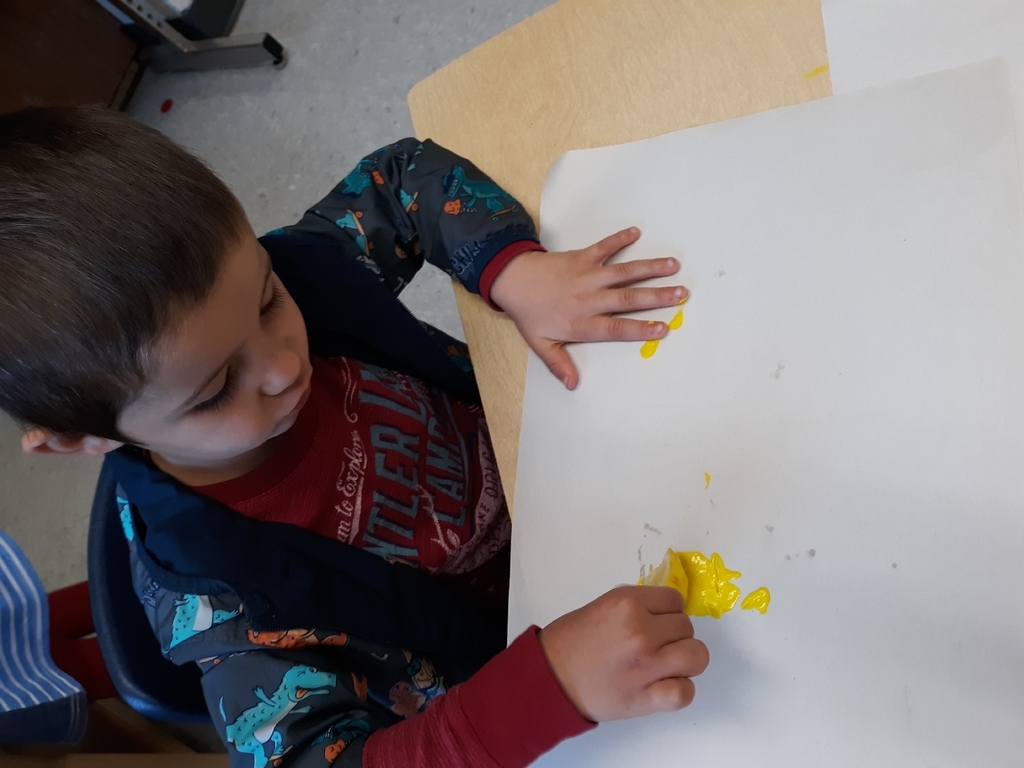 4k future LF band members!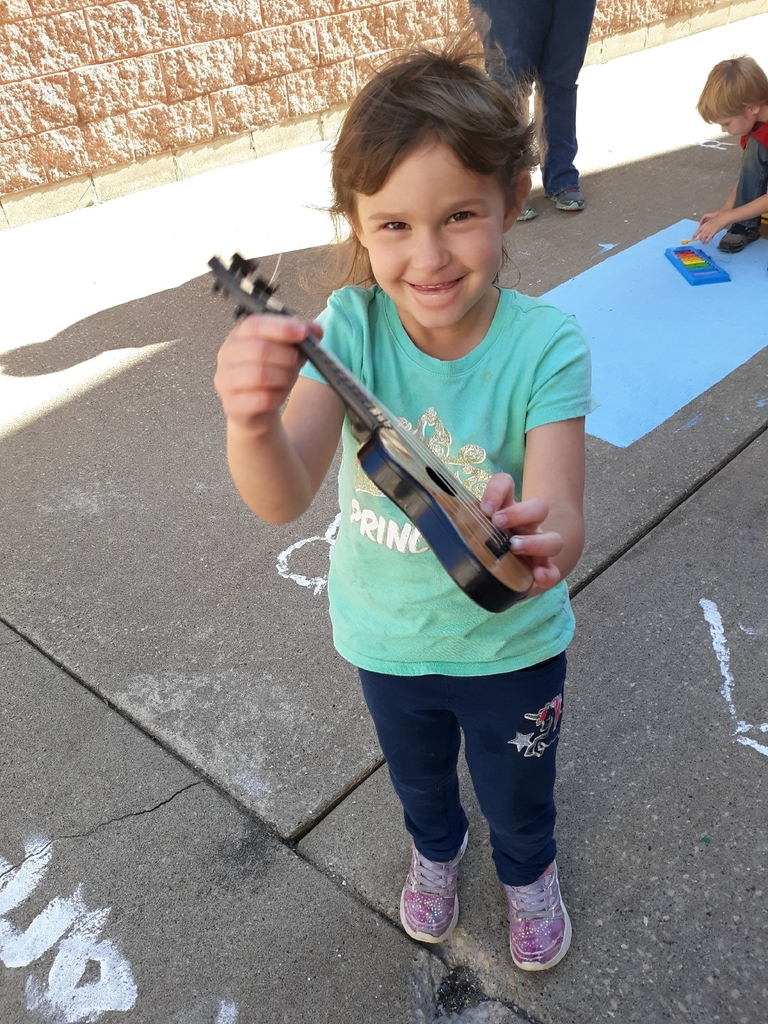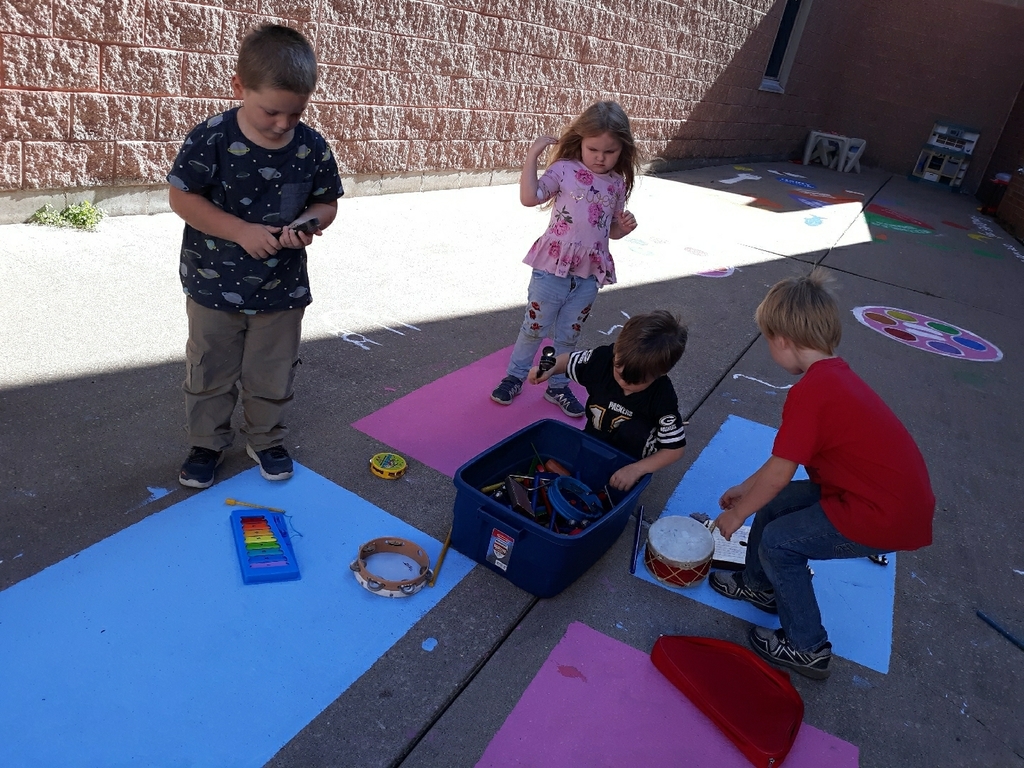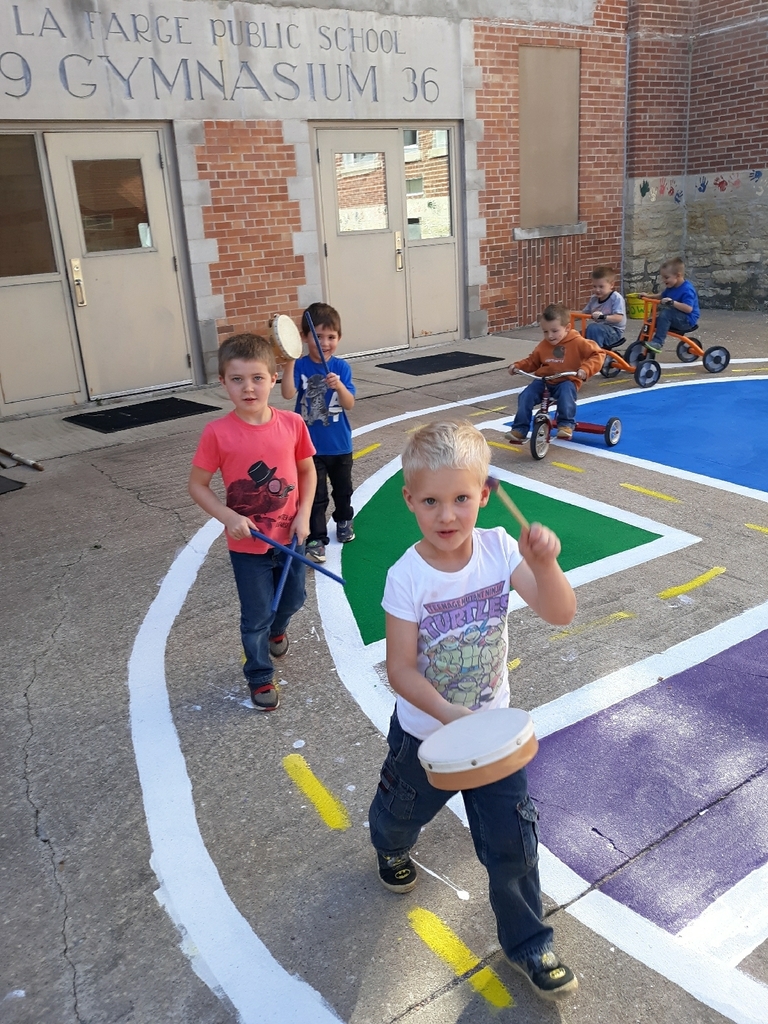 4k future LF band members!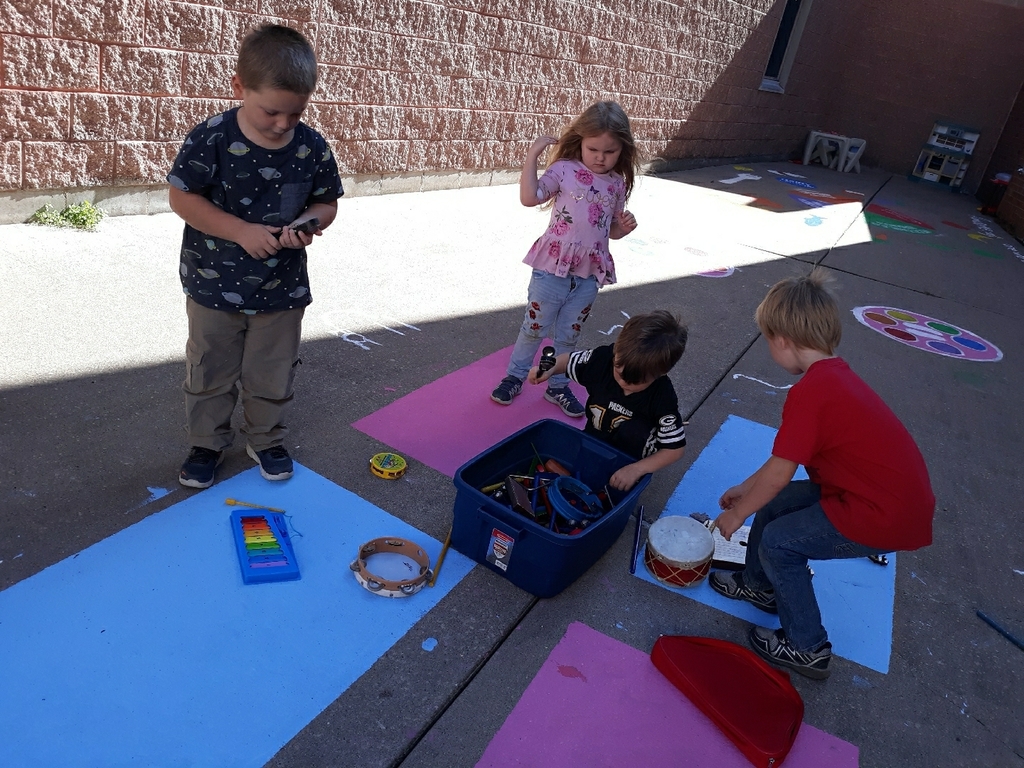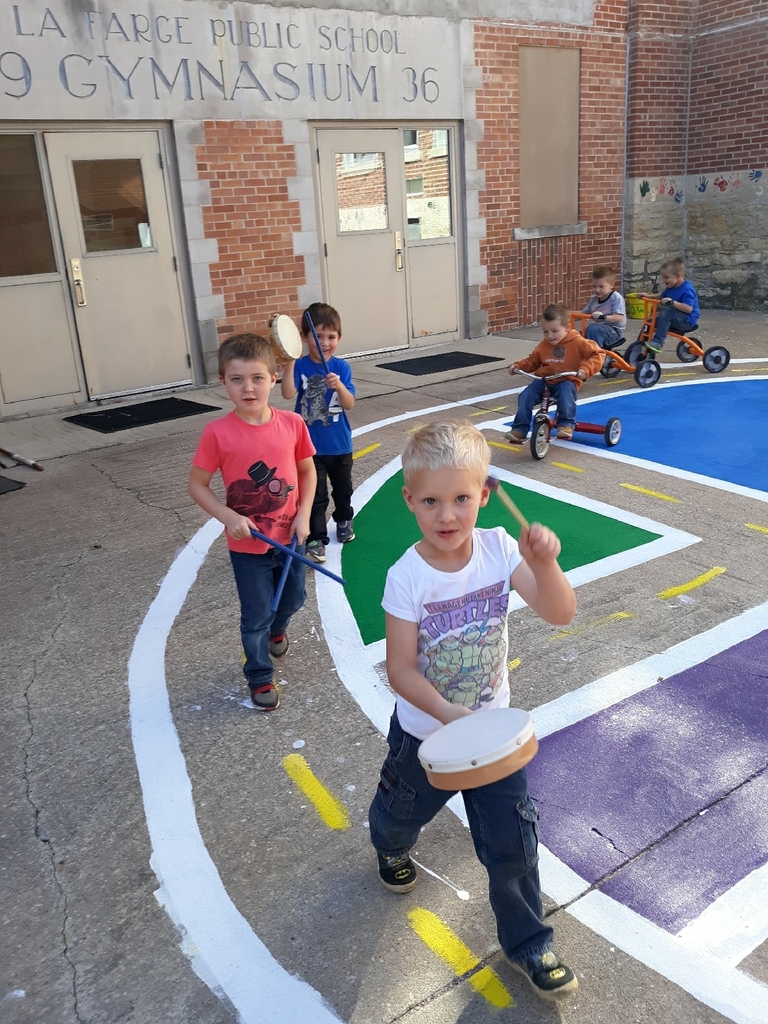 Fourth graders make rhythmic "shopping lists" for a musical trip to Salamanca Market. Stay tuned... #everystudenteveryday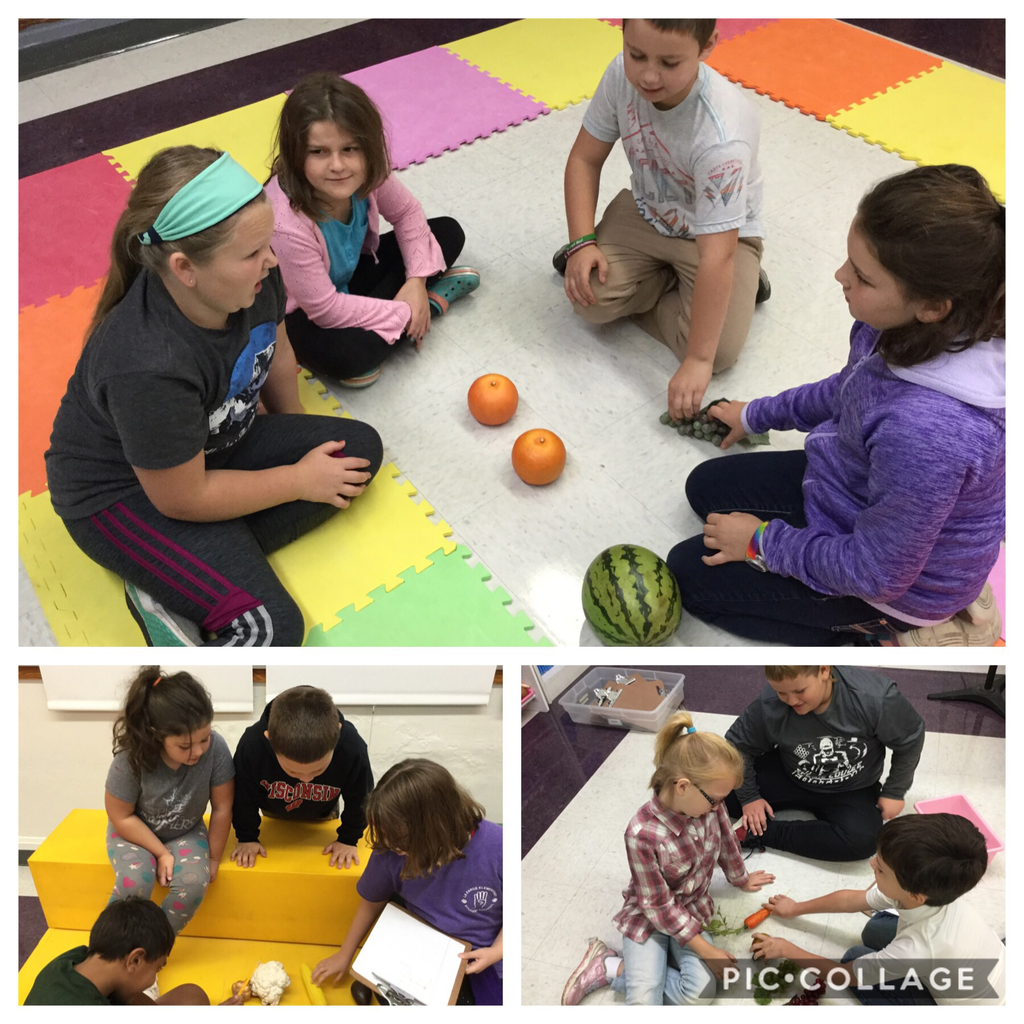 4K students play rhythm sticks and hand drums with the marching band in "Thump, Thump, Rat-a-tat tat"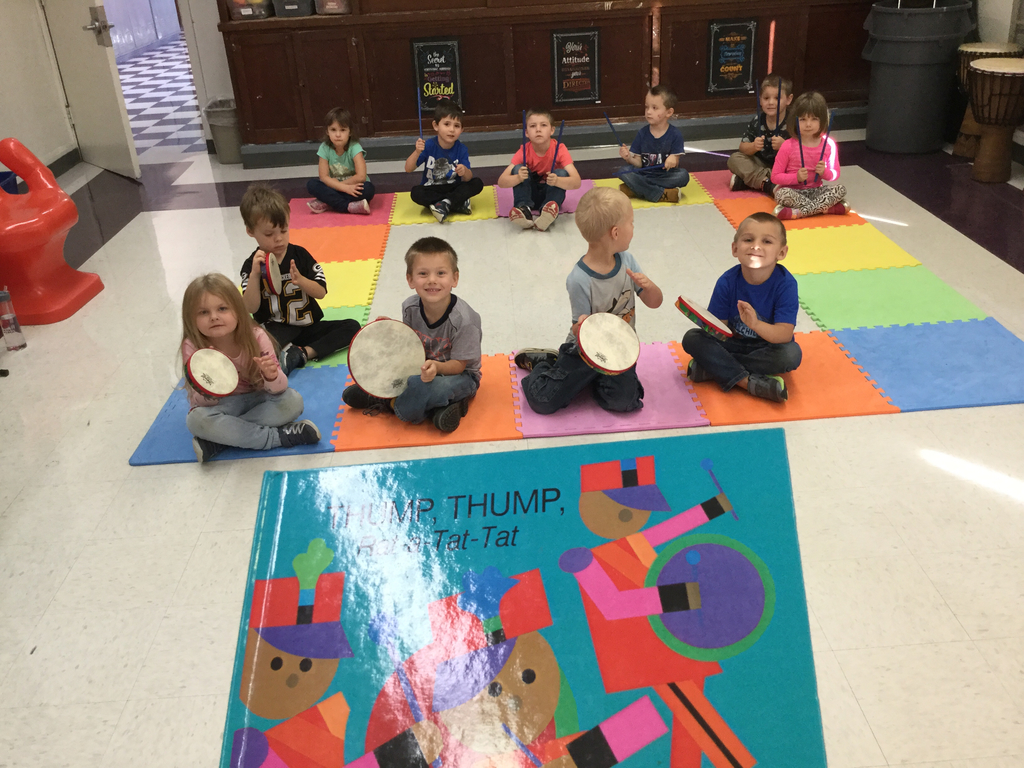 Our Regional Financial Aid Night is located at Brookwood High School on November 6th, 5pm - 7pm. This is a great option for those students looking to fill out the Free Application for Federal Student Aid for the 2020-21 school year. Any questions, can be directed to Mr. Slack.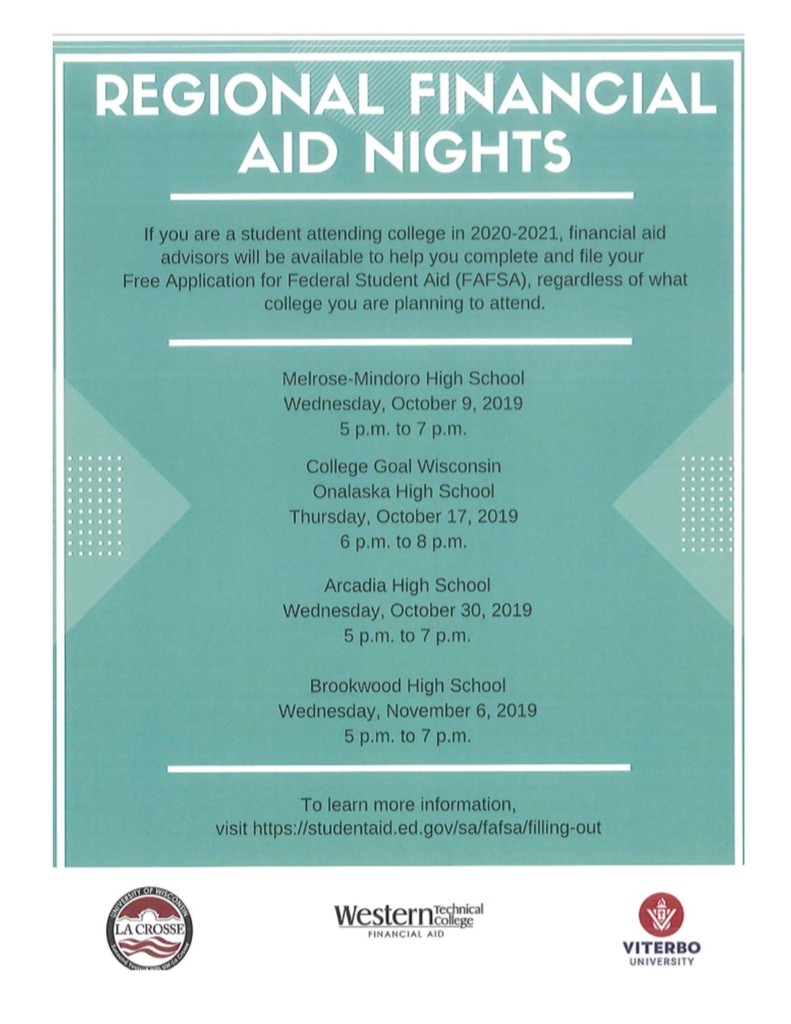 The juniors attended the Career Expo/Wisconsin Education Fair at the La Crosse Center last week! #everystudenteveryday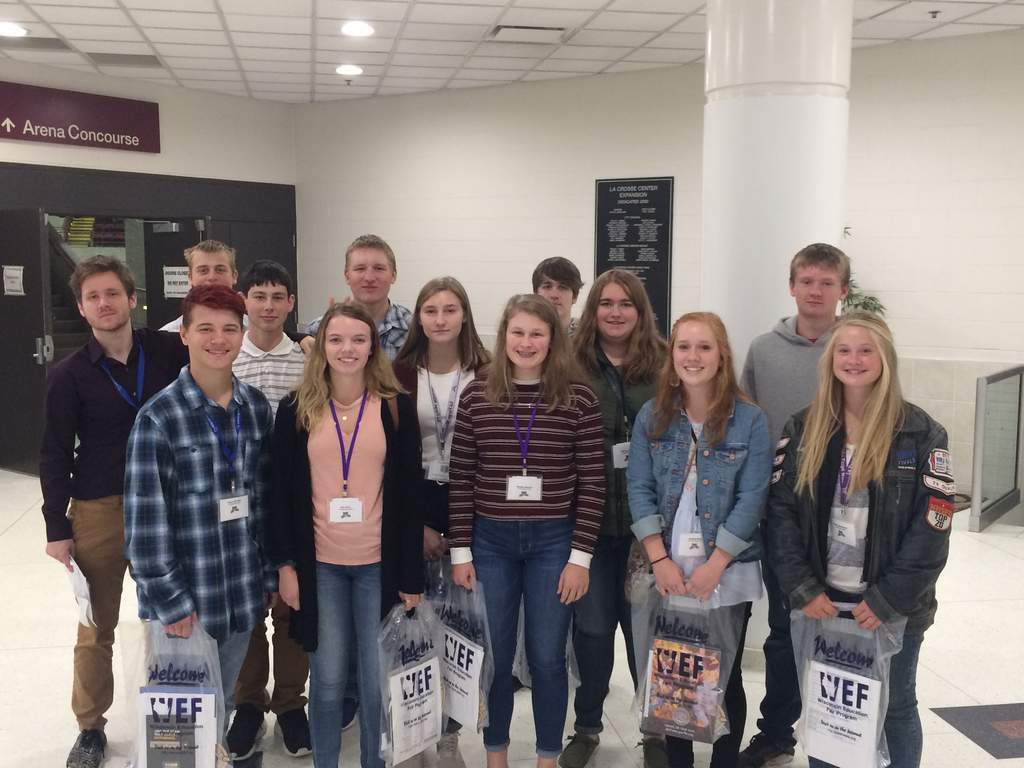 The 1st grade students were so focused during their reading lesson today!
A random act of kindness displayed in the halls this morning. Every locker and staff door was greeted with a positive note to start the week off. No club or organization was in charge, just a group of great students. #everystudenteveryday #wildcatpride #purplepride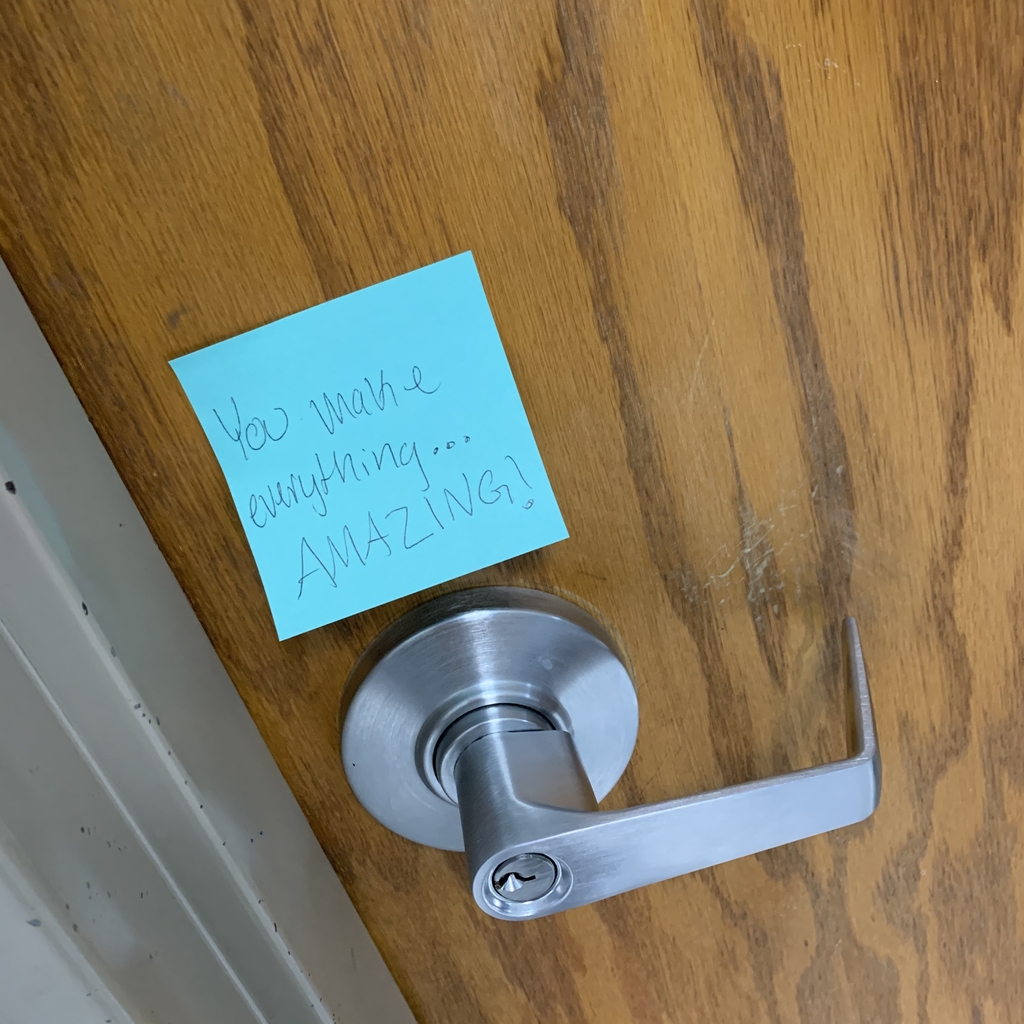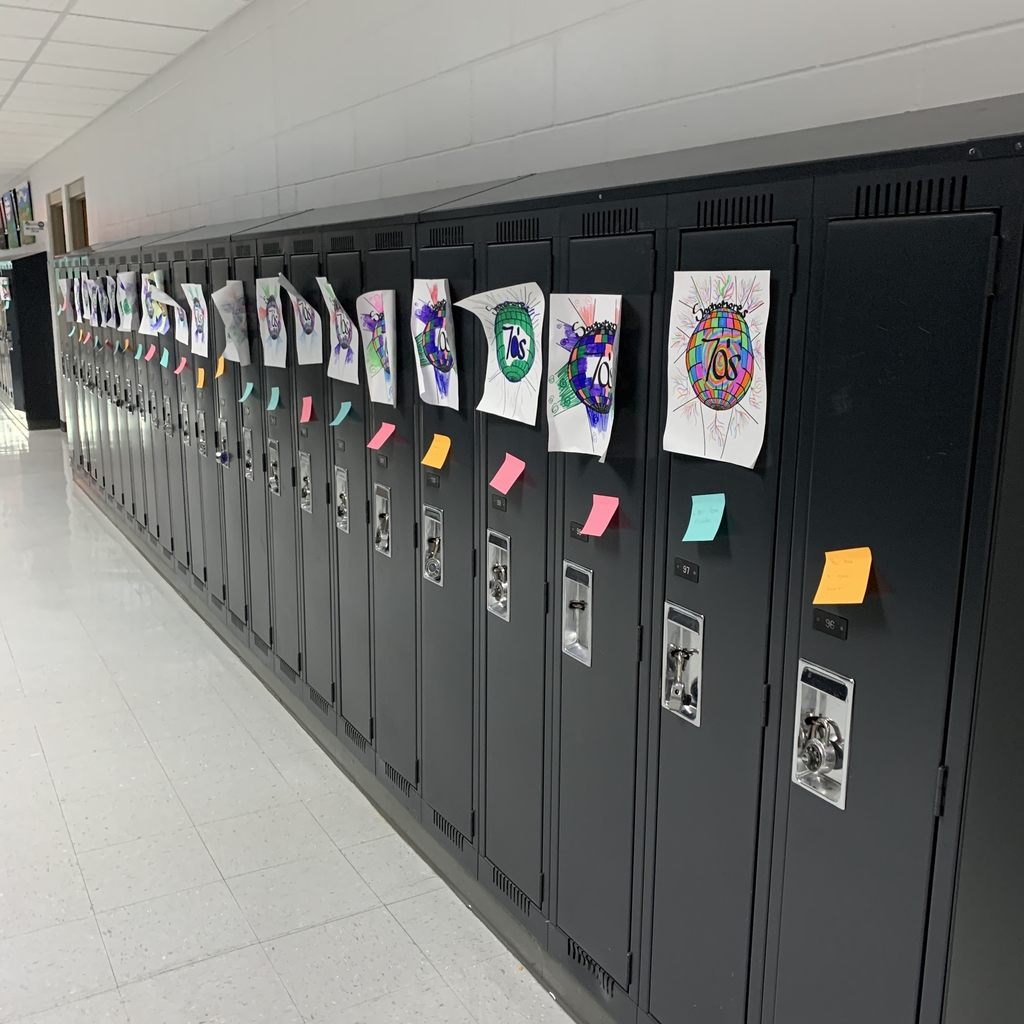 Due to the weather, the band will not be marching in the Canyon of Lights Parade in Richland Center tonight. Please spread the word!

Friday 3K Day!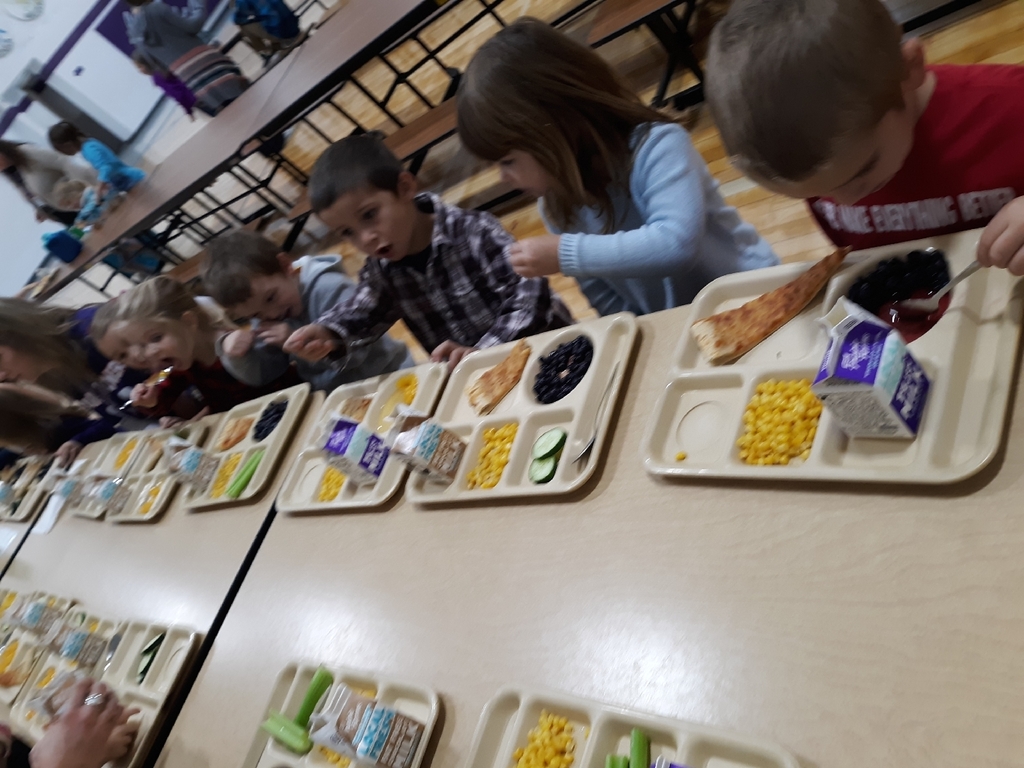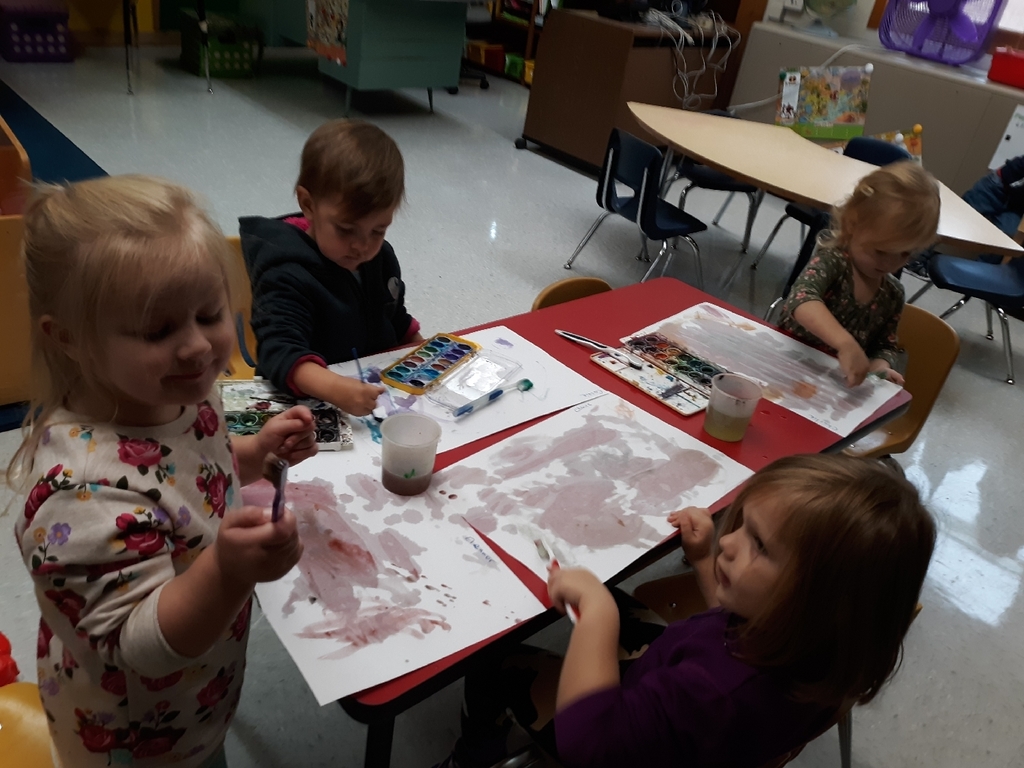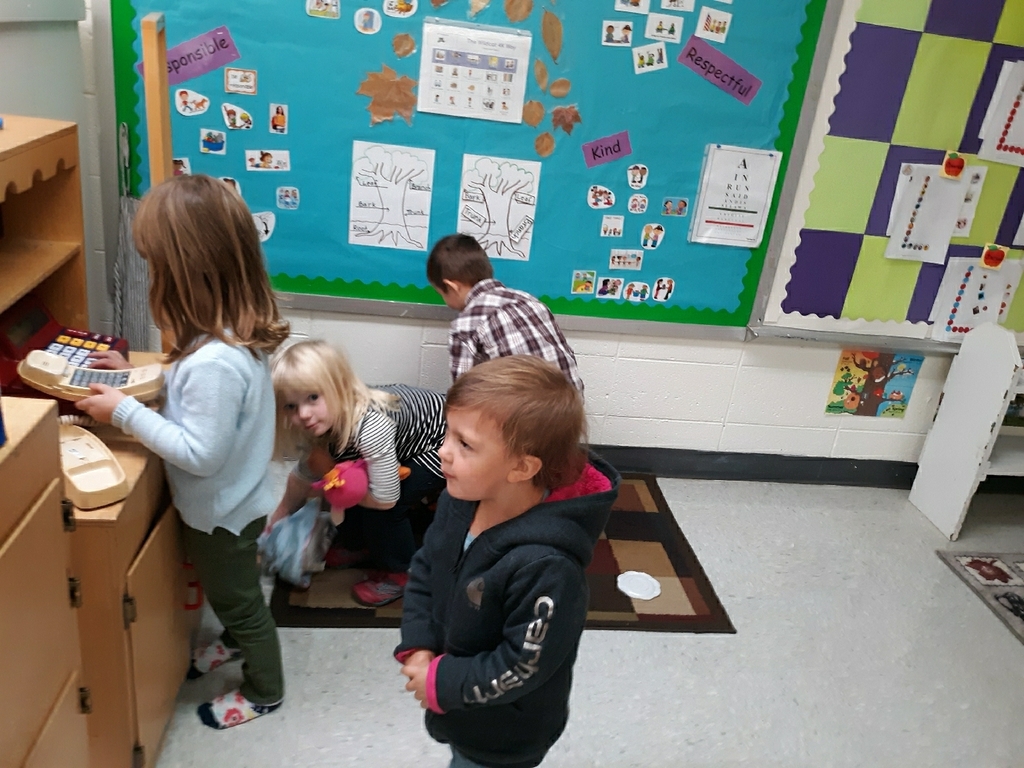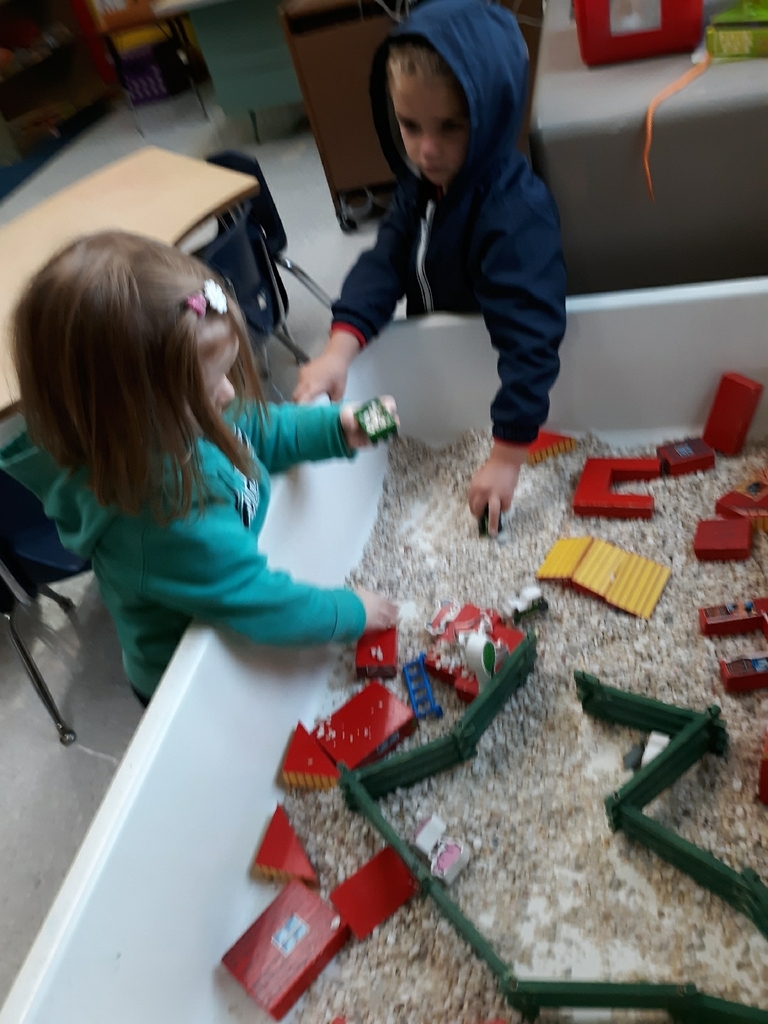 Friday 3K Day!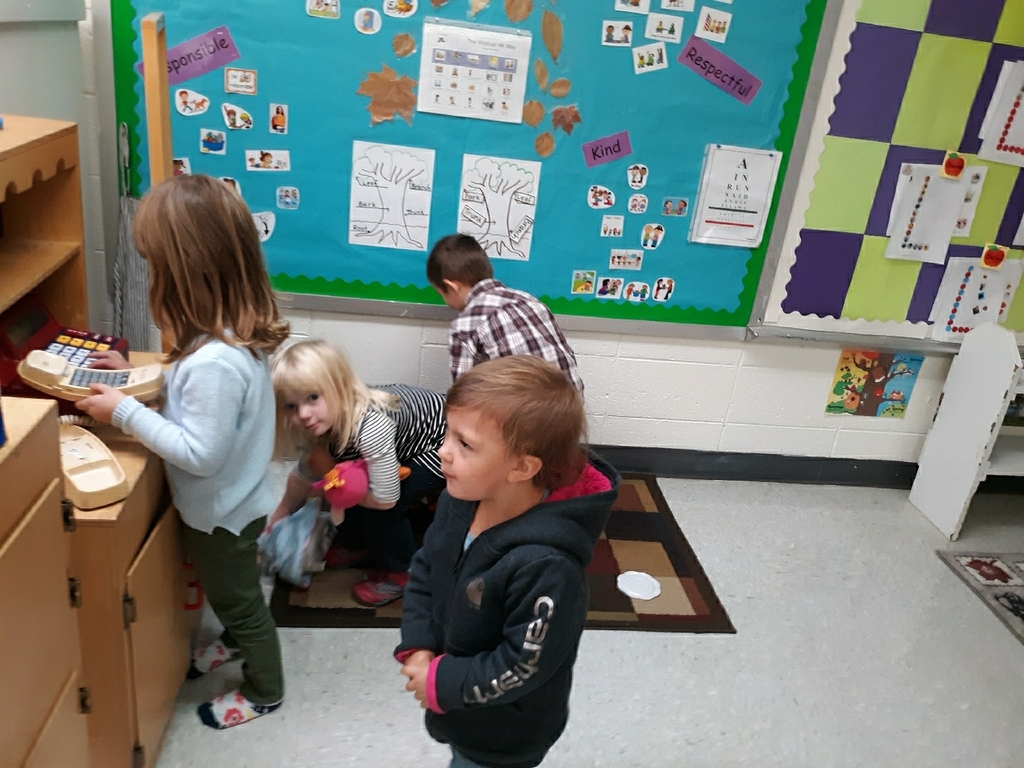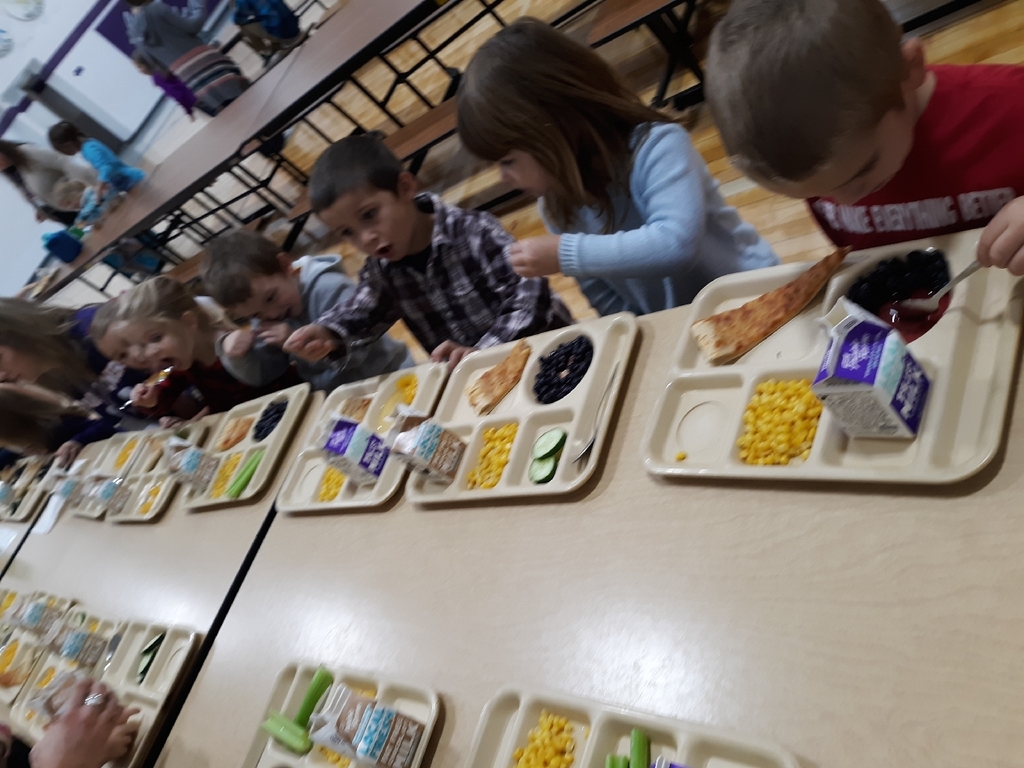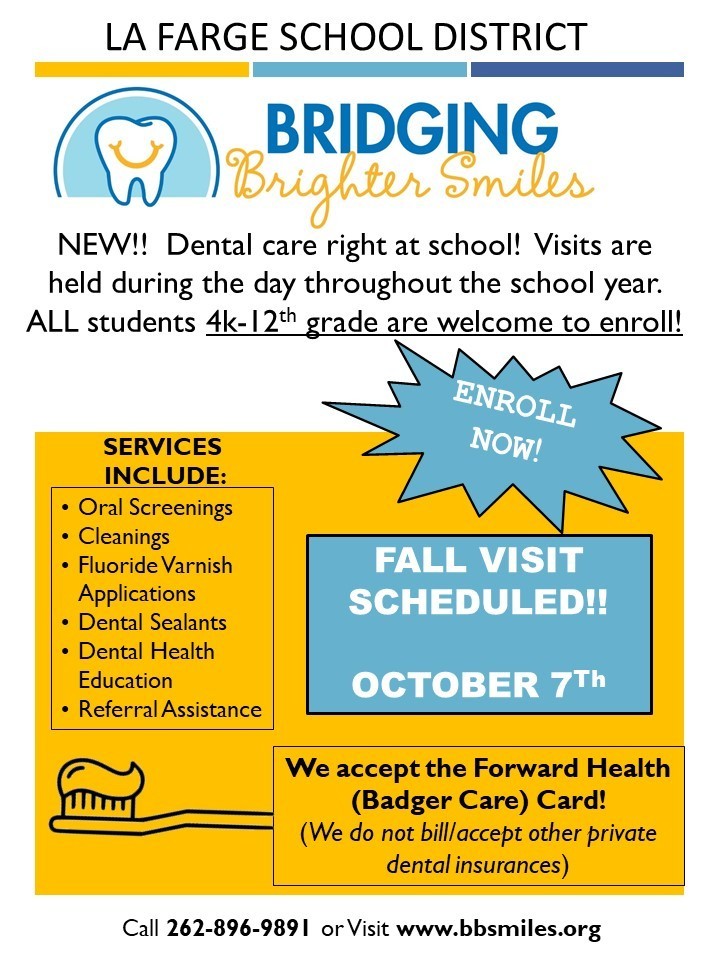 The annual field trip to the cemetery was a hit! The performances were awesome, and we even saw the sun!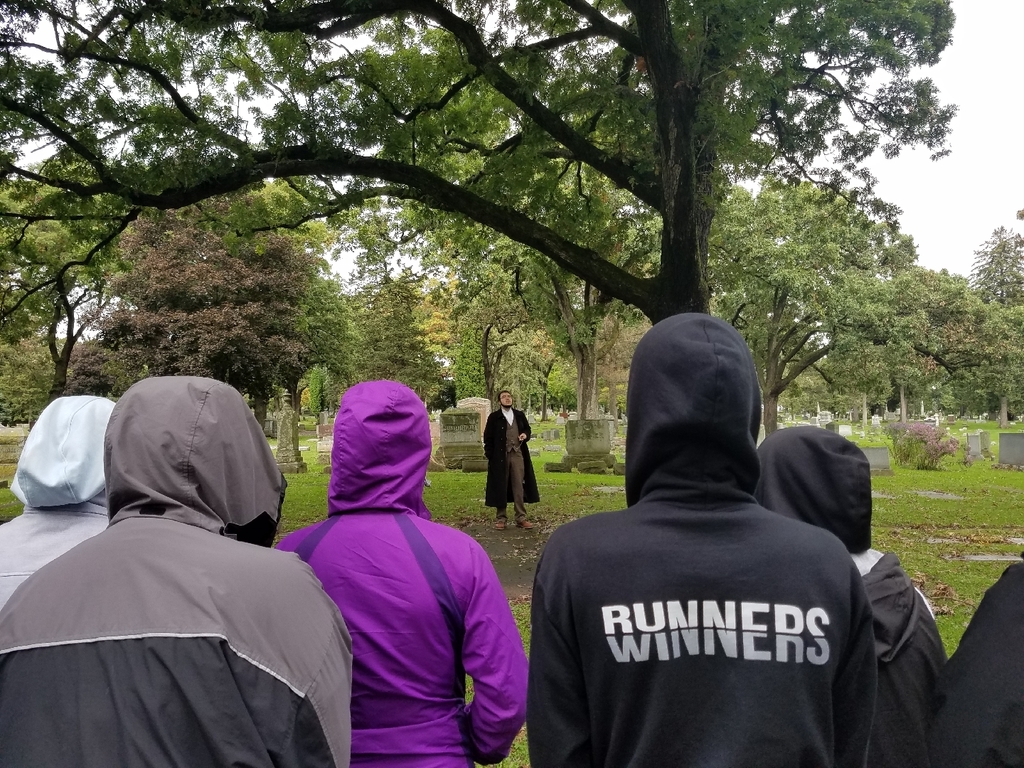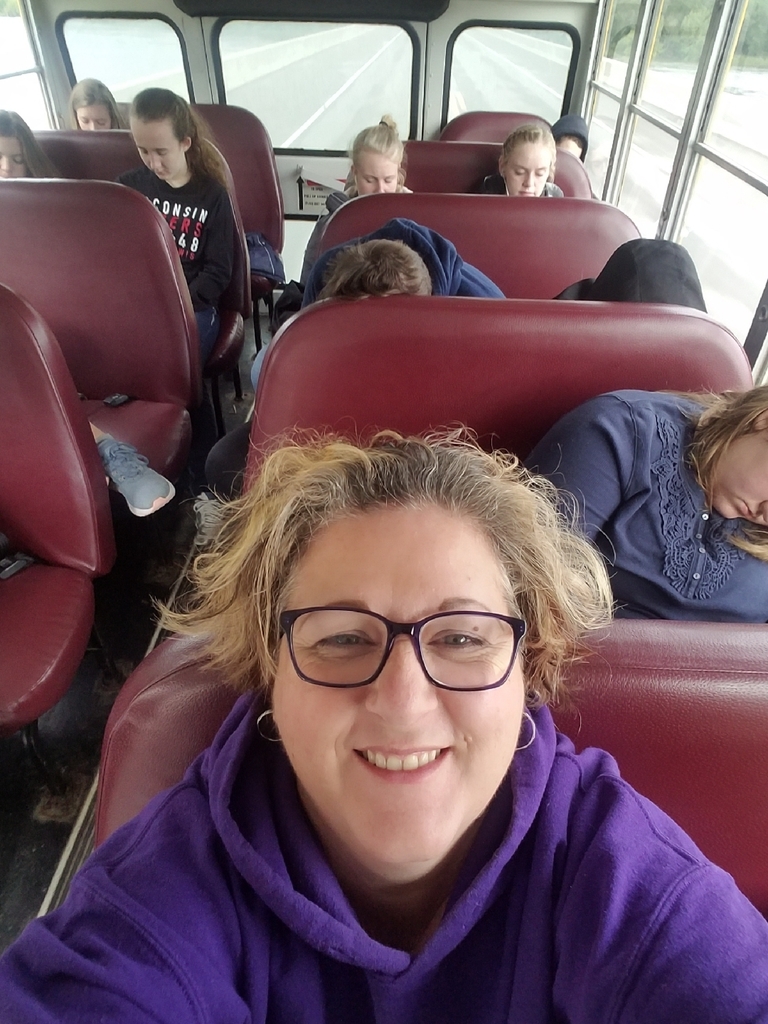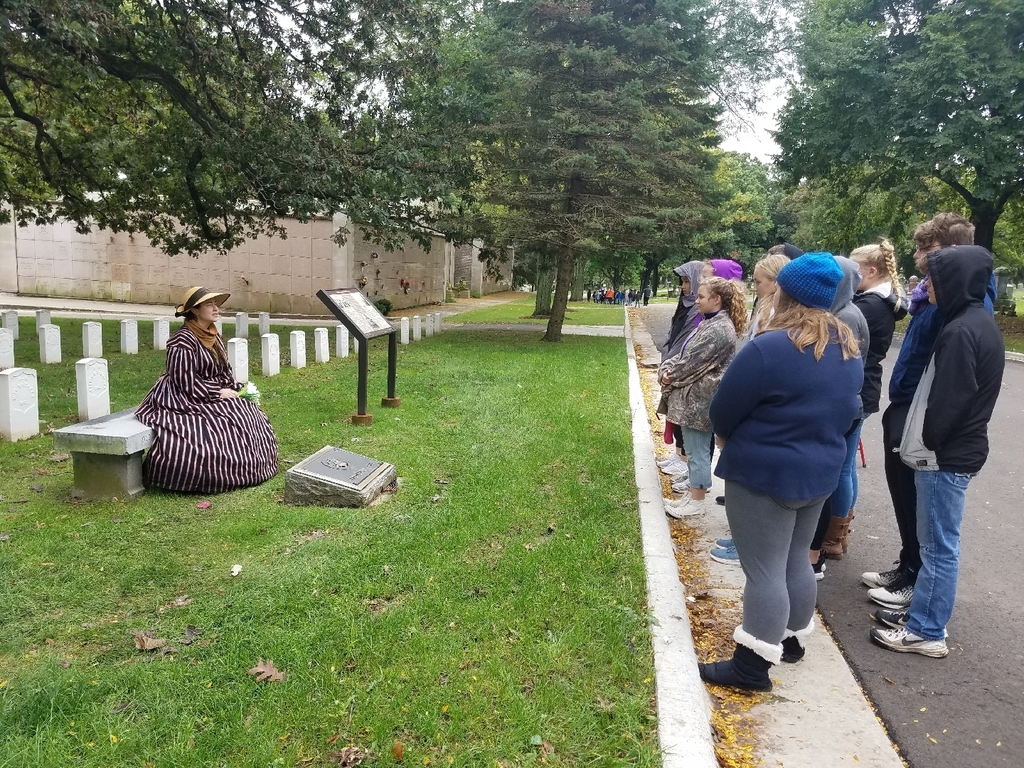 Kindergartners practice keeping a beat while singing our Apple Tree song and passing an apple around the circle.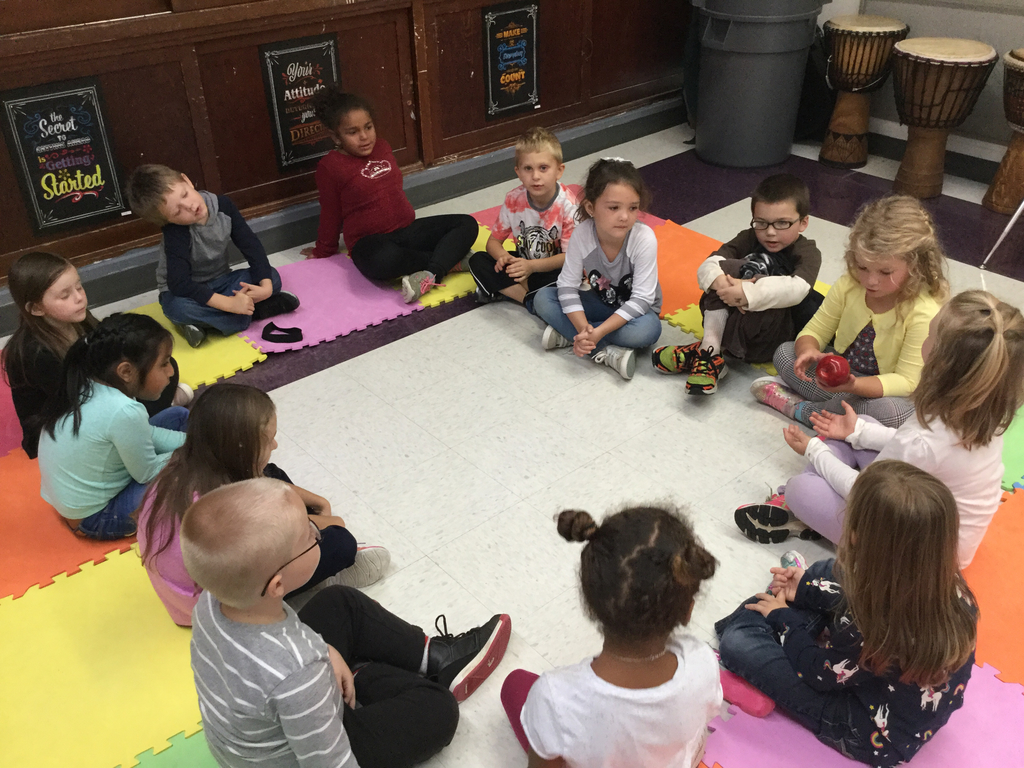 First graders practice hand drum technique with Hand Hand Fingers Thumb.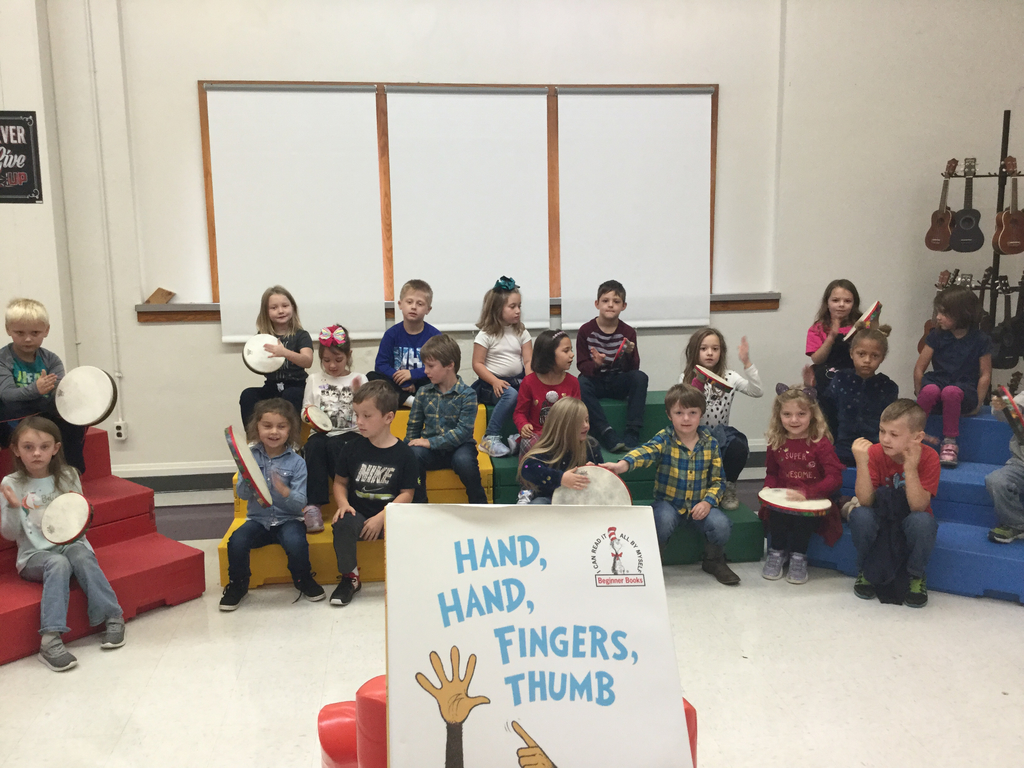 Today is National Custodian Recognition Day! We are so appreciative of our facilities team. Mr. Madden, Mr. Greenland, and Mr. Liles... we'd truly be a mess without you! #EveryStudentEveryDay #PurplePride #ItsAGreatDayToBeAWildcat
Reminder, that MS/HS parent teacher conferences will be tonight from 4pm - 7pm.