It was a nice cool morning to be outside.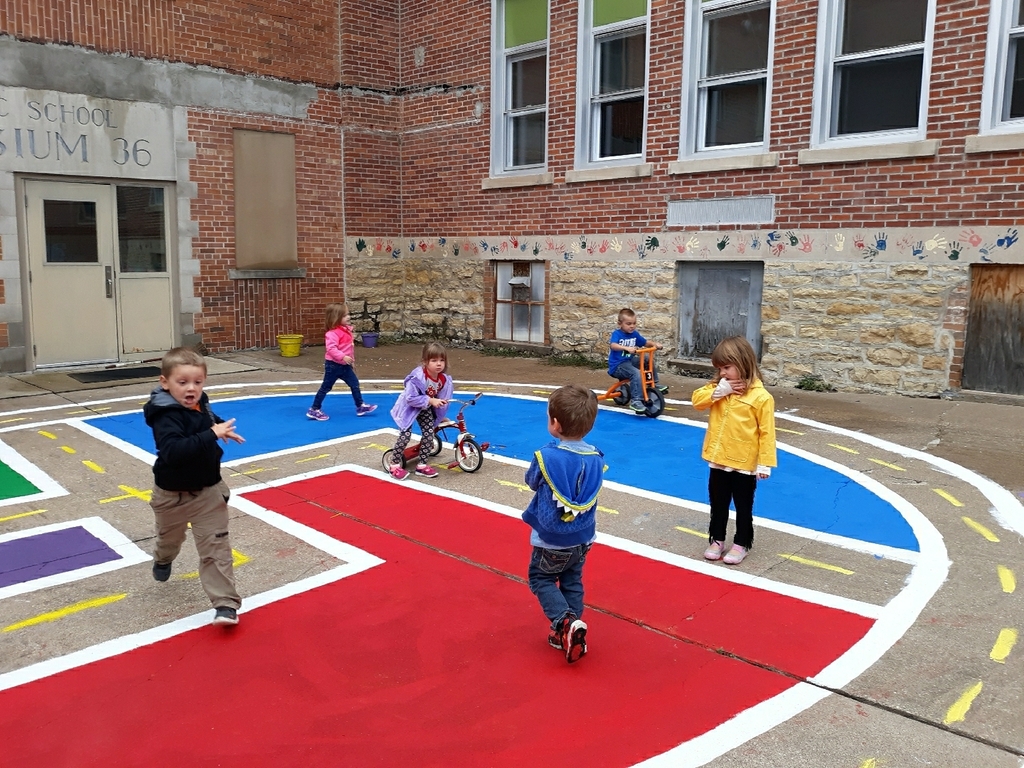 Lots of bodies in preschool today made for lots of play!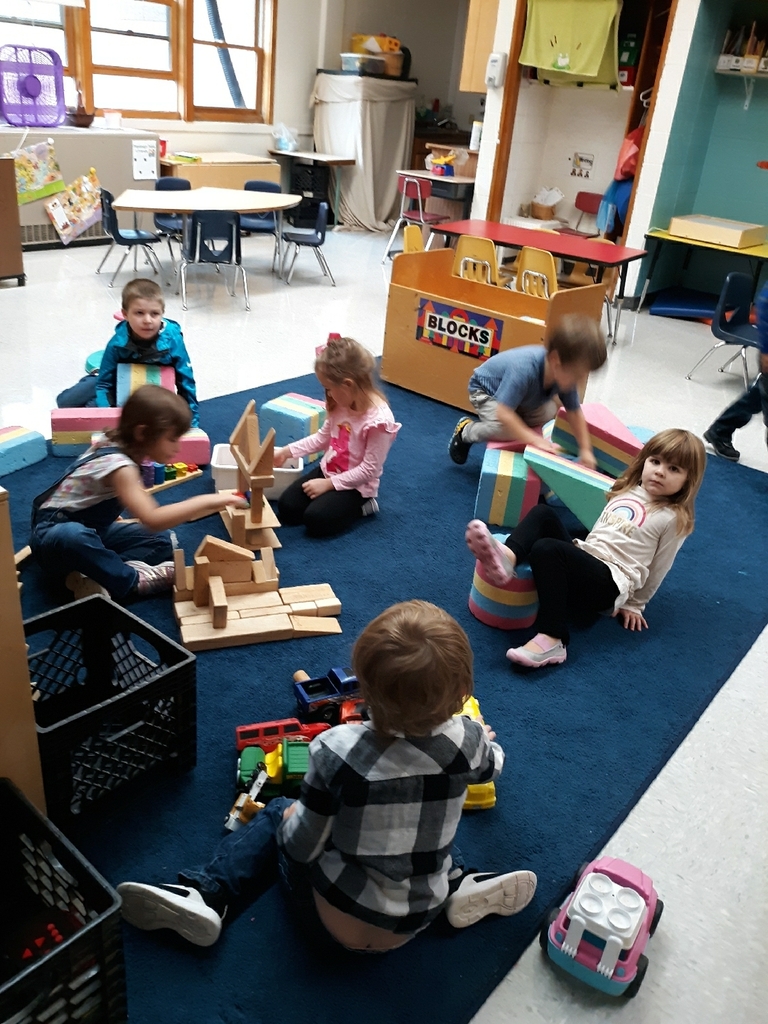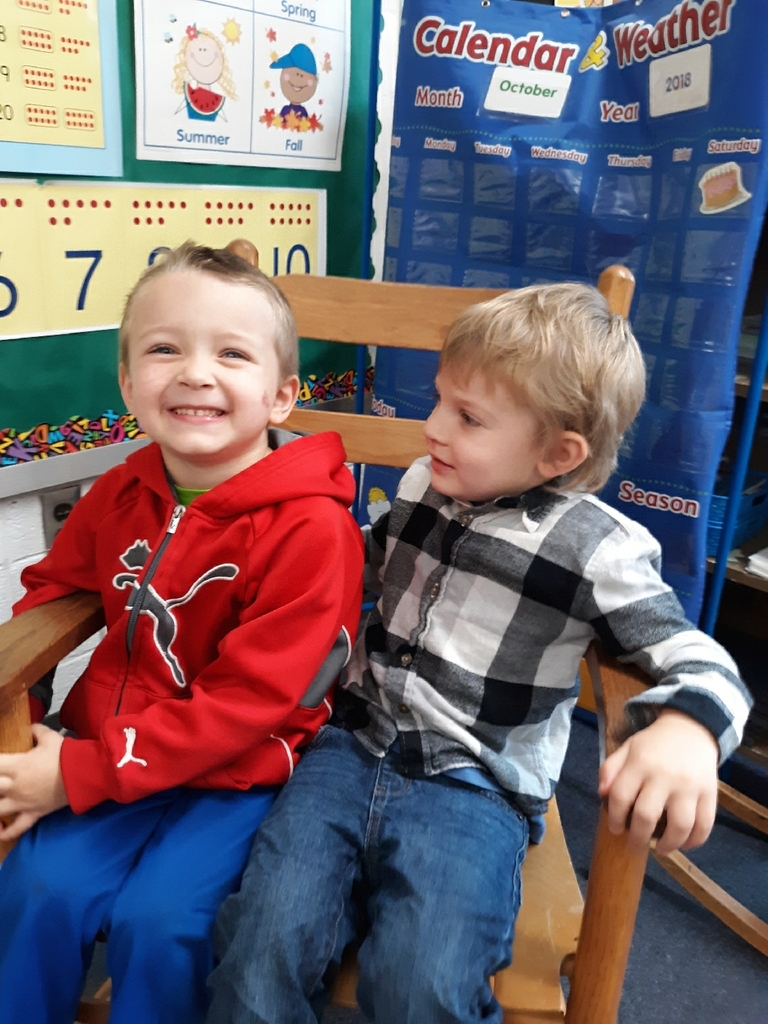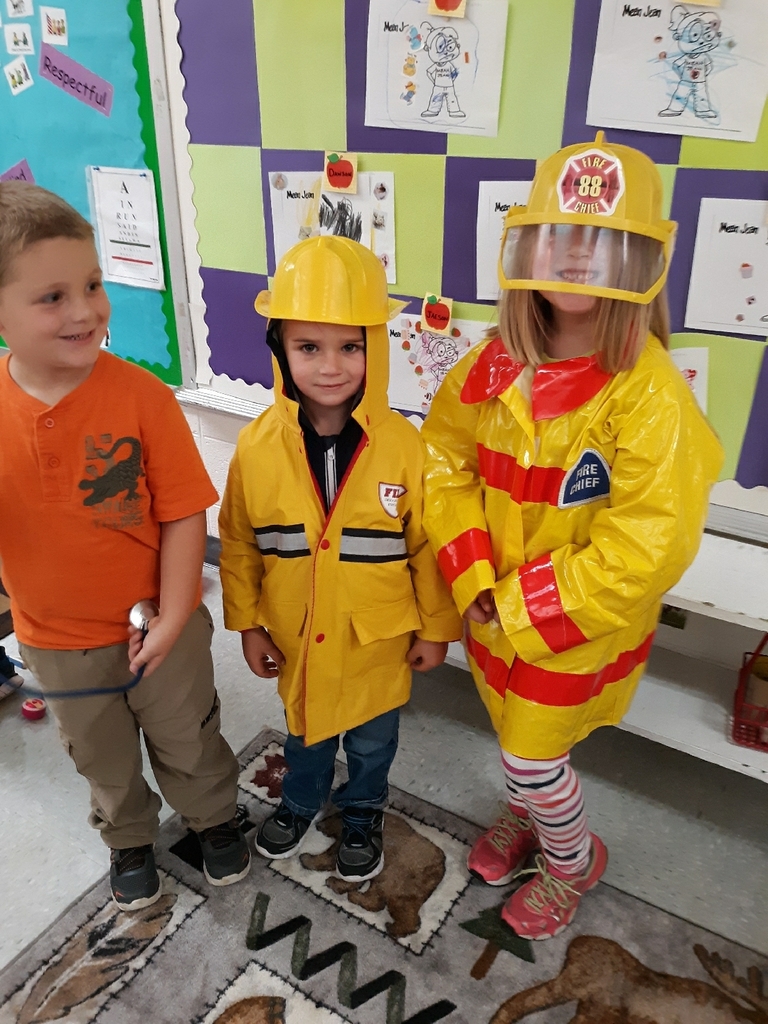 Our Baking and Pastry Arts students did an amazing job making their Strawberry Shortcakes!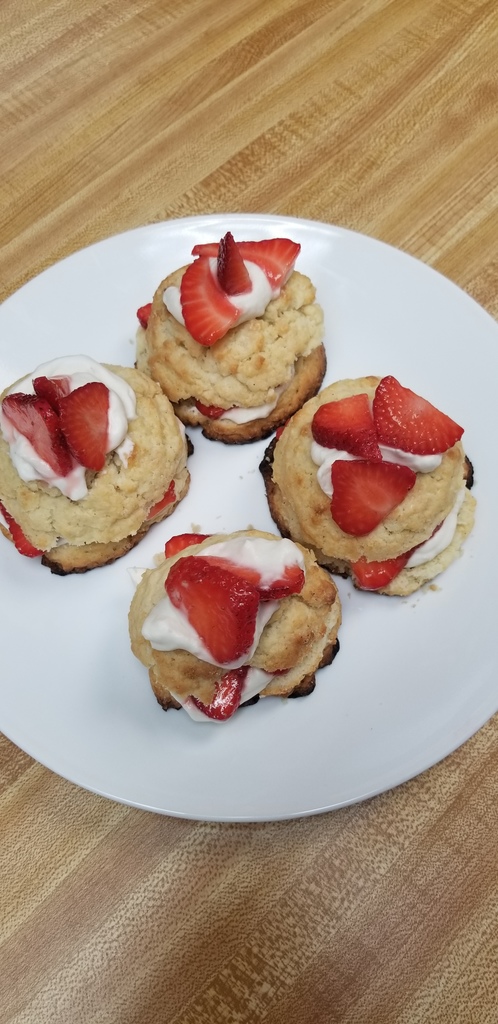 We worked hard in 4K today!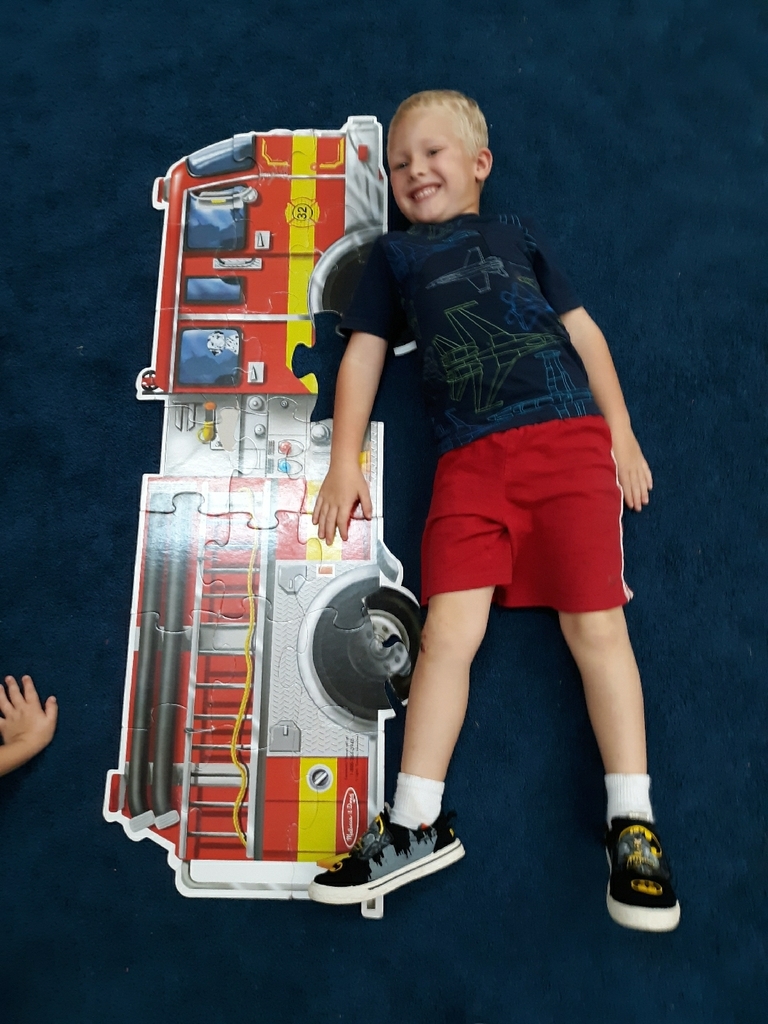 Cancelled events for today, 10/1: MS Cross Country Meet at Westby MS and HS Cross Country Practice MS Football practice
Reminder, that MS/HS parent teacher conferences will be Wed, October 2, from 4pm - 7pm. Please be sure to login to Skyward Family Access to check on your child's progress. If you have not logged in to skyward and would like more information, please contact the school office.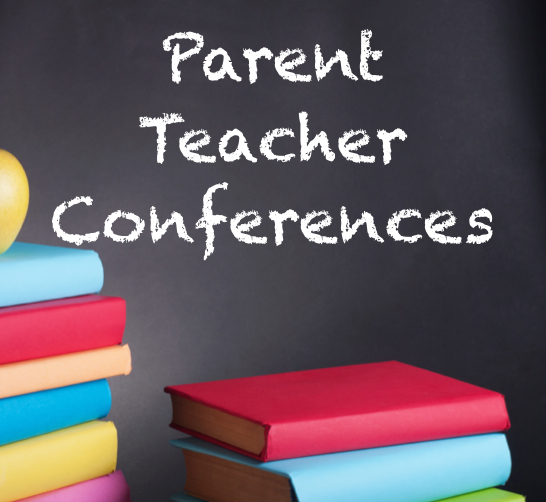 Back to School Smiles! Dental Clinic at School on Tuesday, October 08, 2019 Enroll online!
http://enrollment.bbsmiles.org/
Services provided right at school include oral screenings, cleanings, fluoride varnish, and dental sealants. More information is on our website.

Congratulations to the seniors for winning Homecoming this year! Woo hoo Class of 2020!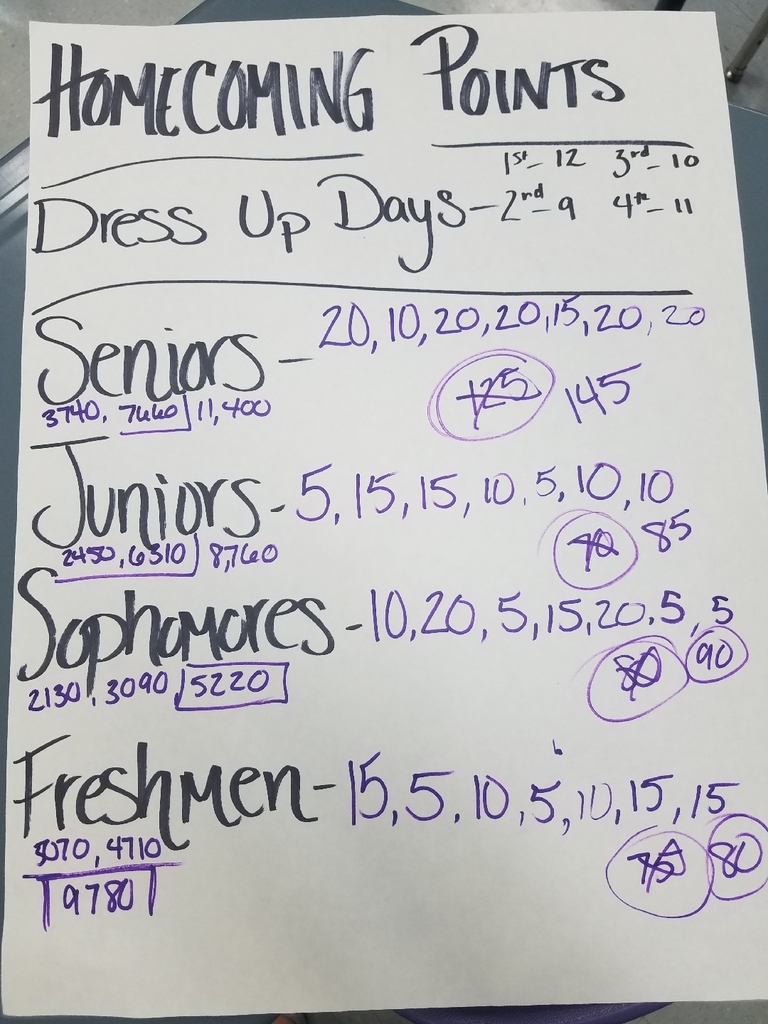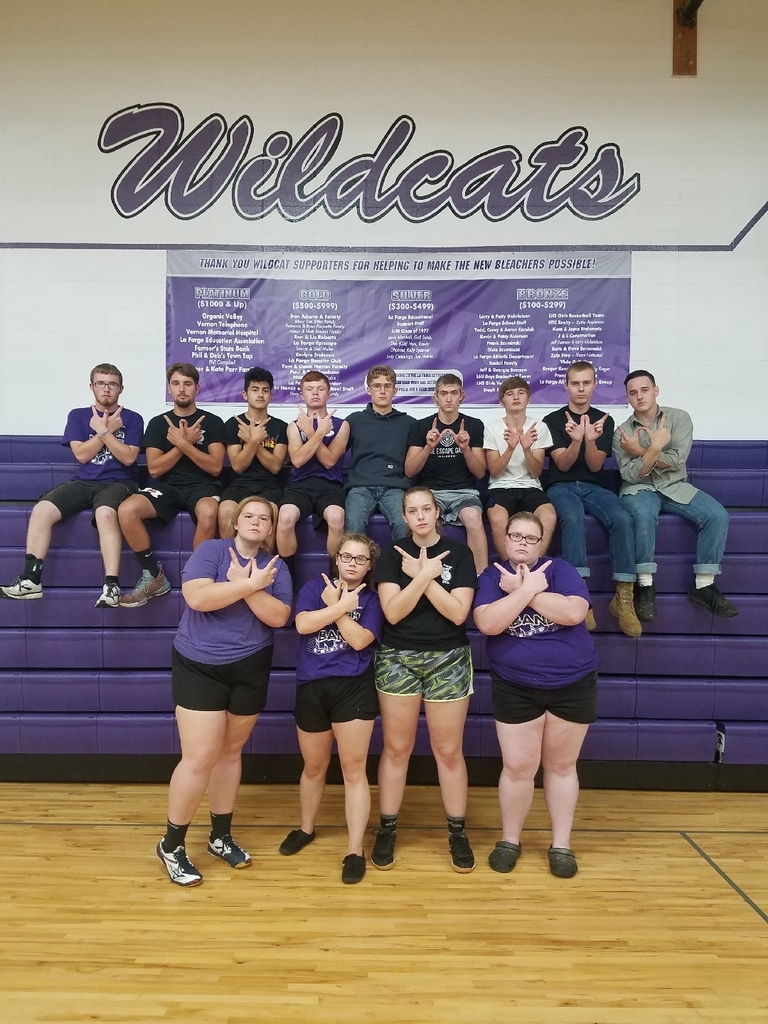 Friday School Spirit Day- Middle School and Staff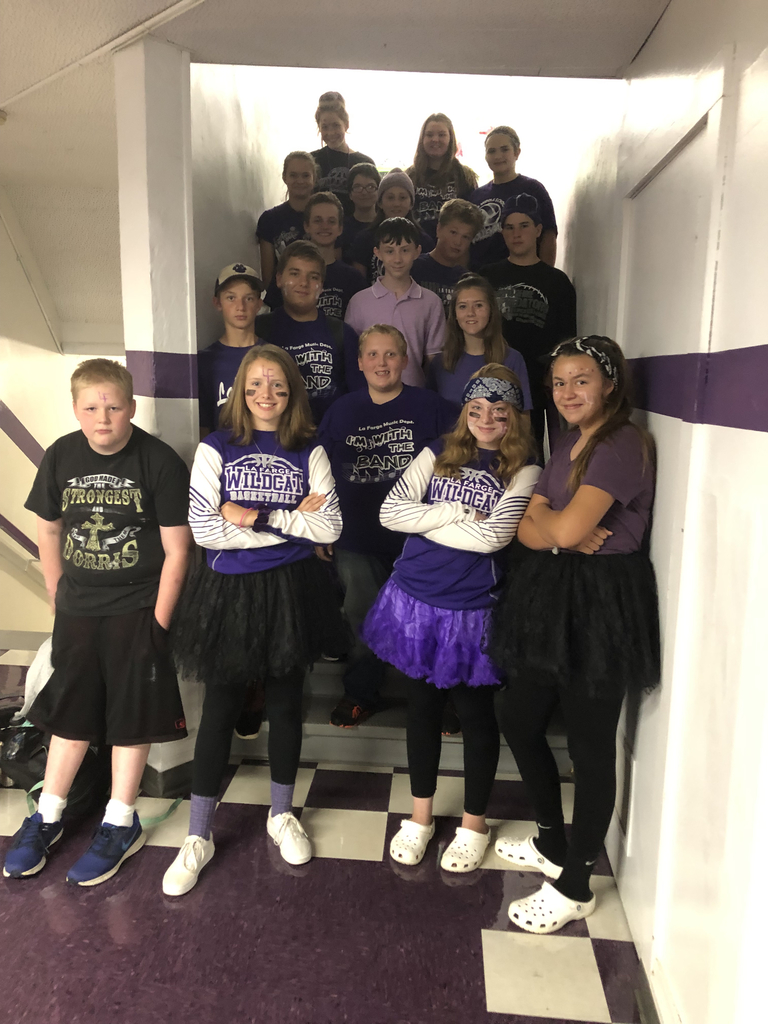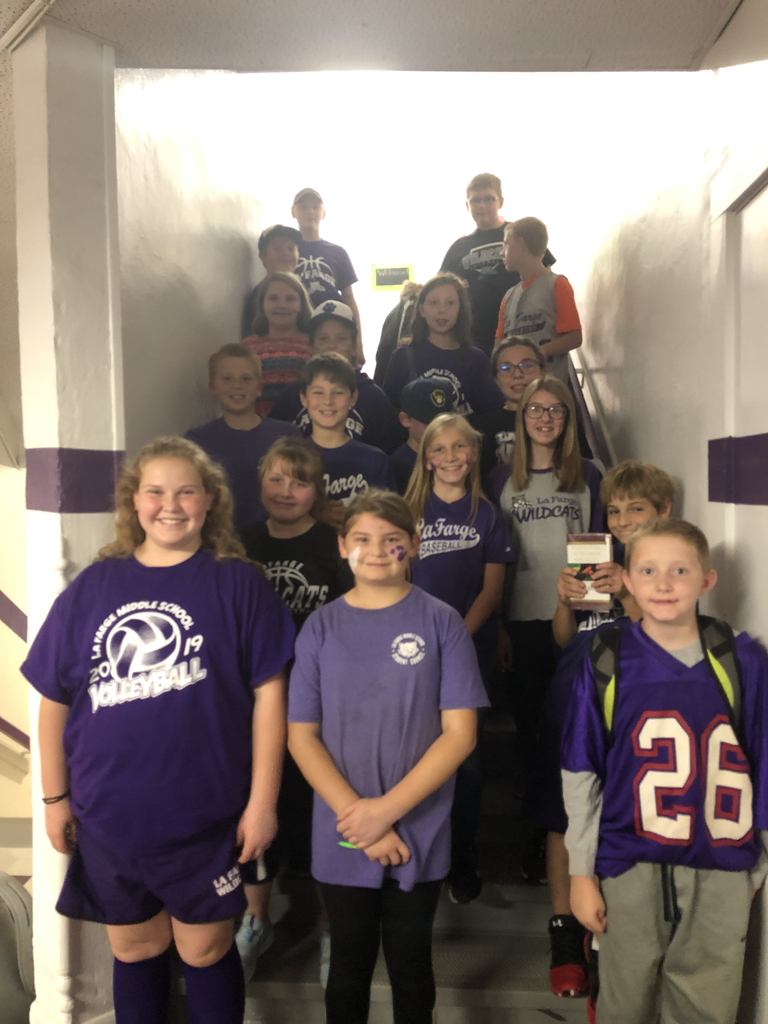 Today was school spirit day... and wow do Wildcats have spirit! Our busy homecoming week wraps up with the Predator football game at home tonight, and the Homecoming dance tomorrow. #SchoolSprit #StaySafe #StayPositive #WildcatNation #PurplePride
Friday Spirit Day!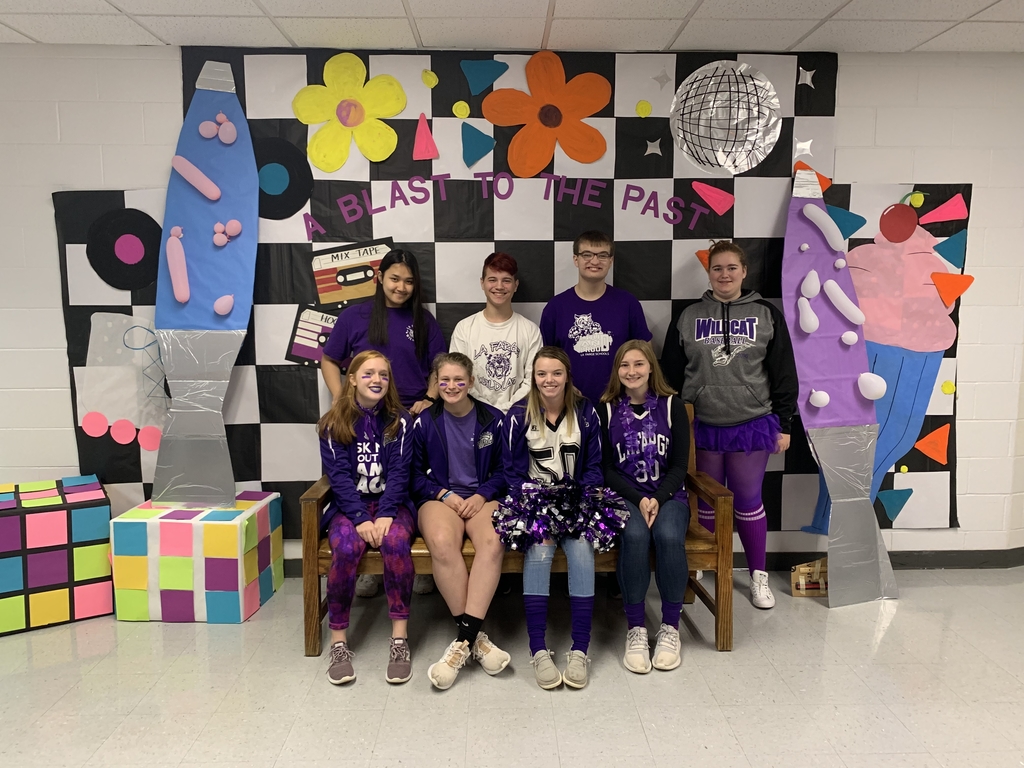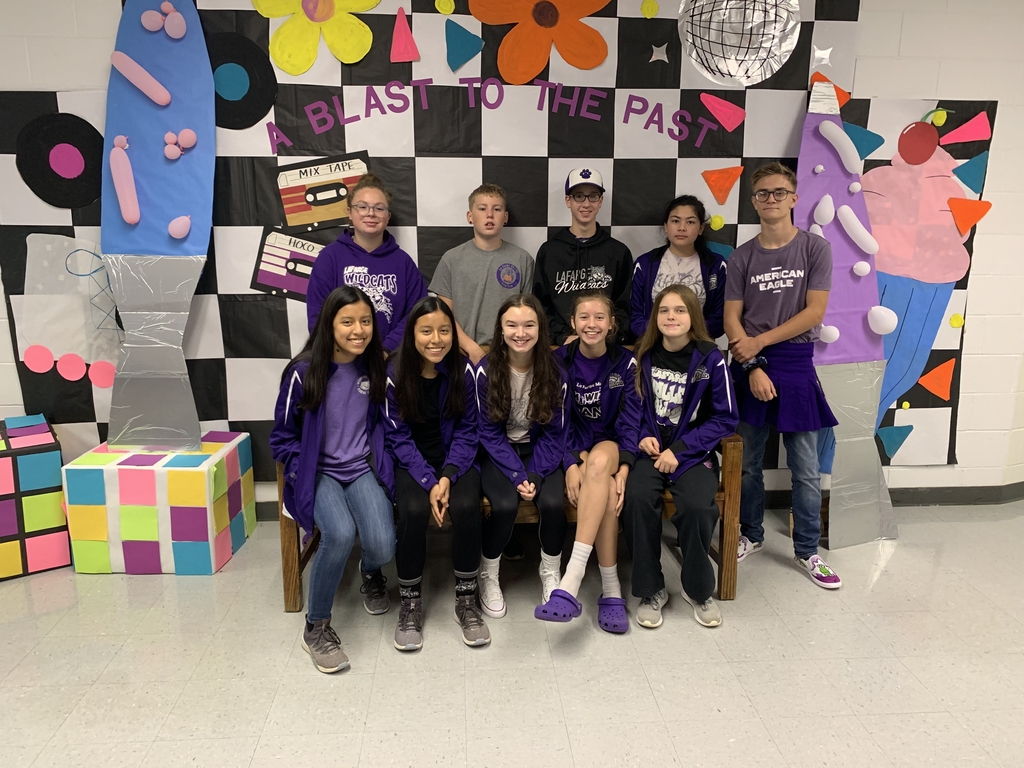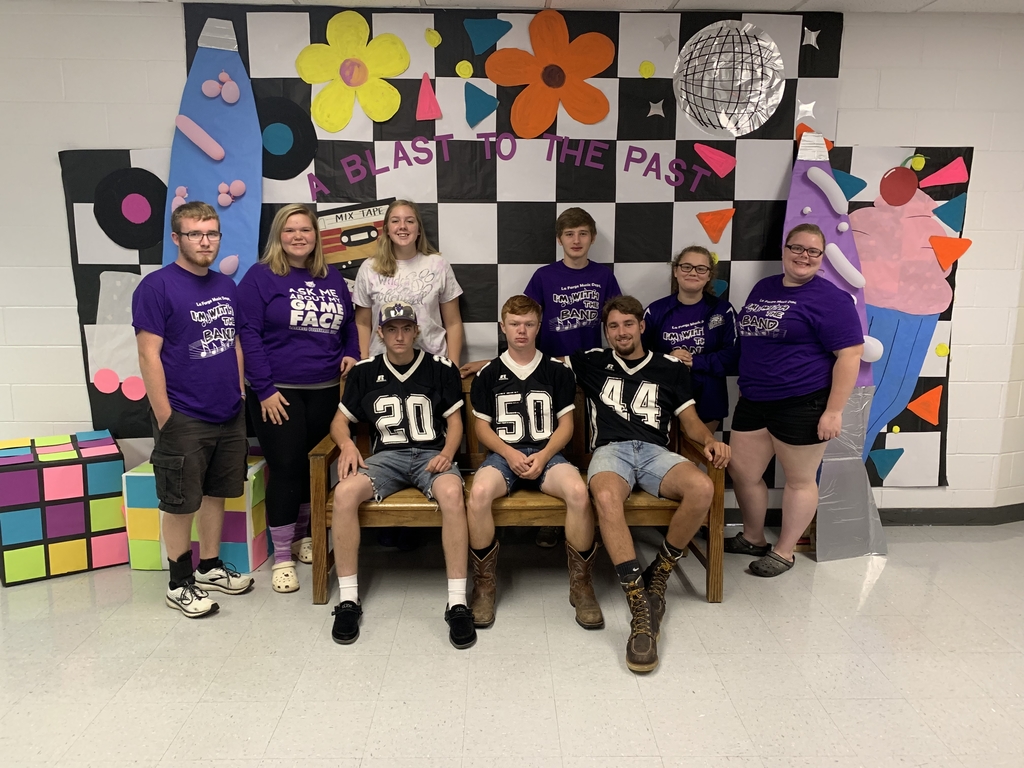 Thursday Twin Day - Middle School and Staff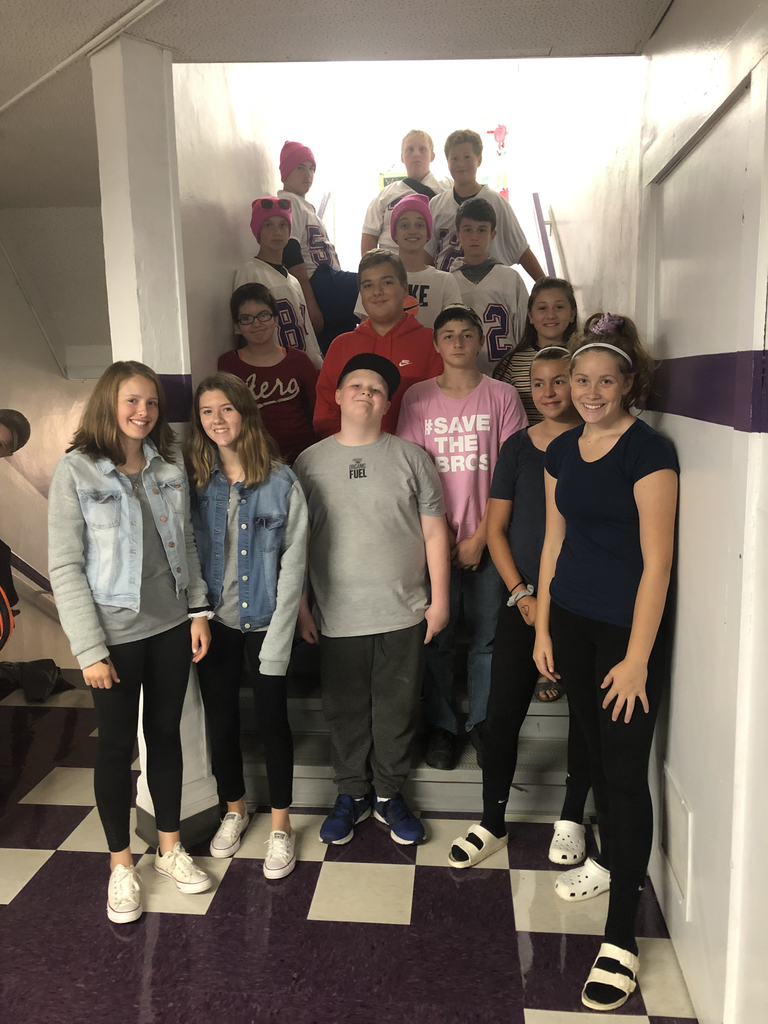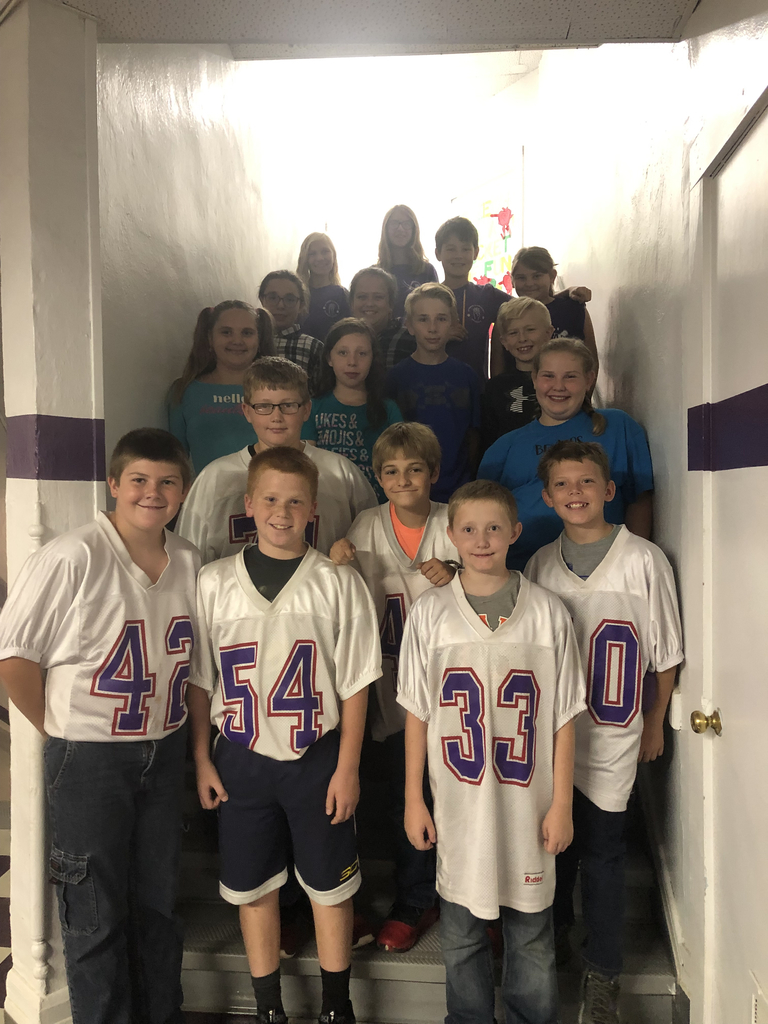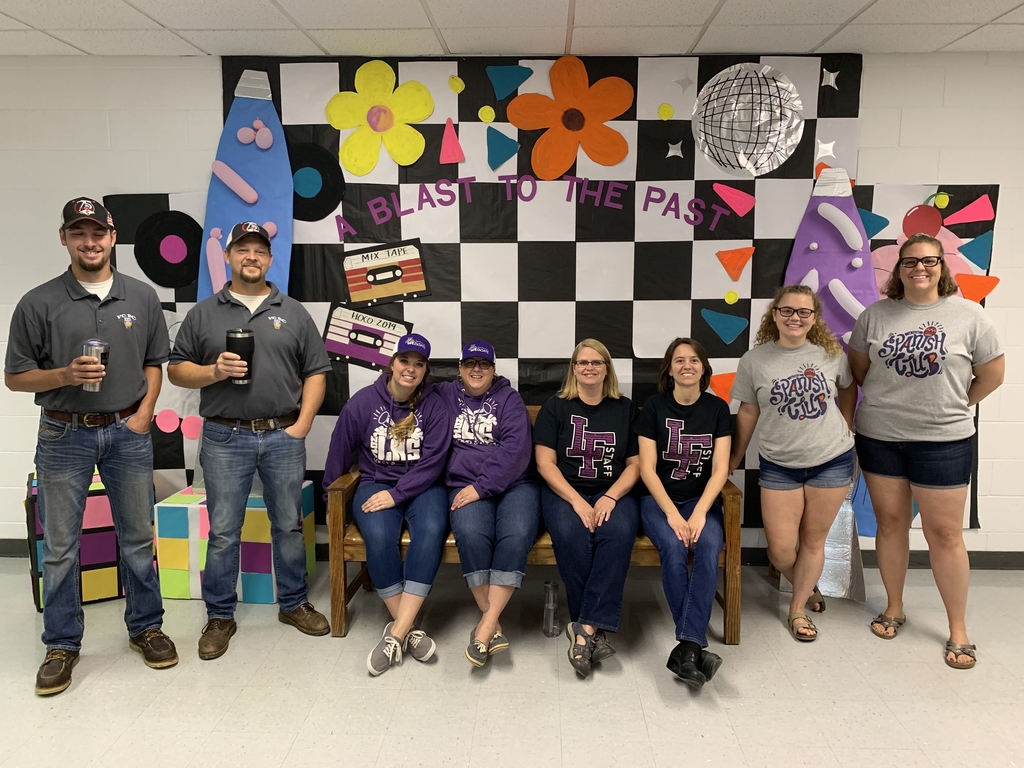 The 1st grade students are learning about shadows. They went outside to see their shadows as well as to play a game of shadow tag!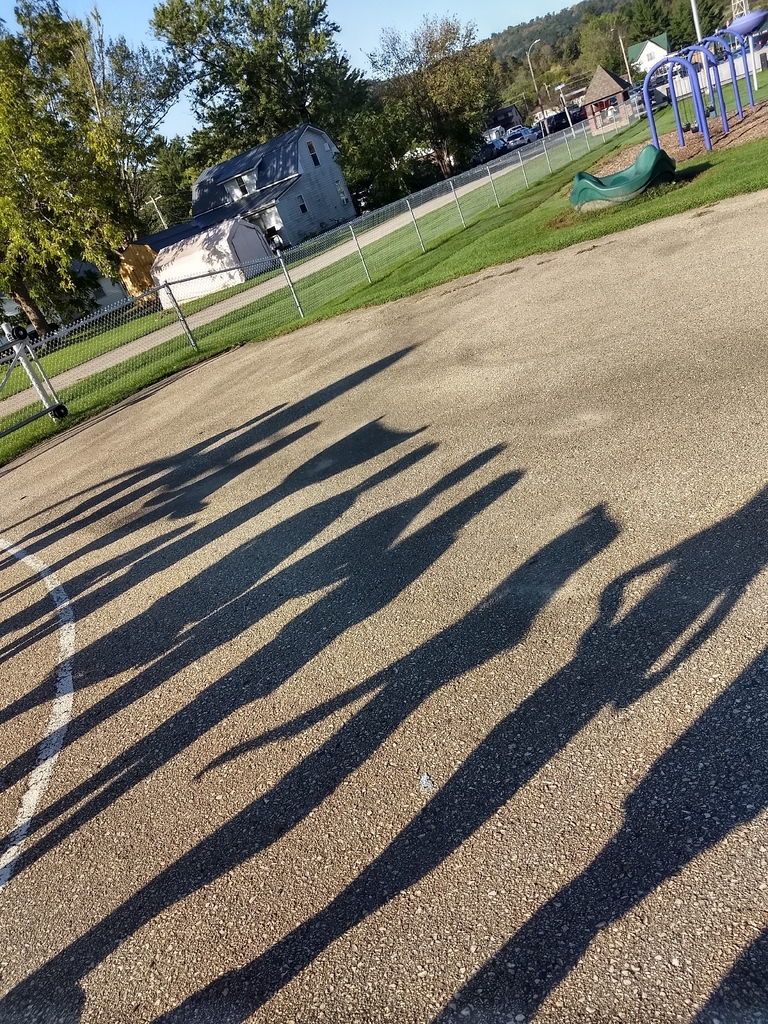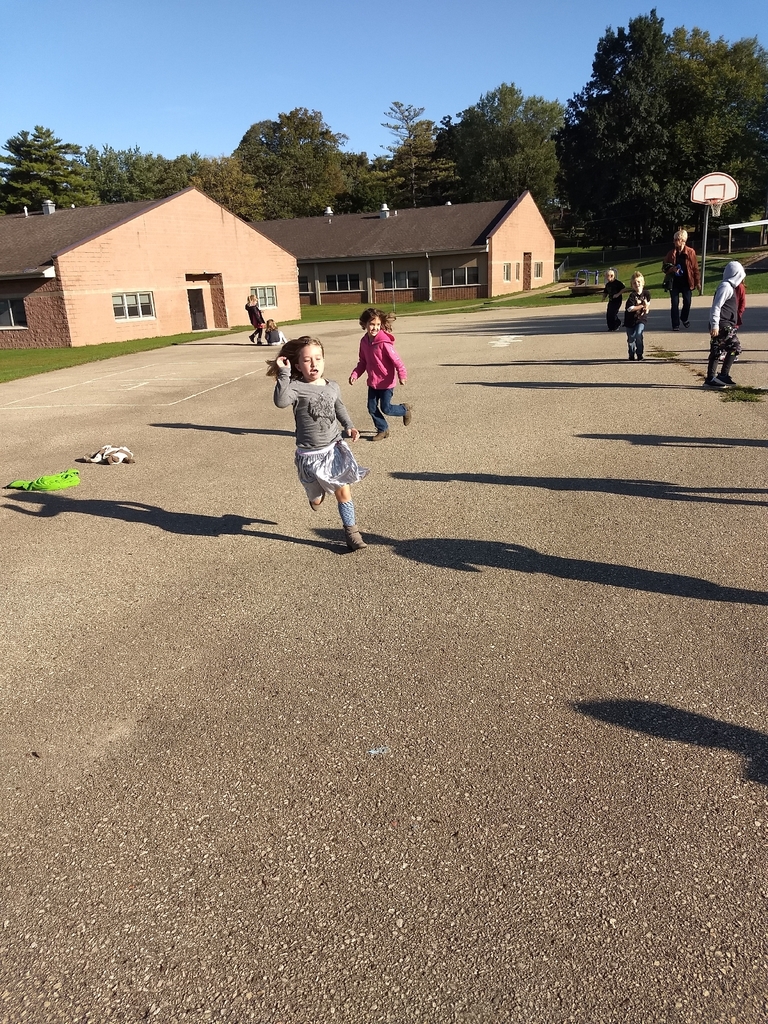 K/LF Predators Football team will be hosting Belmont tonight at La Farge. Belmont is an 8 man football team so this will be our first 8 man football game! Game time is 7pm. Good luck Predators!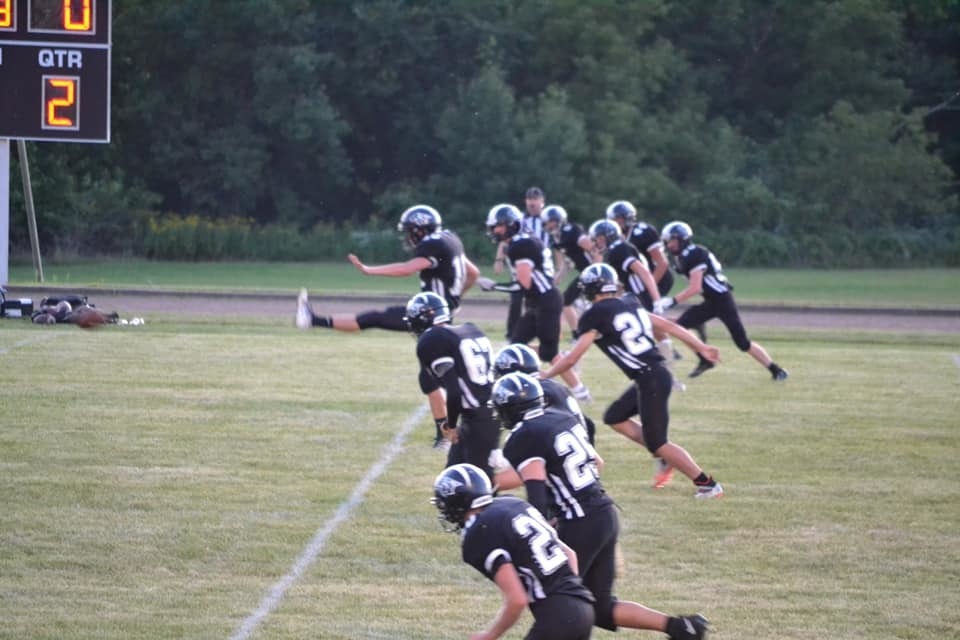 Elementary Parents: Today is Specials Day 5 Kindergarten: Phy. Ed. / Music 1st: Music/ Phy. Ed. 2nd: Phy. Ed. 3rd: Music / Library 4th: Art 5th: Guidance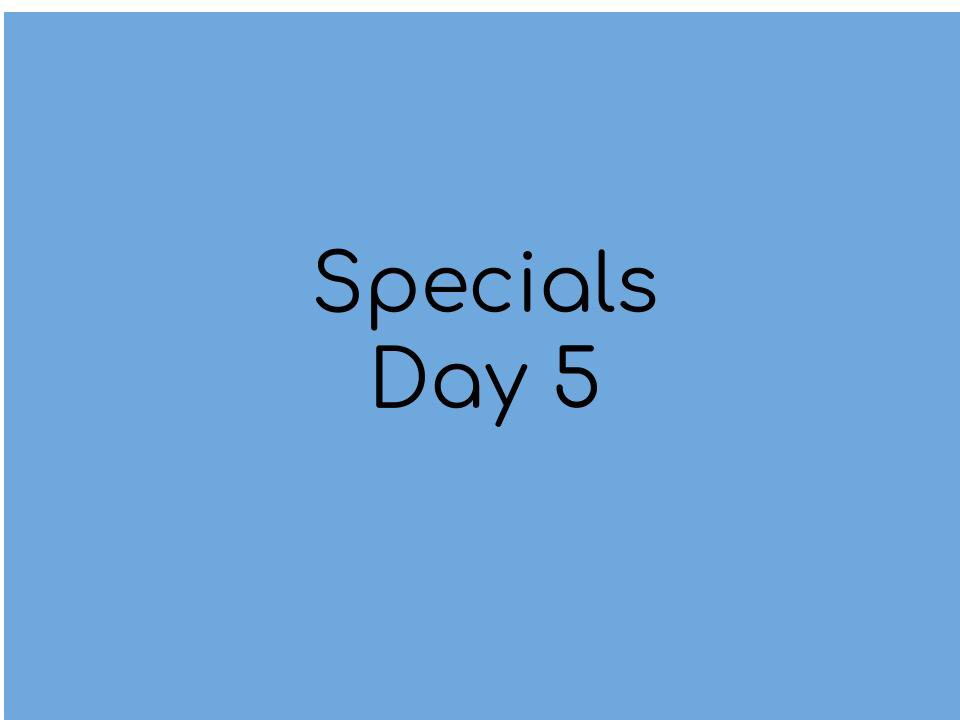 Busy night for the La Farge Wildcats! 4:30 - tailgate party (front entrance) 4:30 - HS Cross Country at Durand 5:00 - MS Football game at Wonewoc-Center 6:00 - JV Volleyball game (Parents Night) 7:00 - Varsity Volleyball game (Parents Night) Bonfire and Pep Rally to follow
Thursday's dress up day - Twins!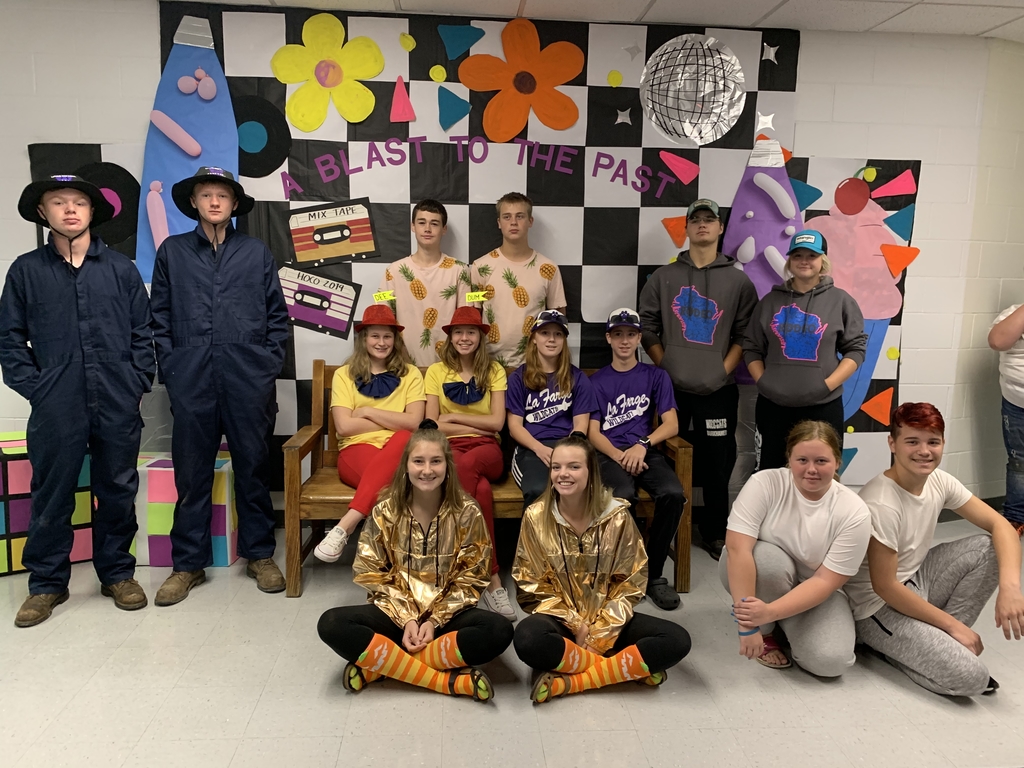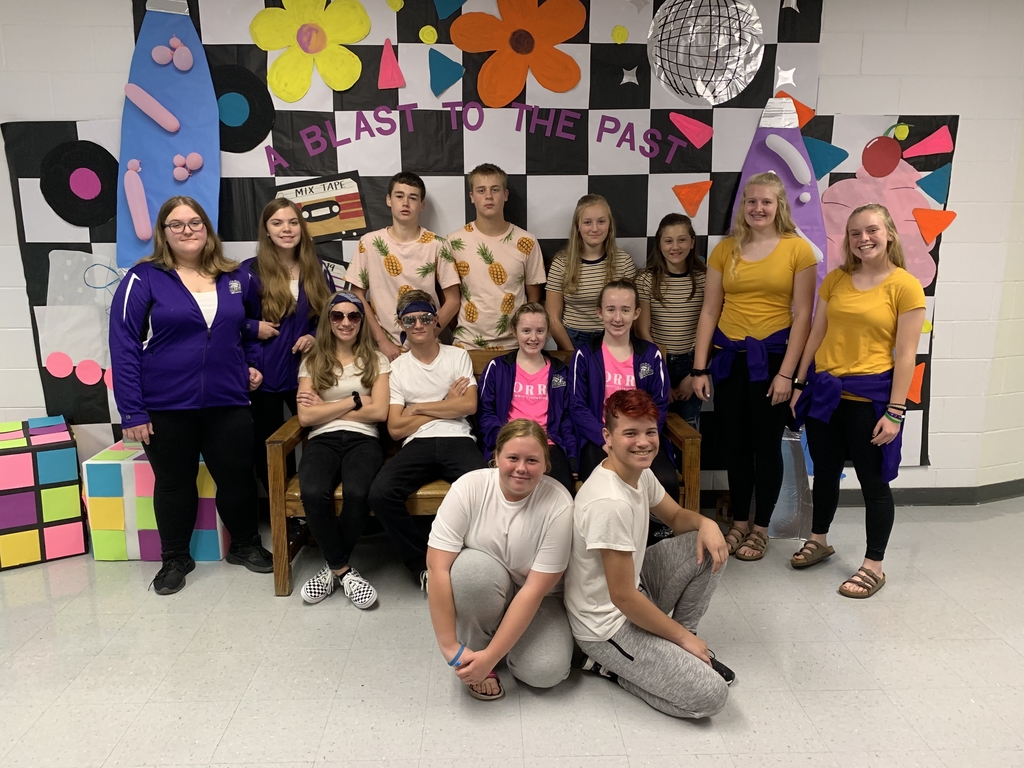 Second graders figure out how many sounds (children) are on each bear (umbrella) in a familiar song. #everystudenteveryday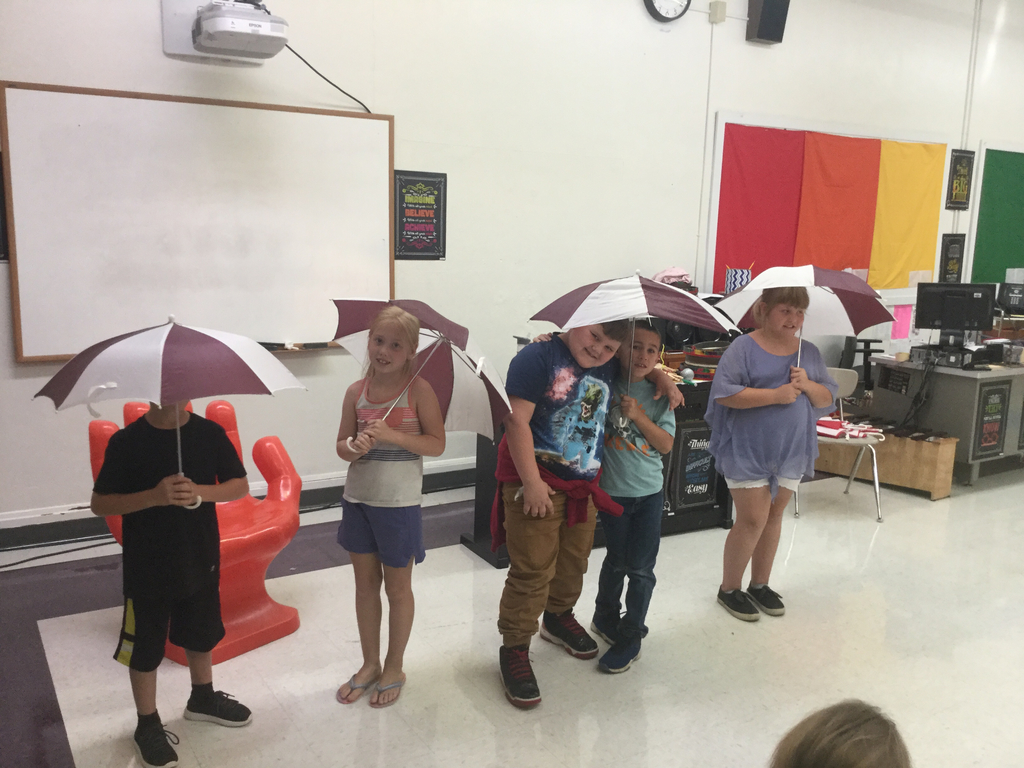 Interested in joining 4H?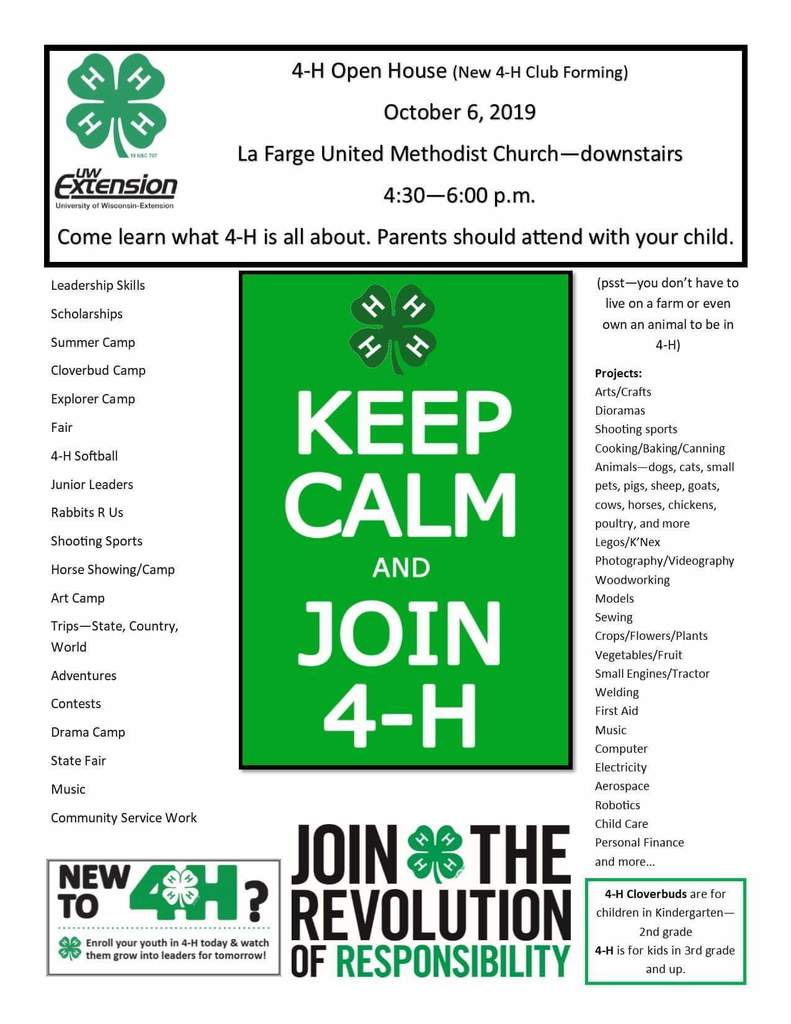 Wednesday dress up day - Redneck middle school and Staff